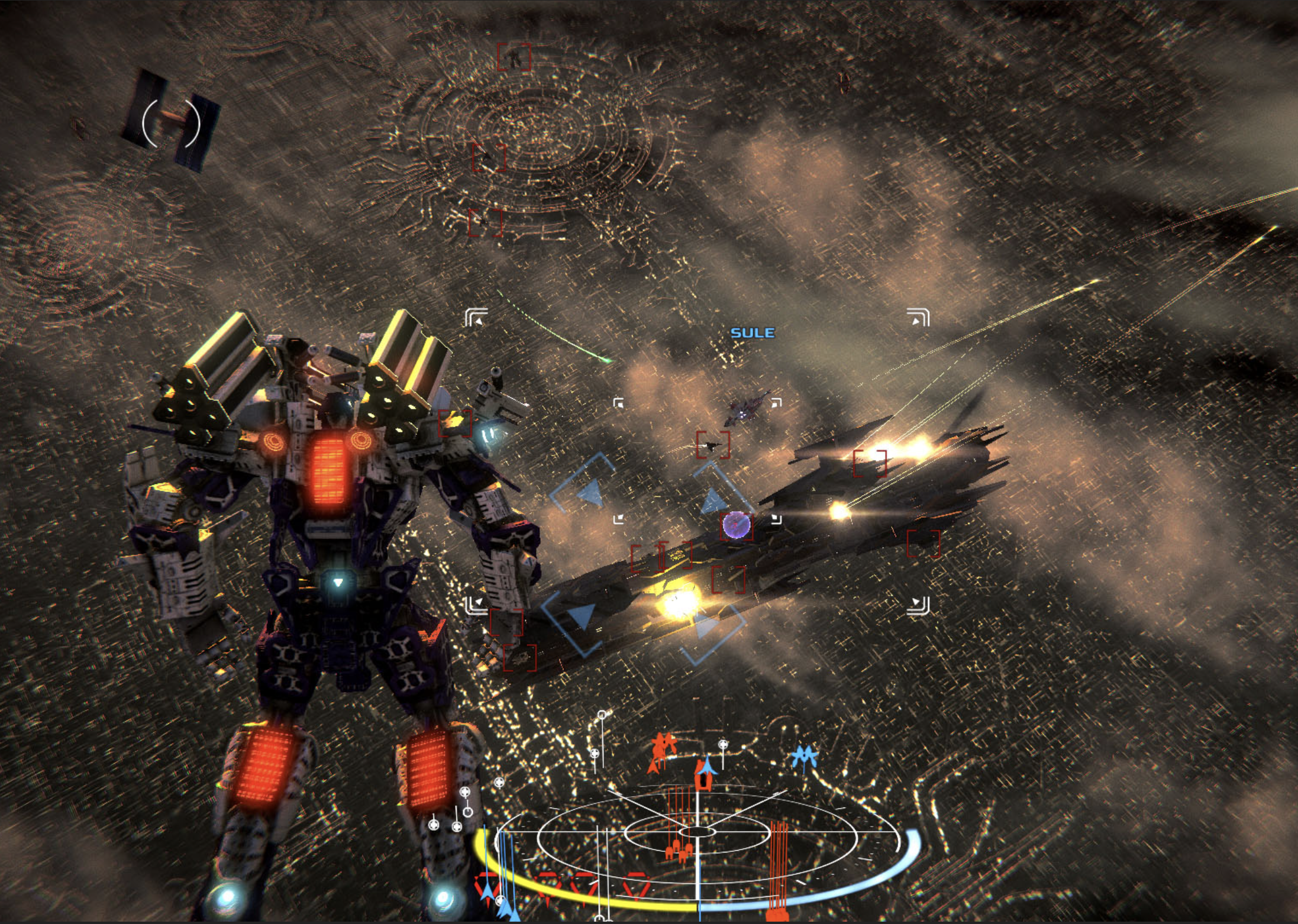 War Tech Fighters is a new space action game developed by 'Drakkar Dev' and published by 'Green Man Gaming Publishing'. It is coming out the 27th of June on the Xbox One, Nintendo Switch and PS4 but also the 25th of July for PC (steam). So big robots, lasers, explosions, sort of like an anime. Let's take a look.
In the world of War tech Fighters, there's a big battle going on between two armies. Let us explain. The rebel colonies: Hebos and Ares have decide to join forces and work together to fight against the empire… the zatros empire. They certainly don't have the numbers or machine advantage but they do have what's considered "the deadliest weapons ever built"… War Techs. Think of them sort of like transformers but not alive and has more fire power. These War Techs will make all the difference and give the rebels a chance.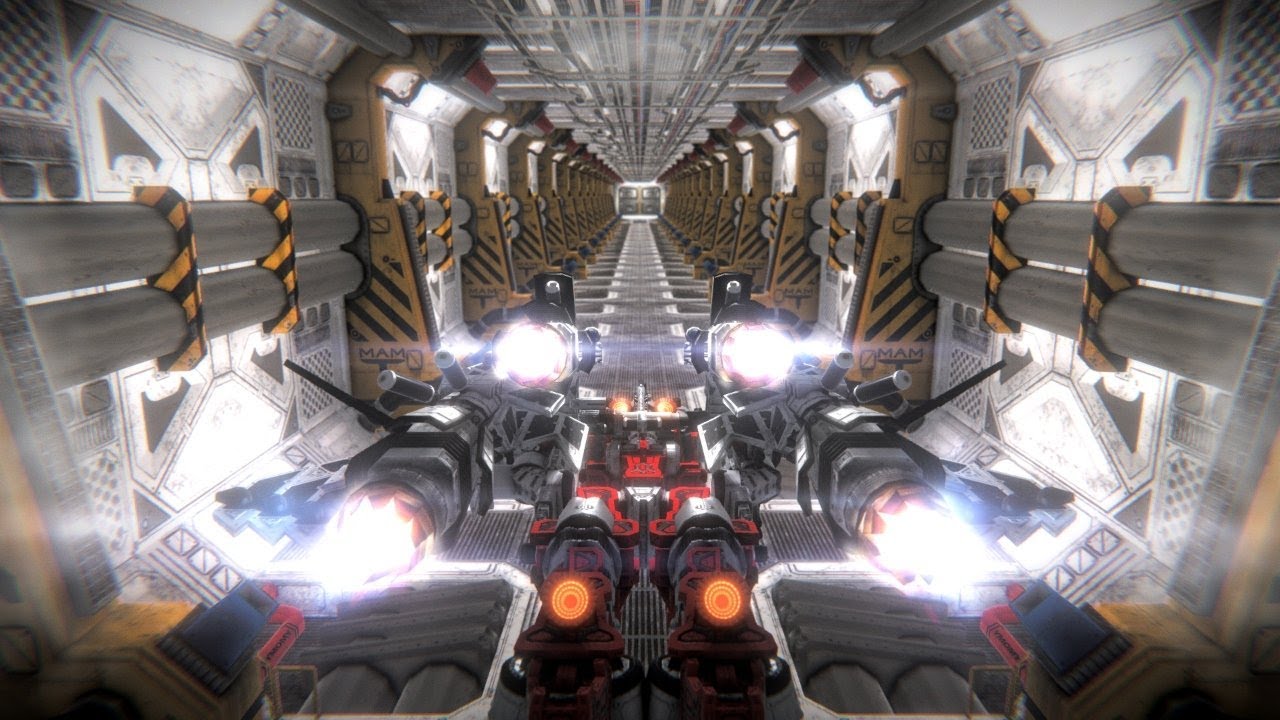 Since War Tech Fighters this is a space action game, everything will take place in space (no you don't say). This means space crafts, giant space carriers, small fighter ships, high speed strikers, lasers, explosions and great risk. Think of War tech Fighters like one of those robot anime with people controlling them and they face other machines just like them but off course different strengths, skills, weapons and stats. That's probably the best way to imagine it.
There isn't that much to say about War Tech Fighters. It's a giant robots, space battle action game. Off course these War Techs are made for combat. They have blasters, missiles, lasers, long range weaponry and when things get a bit too close, use those melee weapons like shields and swords. So there is no safe zone for the player. You can always get attacked so keep your mobility high and your damage output.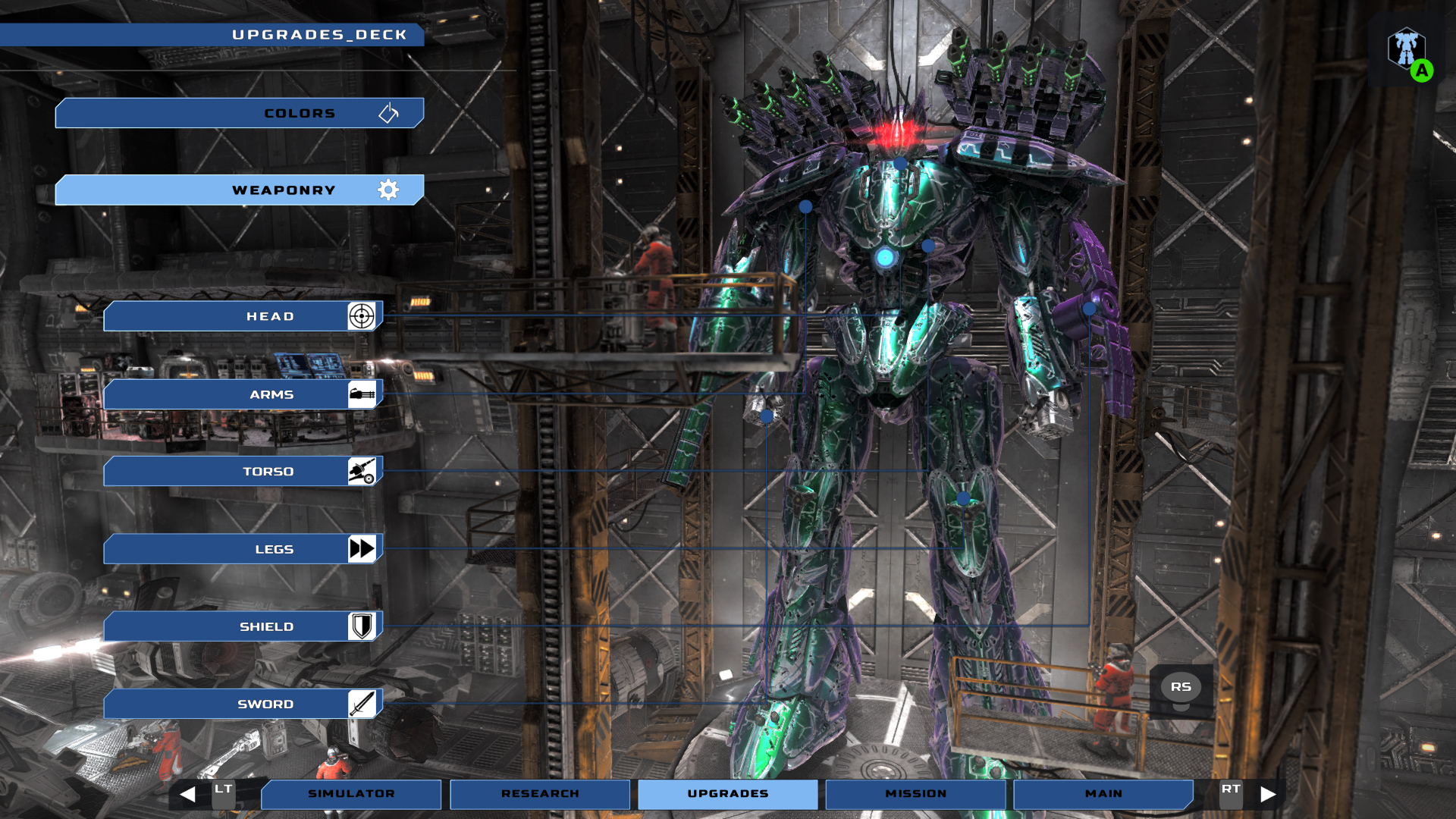 What we did find interesting is that players can either fight in first or third person view. It's always great to provide the options. Now a game like War Tech Fighters off course need some level of customisation and it does. A lot! It's been said that there are thousands of possible combinations thanks to the range of colours, different mechanical parts and off course the weapons themselves.
There is also another game mode called 'survival mode' where you literally just survive for a s long as possible with numerous and dangerous enemies all aiming to take you down. This isn't just for passing time though and players can earn rewards in the process. So there's a reason to play it.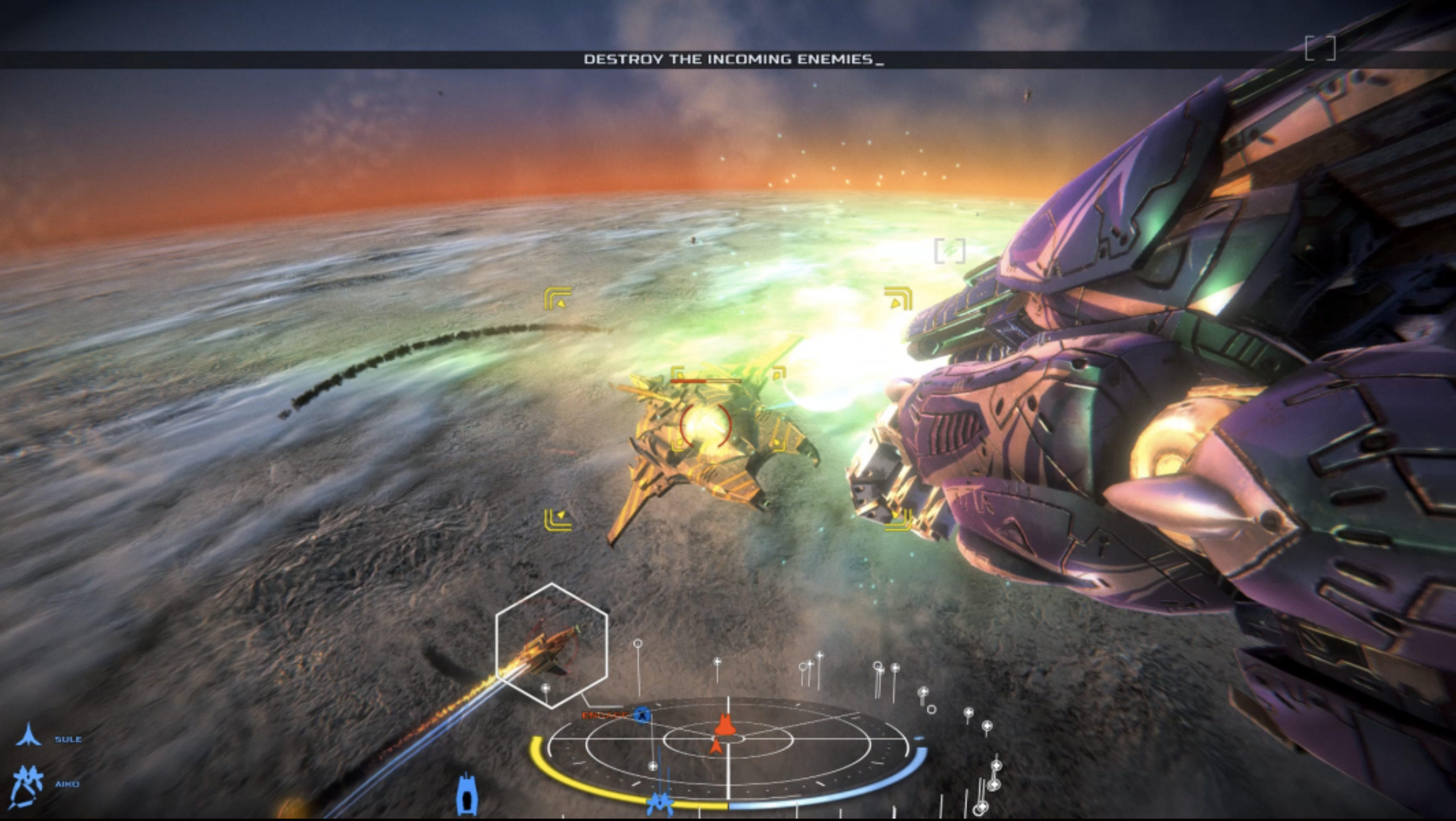 Your War Tech is some static simple machine. Your War Tech can level up. You gain experience through combat and through exploration. While exploring you can find hidden project parts which grant you access to new swords, research projects, shields and war tech sets. So rewarding players for exploration is a good move. Off course a game, that has space as your playground, needs big exploration.
Now for smaller details in War Tech Fighters. Over 180 upgradable robot parts, repayable missions, 33 campaign missions and even perks that come with your shields and swords.
We checked out some War Tech Fighters gameplay and things look real good. It's what we expected. A lot of side strafing, homing blasts, lasers, multiple enemies and a whole lot of space (see what we did there). There are enemies that are huge carrier ships, some look like stations, there are smaller fighters that move at fast speeds and worse off all there are other War Techs too and they also have a range of equipment and weapons so don't take them lightly.
Overall War Tech Fighters does seem to do it's job. Getting launched into space at high speeds, zooming around dodging attacks and projectiles while destroying enemies with big explosions and a range of weapons. The graphics look very good and the details on the War Techs is very good too. It's literally a space action game. The developers 'Drakkar Dev' have done a very good job with this game. We at X35 Earthwalker will have to see what will happen with War Tech Fighters. Now War Tech Fighters may have space battles but the only thing truly out of this world is… the 'Earth Walk!'
For more information check out the link below: