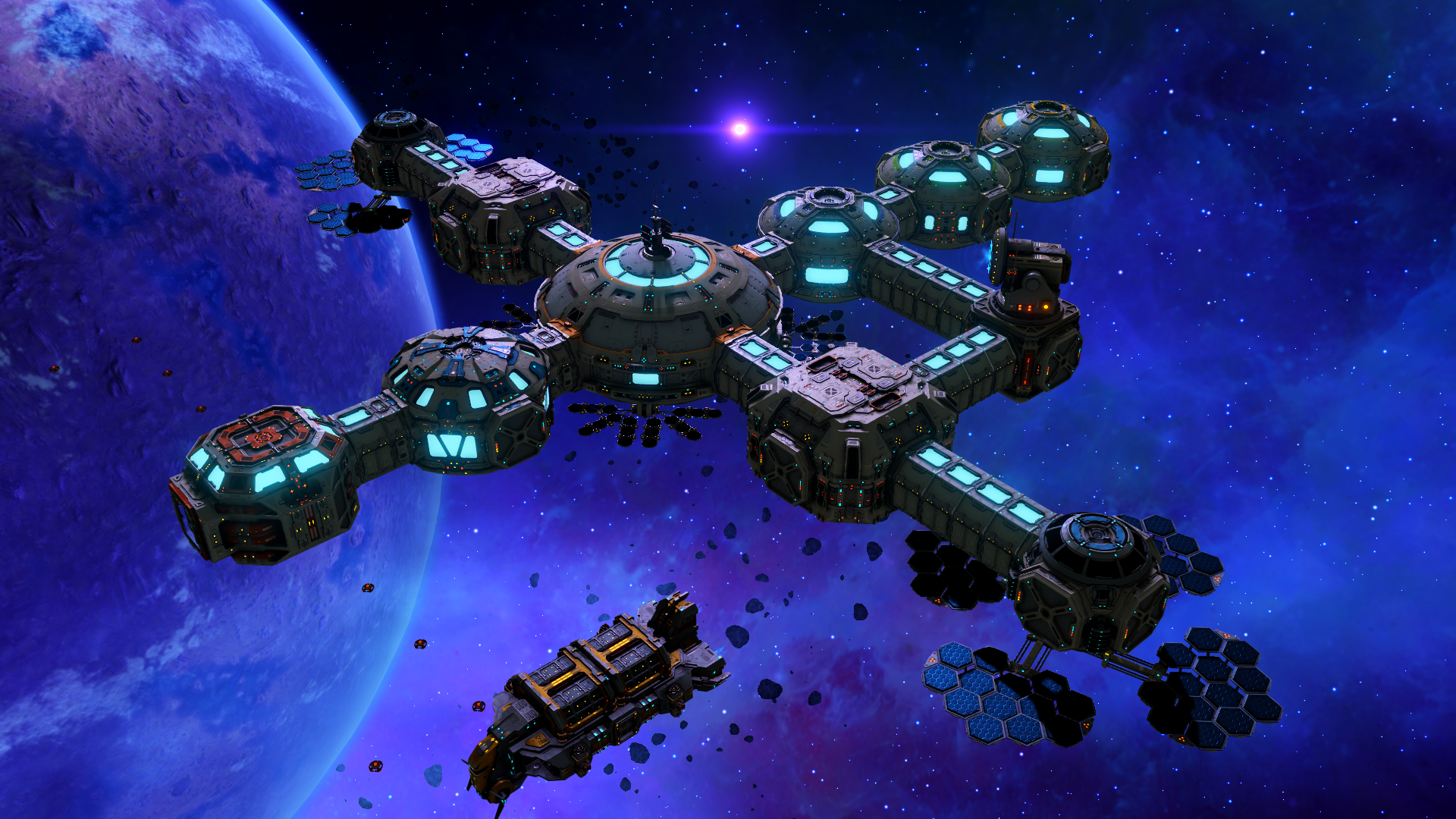 Base One is a new space station simulator game developed by 'PixFroze' and published by 'Blowfish Studios'. Base One is said to be coming out in the second quarter of 2021 on Xbox Series X, Xbox One, Nintendo Switch, PS5, PS4 and PC. This is about to be a new type of survival. It's cool to see a game like this. Let's take a look.
Base One is not just a simulator game but it's survival. It's described as hardcore survival with RPG mechanics. So you know it's not about to be simple. You are space explorers who want to expand and build new homes in space and far in space too. So players must build new space stations and do all kinds of management. You need to manage power, heating and off course oxygen. There's a whole campaign as well with a story with "socio-political drama" involving special interests and the powerful. That's not what interested us in Base One though.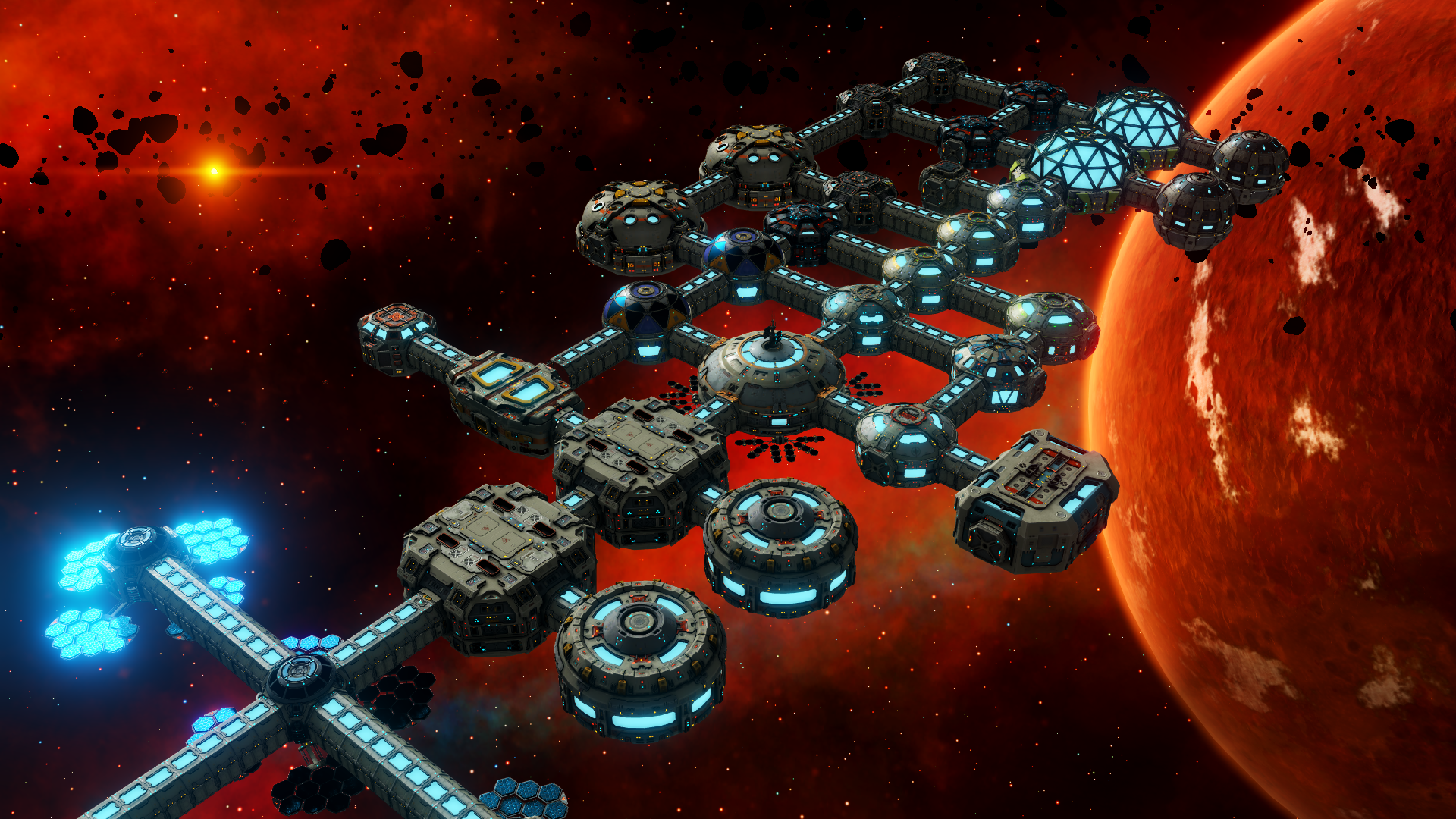 You will need to make multiple stations and off course the more stations you have, the more responsibilities, management and… threats. That's right, there are threats in Base One. Asteroids can come your way and collisions with them will cause serious damage. If you don't repair and handle it then expect to lose lives and maybe the whole station. Not only is there asteroids but there's also aliens. Aliens are here too and they come with their ships and start firing at your stations. You can build defences and things to fight back, destroy asteroids and keep people alive. Again these things cost resources. So watch out for those in Base One.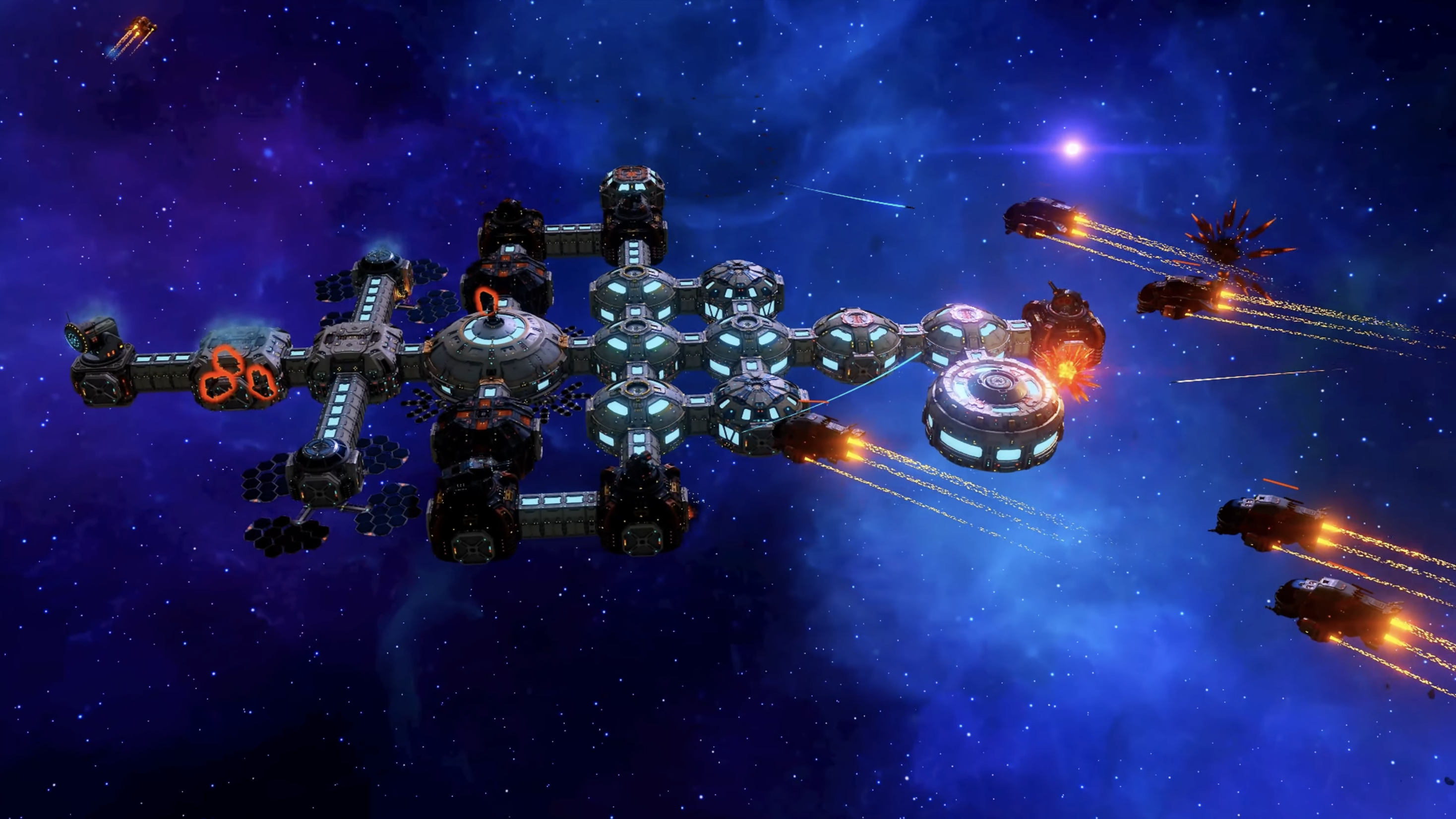 There's even a very detailed mode in Base One where you can monitor and clearly see which part of the station is getting power, how much you have and what's going on in just more details. This is pretty cool but for a game like this, that's needed. We don't know if there is indication when the aliens will attack or when they are on the way like a warning. Maybe there's something you can build that monitors activities going on a distance from the stations. There's a number of things that can be built so make sure to check your… menu.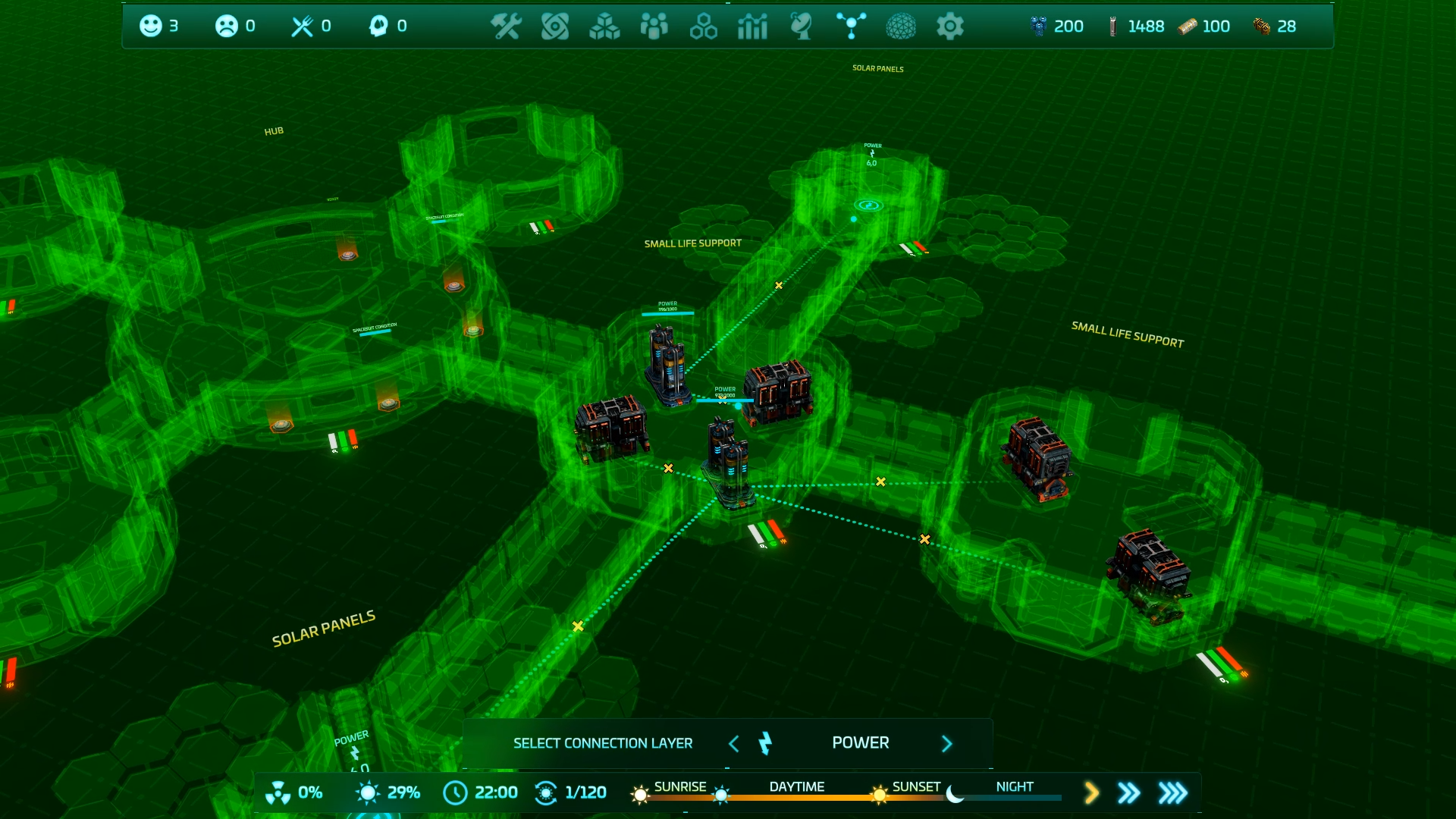 We checked out some Base One gameplay and it looks very good. We like the frame rates, we like the visuals of the space, we like the designs of the station parts and the details on them. We think the aliens need to be better though. So far the game does look easy but we need more information concerning certain factors like the attacks, asteroids, types of aliens etc. A true difficult survival game was Metal Gears Survive. So if Base One wants to call itself a "hardcore survival" game then it's entering a different genre all together. It better be difficult. We know that you have to save your home planet from a serious danger.
Overall Base One looks like a very good game. We don't have as much details as we wished but based on current information it's a very good game. Plan scientific research, handle resource extraction and what you make. Just don't forget to handle your crew. The developers 'PixFroze' have done a very good job with this game so far. We at X35 Earthwalker will have to listen out for anything more concerning Base One. Now Base One may have resources and serious survival but that's not even a challenge for… the 'Earth Walk!'
For more information check out the link below: