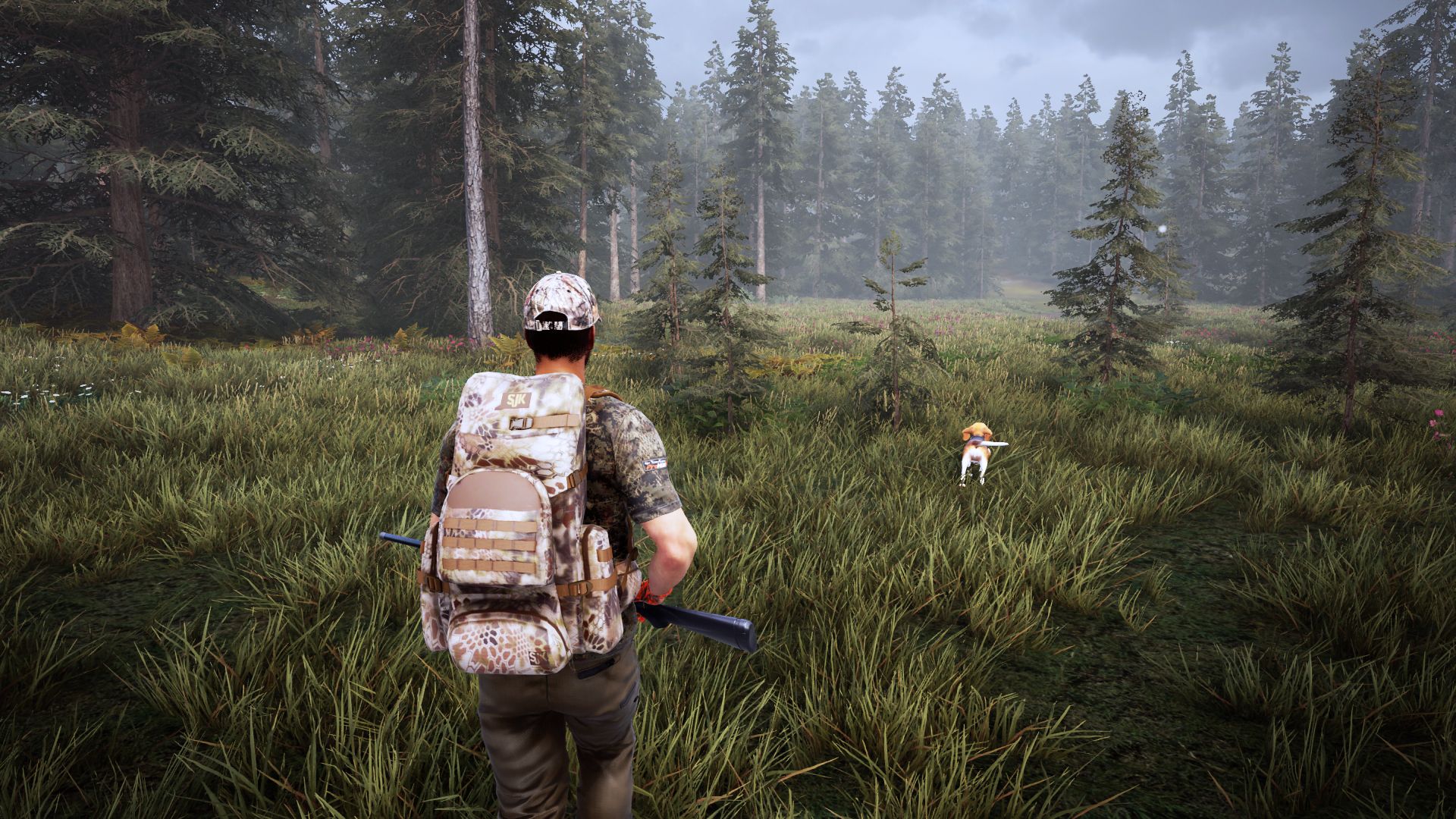 Hunting Simulator 2 is a hunting action simulation game developed by 'Neopica' and published by 'Nacon'. Hunting Simulator 2 is said to be coming out 2021 on the Xbox Series X and PS5 but it's already out on Xbox One, Nintendo Switch, PS4 and PC. Going out to hunt your some deer sounds like fun. Let's take a look.
Hunting Simulator 2 is exactly what you think it is. You are literally going hunting. Heading out into the forest, walking around, crouching, hiding and looking out for animals or whatever prey you seek. That's what this game is. Like hunting in real life though, there can be some dangers to man. For example, what if you come across a bear? Wouldn't you know what to do? Would you be attacked? That's for you to find out.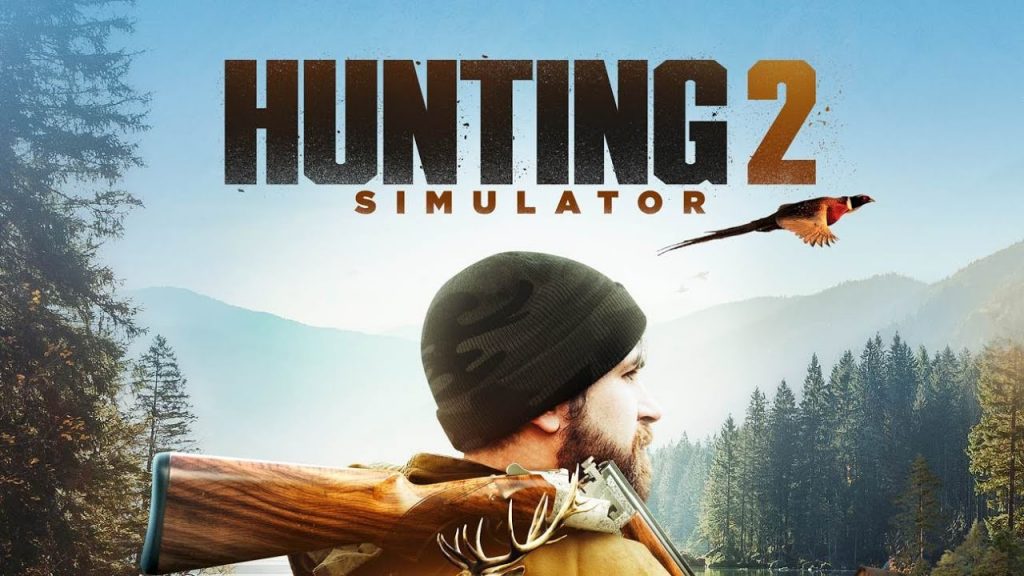 We have never played hunting simulator games before nor have we cared about them and the same goes for flying simulators. It's not because we think they are bad… no, it's simply because it's not our type of game. We do know that in Hunting Simulator 2 you are working together with your hunting dog. Dogs… a man's best friend they say but seriously the dog will be a very useful ally in the hunt. You must select your gear for the hunt from "the best official weapons and accessories". In context they must mean the best hunting specific weapons and not the best weapons in the world; otherwise you would have the option of a heavy machine gun. That would make hunting interesting.
There's some variety to the hunting locations in Hunting Simulator 2 as there is the texan desert, Colorado and the forest of Europe, all large areas. You're a travelling hunter by the looks of it. Your hunting dog capable of tracking your targets. Also there are types of hunting dogs, like beagle, labrador retriever and German shorthaired pointer and the type matters as they have their own hunting attributes. So there's quite a bit of stuff to think about before heading out into the vast wild. Hey! Is that a moose over there? We eating good tonight.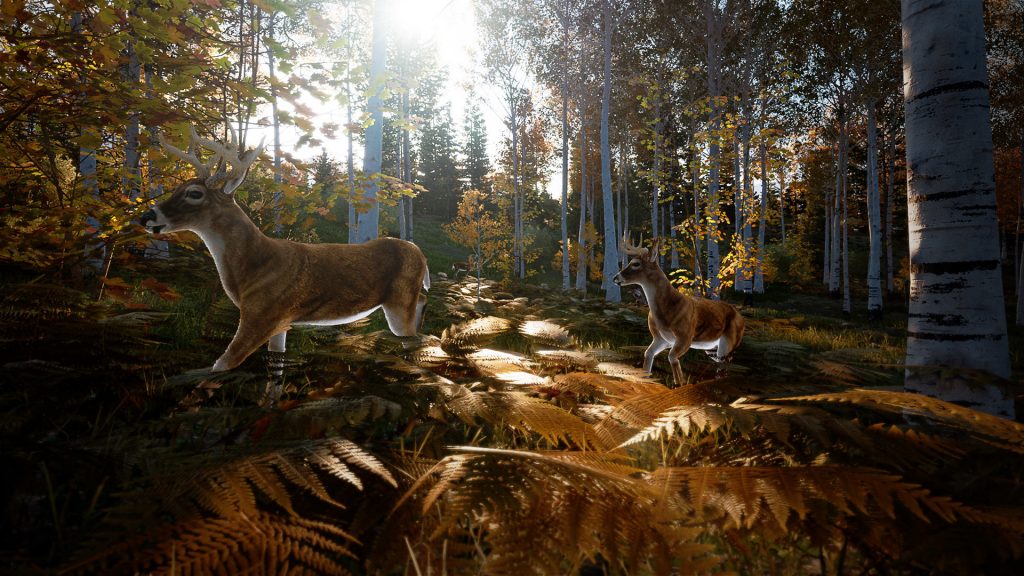 We checked out some Hunting Simulator 2 gameplay and it's what we expected. Lush environments or dry environments, forests or deserts off course. A loyal well trained dog to back you up and just enjoying the hunt. There's 33 different animal species for players to hunt. There's over 160 accessories, weapons and clothing items to choose from and equip. Also they are brands like kryptek, winchester, verney-carron, browning and bushnell. So hunters out there might really like this. It's hunting, what else can we say but the fact that the frames, visuals and performance will be much better now that it is coming to the next gen consoles, especially the Xbox Series X.
Overall Hunting Simulator 2 looks like a very good game for what it is. You are going hunting. You are working with a dog to hunt down your prey. Many different weapons, items, equipment and more. Multiple locations and hopefully some dangers. You hunt. What else? The developers 'Neopica' have done a good job. Now hunting simulator 2 might be the real hunt but it's a complete walk in the par for… the 'Earth Walk!'
For more information check out the link below: