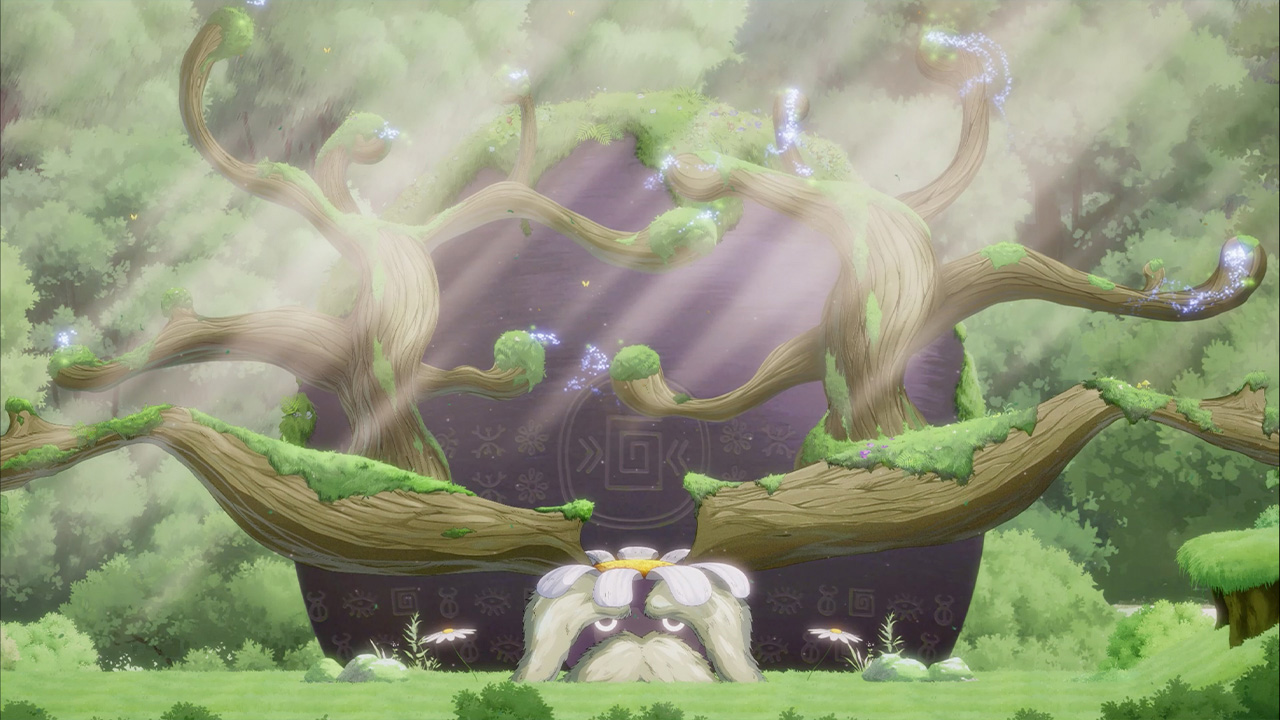 Hoa is a platformer adventure game developed by 'Skrollcat Studio' and published by 'PM Studios'. Hoa is said to be coming out the 21st of July 2021 on the Xbox Series X, Xbox One, Nintendo Switch, PS5, PS4 and PC. Hoa is looking cool and we like what we see but we have our own concerns and can see issues. Let's take a look.
Hoa is about… well… Hoa. Hoa is the main character in this huge magical world. There's huge trees, funny creatures and lots going on. Hoa is out discovering her own story on this journey. Yes, this is weird already. The main things about Hoa, the game, not the character, is that it looks beautiful. That jumps out to you the moment you see it. It's nice to see something like this in the gaming world. We like art based stuff that looks so good.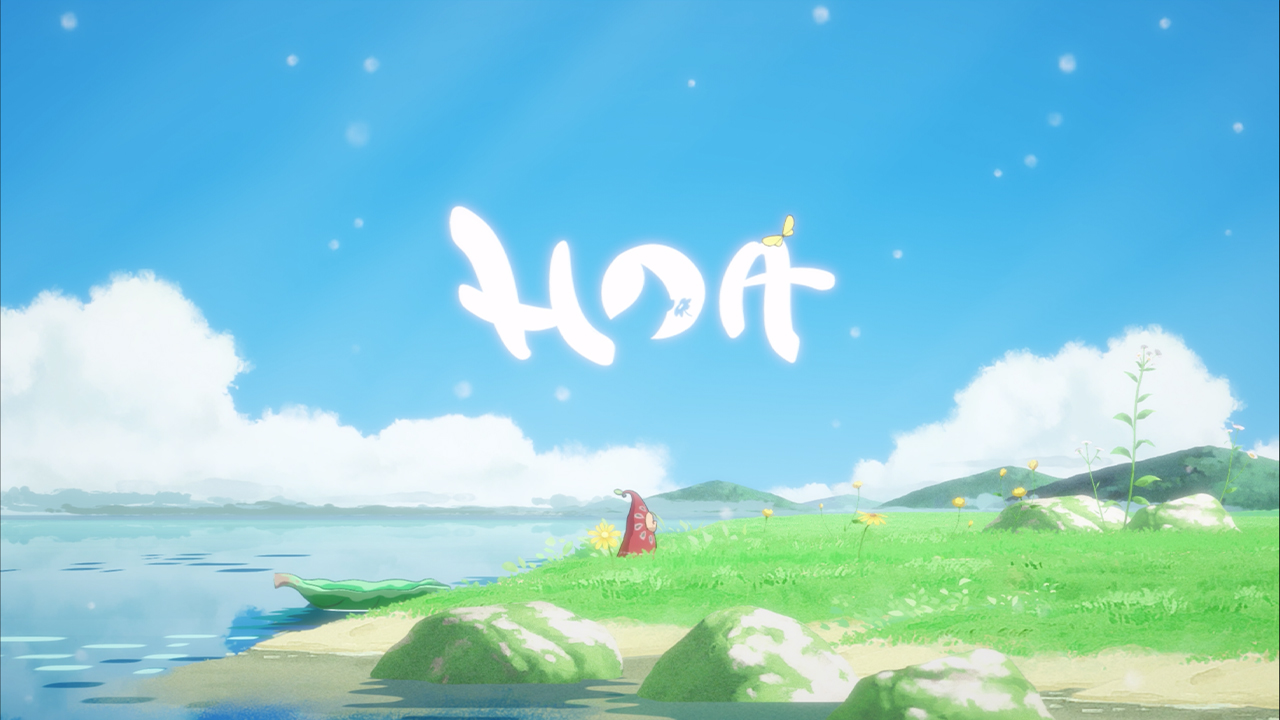 Let's get straight to the issues concerning Hoa. First of all the main character Hoa looks pathetic. Totally lame. We saw the beauty of the game and was like "wow, we like this". We saw a small creature and thought that wimpy small thing is an enemy or A.I. creature. We were wrong. Once we learnt that's the character bee instantly lost interest in the game. The boy from Limbo didn't look lame in that game, it fit. Ori looks fantastic in Ori and the Will of the Wisps. This character… we don't like it. Honestly we hate this character and we don't even know anything about Hoa (the character) yet. This character is the biggest problem for us. This character, Hoa, alone is enough to probably make gamers write the game off without giving it a chance.
We checked out some Hoa gameplay and it's what we thought it would be for the most part. We like the Hoa world. We like the different creatures. We like the particle effects. They look great. We like the bunny bug, we like that beetle creature in the forest who is friendly. We like the animations in Hoa too. Very good. Just watch the wings moving on that big caterpillar bug in the forest. Looks fantastic. We like the music and how calm Hoa is. The music is very good and clearly good work went into making it. This is a calming atmosphere and fr gamers to take their time and tho on a journey without fear. What they have done here is great. We just hate the character. Seriously.
Overall Hoa looks like an excellent game. It has many strong points. Looks great, sounds great and most likely gives a good feeling. Game looks easy but it was designed to be that way. So it isn't a real negative since it's intentional game design. Hate to say this again but the mai character, Hoa sucks. It looks stupid and is so lame. It puts us off Hoa. The developers Skrollcat Studio have done a very good with this game. We at X35 Earthwalker looks forward to seeing Hoa release. Now Hoa might have a magical world but it's all dull and boring when compared to… the 'Earth Walk!'
For more information check out the link below: