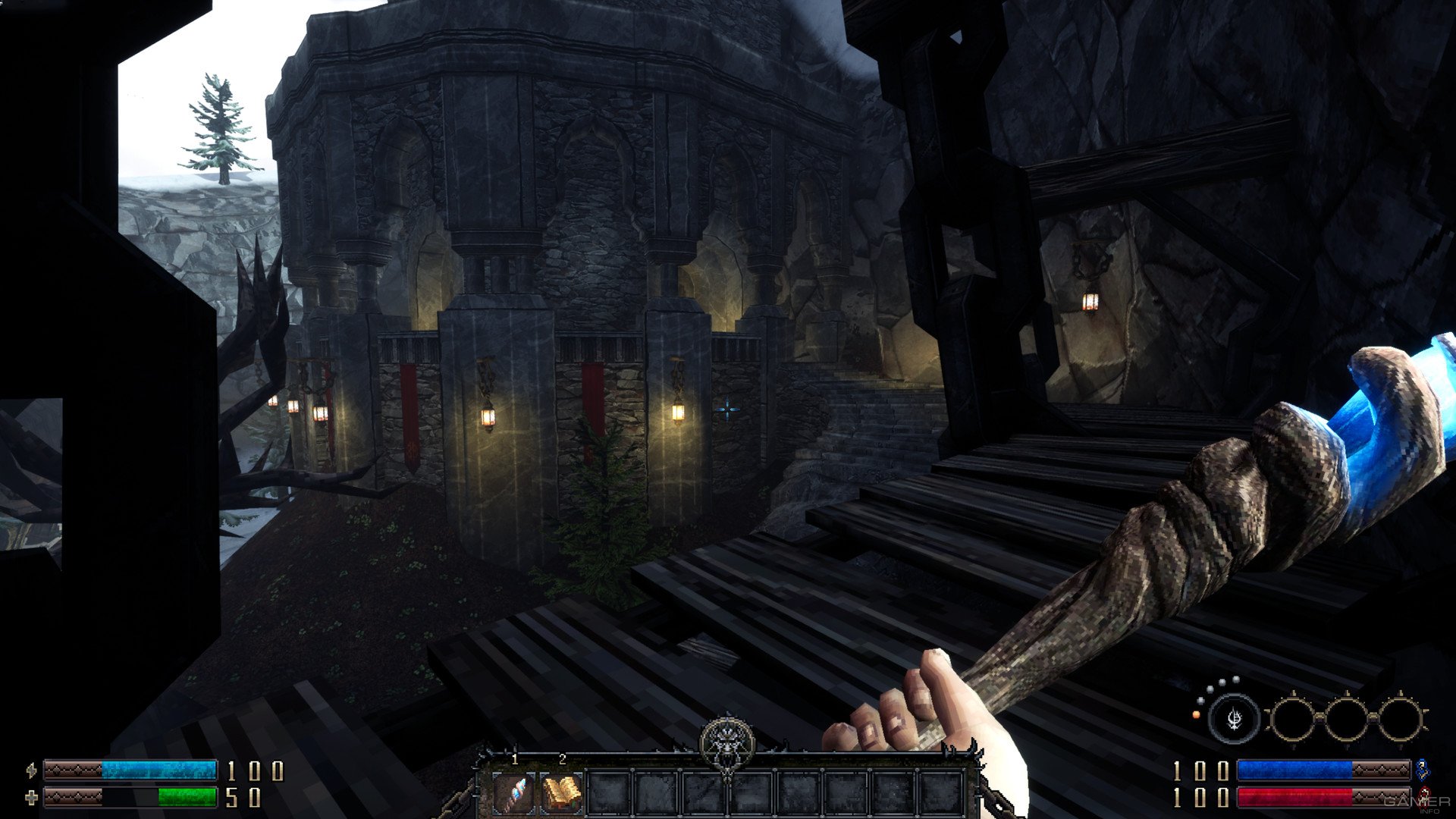 GRAVEN is a new action adventure role playing game developed by 'Slipgate Ironworks' and published by '3D Realms' and '1C Entertainment'. GRAVEN is said to be coming out on Xbox One, Xbox Series X, Nintendo Switch, PS4, PS5 and PC. This game is out here trying to do it's own thing. Let's take a look.
In the world of GRAVEN, players control a "wrongly convicted man of faith" in a dark fantasy world. This means magic, castles, evil beings, monsters etc. What are you wrongly convicted of? We don't know. We do know that players can expect an adventure.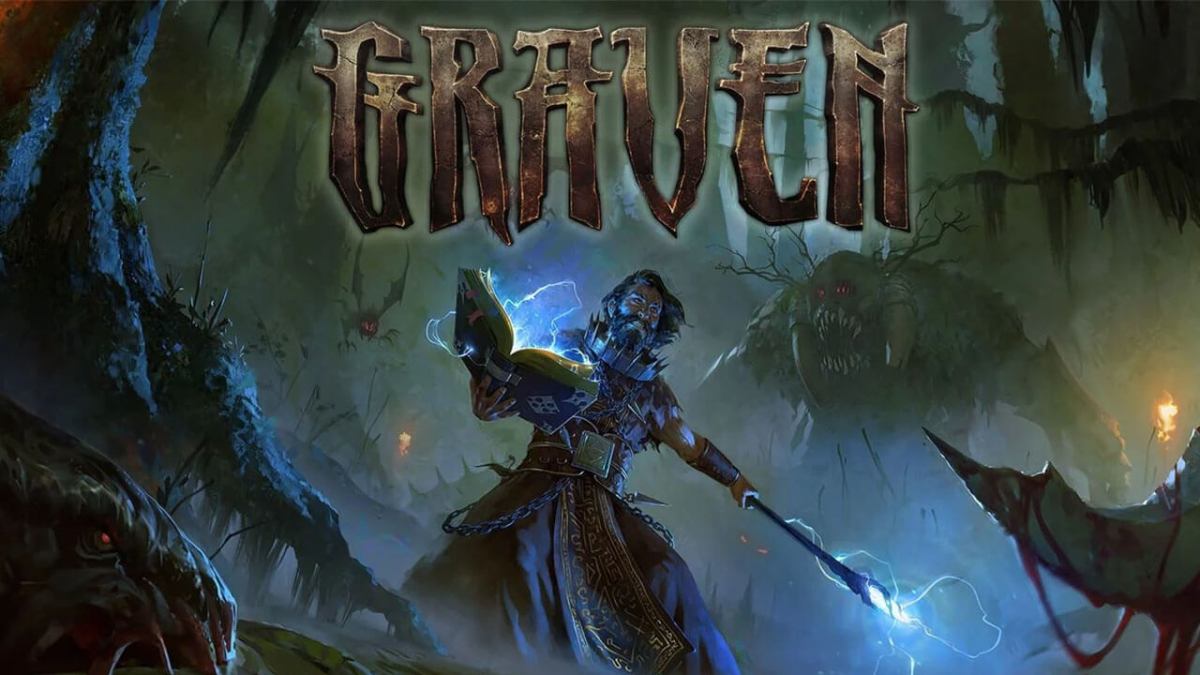 Now take into account that GRAVEN is far from it's release date and clearly still in serious development. Right now it doesn't look good at all for 2020 standards. Now we can se the graphical style that they are aiming for though. We hope to see more of it's development. We do like the environments though. There's what looks like a swamp, castle walls, dungeons, villages and towns. We've got variety here. There's clearly what looks like friendly people in the game who may even help you out.
As GRAVEN is a dark fantasy RPG we expected magic and spells. We were right. There are books which have certain spells. You can hurl fire like a flamethrower, zap enemies with lightning from your hands and cause explosions. There are weapons like a magic staff and even a hand mounted crossbow and off course a kick straight from Duke Nukem. So there is some combat options here. So there's loads of stuff going on right here in GRAVEN but off course sin heavy development.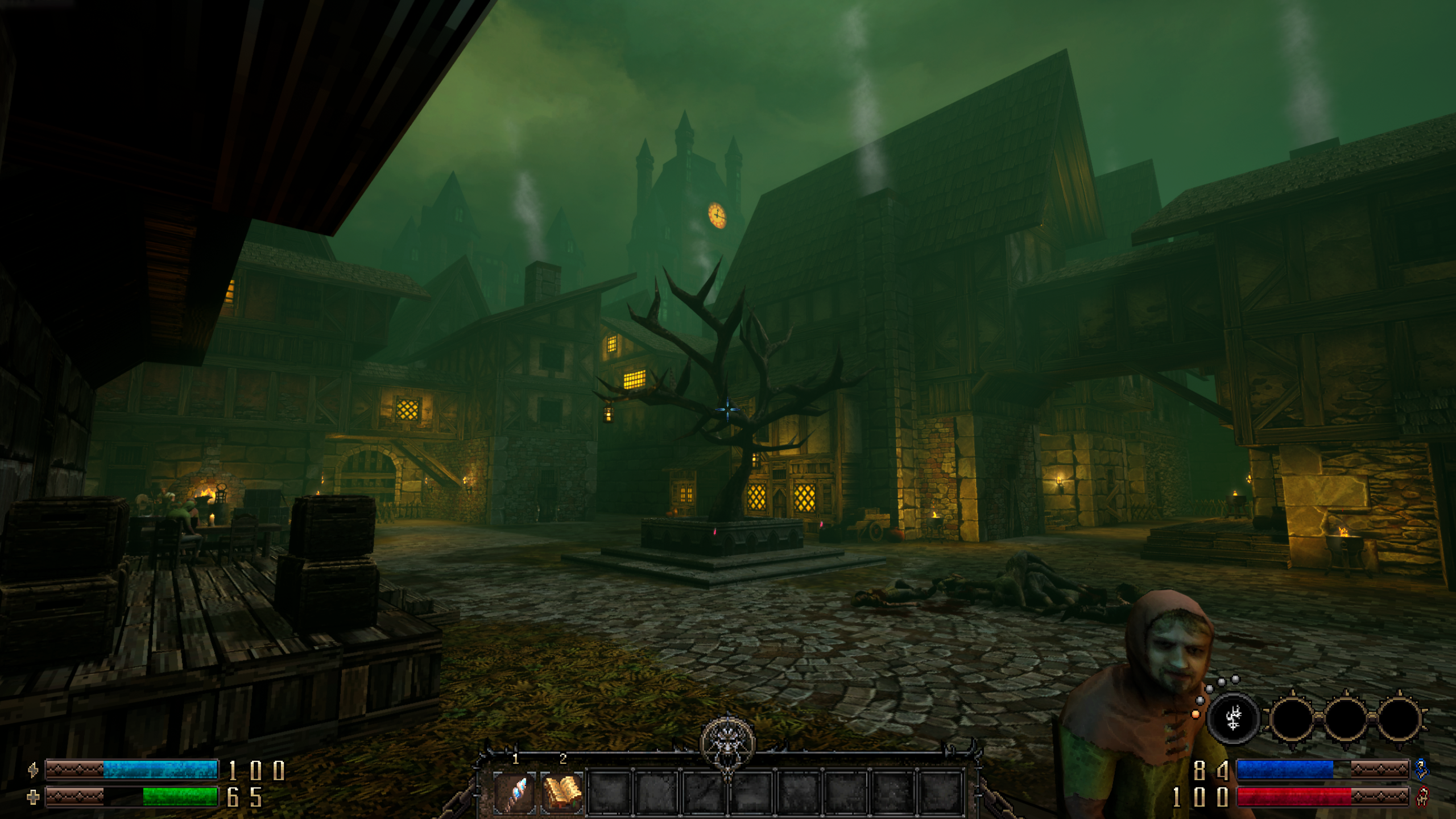 We checked out some gameplay and it currently looks unimpressive and not very good BUT again… it's in heavy development and a good distance away from release date. We are judging from the current displayed stuff. The running around and kicking is very similar to Duke Nukem which is funny since one of the publishers is 3D Realms who are known for Duke Nukem games like 'Duke Nukem 3D'. The foundations seem sound right now with lots of room to put stuff in. So maybe keep an eye on GRAVEN.
Overall GRAVEN looks like it has potential. It needs time and that's what people should do… be patient. We hope to see great animations, good graphics and visuals and more options concerning spells and bigger variety of enemies. The developers have got a lot of work to do. We at X35 Earthwalker will have to hear more about GRAVEN in the future. Now GRAVEN may have a dark fantasy world but even it's world is too boring compared too… the 'Earth Walk!'
For more information check out the link below: