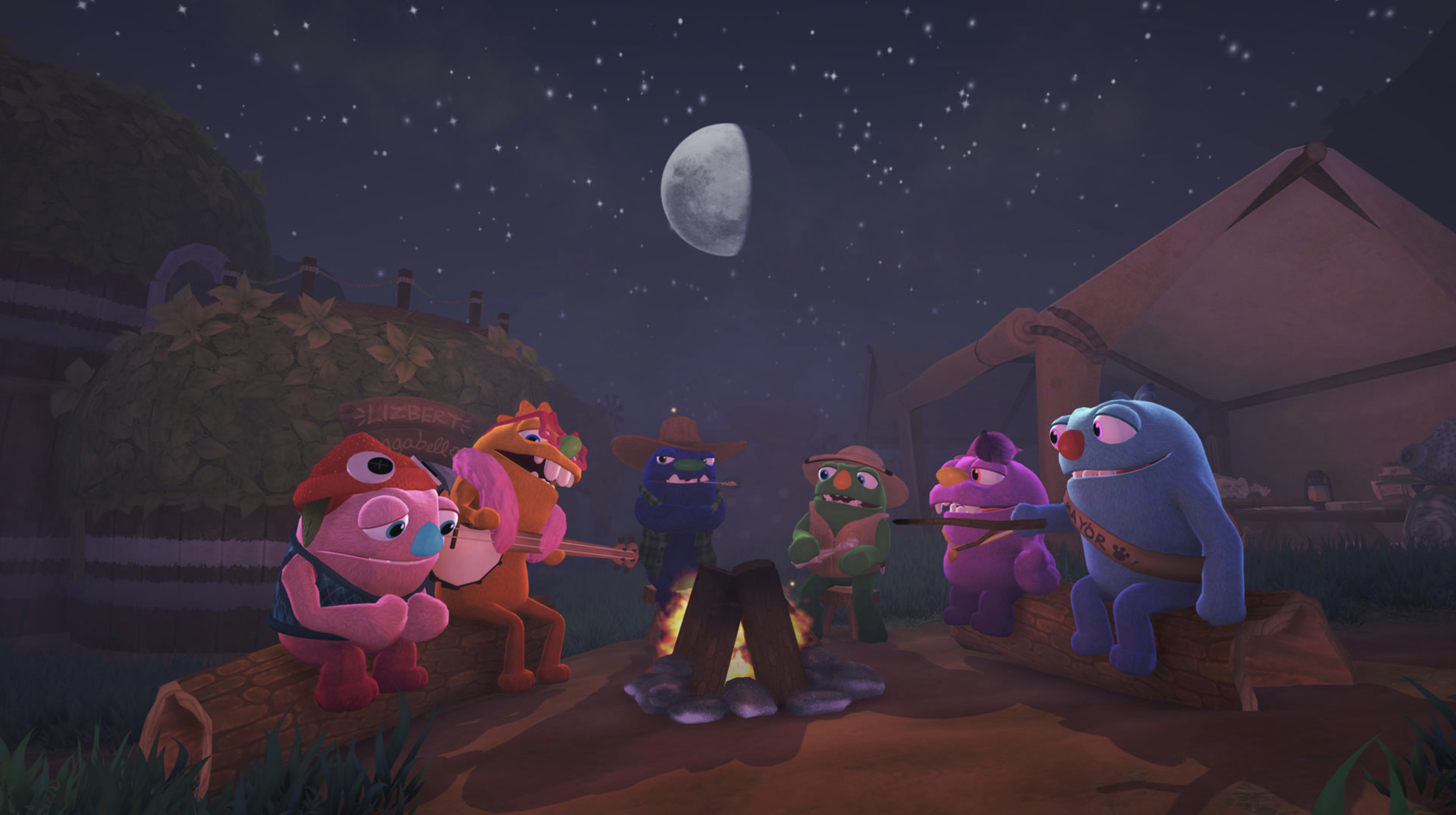 Bugsnax is an adventure game developed and published by 'young Horses'. Bugsnax is said to be coming to Xbox and also on the Nintendo Switch on the 28th of April 2022. Bugsnax doesn't really need an introduction really. It was talked about, quite a bit and wrongly made fun of. X35 Earthwalker knew this game wasn't lame. Let's take a look.
This will be a quick G-blog. Bugsnax is coming to Xbox and with a big update but more on that later. Here's a quick story intro. The adventure of bugsnax takes place on Snaktooth island. The beings that live here are basically half bug and half snack… for some reason. Yes, you can eat them. We wouldn't though. Basically Elizabert Megafig who's an explorer, showed up at the island and is now gone missing. So yeah, go find her and watch out for the food creatures.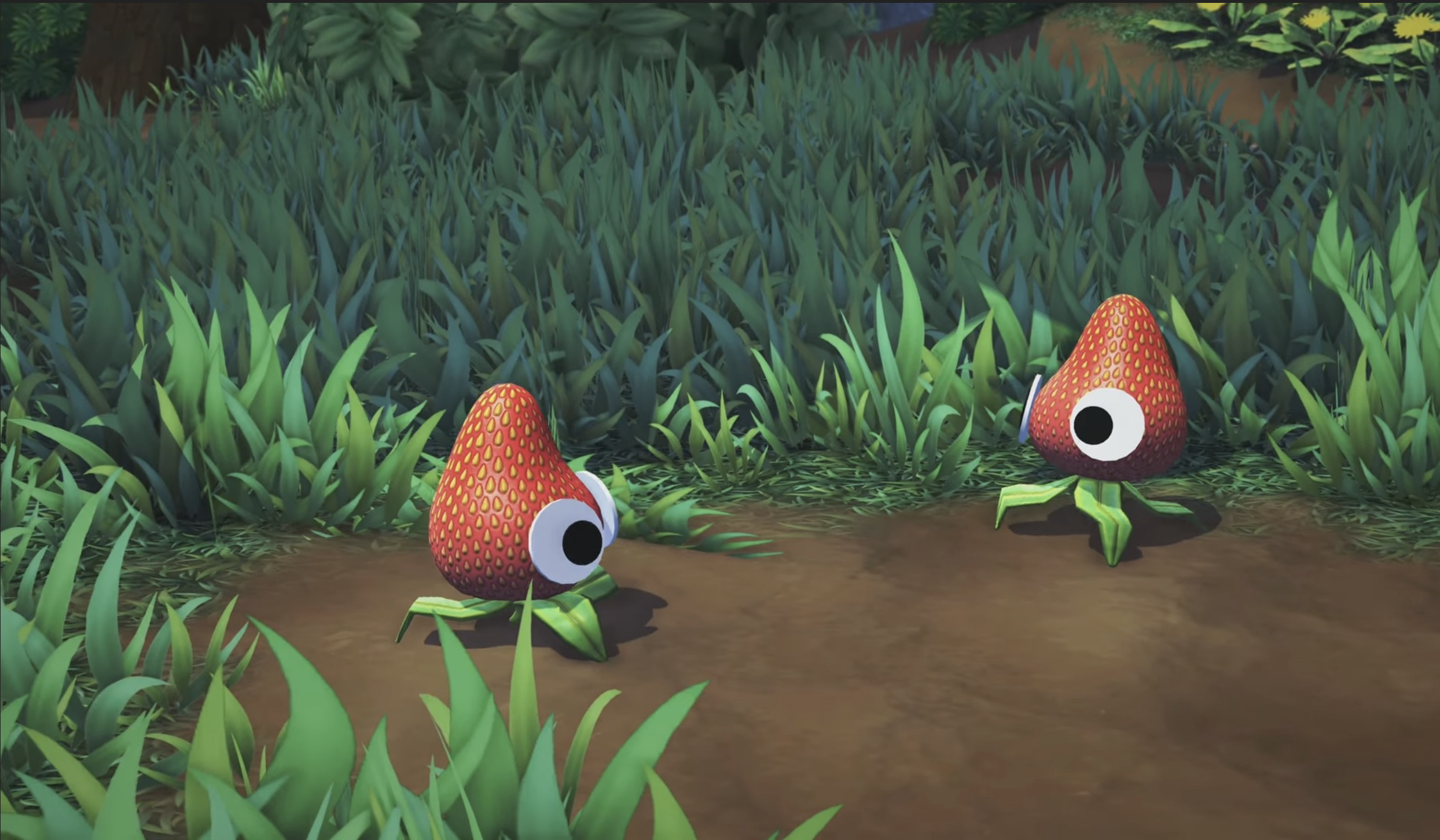 So expect weird characters, silly characters and funny moments. Use your wits and equipment to capture certain Bugsnaxs. You need to solve the mysteries of Snaktooth Island. There's exploration required. People have spoken well about this game… only after people gave it a try.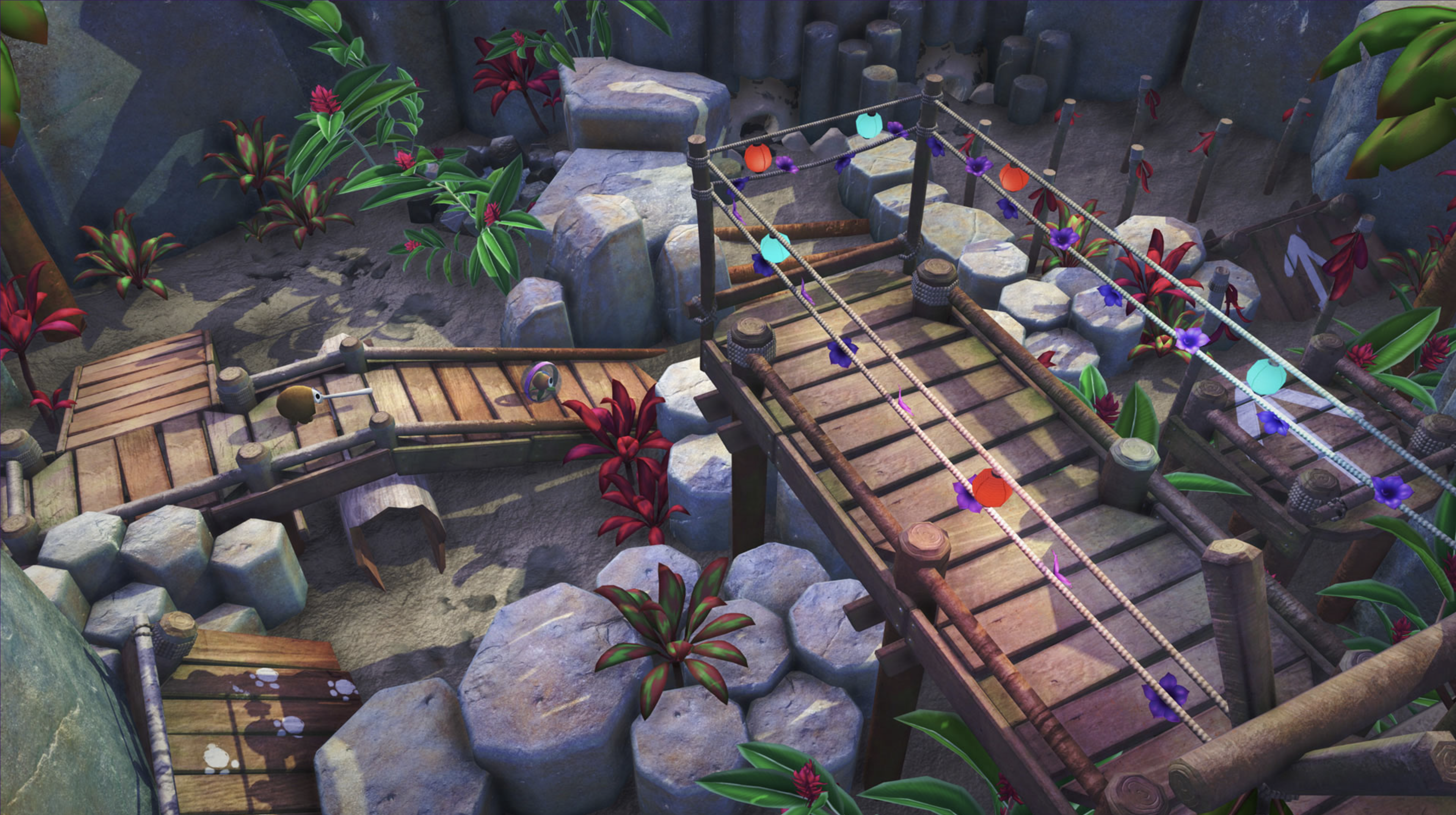 This isn't just Bugsnax. It's coming with a big update bringing new things. The update brings "around three hours of new story and quest content." This island came up from the sea. So what's that about? Also, this island for some reason has Bugsnaxs but they are "giant-sized". They are much bigger than normal and can even bully you. We saw one bounce a person away. So watch out for burger Bugsnax
All Bugsnax players will also get a free new update: The Isle of Bigsnax! adds around three hours of new story and quest content where you explore a strange island that has risen from the sea, crawling with giant-sized Bugsnax.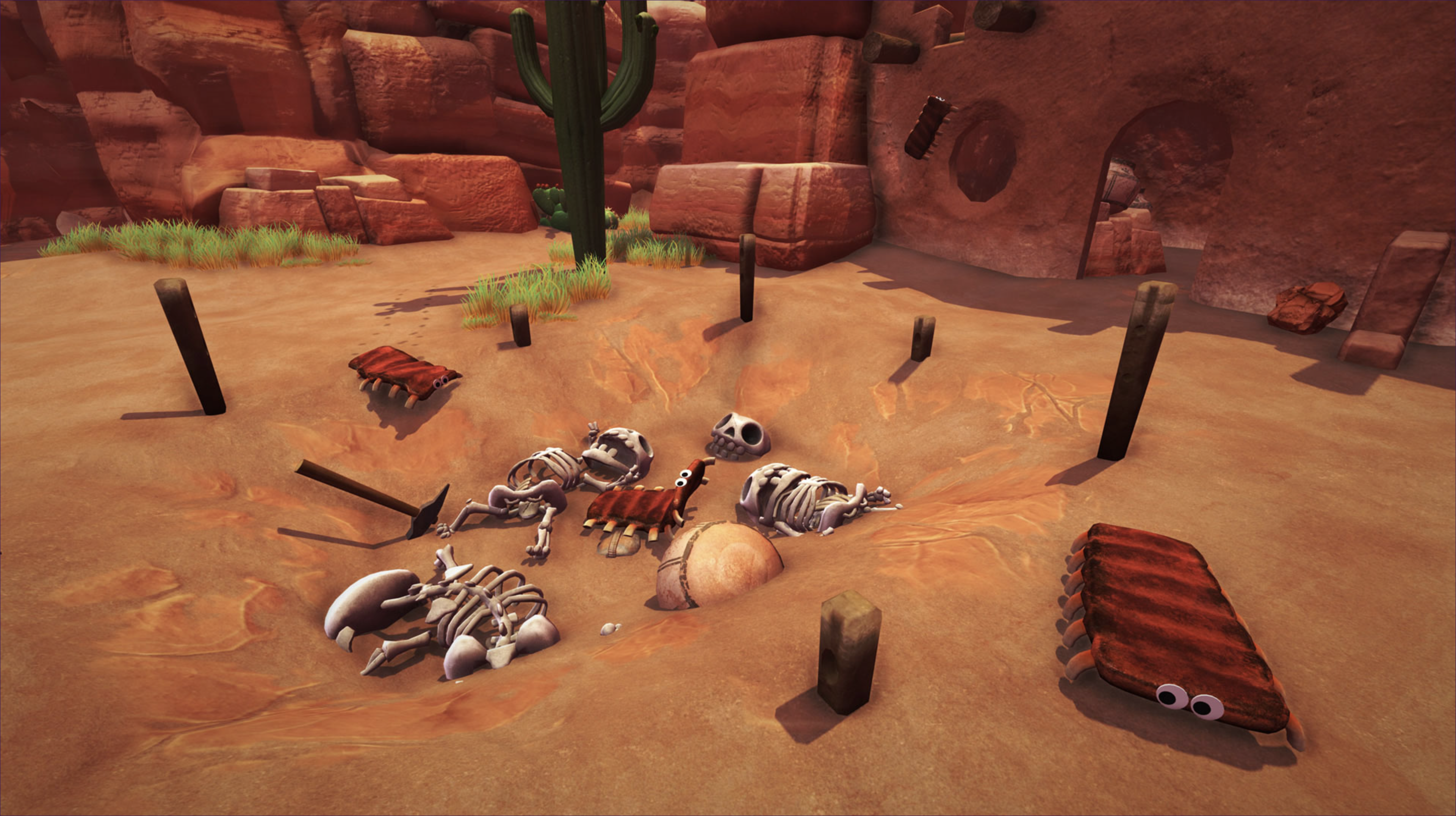 We checked out some Bugsnax gameplay and it's what we though it is. There's definitely a lot going on in this world and the character interactions have a a lot of the highlights of this game. So don't rush through anything.
Overall Bugsnax seems like a good game. Not it's not explosions and battle Royale but it has it's own whimsical silly style. Now that it's coming to the most powerful console, the Xbox Series X, you can now have the best Bugsnax experience. We at X35 Earthwalker will have to keep an eye on this game. Now Bugsnax may have tasty creatures but they aren't as tasty as… the 'Earth Walk!'
For more information check out the link below: