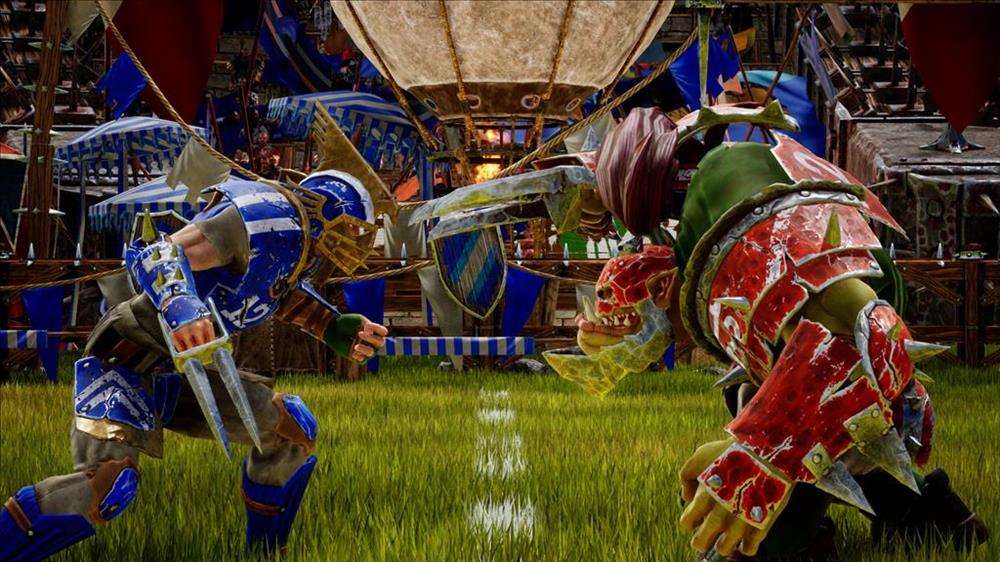 Blood Bowl 3 is a turn based sport fantasy game developed by 'Cyanide Studio' and published by 'Nacon'. Blood Bowl 3 is said to be coming out the 23rd of February 2023 on the Xbox Series X, Xbox One, Nintendo Switch, PS5, PS4 and pc. Blood Bowl is one of those games that X35 Earthwalker has never played. We hope they got that heat. Let's take a look.
Blood Bowl 3. What's the story? Well a bunch of different races have come together (if you can call it that) to play some American football. These include: Humans, dwarfs, shaven, orcs, beastmen and elves. It's all about the touchdowns ladies and gentlemen. So yeah these guys are going to have a civilised time… surely and play some honest games.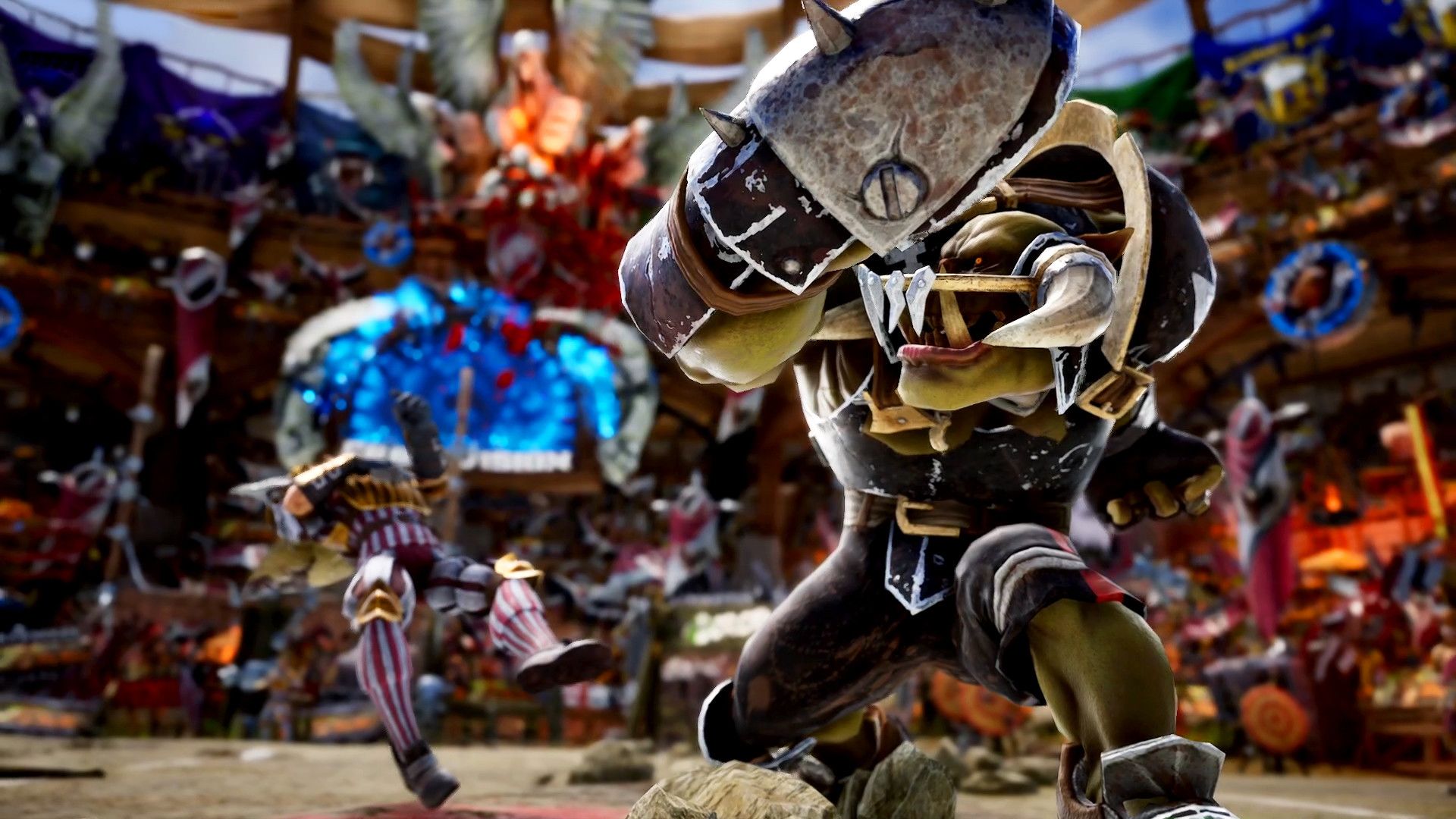 Don't be fooled. Blood Bowl 3 is a tactical turn-based game. The most important things to remember are: Getting the ball to then scoring the touch down and smashing your opponents. Defeating the enemy players is essential. You take them out and they won't be a problem. So yeah, throw the ball or throw some punches to even cripple enemies too. Try running with a damaged leg.
We checked out some Blood Bowl 3 gameplay. It's very comical as well. There are coaches and even cheerleaders who are doing their best to motivate the team and get a game plan going. We like the comical approach as after all this is a silly game. It should be light and have some laughs. How you move, position yourself makes a difference. Pass the ball and get your people in position to deal with an annoying player. How deep the strategy is in Blood Bowl 3 has yet to be shown.
Overall Blood Bowl 3 looks like a good game. Does look fun too. The fans of these games should be happy. The graphics are looking good for the style of the game. We do like the levels of details on the units. Especially when you look into customisations. Hopefully there are a lot of customisations and skins/armour for the units. It's still not our type of game but we are up for being persuaded. The developers 'Cyanide Studio' have done a very good job so far. X35 Earthwalker respects hard work and he sees it here. Blood Bowl 3 may have some wild matches but they are too tamed for… the 'Earth Walk!'
For more information check out the link below: