Golf with your Friends is a new multiplayer sports game developed by 'Blacklight Interactive' and published by 'Team17'. Golf with your Friends is said to be coming out the 19th of May 2020 on the Xbox One, Nintendo Switch, Mac, Linux, PlayStation 4 and PC. The whole lineup right there. This game is golf at the end day. Let's take a look.
Golf with your Friends is exactly that… it's golf. Now we wouldn't care about this game if that was all it is. Sure it's golf but it's golf that's not boring. For starters there are like 10 levels with themes. You can expect outer space, forests, haunted house, the woods with a lumberjack facility and more. Our favourite is definitely the level with that ancient looking temple, possibly aztec or whatever but it's cool looking. The track looks like it's naturally built. Simply put the level design is great.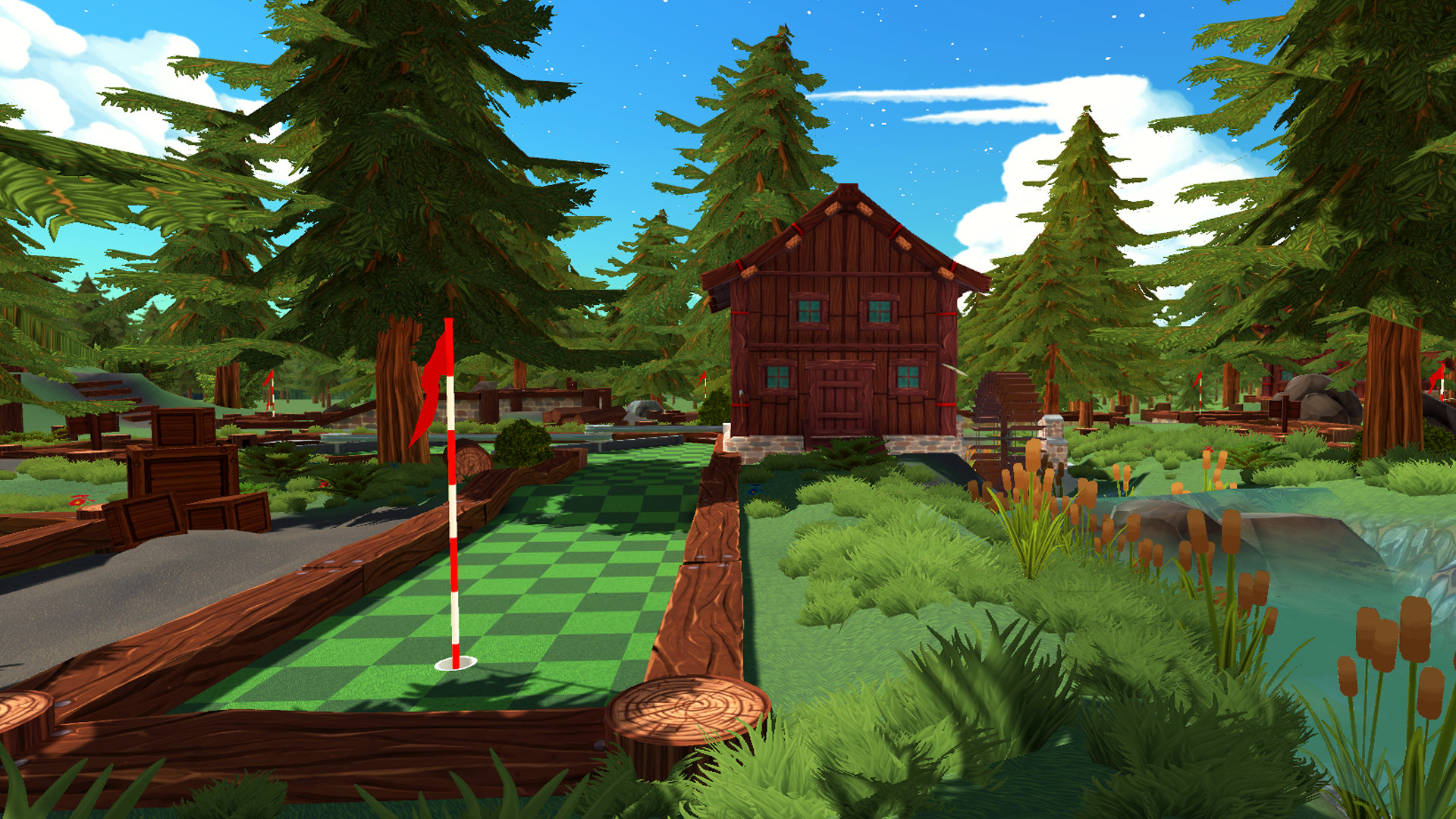 Now the levels are real cool but that's not the biggest eye opener about Golf with your Friends. Yes this game is 12 player multiplayer BUT… you can all play AT THE SAME TIME. This means no waiting your turn and mocking your friends lame swings. Instead everyone is trying to get their ball to the hole and yo see everyone's balls moving and jumping across the tracks. You can decide to race to the hole first or play legit and see who gets in with the least amount of swings. This mechanic alone makes Golf with your Friends interesting and stand out.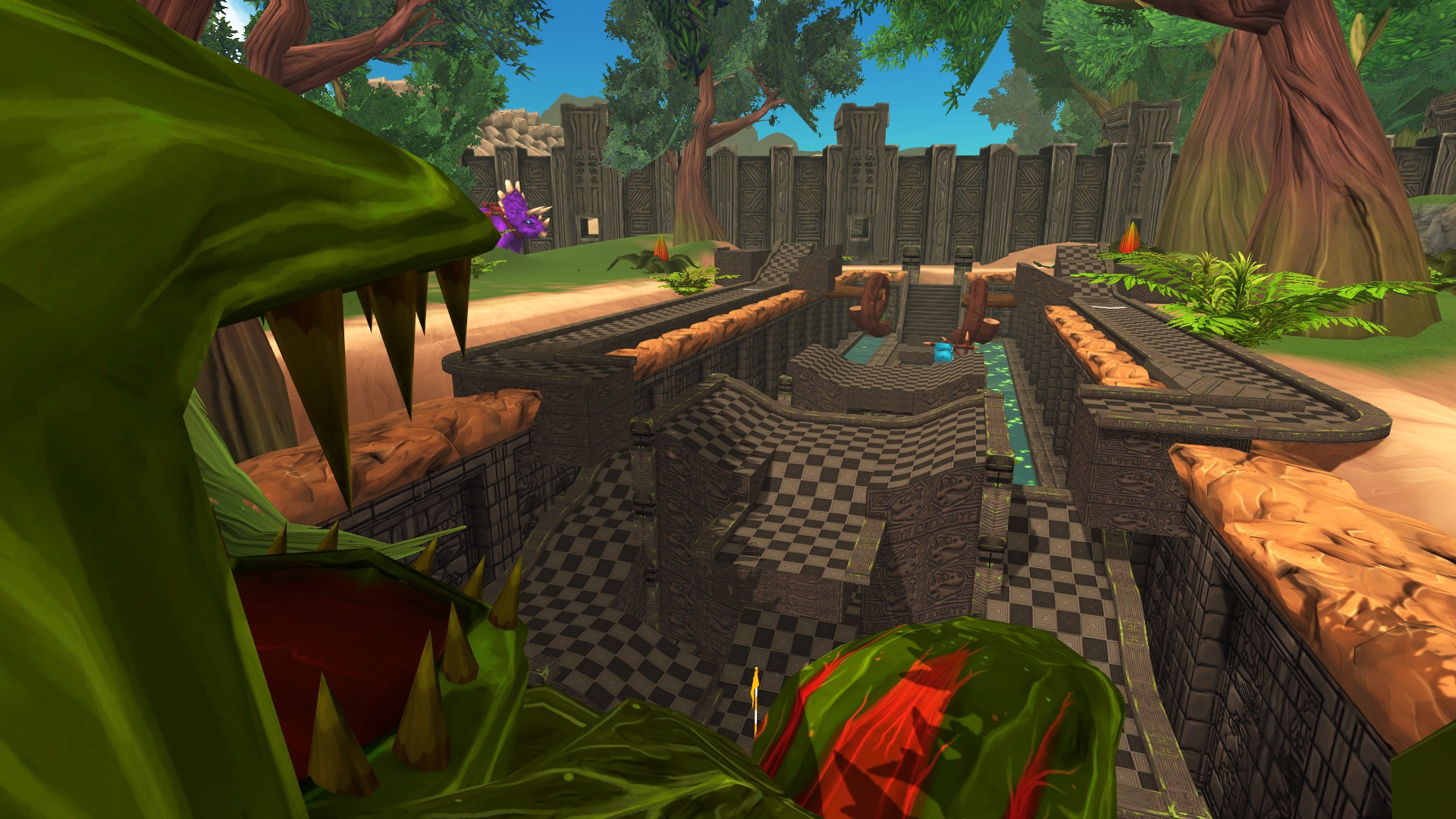 There is three game modes. There's straight up classic golf, a hockey mode where the hole is instead a hockey goal post. There's also a basketball hoop looking goal too. So mix it up people. There's customisation too to keep things interesting. You can unlock skins for the balls, fancy trails and even hats. There's even a level editor where you can create your own courses, share them with other players have them play it themselves or yourself.
Overall Golf with your Friends actually looks like a good golf game. There's even power ups and items for competitive help. There's such effects like turning your enemies balls into a square. Trap their balls in honey and even straight up freeze their ball completely. Cool stuff. The developers 'Blacklight Interactive' have done a good job with this game. We at X35 Earthwalker will have to see what Golf with your Friends can really do.
For more information check out the link below: