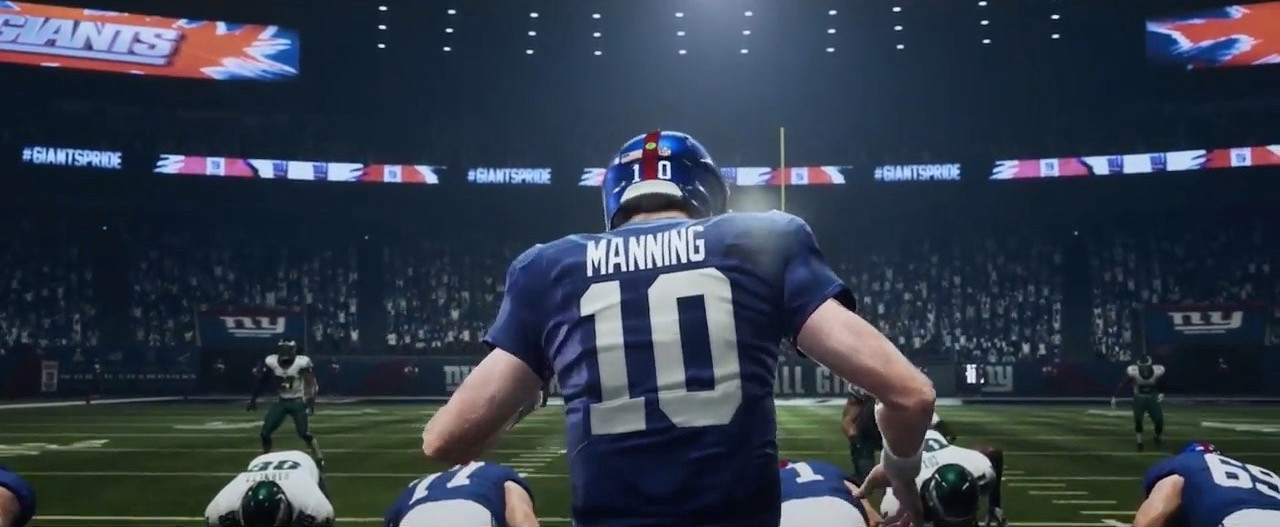 Madden NFL 19 is a new sports game developed by Tiburon. Madden NFL 19 is coming out the 10th of August on the Xbox One, PS4 and PC. American football is fast and rough. Let's take a look.
Madden NFL 19 is a sports game which should give all gamers a very good idea of what it is about. There is no story. It's just playing sports which is fine. Select and use your favourite NFL stars and dominate the entire sport.
Madden NFL 19 offers new levels of control and precision over your characters. There is also real player motion which is basically precise control over your characters movements. Now you can decide when you want to make a rounded turn or a sharp cut.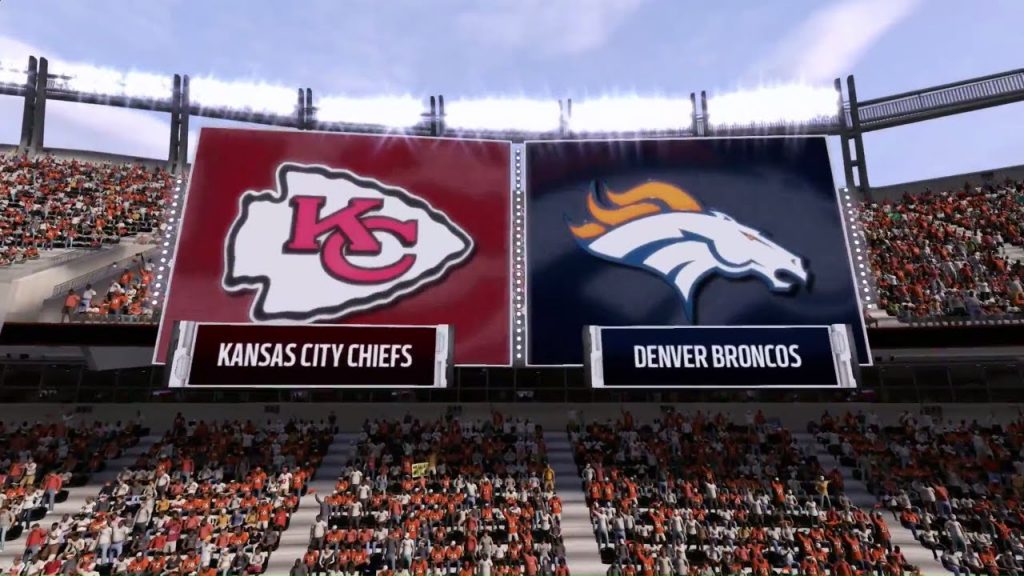 Let go of the buttons for Acceleration Burst and then move in the desired direction to cut sharply. Use the acceleration burst to dash past your opponents. The controls don't seem that complicated which is a good thing.
So players must decide when they want to have fast speed but very limited turning or high dodging and quick cut turns but lower speed. So maybe if your opponents make a line then maybe zoom through them if there is an opening. Cut turns for 1v1.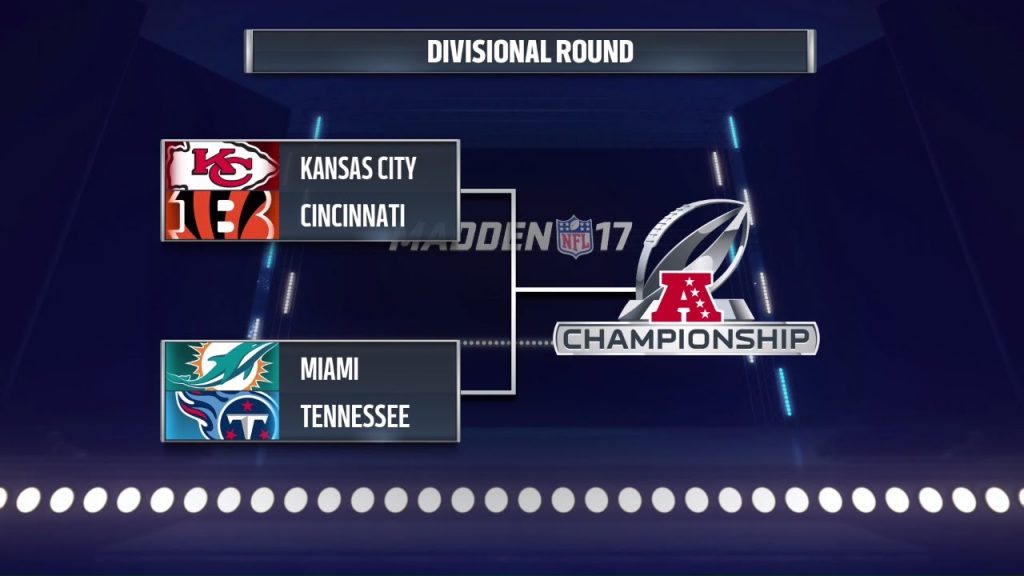 Players can also chain together a bunch of movements smoothly to make some advanced dodging and manoeuvres to get past the enemy. This sort of reminds us of NBA Street Vol.2 when you could do tricks like the 'slip and slide'. That was cool. So there is some technical stuff to Madden NFL 19.
We checked out some gameplay of Madden NFL 19 and it looks good. Very good. You can select the kind of strategies for your team to use. So an additional layer of strategy and tactics. The animations and how the players interact with each other are very good indeed. It's quite deep for an American football game. It's something interested players will have to view for themselves.
Overall Madden NFL 19 is a good game for what it is. We at X35 Earthwalker are not sport game fans and do not care for American football, let alone the game but this game is very good from what we have seen. The graphics and sounds and stadium designs are better than before. The developers Tiburon did a very good job with this game. Now Madden NFL 19 may have star players but even they are small when compared to… the 'Earth Walk!'
For more information check out the link below: