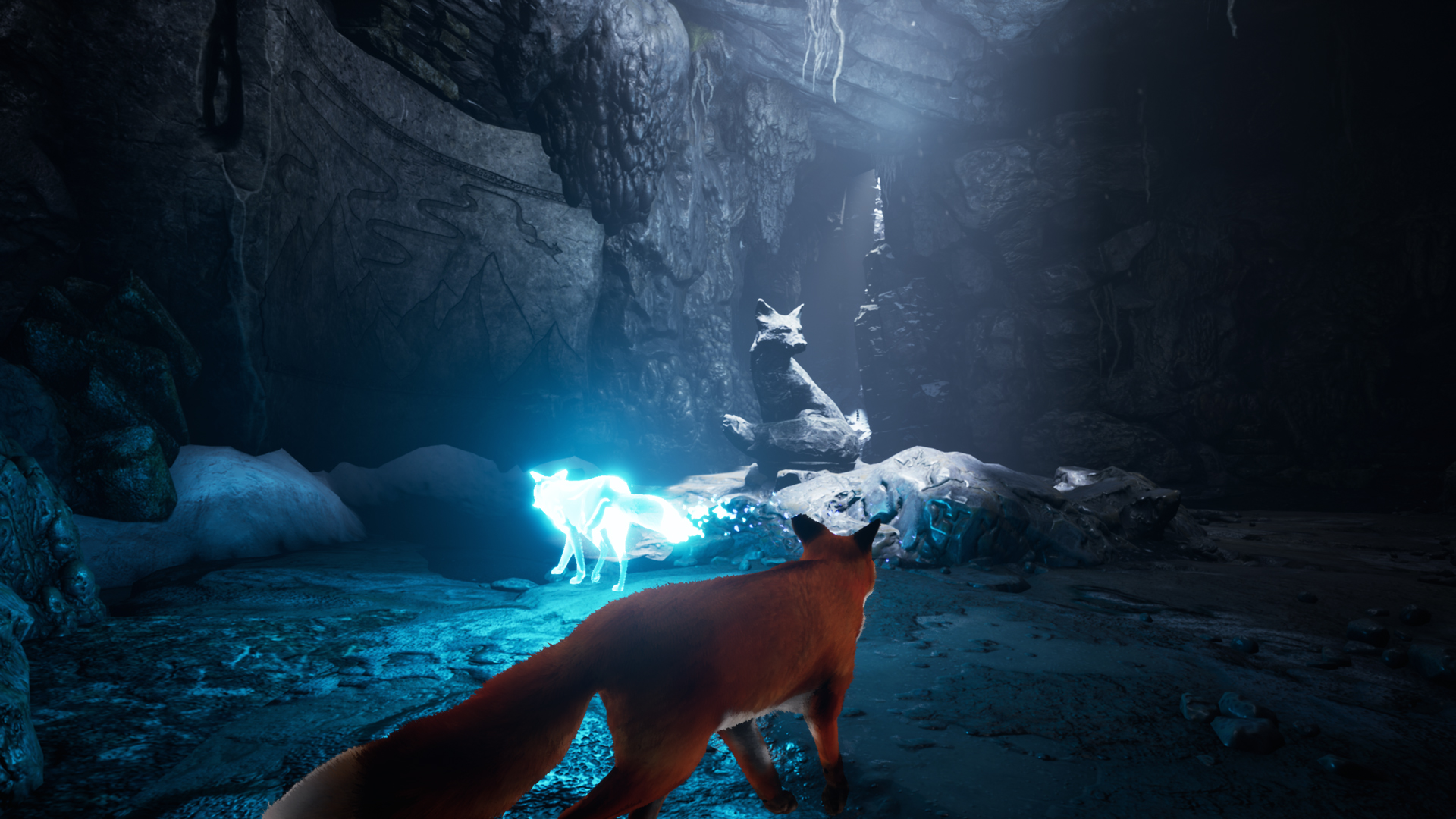 Spirit of the North is an adventure game developed by 'Infused Studio' and published by 'Merge Games'. Spirit of the North is said to be coming out in the year 2021 on the Xbox Series X. It's already out on Nintendo Switch, PS5, PS4 and PC. The action is this game takes place in Iceland. Already you know this isn't going to be a normal game.
Spirit of the North is set in a winter cold, mountainous land that they said was inspired by Iceland. Quite a lot of what you see are based on nordic folklore. So that's interesting and brings something different to the action. Games that have stories or in game elements based on certain folklore and mythology bring something new and unusual. Very different from the norm. You basically control a red fox. Very normal. You then encounter a female spirit fox who's called the guardian of the northern lights. These two foxes are working together. Their stories become one. So we just join them.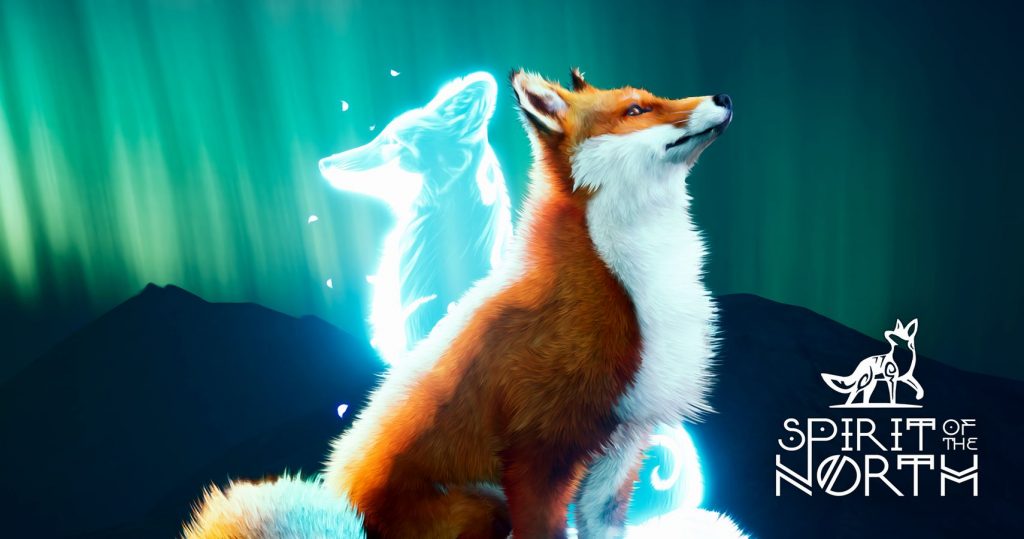 One of the things that has been said about Spirit of the North that's unique is that there's no narrative or dialogue. This was done on purpose. Its up to players to figure out what to do, explore around on this journey and be aware of your surroundings. This land is ruined and a civilisation is lost. So look around, explore your surroundings and solve puzzles. That's right. Puzzles. Players need to use their heads solve some situations or what's set before you.
The setting and style of Spirit of the North reminds us of another cold winter game that was also about a journey and based on folklore. That game is 'Never Alone'. Obviously Spirit of the North is third person and you control a fox but Never alone also has a spirit fox partner but yeah. In Spirit of the North, players get to explore places with practically no variety. It's a cold Iceland like area so we aren't surprised. Expect mountains, tundras and glaciers.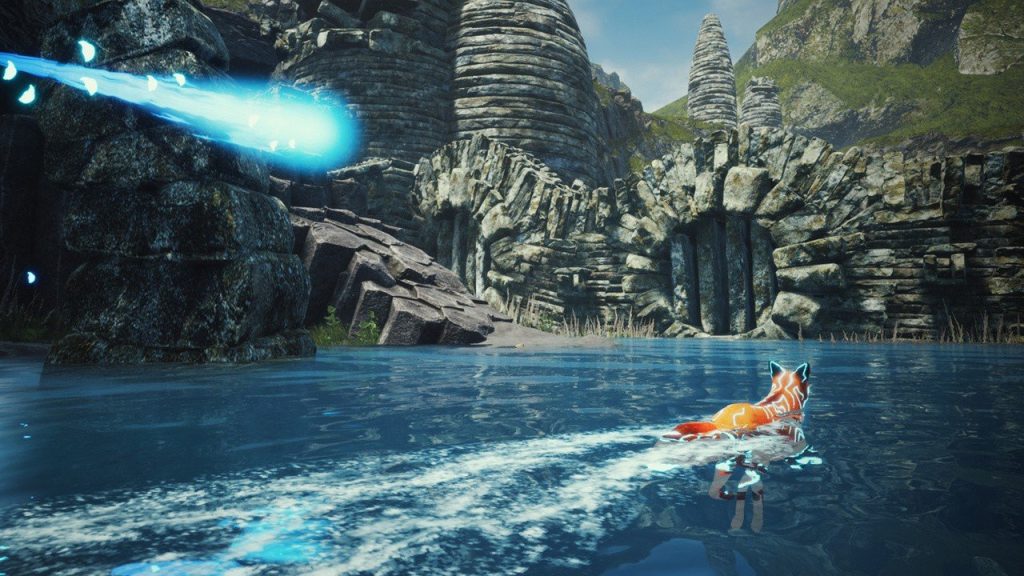 We checked out some Spirit of the North gameplay and it's good. You're just a fox but it's the spirit fox that helps you do the impossible stuff. Slide down ice trails, launch through rings, get empowered, follow the red trail in the sky, activate ancient mechanisms and off course solve puzzles. It's exploration yes but there's a clear direction and you can go at your pace. No enemies, no real danger and no rush. So be a fox and relax.
Overall Spirit of the North looks like a very good game. It's definitely an adventure and a unique one. Two foxes out there making things happen and traversing their world. It's not our type pot game but we can tell it's a good adventure. It would also look it's best on the Xbox Series X. The developers 'Infused Studio' have done a very good job. We at X35 Earthwalker haven't got any problems with foxes so hopefully these two don't change our mind. Now Spirit of the North may have nordic folklore and two foxes but those aren't as interesting as… the 'Earth Walk!'
For more information check out the link below: