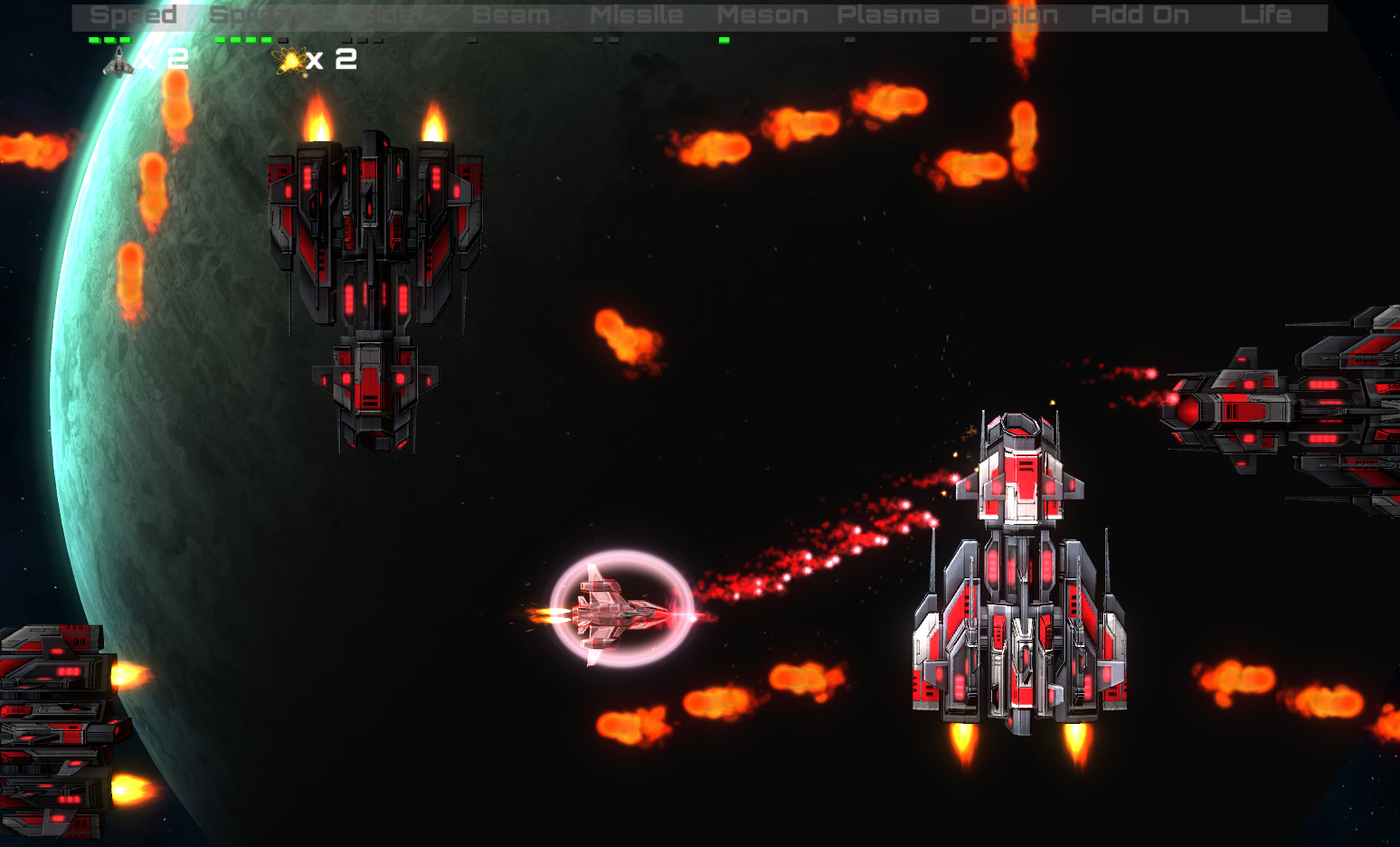 CounterAttack is a side scrolling shooter developed by 'Relative Games' and published by 'Relative Software'. CounterAttack is said to be coming out the 5th of November 2022 on the Xbox Series X/S and Xbox One. counterAttack is already a released game on Linux, Mac and pc. CounterAttack is coming to consoles… the Xbox Series X. X35 Earthwalker is the best in the gaming industry. Let's take a look.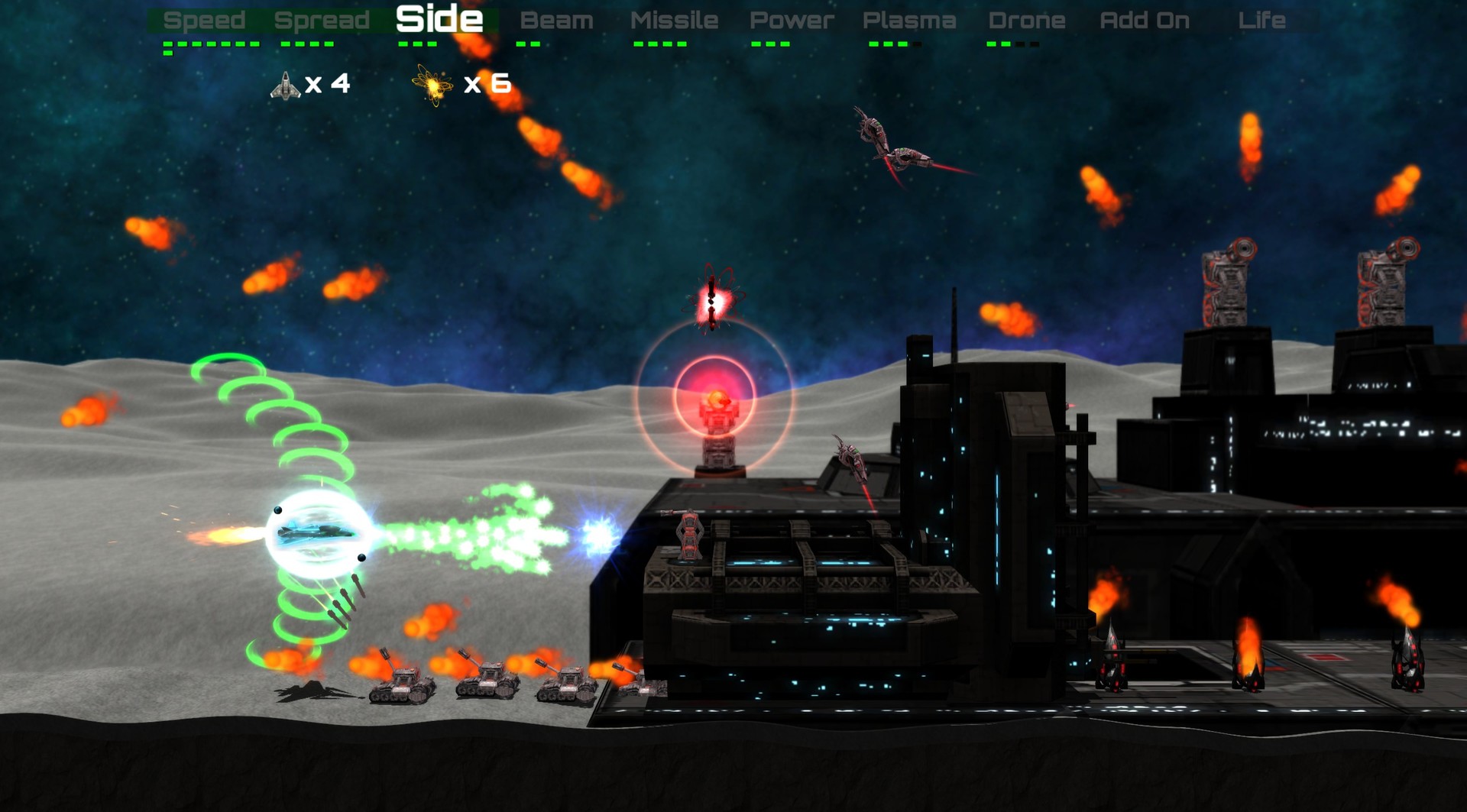 The story here in CounterAttack is simple. Earth is under attack. So defend it. Basically. The enemies this time are 'Automations'. Created by humanity themselves. They have rebelled against us and now we got a problem. The solution is to fight back with the 'Experimental Space Fighter Program'. Basically pilots who pilot powerful space ships made for combat. Blast away, evade incoming fire and try to survive. You know the drill.
CounterAttack has an amazing feature that many other games don't have and that is… local co-op! So locally you can do 1-4 and online you can do 2-8. The amount of good games that don't have local co-op is pathetic. A game like this does need local co-op. So gather friends and family and go blast some 'Automations'.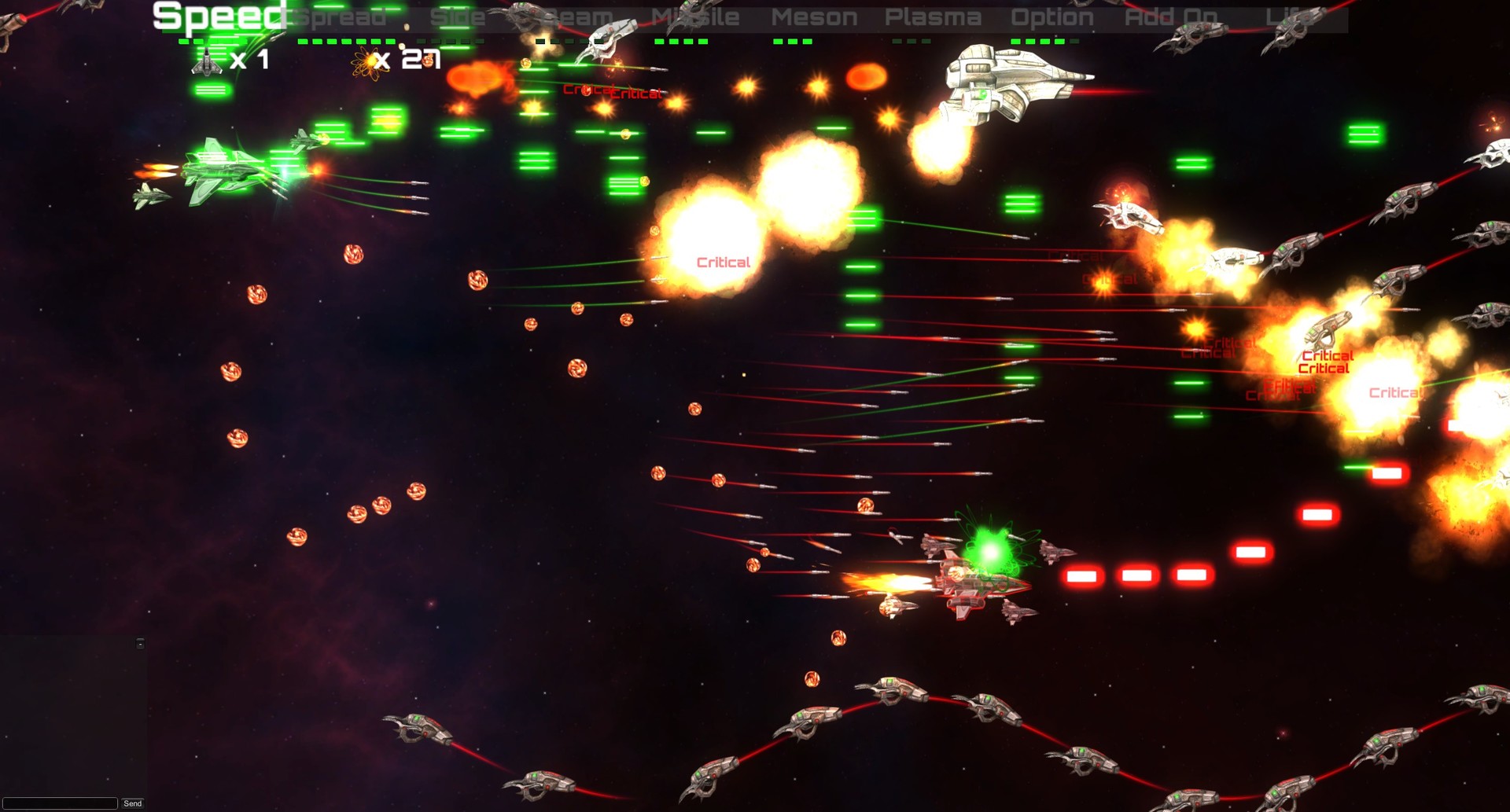 Each pilot is different as they have their own ship and unique ultimate weapon. So check them all out first. Carl has the Plasma Strike, Biff has the Big Biff Laser, Joe has Overcharge, Jinx has the Hack Wave, Ayumi has the Tactical Nuke, Sarah has the Quantium Shield, Marcus has the Mesonwave and Sloane has the Fighter Squadron. So yeah, Looking forward to finding out who has the best ultimate weapon and who is the most versatile in use.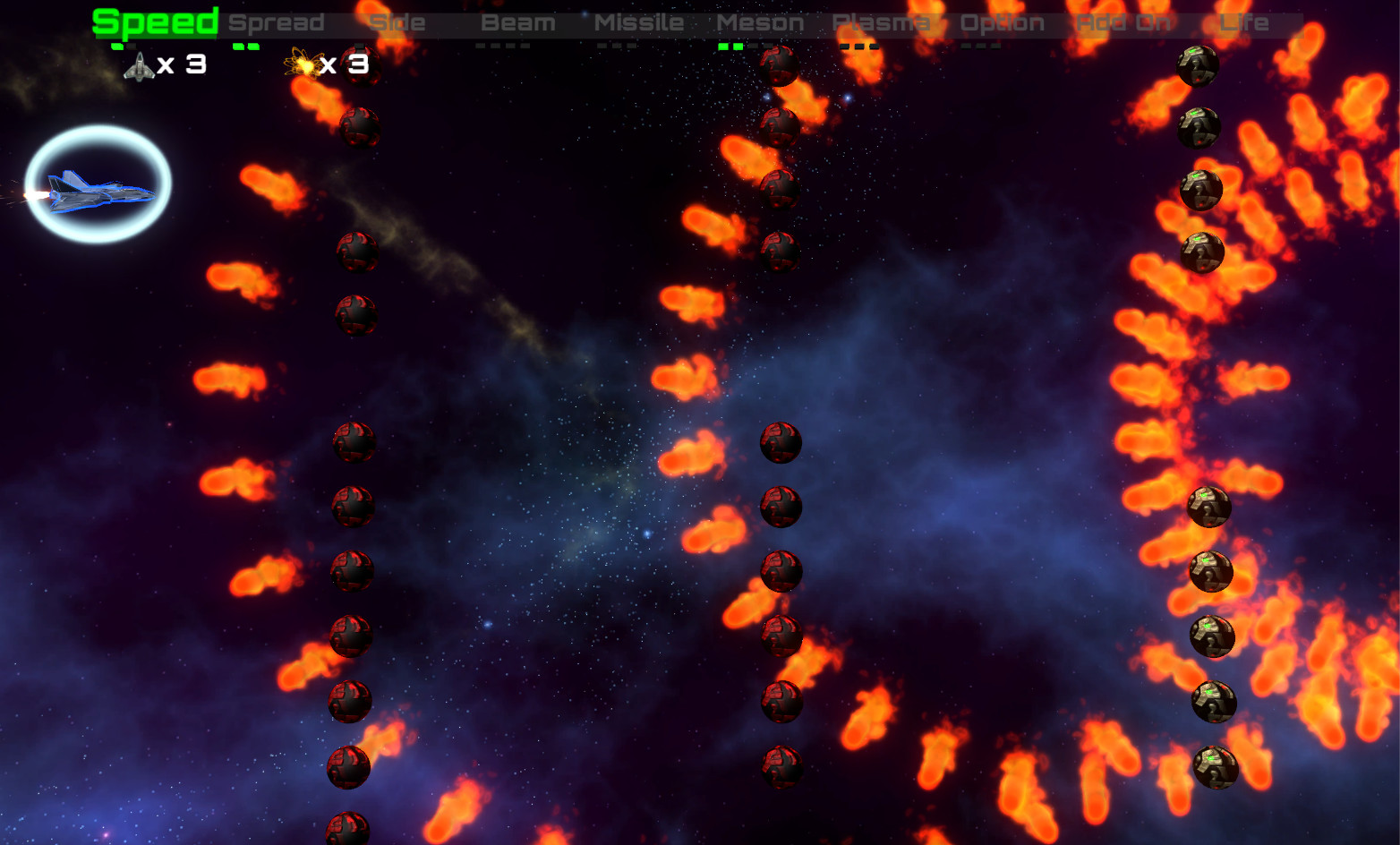 We checked out some CounterAttack gameplay and it's what we expected. The graphics and visuals are not very good though. It's the simple style that they went for. Gameplay is more important though and that's definitely there. You can unlock upgrades to make you more powerful. Enhance your ship and maybe do it your way. Equip attachments to basically create new weapons as in how they function. We hear there's over 500 attachments concerning your ship. There's even 3 endless survival modes. Sounds like quite a semi packed game.
Overall CounterAttack sounds like a very good game. CounterAttack is cross platform for multiplayer. This means Linux, Mac, pc and now off course, the best, Xbox. The story mode has 32 levels. There's even a level editor, so players can of crazy with that. Medium high levels of customisation. The variety of enemies is a big factor that we need to see. The developers 'Relative Games' have done a good job with this game. X35 Earthwalker himself will see what becomes of this being on console. Now CounterAttack may have 8 different pilots but all of them together accomplish nothing against… the 'Earth Walk!'
For more information check out the link below: