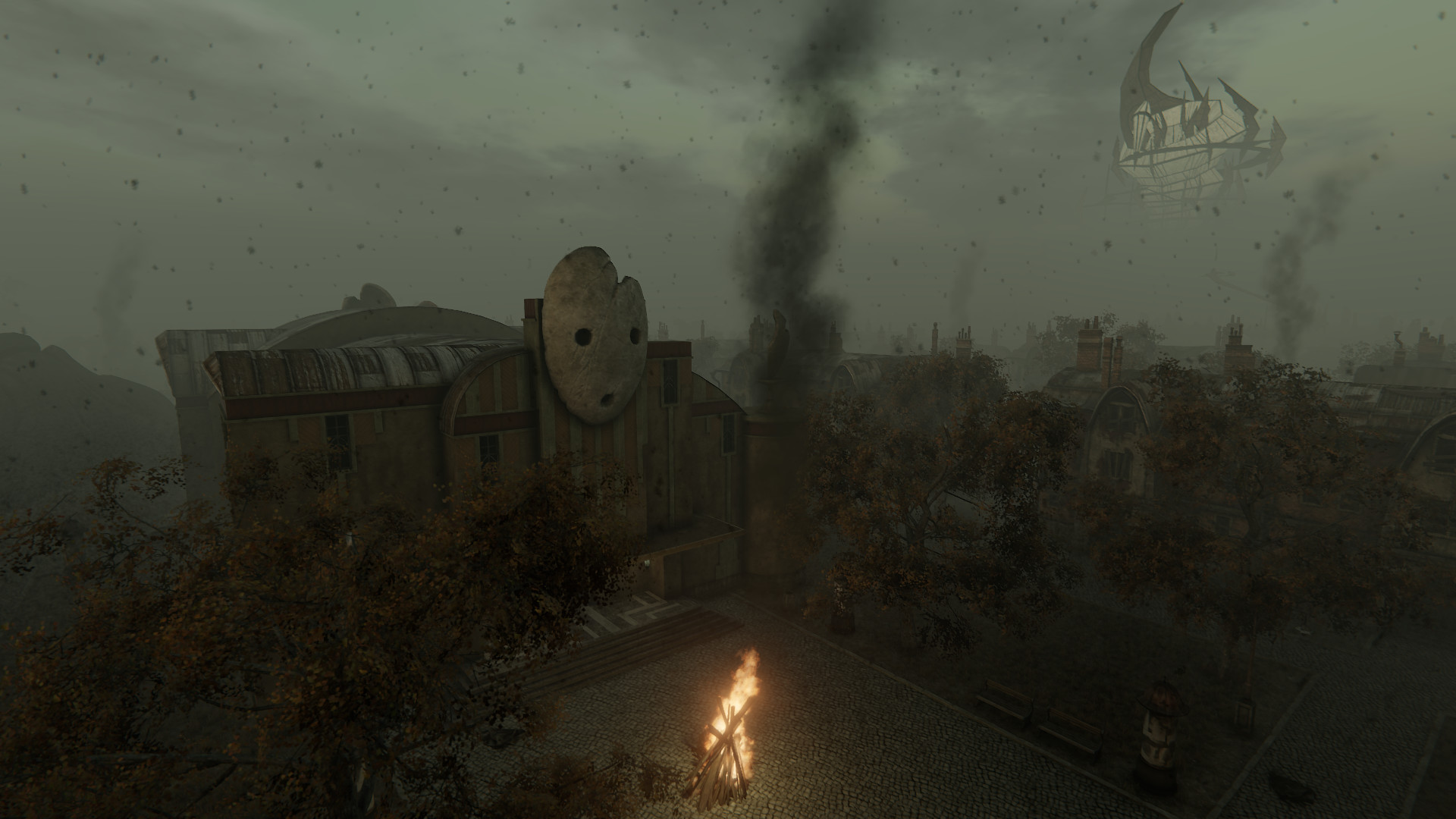 Pathologic 2 is an open world survival thriller game developed by 'Ice-Pick Lodge' and published by 'tinyBuild'. Pathologic is said to be coming out on the Xbox One the 12th of December 2019 and PlayStation 4 in 2020. It's already out on PC though. This game is supposed to be centred around a certain plague that's destroying society. Let's take a look.
Pathologic 2 is open world, so expect a whole world. Basically everything is taking place in a town. This town isn't normal at all. The town is being devastated by a deadly plague. This plague is more than just a disease. What's worse is that the chief local healer is dead. The player must take his place. Now the developers make this perfectly clear that you can't save everyone in Pathologic 2. You will be forced to make what's called lose-lose choices in situations. You need to get to know the society and try to make some friends or allies if you want to call them that.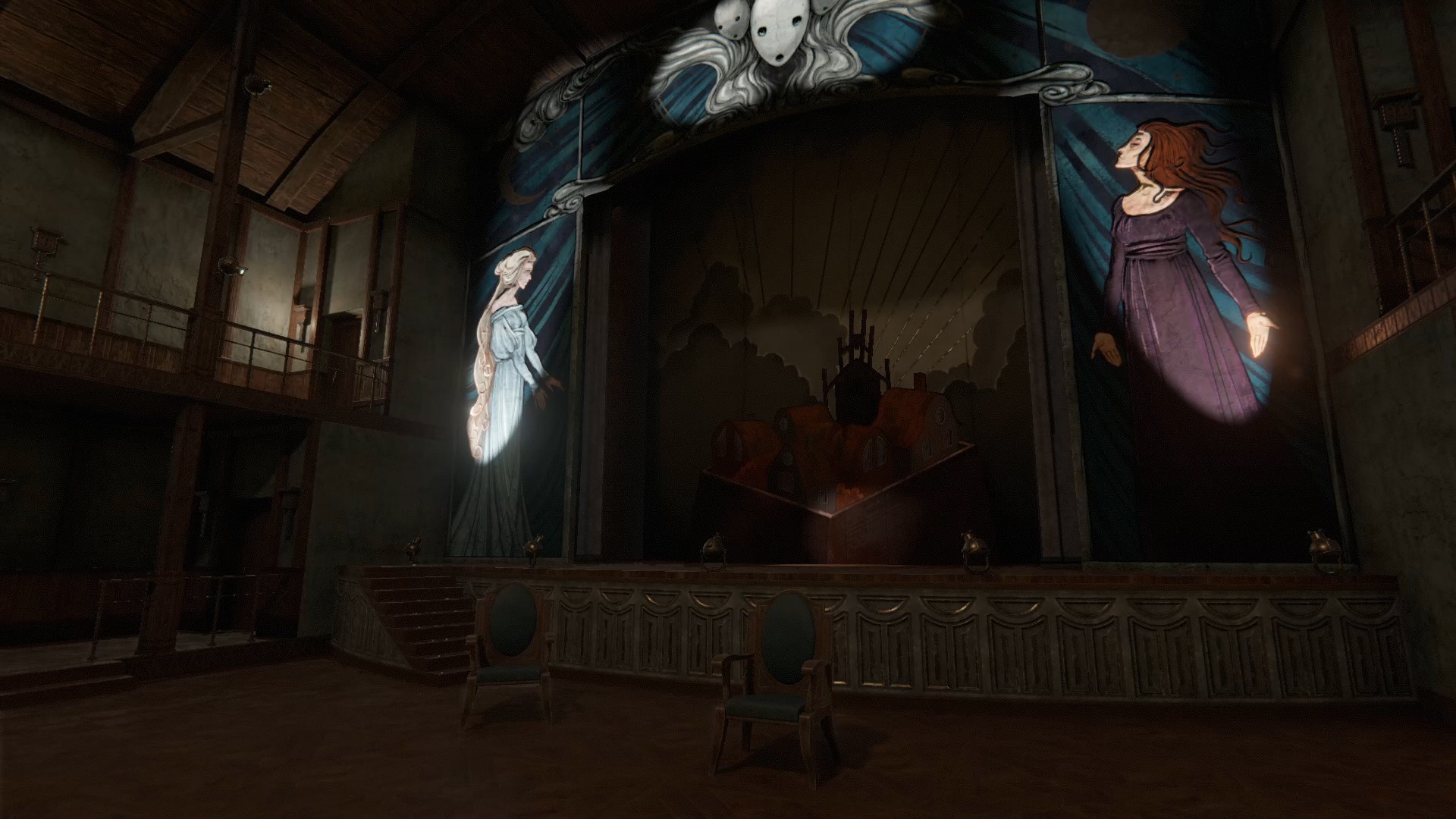 So you can play this in different ways. Either make some allies and be friends with the locals or you could either just look out for yourself and as they say, "carve out your own path". When a plague is going on and people are dying with victims going crazy it's normally better to have allies and people who can back you up.
Now there is some danger off course in Pathologic 2. You probably thinking, well obviously X35 Earthwalker, you guys mentioned the plague but there's more though, the victims of of the plague have also got a problem with you and will make survival somewhat difficult, so you are facing both the victims of the plague and the plague itself. You don't have forever though. Players have 12 days.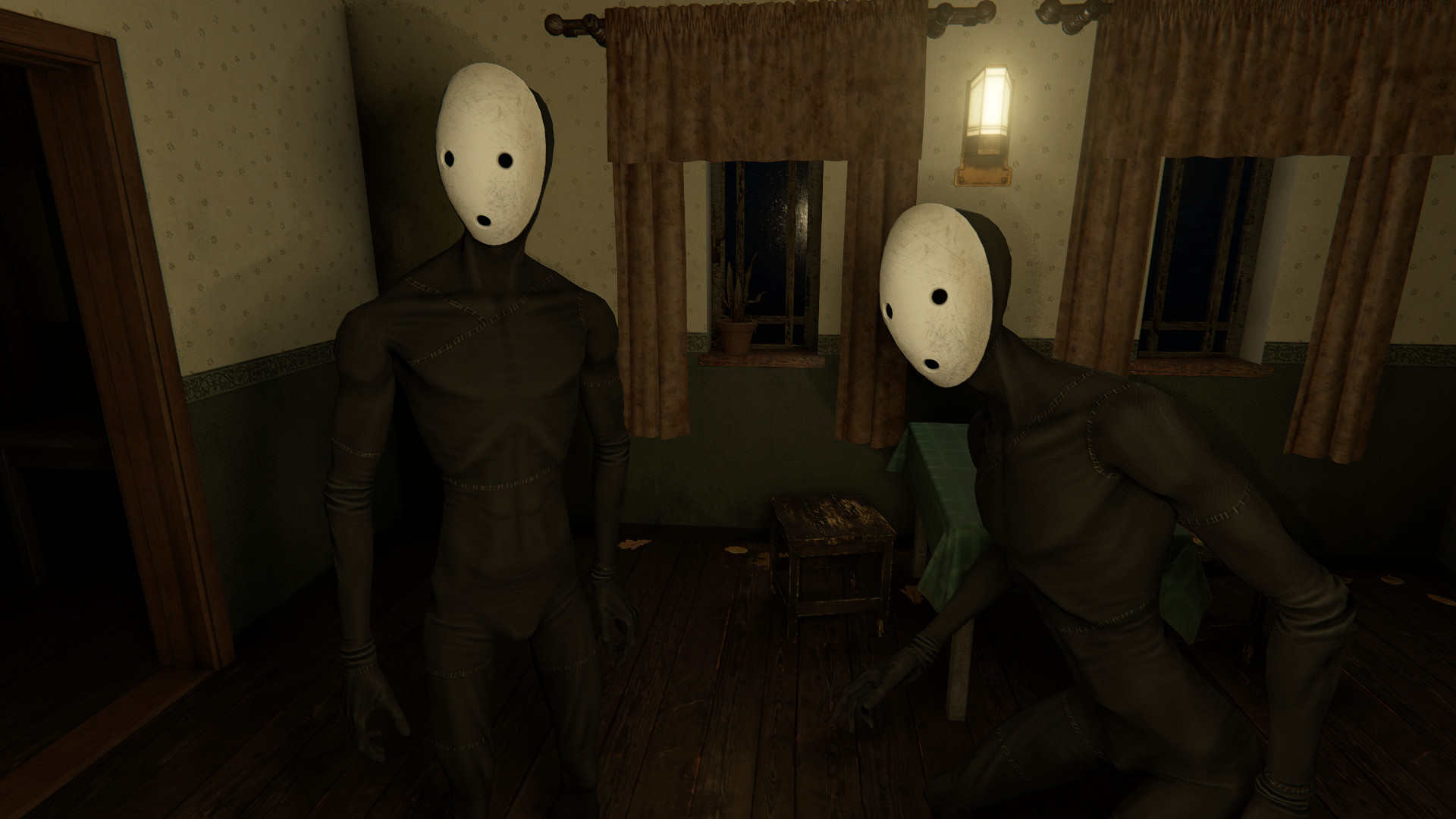 Like Sims you have to manage your hunger, thirst, tiredness etc. Pathologic 2 is all about survival. Off course at the start of the game, things will definitely be bearable but the game is designed to get harder and harder. Your body just get worse and worse and maybe an organ becomes more unstable than ever before.
We checked out some Pathologic 2 gameplay and it's sort of what we expected. Fights in this game are short and vicious, you could fight people for their wallets or mug them. Some fights can cost you your life though. The one enemy you can't really face is the plague itself. Remember that this plague is more than just a disease. Much more.
Overall Pathologic 2 just looks like another survival game based heavily around choices you make in a set period of time. We haven't seen anything that has gotten us interested in this game though. Nothing stands out to us. We have seen from reviews that it must be good but a game must be more than just a good game for us. The developers have done a good job with this game. We at X35 Earthwalker aren't looking forward to it being on consoles but others will. Now Pathologic may have a dangerous plague going around but even this plague has no effect on… the 'Earth Walk!'
For more information check out the link below: