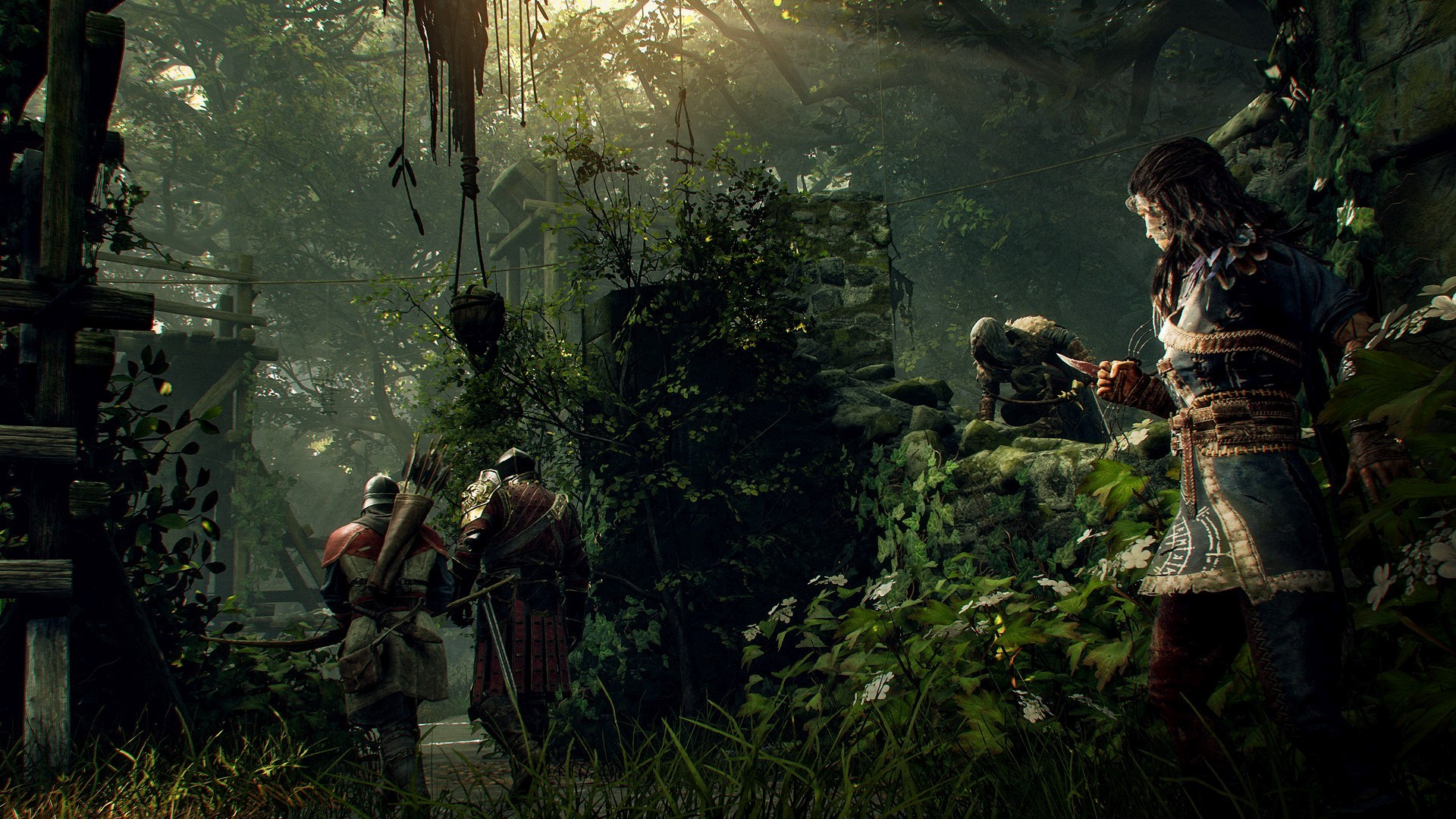 Hood: Outlaws & Legends is a new multiplayer, action, stealth game developed by 'Sumo Digital' and published by 'Focus Home Interactive'. Hood: Outlaws & Legends is said to be coming out in 2021 on the Xbox Series X, Xbox One, PS5, PS4 and PC. Hood: Outlaws & Legends is definitely doing something different concerning the concept. Let's take a look.
Hood: Outlaws & Legends is set in a violent medieval place with an oppressive government. It's being called a state. This place is crazy though as there are rebels, scum, thieves… basically outlaws out here and they are making some moves. Simply put, it's Robin Hood. Hood: Outlaws & Legends is based on a rare concept that's not easy to do right. There's so many rival gangs and are trying to steal from the rich to give to the poor which will of course gain the support of the oppressed people. These gangs are competing against each other while off course the rich will want to protect what's theirs too.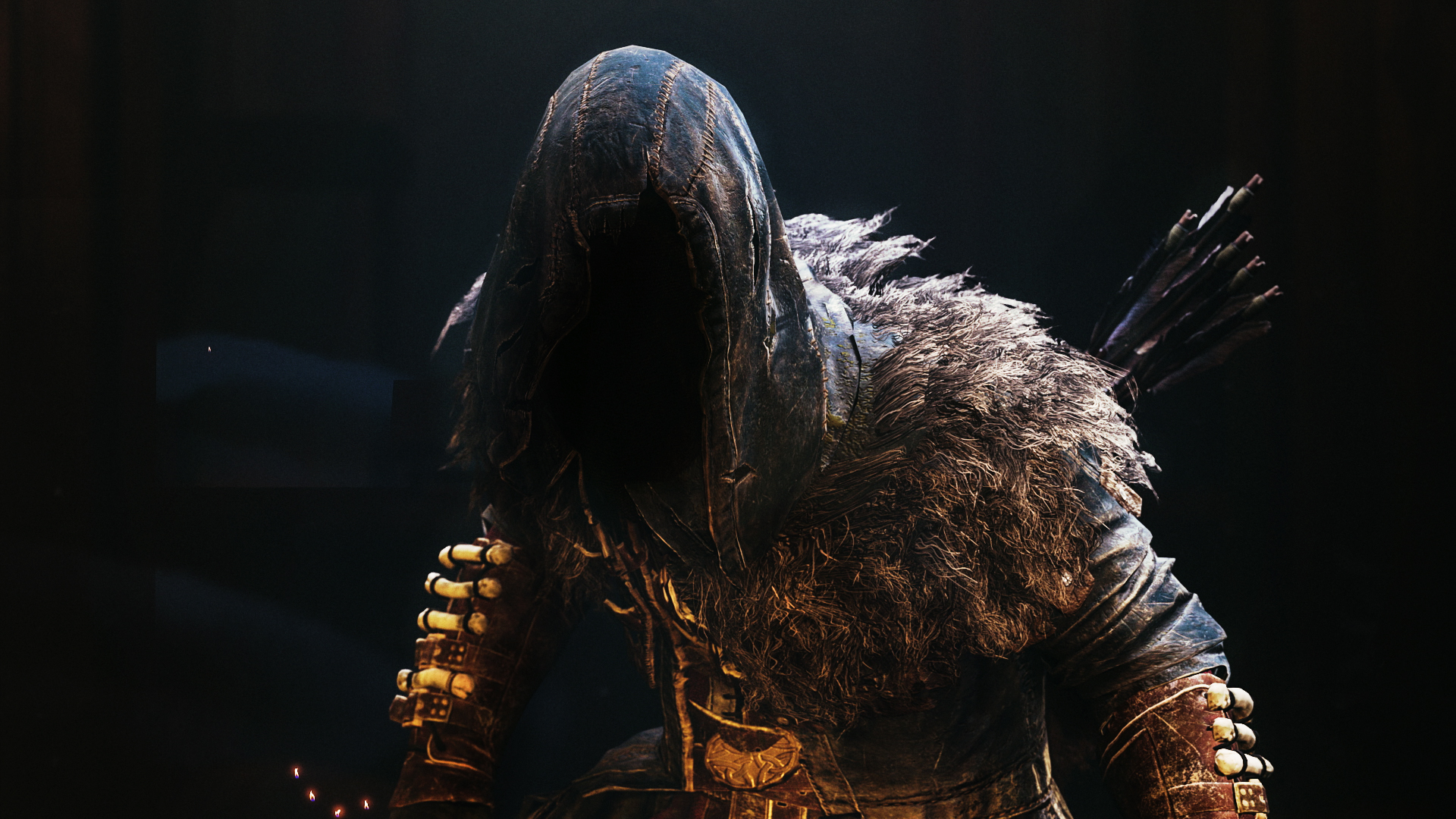 So it's basically a three way battle in Hood: Outlaws & Legends. The guards of the rich/soldiers vs the players and their team vs other players and their team. That's right. While you are sneaking around, assassinating soldiers and making your way to the goods. There are other players doing the exact same thing with their team. You might be hunting or being hunted. The treasure is right there and the area looks clear but they could be right there hiding. Waiting for you to turn your back. So it's PvEvP. The game has a saying, "We are all outlaws… but some of us will become legends." You need to prove you are the best. This concept does remind us of Hunt: Showdown. Hood: Outlaws & Legends is a fight but also a race.
Since Hood: Outlaws & Legends is also a stealth game and dangerous A.I enemies are around, you need a plan. It's like trying to rob a big super secure bank (obviously not as difficult). Running through the front door scream with weapons out is a bad move for sure. Each character in your squad have their own skills and "mystical abilities". So know your characters, know the situation and know what needs to be done and who ought to do it. Now when it comes to facing the other players, there's where things will get loud. Think of it sort of like 'For Honour' where you need to judge your distance and timing very well to get the hits on your enemy and back off, evade etc. So mix it up out there.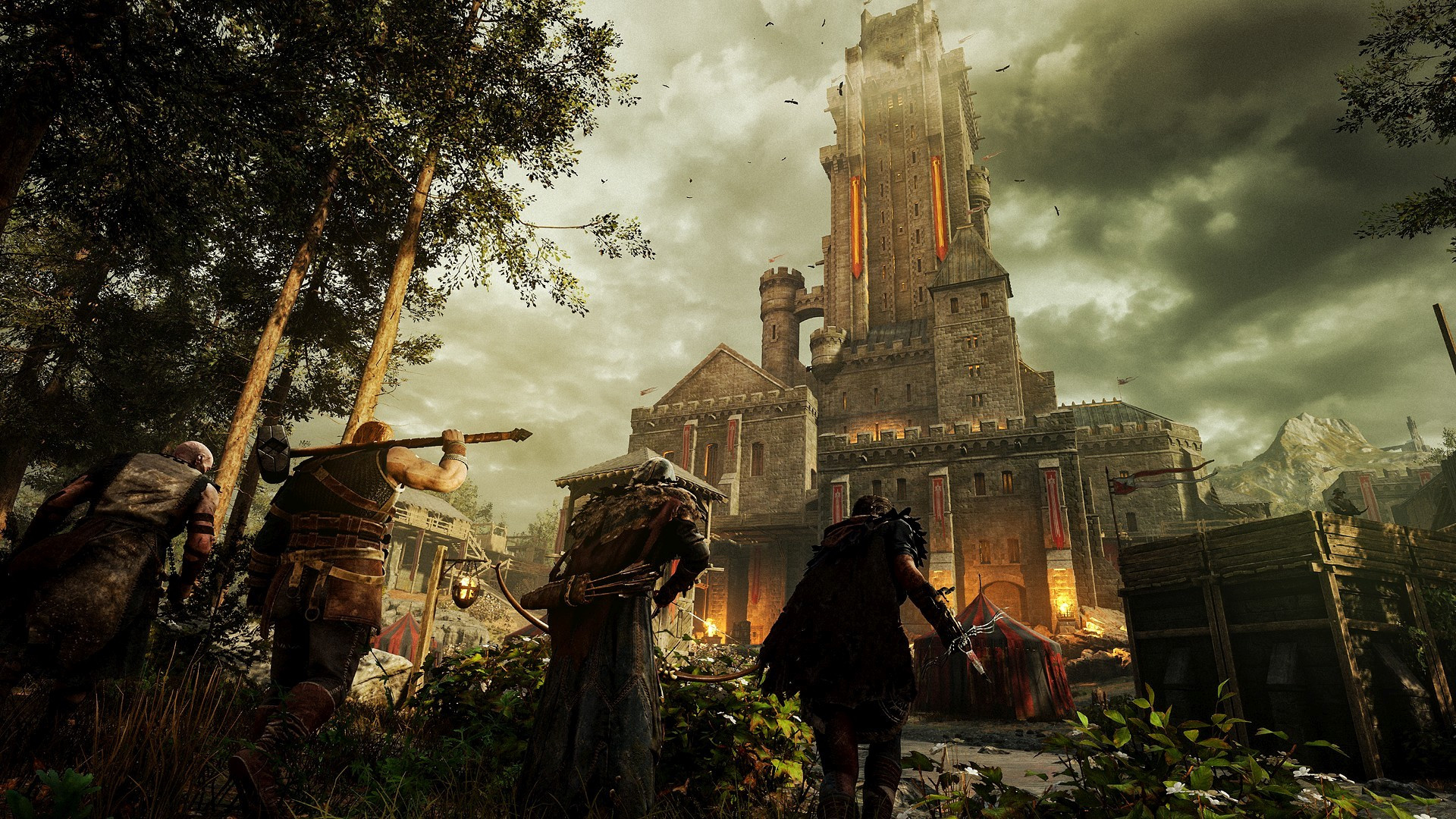 There isn't that much on Hood: Outlaws & Legends. The concept and past games tells you everything you need to know. It's a team based game for the most part. Whether you need a group of friends or if there's matchmaking, we don't know. So pick your character, have your team, sneak around towards the objective, take out guards and get the goods. Most likely running into the other teams of players. How many teams per match or world, we don't know either. Just prepare for a fight.
We checked out the Hood: Outlaws & Legends trailer and it gives a good idea of what to expect and it's what we expected. It's definitely more brutal than we thought though. There appears to be executions of some sort. Weapons with special effects, possibly stuns. Not clear if there's a penalty for losing an ally. Is there permalinks death? Who knows.
Overall Hood: Outlaws & Legends looks like an alright game for now. It has potential to be much better and very good but only when we see more. The concept is rare and difficult to pull off. There's many factors. The developers 'Sumo Digital' have done an alright job so far. We at X35 Earthwalker will have to see what Hood: Outlaws & Legends becomes. Now Hood: Outlaws & Legends may have a brutal battle of outlaws but those outlaws are just children in comparison to… the 'Earth Walk!'
For more information check out the link below: