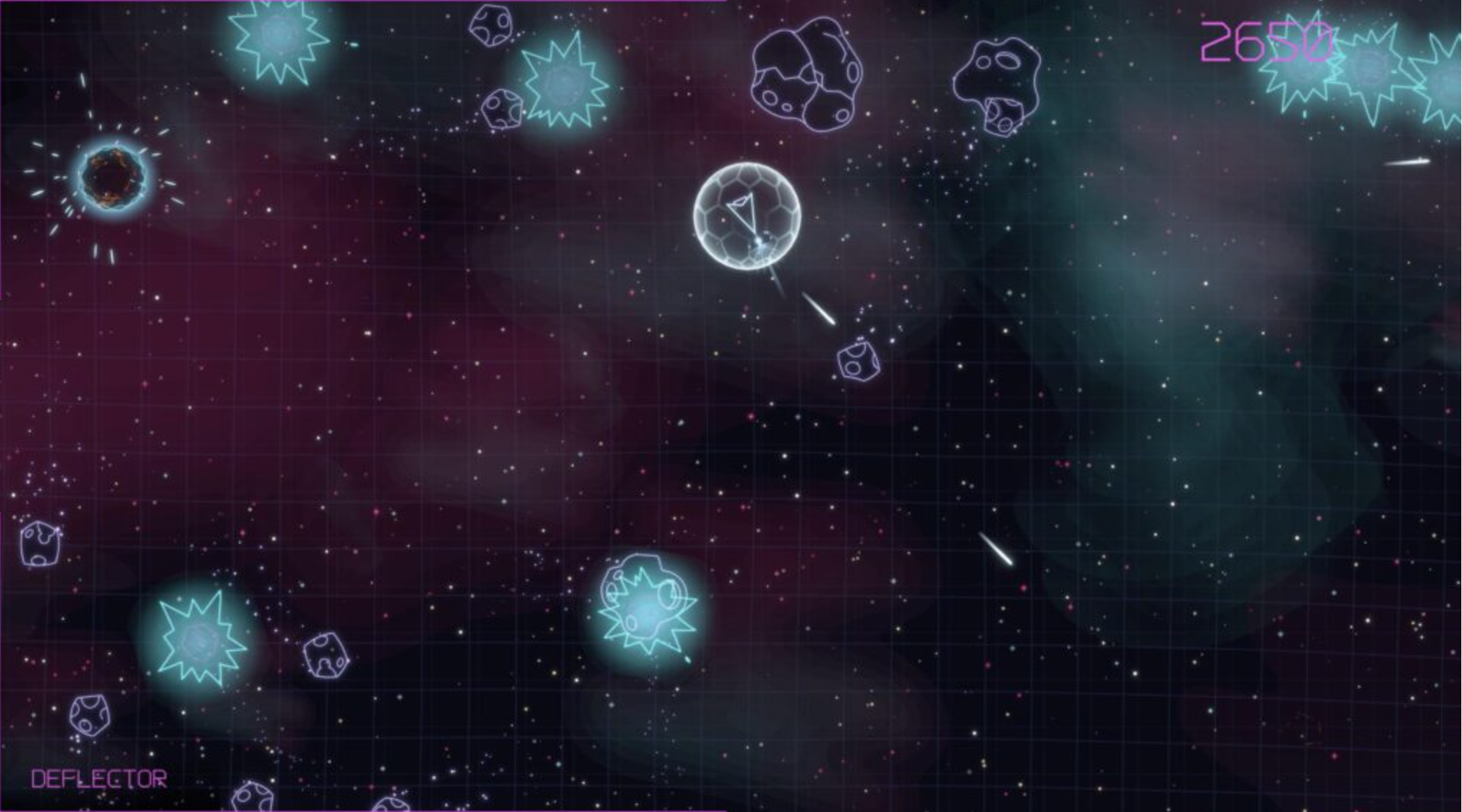 Asteroids: Recharged is a action arcade shooter game developed by Sneakybox and Adamvision studios but published by Atari. Asteroids: Recharged is said to be coming out the the 14th of December 2021 on the Xbox Series X, Xbox One, Nintendo Switch, PS5, PS4 and PC. Asteroids is back and it's coming new stuff. Let's take a look.
Let's keep this simple with Asteroid: Recharged. It's Asteroid. Like come on. If you don't know what this game is then we don't want to help you. Just open up another page on your search engine and type in 'asteroid game'. You're welcome. Now concerning the rest of y'all who aren't uncultured swine, read the rest of this G-blog post. Asteroid is back and modernised. This includes new, better controls and off course superior graphics.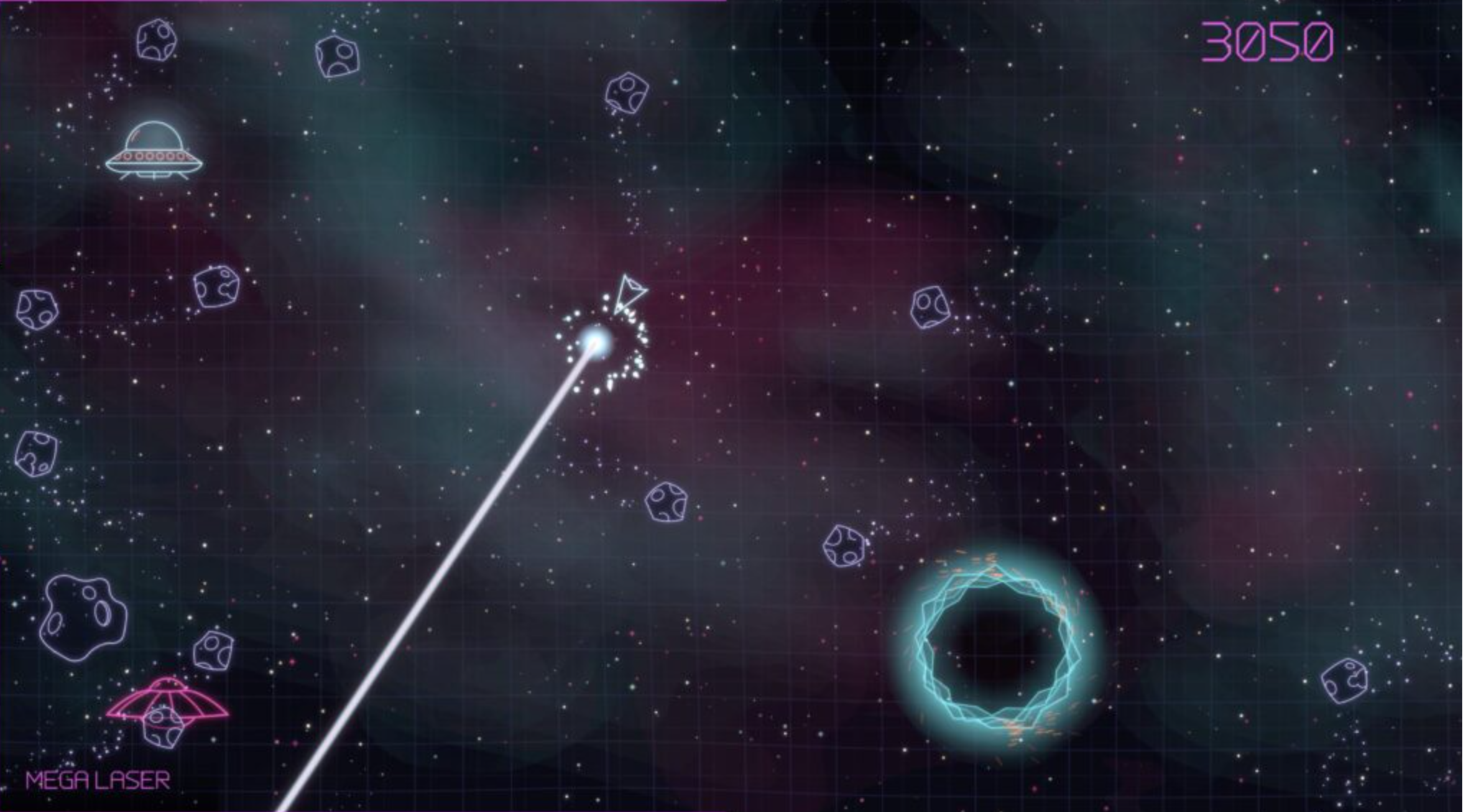 Asteroid: Recharged is not just controls and visuals. There's new gameplay mechanics and features too. There's new power ups and weapons to help you. There's rail guns, spread shots and even reflector shields and more. There's not just asteroids. There's these annoying UFOs that have some anger issues. They are after you. So take them down… if you can.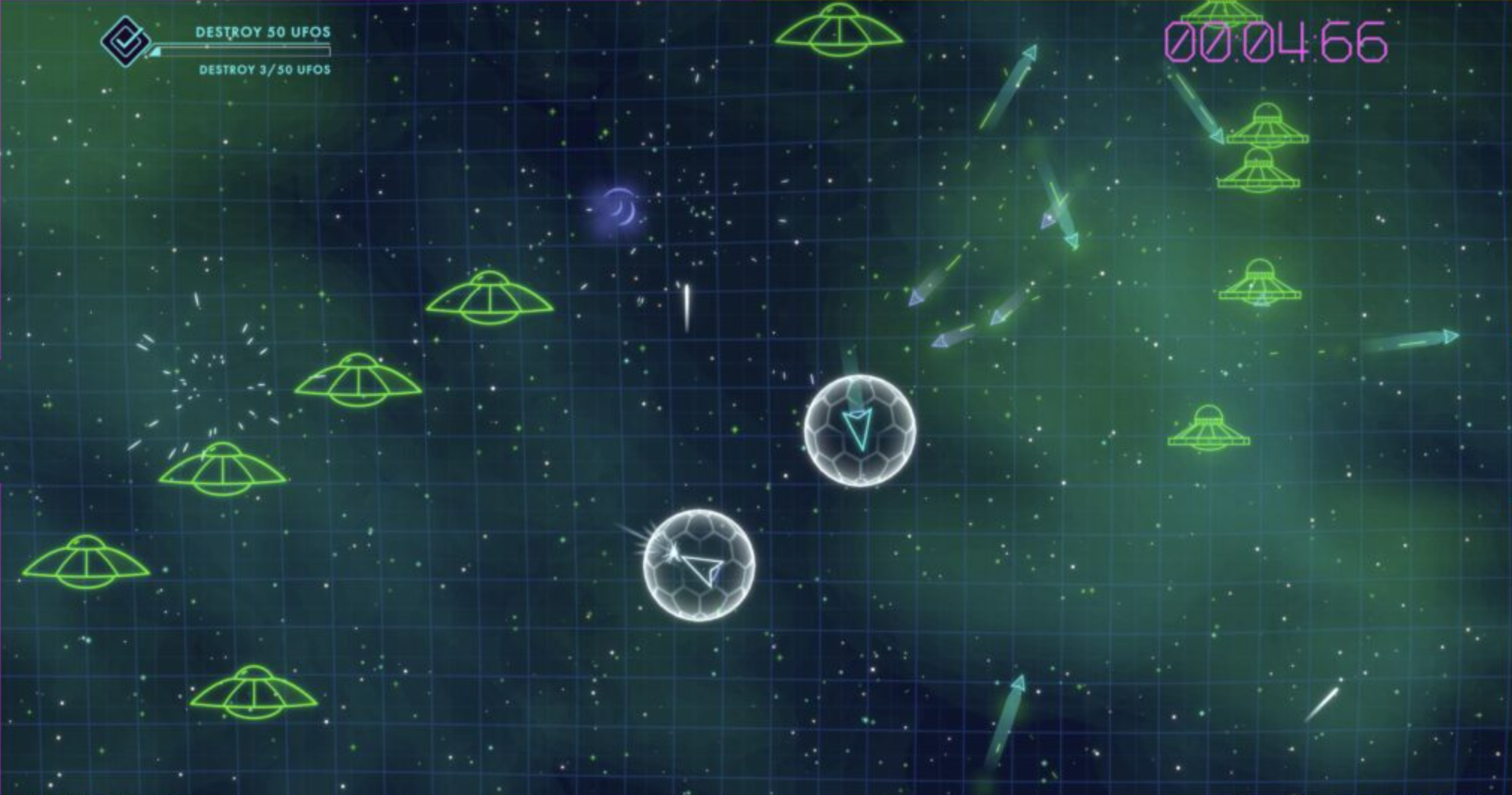 We checked out some Asteroid: Recharged gameplay and it's what we expected. You are the computer cursor arrow thing. You move around, dodge, stay alive and blast everything really. The UFOs look stupid but they don't care. They want to kill you. The best thing about Asteroid: Recharged is that there's local co-op… unlike Halo Infinite. Every mode gives the option for local co-op. Excellent decision.
Overall Asteroid: Recharged looks like an excellent game. Simple game but seems to work well. The action can get serious when asteroids start closing in from all around. We like the visuals of a destroyed large asteroid. Looks excellent. Modernising old retro games is an easy job and are mostly done good. The developers 'Sneakybox' and 'Adamvision studios' have done an excellent job. We at X35 Earthwalker will have to just wait and see what Asteroid: Recharged will do. Now Asteroid: Recharged may have been modernised but what's always modern is… the 'Earth Walk!'
For more information check out the link below: