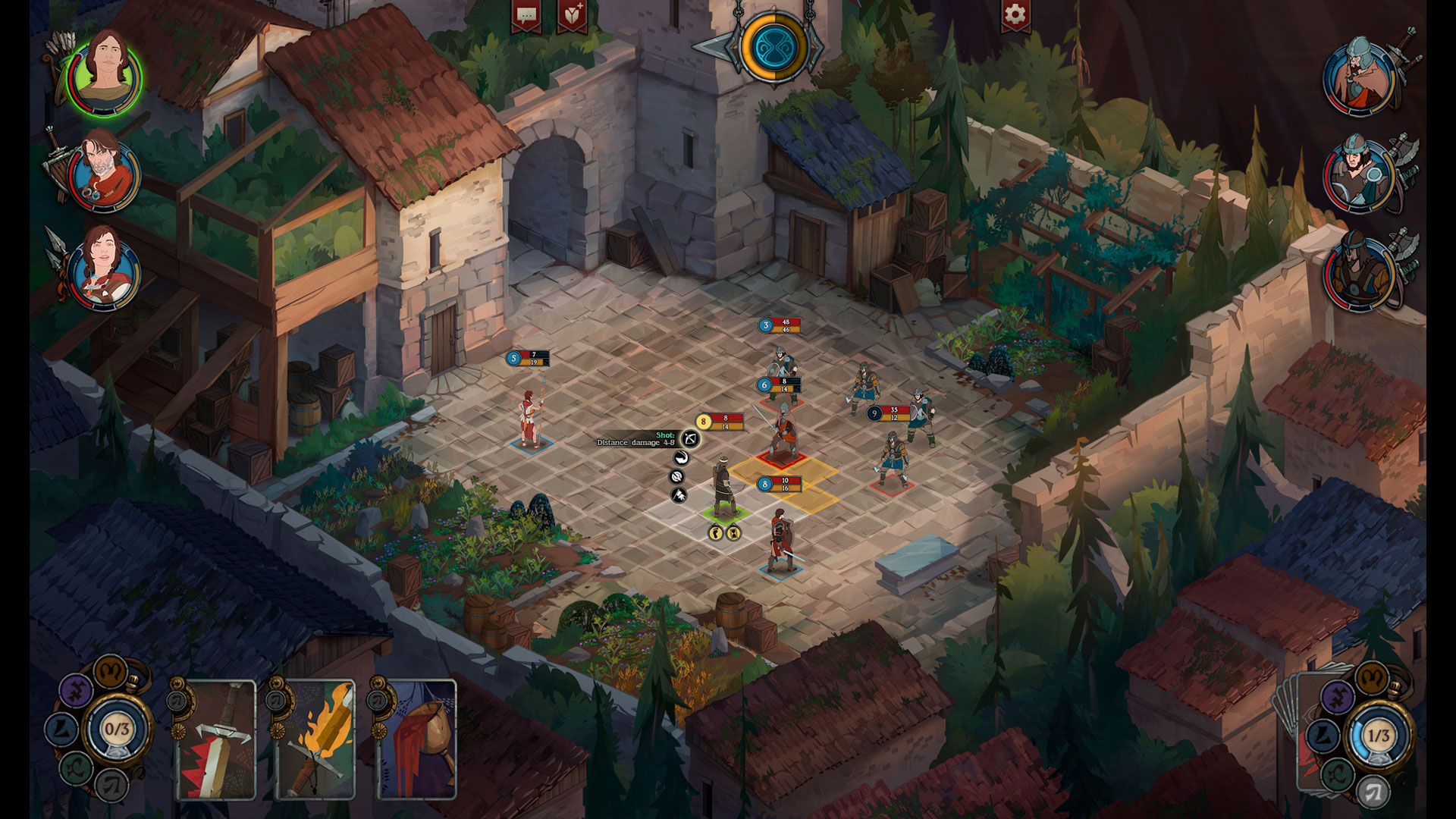 Ash of gods is a new turn based strategy and card role playing game developed by 'AurumDust' and published by 'WhisperGames'. Ash of gods is coming out this year, 2019 on the Xbox One, Nintendo Switch and PS4 but already out on PC. This game has a feature that definitely makes it stand out. Let's take a look.
In Ash of gods the story has been described by the developers as "This is the story of "angels" who after being given free will turned the life of humans into hell in the absence of a god". This doesn't make sense but it's a fictional video game set in a fictional world, so go with it. The game wants to centre it's theme around moral choices and right and wrong. With people behaving like monsters and at times something that isn't human behaves more human like than actual humans. That kind of stuff.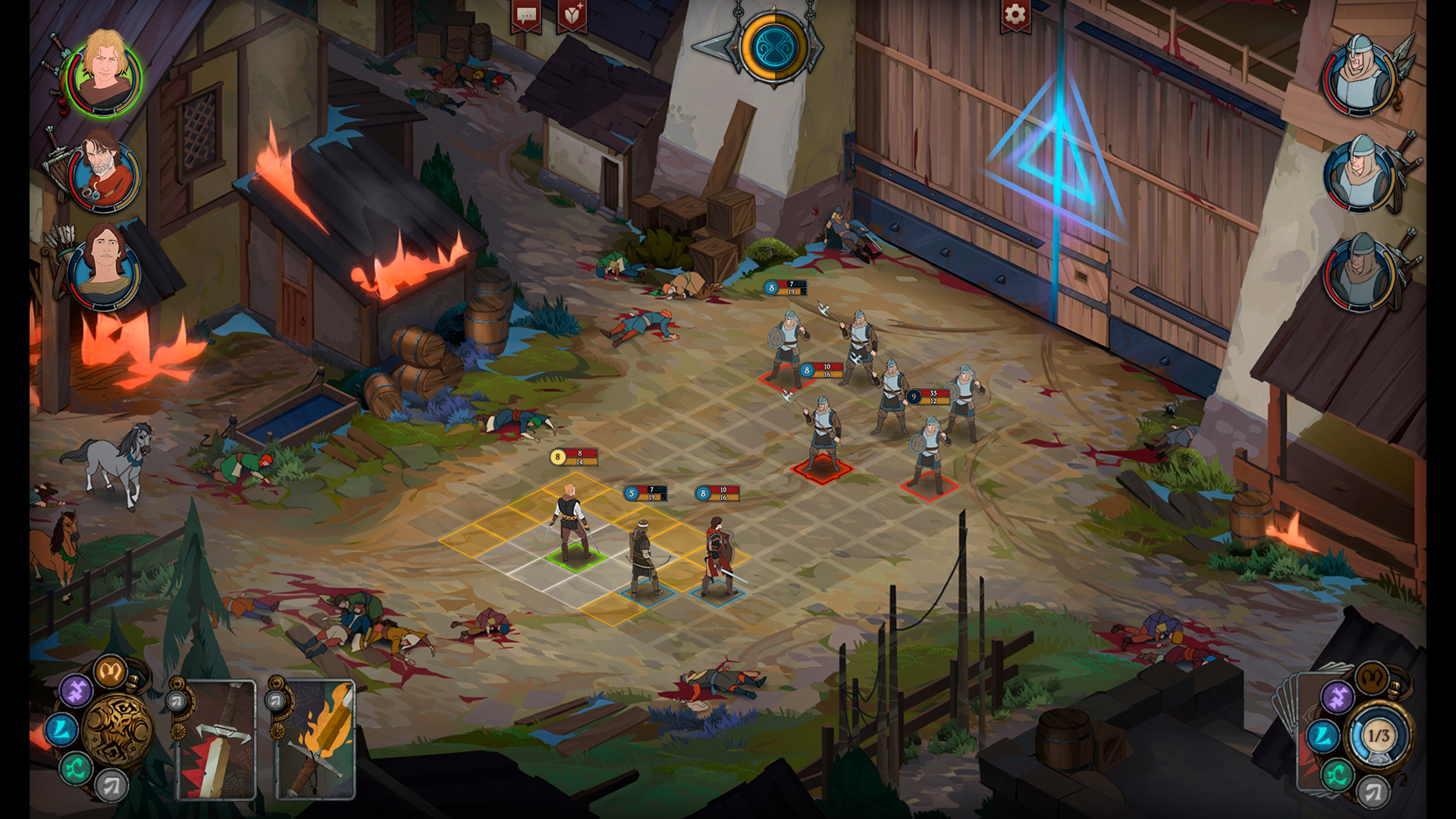 The style of the story telling is rouge-like but very serious. Ash of gods forces players to really and truly think things through. First things first, all of your characters can die. Yes, even the main character. If you truly mess up you can lose everyone and the game continues even when the main character dies. This is very good and already sets this game apart from others. Next is that every decision you make affects further plot development. It could either be immediate consequences or something much further down the line.
So like in life do not just focus on what's right in front of you, or what you will gain immediately or you could start a war much later in the game or get someone killed. The developers gave examples, "A rude word may provoke a lethal conflict and a wound in battle may lead to death in a story mode". That's not all. Players will need to manage their resources carefully too. If you fail to do so the whole party of characters will die. Scared yet? Well don't be, it's a game after all.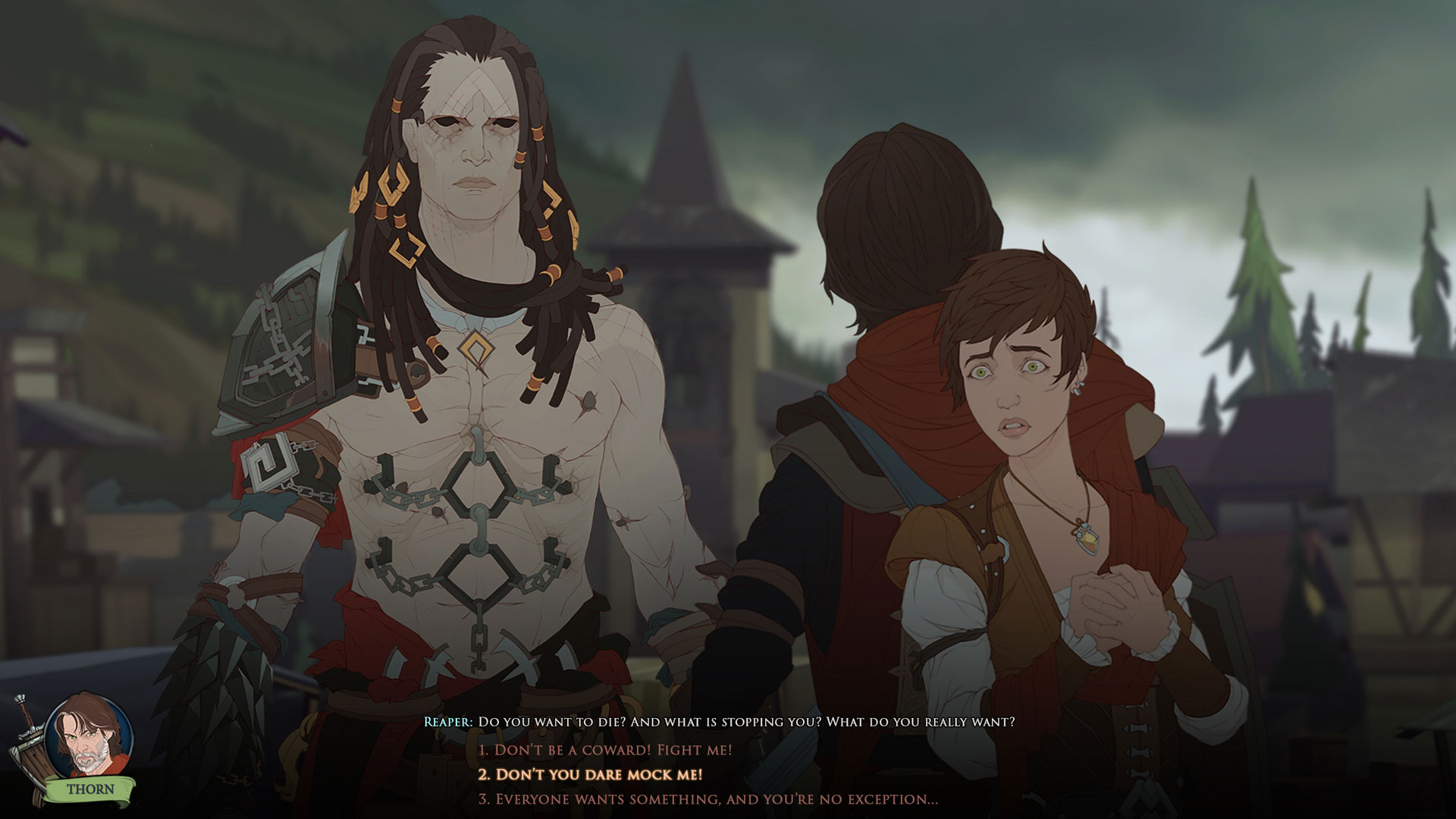 You already know that Ash of gods is tactical as it's turn based strategy. You think about what moves and options you have. What do you want to accomplish in the end? Also as a card game you will need to collect cards, have an effective build and use what you got wisely. Characters have classes which off course determines their moves and what you can do with each one. So turn based + characters classes + cards = quite a deep strategy game.
Concerning the combat with enemies, in Ash of gods, there is something players should know. The A.I has been described as smart. The developers have stated that there is no invincible team build. The A.I will constantly adapt to how you play so the challenges you face will always be different. Rushing in hard and fast won't work multiple times in a row. This is good because many players like to be cheap and do things the super easy way. Good move developers.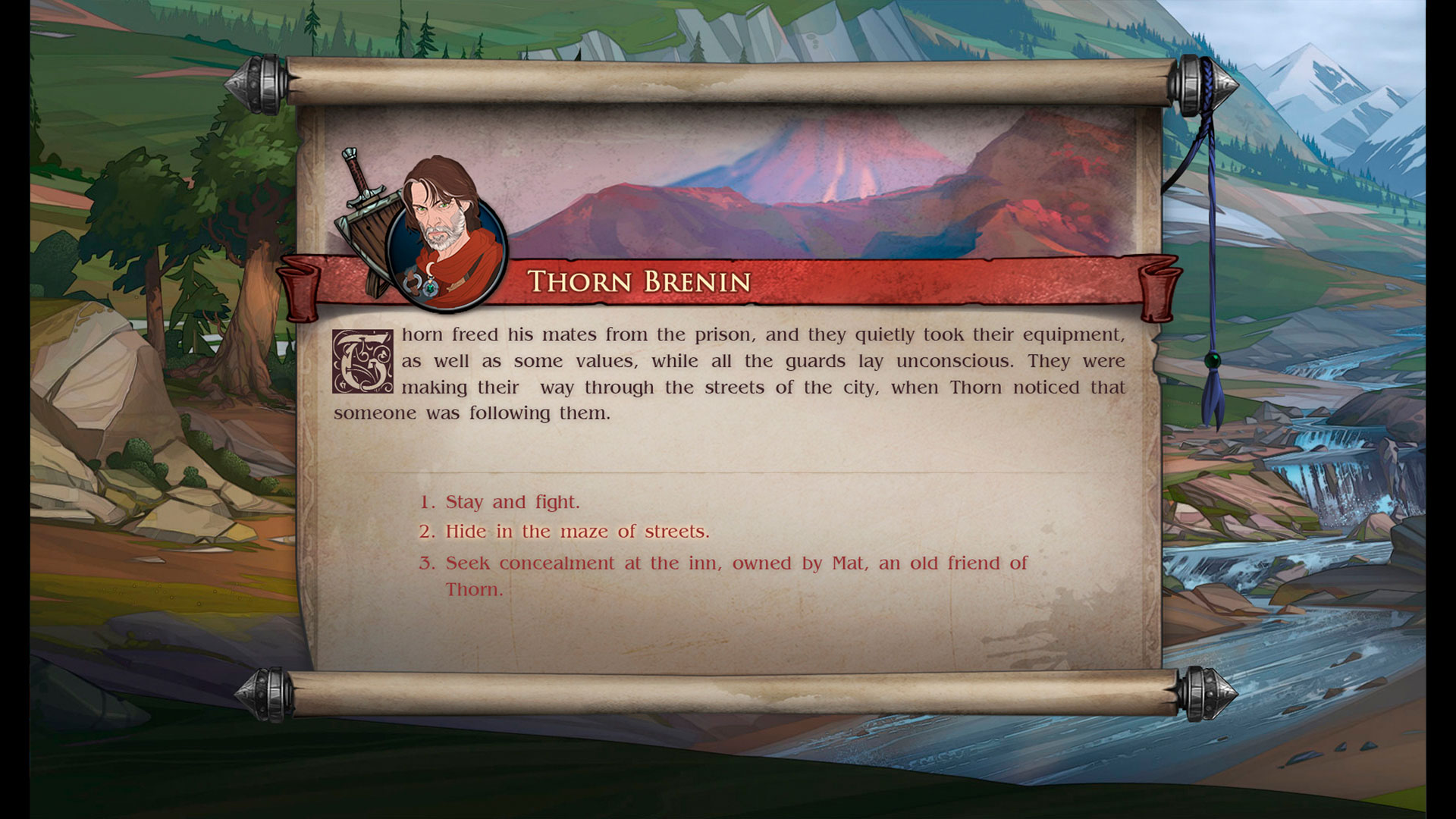 Games like Ash of gods will off course have some risks. It's up to players to decide if it's worth it and whether to do it or not. You can save resources by taking the shorter but more dangerous route. Sacrifice some hit points for a all or nothing strike. Even take a smaller team into battle to acquire the better cards have rounds be quicker.
We checked out some Ash of gods gameplay and we like the character animations. They are very good. There's lots of options and lots to do in Ash of gods. There are shop keepers, a large adventure and even multiplayer modes: PvP and PvE. Communicate with your friends by selecting from text options to let them know if they good or suck. This game is definitely very big and has a lot of work put into it. We even saw powerful magical spell like attacks such as using electricity and fire to shock and devour enemies. Looking good so far.
Overall Ash of gods is looking very good. There is more to the story such as that the Reapers are here and they want to drown the world in blood in an attempt to wake up the sleeping gods (That always ends well). The graphics are very good for it's style and there is a lot of work that went into the music, so listen up. The developers 'AurumDust' did a very good job with this game. We at X35 Earthwalker will keep an eye on this game. Now Ash of gods may have some real consequences for decisions but the events that take place are child's play when compared to… the 'Earth Walk!'
For more information check out the link below: