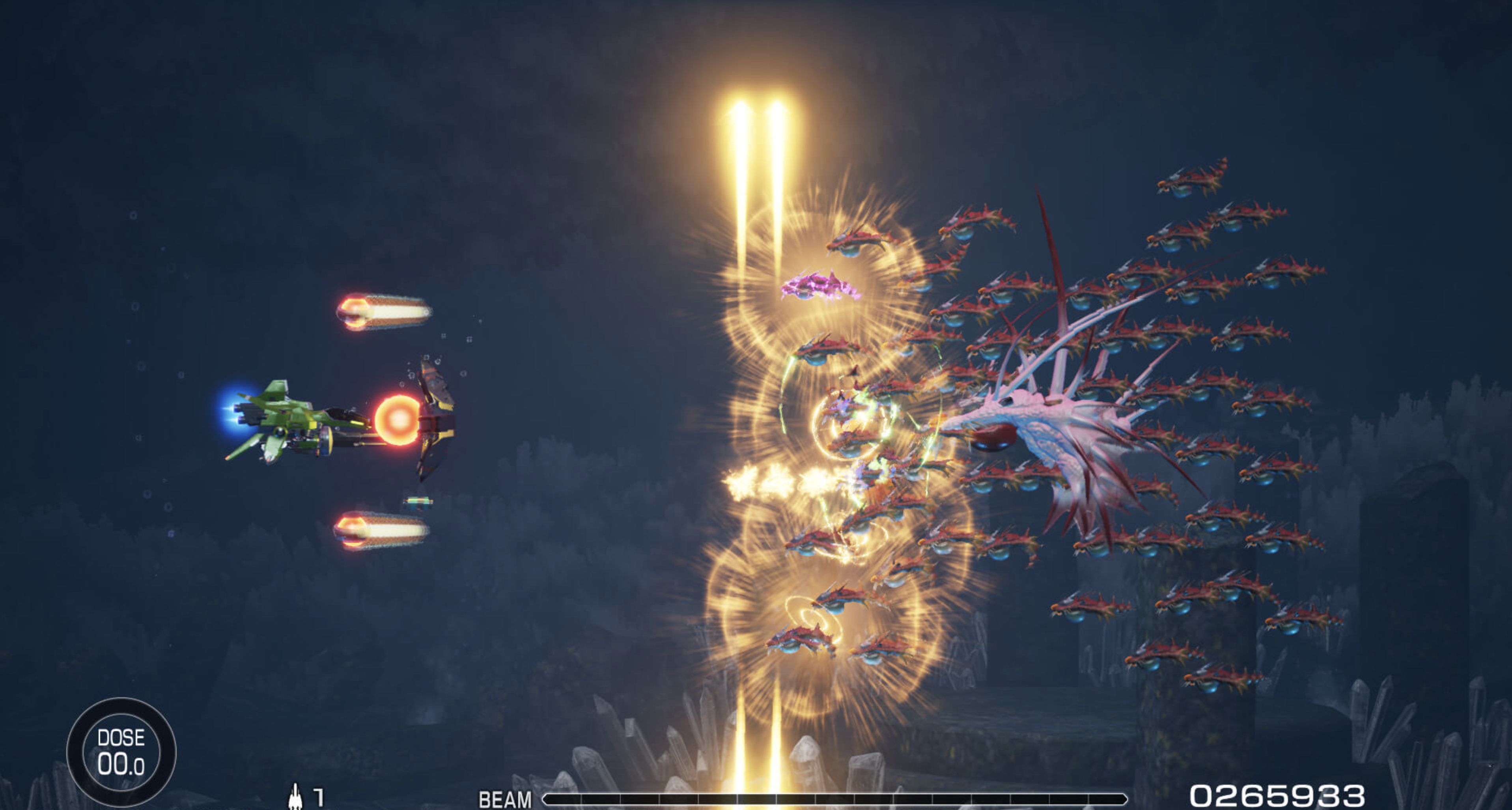 R-Type Final 2 is a new side scrolling shooter game developed by 'Granzella'. R-Type Final 2 is said to be coming out in 2021 on the Xbox Series X, Xbox One, Nintendo Switch, PS4 and PC. R-Type Final 2 definitely has something going for it. Side scrolling shooter games have a tough time standing out and a number of them are just too similar. Let's take a look.
Now we didn't know anything about R-Type Final 2. We never heard of it. Even the story we aren't sure of what's going on. We do know that the main enemies in the R-Type are the Bydo. Humans are in a serious battle with the Bydo… for years. Simply put it's man vs aliens with space battles and machines. Now that's not the focus here. The focus is that you control big ships with mad firepower to destroy pretty much everything. So focus on that.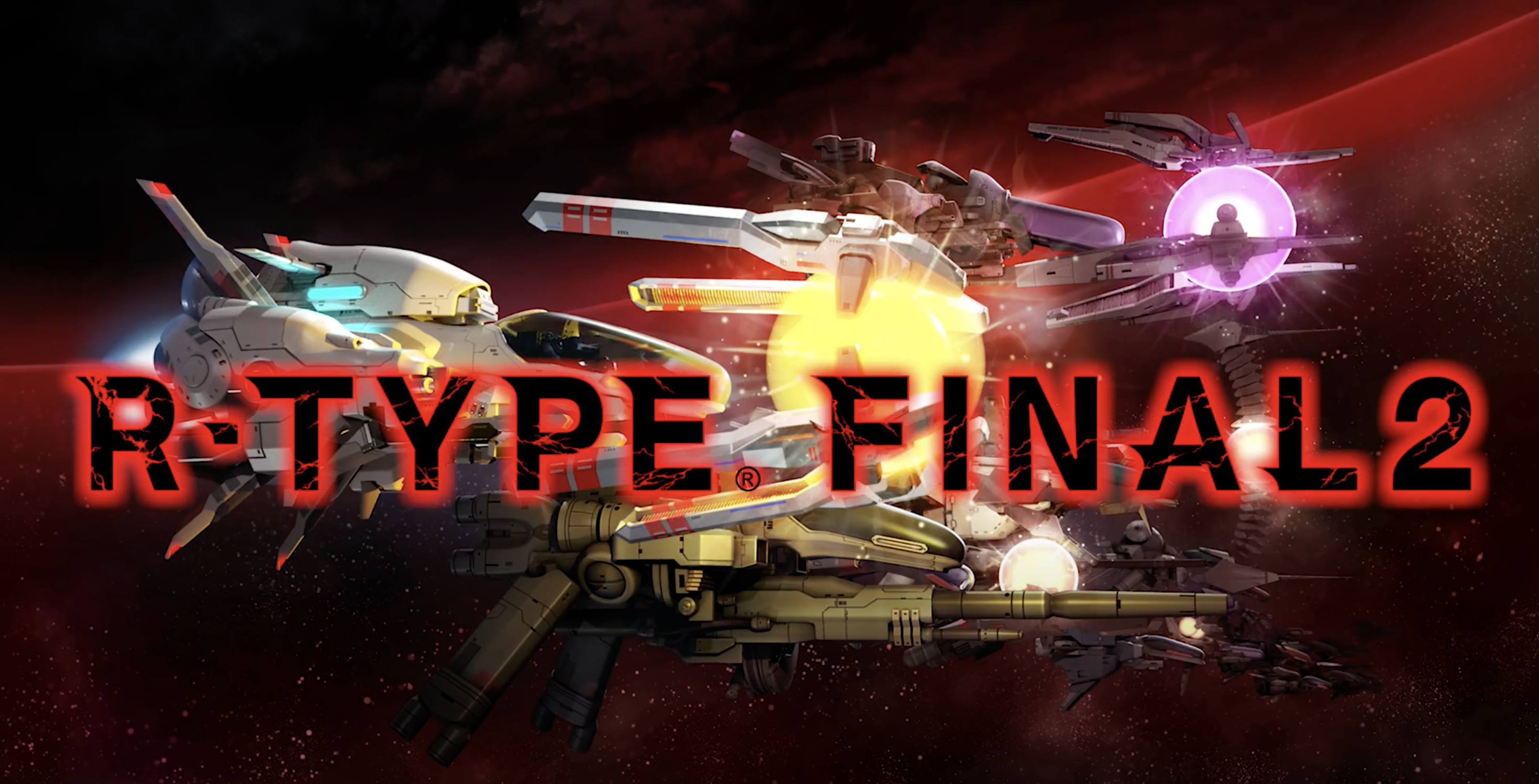 One of the main focuses on the R-Type Final 2 gameplay is to make players feel real good about destroying the enemies. There's multiple weapons for clearly different purposes. There's a charged up weapon that has piercing effect that flies through multiple enemies. Good for a line up. There are bombs for when extra damage is needed or just to clear out a group of them. Laser beams which have obvious purposes. There's spiral based flaming attacks. There's loads of weapons in R-Type Final 2 from what we have seen.
Your weapons can be frontal or backwards which is a good feature. Games like this need loads of weapons, there needs to be a form of upgrade system. Some games do have this but something more is needed. R-Type Final 2 does try something that's actually different. It seems like some levels have special conditions. There's one stage that has decaying organisms. So new enemies are formed from the destroyed remains of other enemies. So basically as you play R-Type Final 2 you will face new and stronger enemies. Stage factors like this a good spin.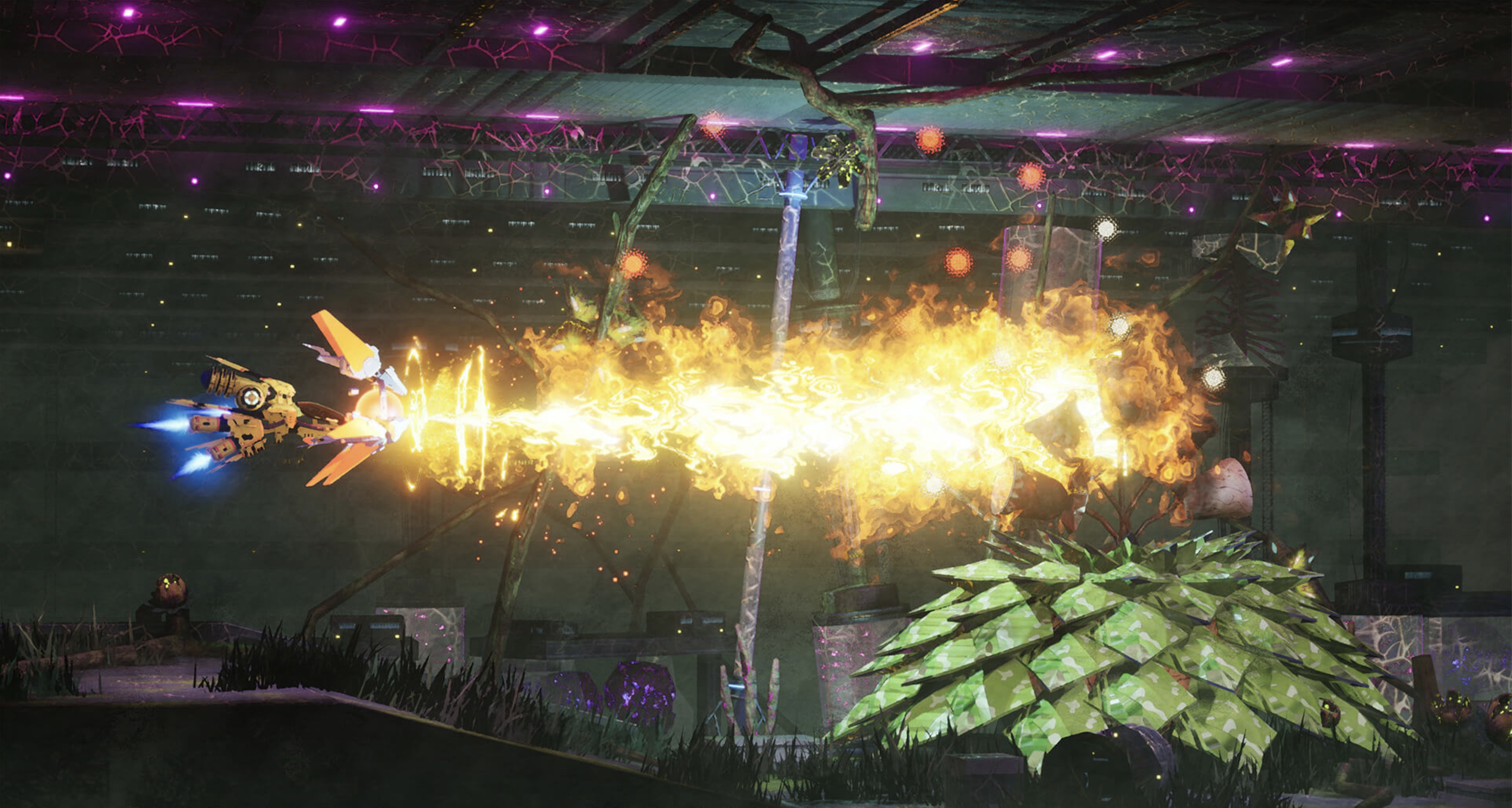 Now the stages evolve as well. Off course players will be making changes to their fighters over time with different weapons and features. So the stage, enemies and fighters will be going through changes over time. What stands out to us more than any of that stuff in R-Type Final 2 is the ship designs. Like seriously look at them. There's all sorts and types with some looking like living creatures. Technology has come a long way hasn't it.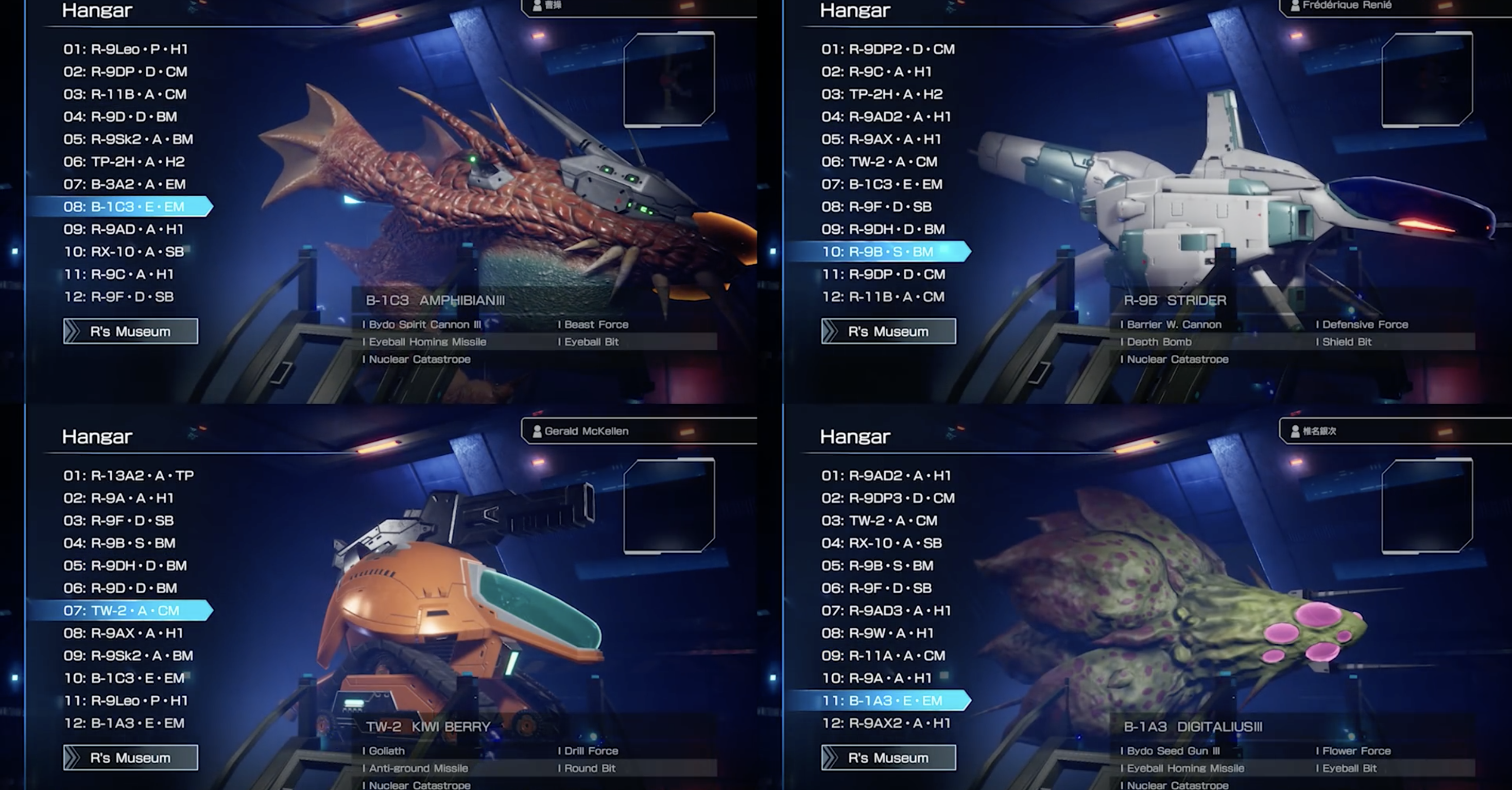 We checked out some R-Type Final 2 gameplay and it's what we expected for the most part. R-Type Final 2 brings a sense of progression as players will unlocked and develop new fighters of different types as they go through the game. Some ships (fighters) are clearly better for some levels than others because of their features. So it's up to players to know what's the best options for the situations ahead. We like the level of flashiness and explosives and special effects. Thos look amazing and the design of the aliens. We always respect creativity and we hope to see more unique and cool looking alien enemies.
Overall R-Type Final 2 looks like a real good game for sure. There's loads of action, unique and cool looking enemies, customisation, multiplayer is going to make R-Type Final 2 a serious game. Just being able to play with others is a big deal. The graphics of the ships, enemies and the visuals of the firing and attacks are very good. The developers have done a very good job with this game. We at X35 Earthwalker look forward to seeing what R-Type Final 2 will do. R-Type Final 2 may have loads of action but that action is real boring when compared to… the 'Earth Walk!'
For more information check out the link below: