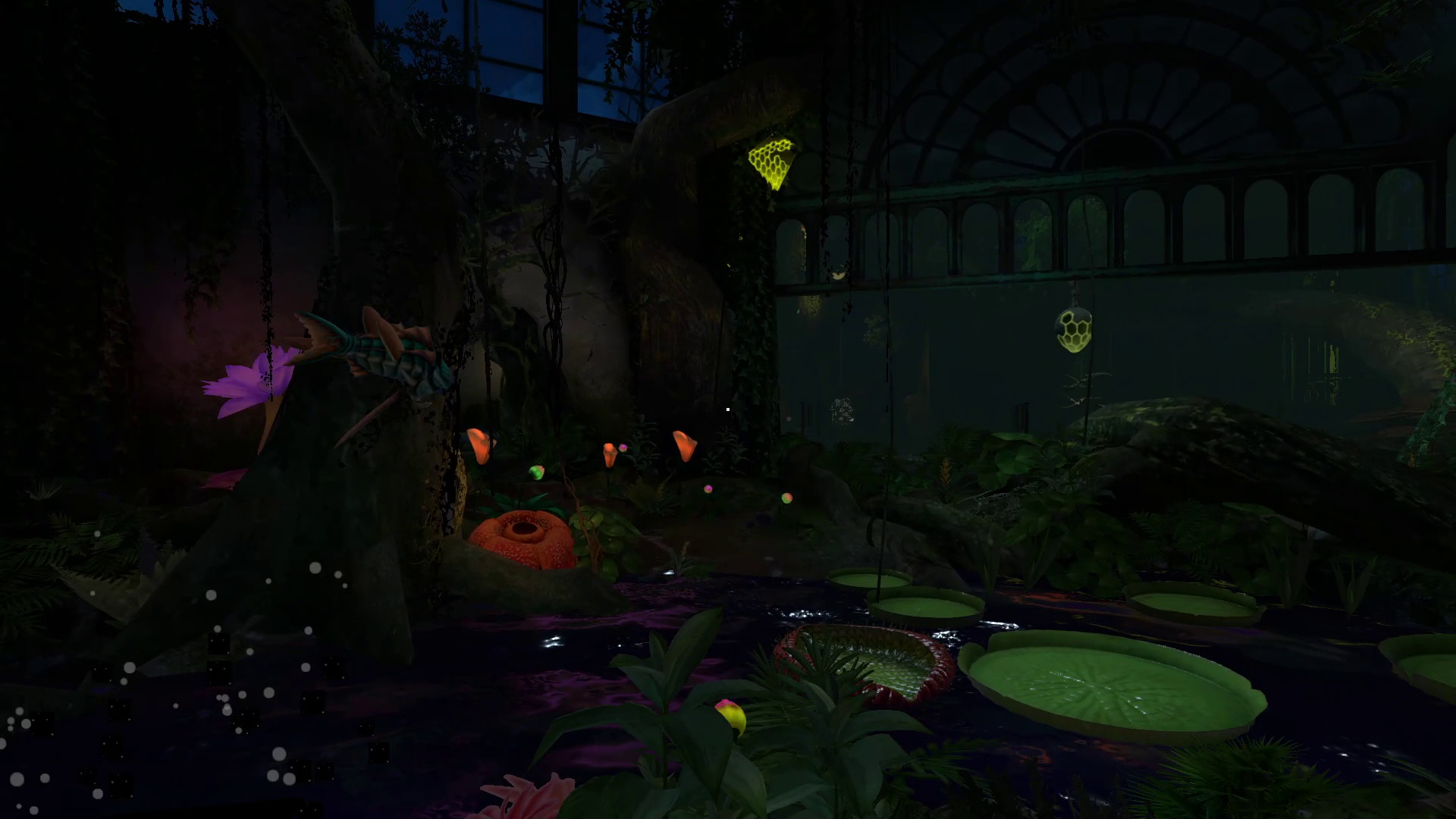 Goosebumps: Dead of Night is a new action adventure game developed and published by 'Cosmic Forces'. Goosebumps: Dead of Night is said to be coming out the 12th of June 2020 on the Xbox One and PC. We heard that it's coming out also on Nintendo Switch and PlayStation 4. Slappy is back and he's up to no good. Let's take a look.
In Goosebumps: Dead of Night, Slappy is back. He escaped from the pages of goosebumps. Not only that but he has brought together his crew of monsters. The goal of the player is to trap Slappy back into the goosebumps book. Slappy has a plan and is up to no good. The player must solve puzzles and thwart Slappy's plans. Off course his monster friend aren't going to simply let you do that.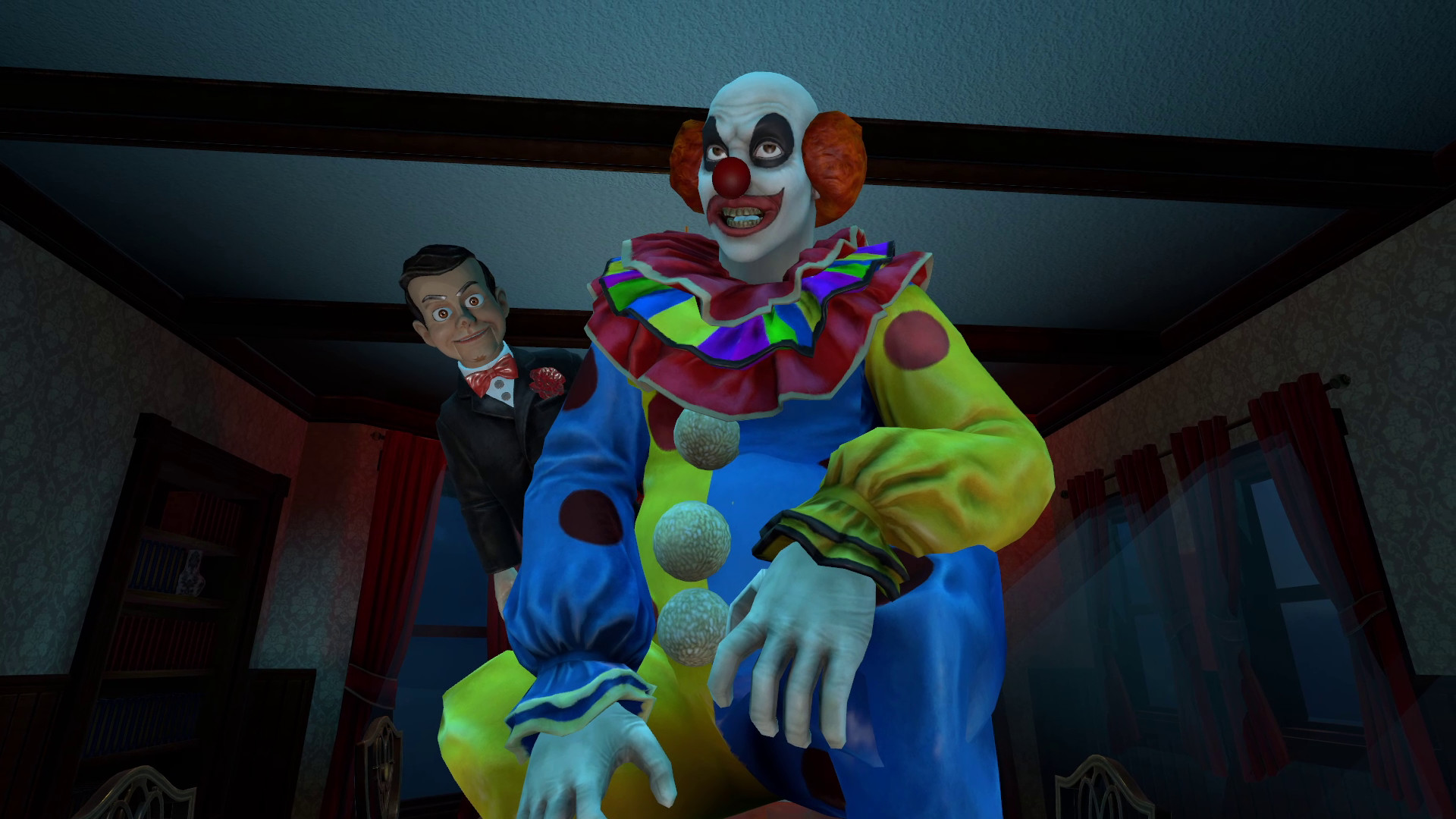 So as you are searching fir the missing pages of the book, the monsters will be about ready to mean you harm. Expect to encounter the Annihilator 3000, graveyard ghoul, werewolf of fever swamp, lawn gnomes and murder the clown are all here and ready to roll. They will stop the player and deliver a scare while they're at it. We honestly hope these enemies are scary though because we feel like we can punch that clown in the face and it will be over with.
We checked out some Goosebumps: Dead of Night gameplay and it's sort of what we expected but we we believe it needs more. We get that it's Slappy but this doesn't seem scary in the slightest. We like that the werewolf crawls after you. We like that there are areas, in the three chapters that you play, that are recognisable, described as classic Goosebump locations. So fans of the Goosebump series will like this. It seems that the monsters function differently. The lawn gnomes seem to be more of a annoyance and distraction, running away and causing trouble while the clown and werewolf seem to come straight for you as a clear threat. This will mix things up as it should do. Simple enemies aren't fun.
Overall Goosebumps: Dead of Night just seems like another indie game. It will be fun for some gamers as it's quite simple, run away from enemies and search for pages, reminding some of Slender man. Youtubers will like it as it's more fuel for views by screaming and running away. We honestly don't see enough for this game to be a big deal for us. It just seems like simple fun and facing off against Slappy. The developers 'Cosmic Forces' have worked hard on this game. We at X35 Earthwalker always recognise work and effort. Some gamers will enjoy this. Now Goosebumps: Dead of Night may have Slappy but he's a complete joke when compared to… the 'Earth Walk!'
For more information check out the link below: