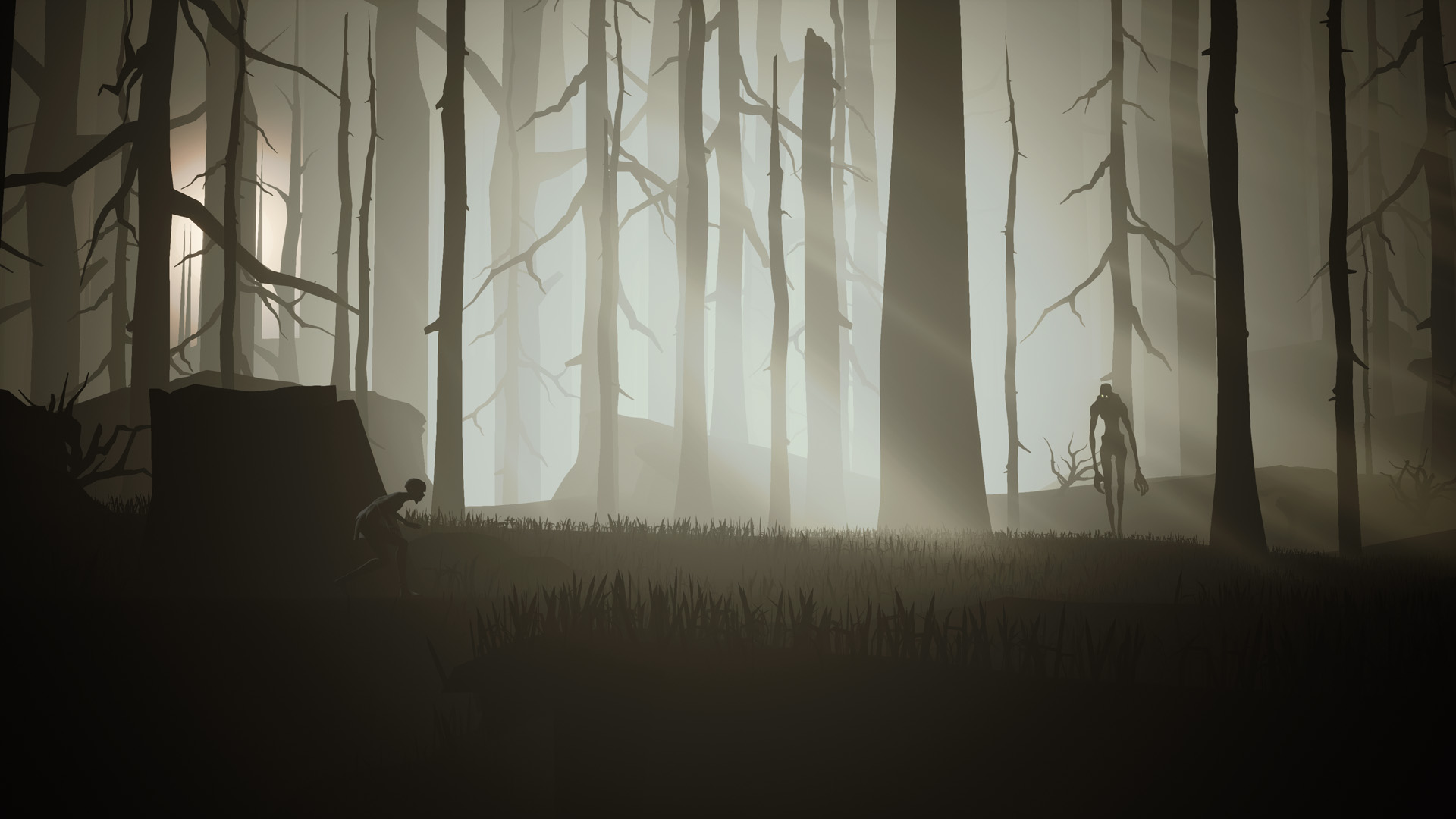 Stela is a new cinematic adventure platformer developed and published by 'SkyBox Labs'. Stela is said to be coming out the the 17th of October 2019 on the Xbox One. So far Stela can be called an Xbox exclusive. It's said to be coming to PC in the first quarter of 2020. Stela is going to get a familiar reaction from some gamers. Let's take a look.
In the world of Stela players control a girl who's basically in a mysterious world at it's last moments. She's around to witness the final days of this place. Is the girls name Stela? We don't know. Probably. This world id far from normal though. Sure there's buildings are areas just like earth but it's what's happening here that's different. There's dangerous terrains and even creatures that are very hostile. In Stela you must use your head, think and navigate your way through this world.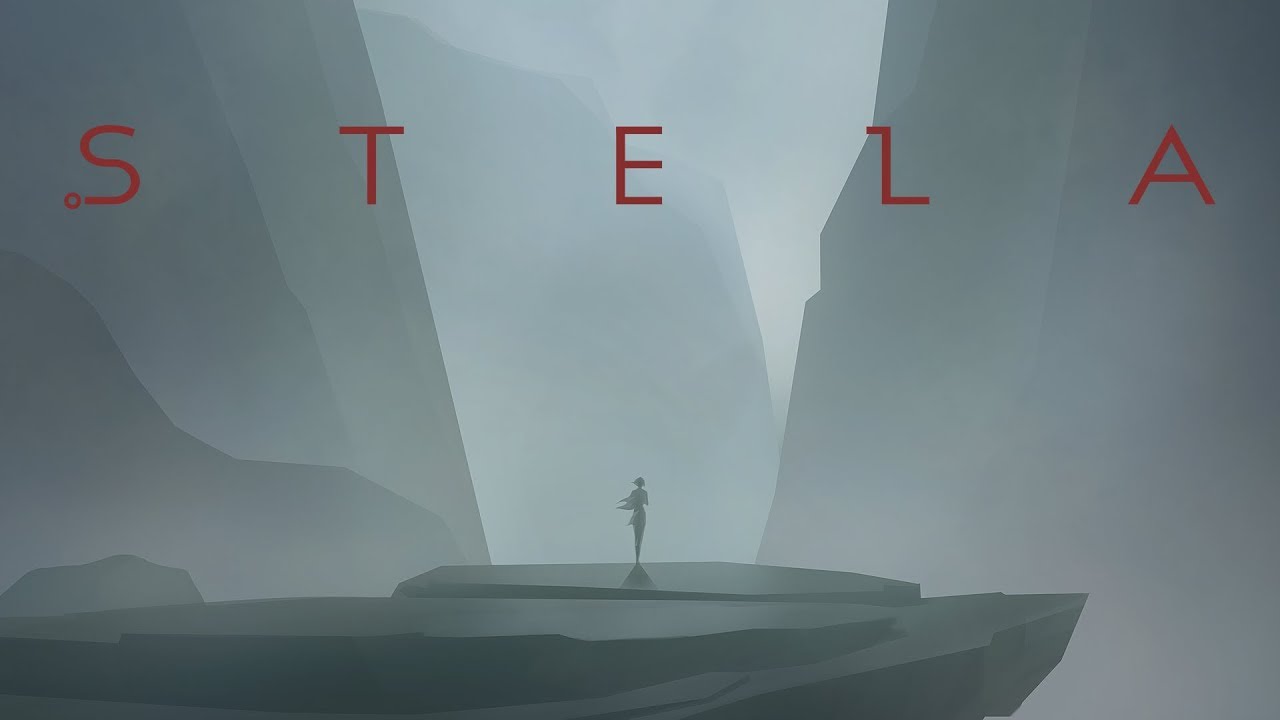 Doesn't Stela remind you off something? Perhaps another game. When we saw this we instantly thought of Limbo and Inside. It's basically the same style. You have literally no defenses, so you must run, hide, jump, dodge to survive and progress through this world. Except Stela is taking a slightly different direction. Slightly. In Limbo and Inside, there wasn't really any enemies. You were trying to survive and navigate mainly the environment and hazards. Stela actually has creatures and monsters that can and will kill you. This is something that Inside tried to slightly do by bringing in humans who try to get you but it's not enough for gamers like us.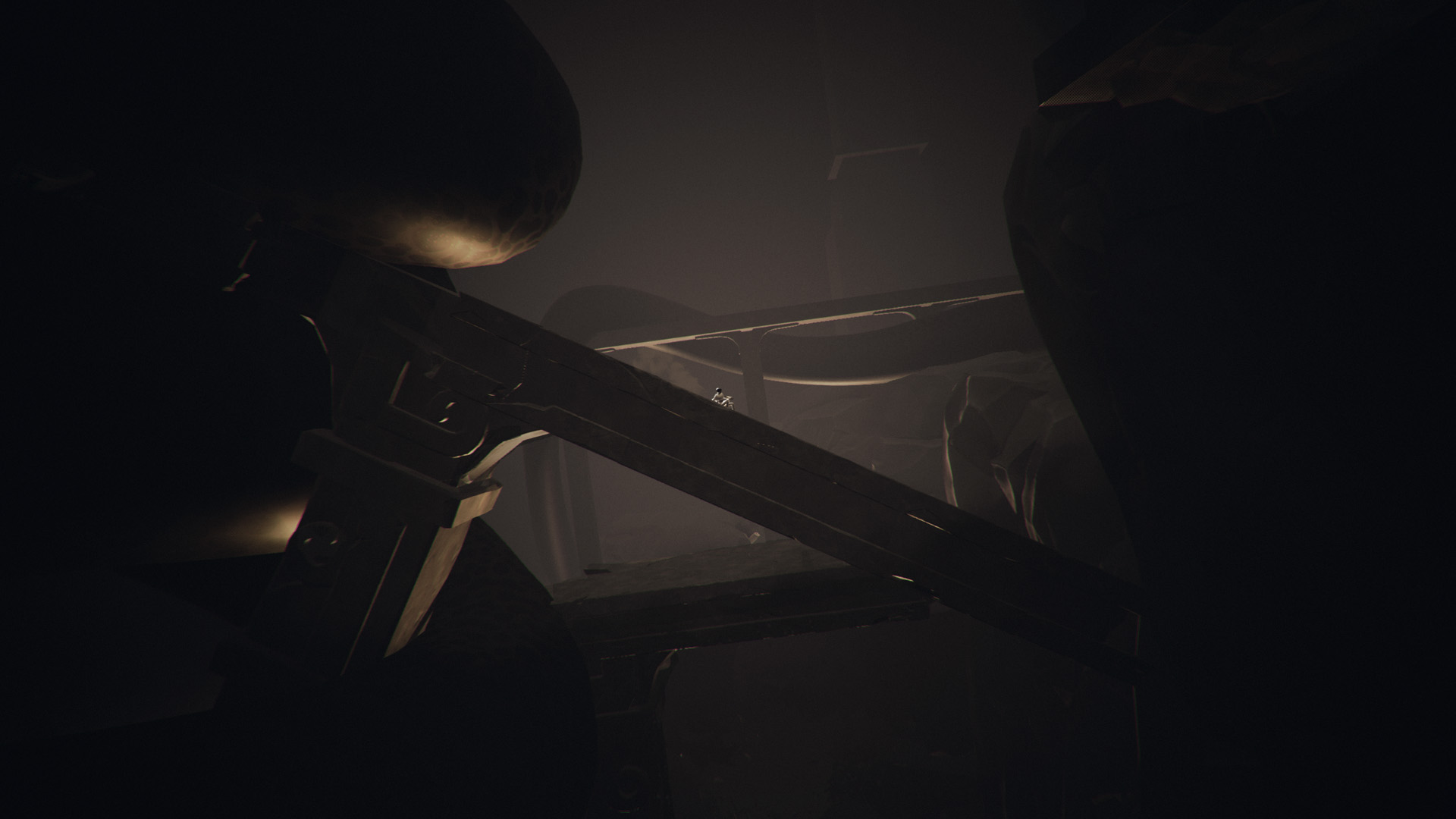 Concerning the enemies we have seen some. There is a good variety for sure. We have seen a giant tentacle snake monster that looks hostile. There is even desert creatures that move and hunt through the sand. There's even a long limbed tall creature that seems to be related to slender man. There's crocodile creatures, giant beetles that all seem to have something against you. All this does more than just add threats to he game. It adds surprise, makes players wonder what else is out there and can add some fear. This was what Inside needed to have. We want to know what other creative threats are out there in the world of Stela.
Stela is not just an platformer but decsribed as cinematic which means get ready to take in the surroundings and everything that's on the screen. Watch the action unfold. So the developers by having cinematic as a genre is telling us that there's a deep story behind Stela. As in something is going on. After all it's suppose to be world at it's last moments. Most likely lore about what happened, why it's dying and maybe how to stop it. A good story that you are trying to uncover always work well with games like this.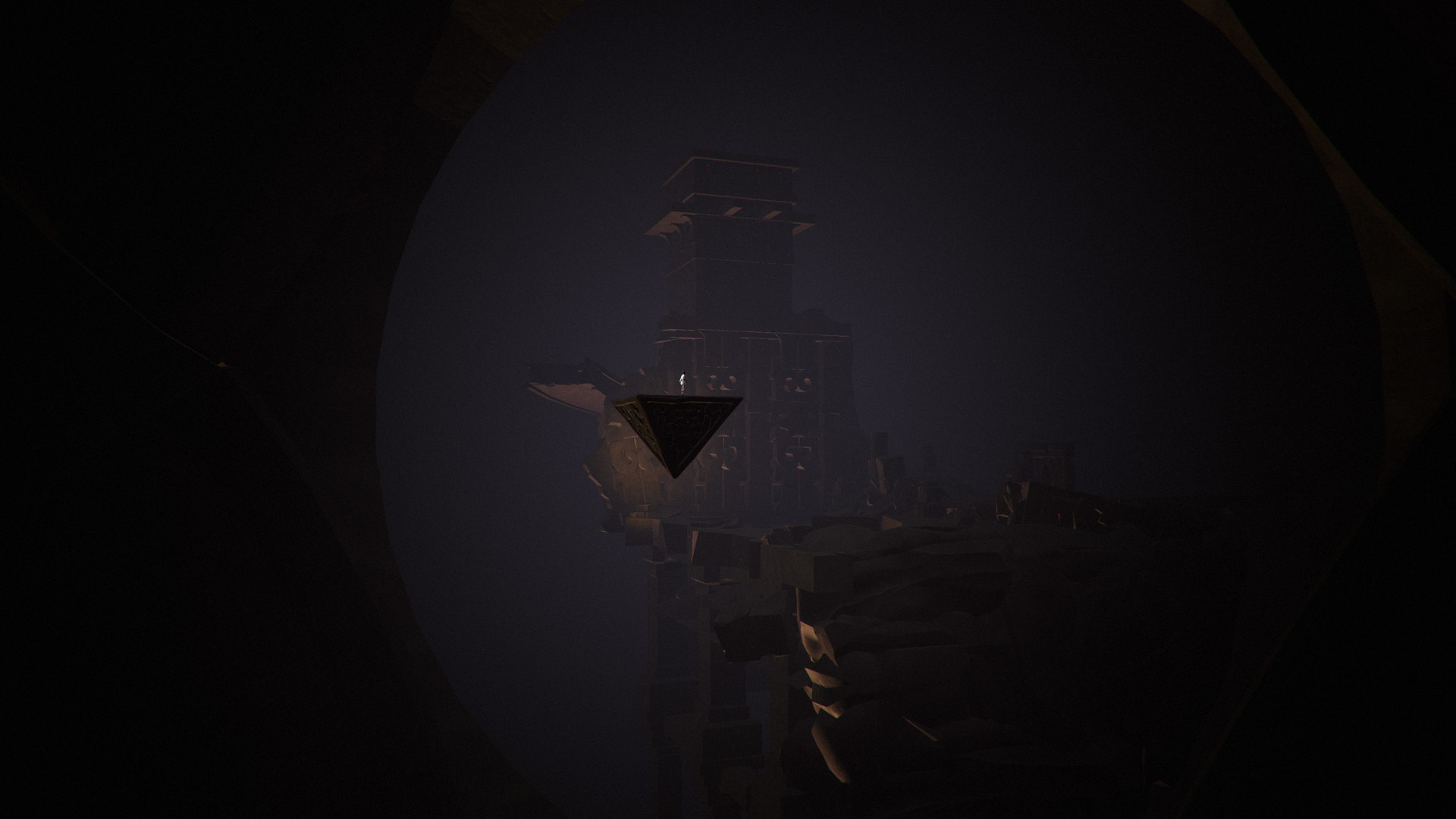 We checked out some Stela gameplay and it's what we though it would be but a bit cooler. Since you know it's like Limbo and Inside, gamers should know what to expect. We are liking the variety in the environment though. We know there are what look like lava caves, there's haunting forests, towns and even large ruins but subterranean. Each environment has different environmental hazards and even enemies. Lots of action to look forward to. We like what we see.
Overall Stela looks like a really good game. The graphics are excellent. The sounds are very good. The level designs and environemnts are excellent too. The creativity is there. The developers of Limbo and Inside, Playdead have got some competition now. The developers 'SkyBox Labs' have done a veryg ood job with this game. We X35 Earthwalker look forward to seeing Stela come out and make an impact. Now Stela may take place in a mysterious world but one thing that takes place in the real world is… the 'Earth Walk!'
For more information check out the link below: