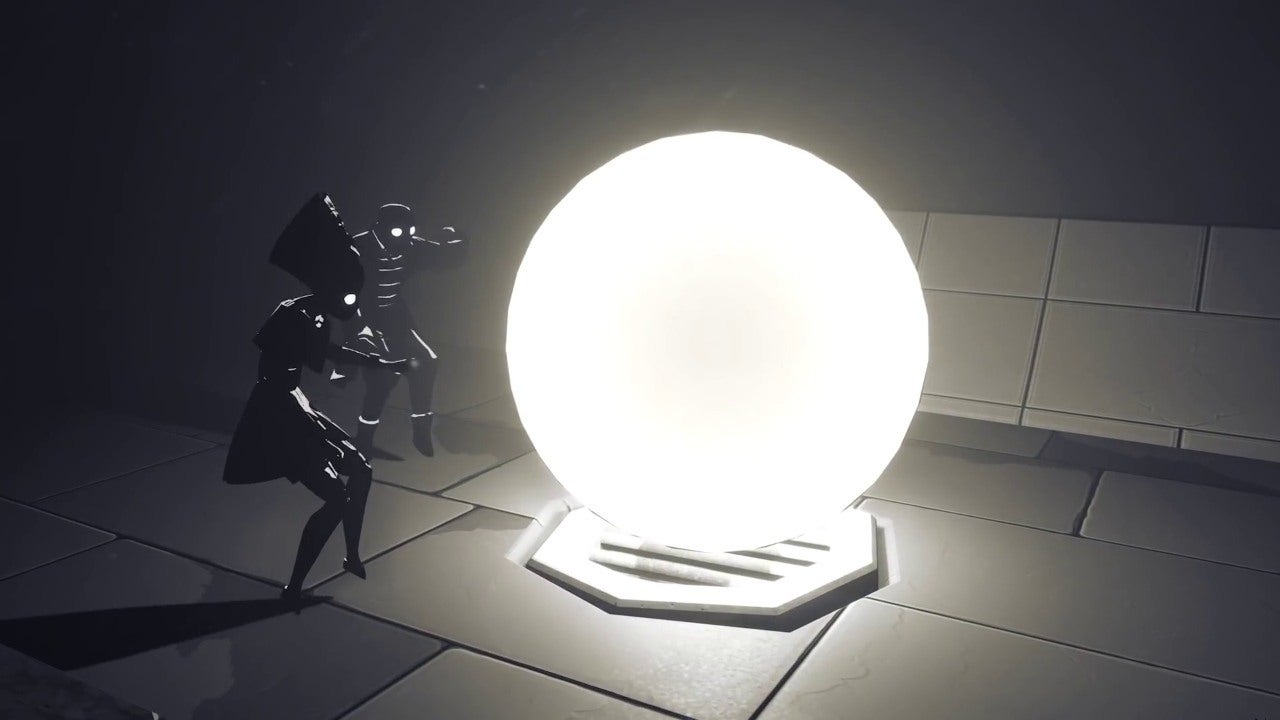 Morkredd is a new action adventure puzzle game developed by 'Hyper Games' and published by 'Aspyr'. Morkredd is said to be coming out in December 2020 on the Xbox Series X, Xbox One and PC. Morkredd has a heavy concept as in the whole game is centred around it. It's about an orb. Fine, there's more to it though. Let's take a look.
Morkredd is all about an Orb. This is what's being said: "The orb is your fate", "The orb calls for two", "Gaze into the orb", "Your path is the orb", "The orb is your only friend", "you are the orb's protector" and "the orb's light is your". This is all very weird. This even sounds creepy. They really want to drive home that this orb is something pretty special. So what is the orb? Most don't know. Do we know? Maybe…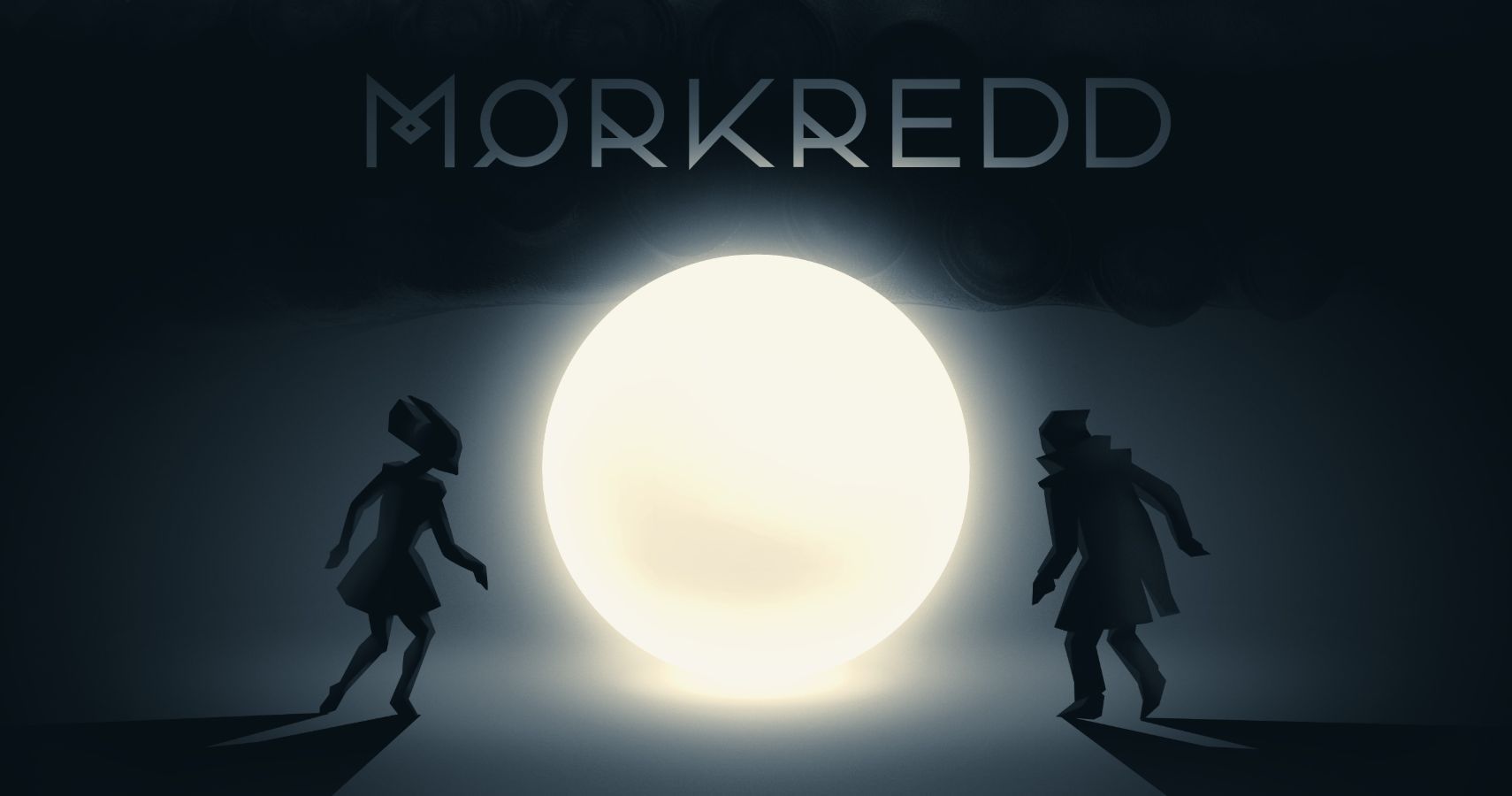 Now Morkredd is primarily a co-op game. Remember that the orb always calls for two. Morkredd I best played with a friend but if you want to go solo then you will have to control both characters with dual character controls. Players will need to solve puzzles using the orb and keep the orb with you. After all, you are it's protector. The main threat is darkness and this includes shadows. This includes shadows caused by your partner. This is really cool. this means you need to communicate with each other to prevent either of you from ruining the other.
The darkness is a real problem here. You are surrounded by huge amount of darkness. It's described as "an endless abyss of deadly shadows". There are dangers in the dark. It can be pits, traps but we don't know if there are any enemies in the darkness though. It doesn't look like that kind of game but that would be really good. So stay near the orb if you want to live. There's over 60 puzzles in Morkredd so that's something to look forward to. Remember that this game is an Xbox exclusive. It will be available on PC (not a console) but not PS5.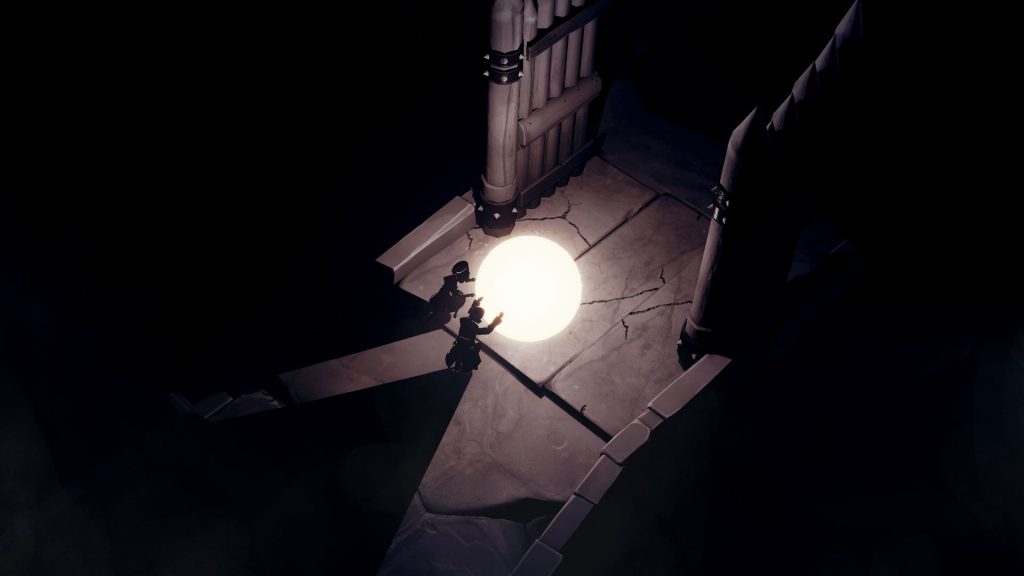 We checked out some Morkredd gameplay and it wasn't what we expected. We didn't really know what to expect. You roll around the orb like it's a giant hamster ball. You stand on buttons, trigger mechanisms, open gates, light the way, use a boat and more. It's simple gameplay and concept but a funky twist. This looks like a good game. We would want it to be more dynamic but it seems more casual right now. Rightfully so, players can discover the ancient secrets of the orb and know what it's about.
Overall Morkredd looks like a good game so far. Bit of trivia. Morkredd is Norwegian. It means "fear of the dark". How fitting for a title of this game. This game was also inspired by nordic culture obviously and 'long winters'. There's quite bit going on. The developers 'Hyper Games' have done a good job so far. Now Morkredd may have darkness and a fear of darkness but one thing that's not scared of the dark is… the 'Earth Walk!'
For more information check out the link below: