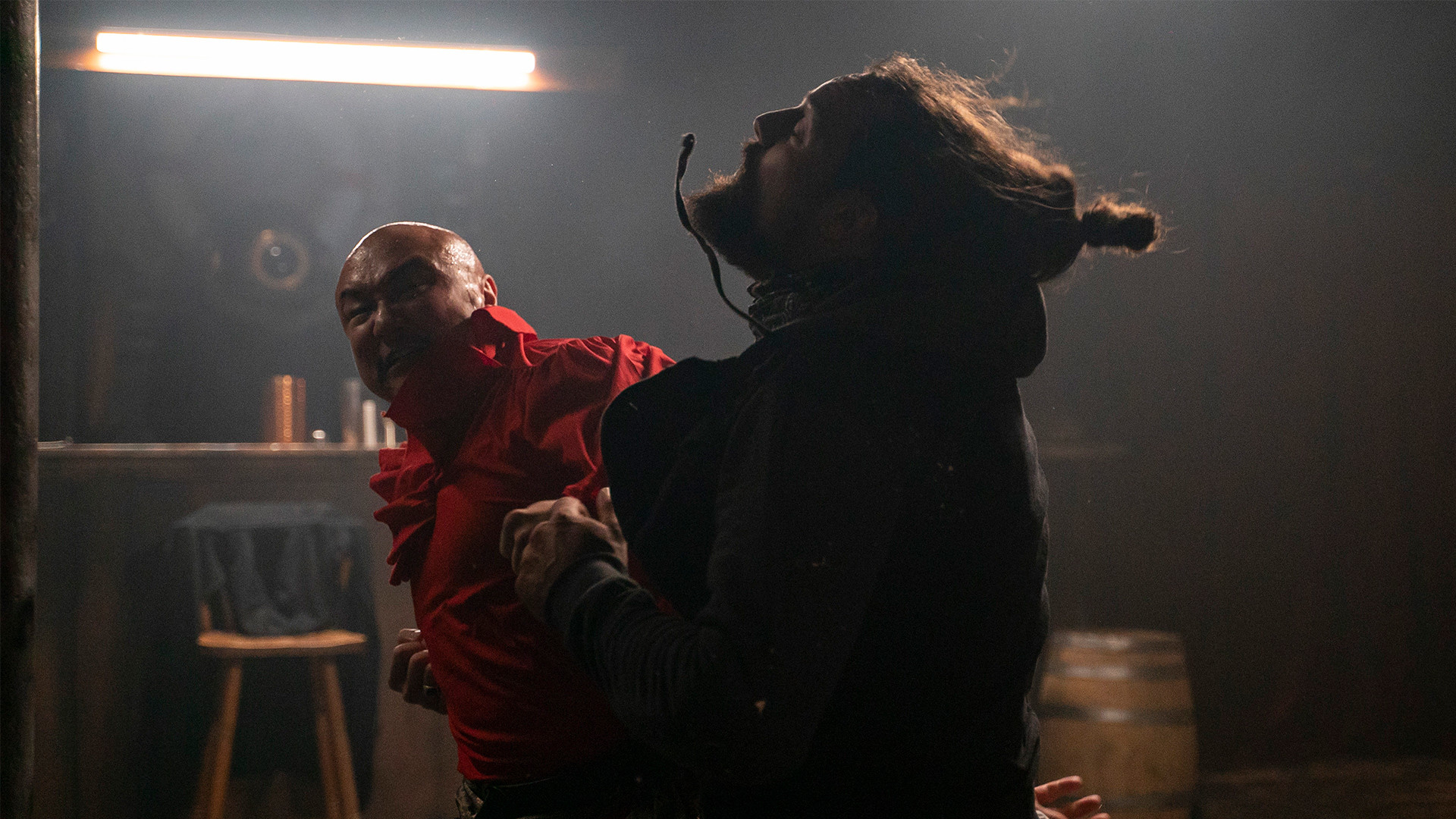 Mia and the Dragon Princess is a live action, interactive action game…/ movie… developed by 'Wales Interactive', 'Dead Pixel productions' and 'good gate media' but published by 'Wales Interactive' alone. Mia and the Dragon Princess is said to be coming out the 21st of April 2023 on the Xbox Series X, Nintendo Switch, PS5, PS4, Android, iOS and pc. These types of games are rare for sure. X35 Earthwalker likes to see these types of games. Let's take a look.
Mia and the Dragon Princess is a rare type of game indeed. If we asked you to name other games like this, you'd most likely get stuck. Mia and the Dragon Princess is like The Quarry, Until Dawn etc but it's real people and actors, hence the live action description. We appreciate the work that goes into games like this. Now Mia and the Dragon Princess is about well… Mia. Good guess. She is a barmaid. Then one day a woman shows up at her work place. She is being chased by violent thugs. Yep… definitely not another Tuesday for Mia. Oh and on top of all that. This mysterious lady can't speak English. Have fun with that.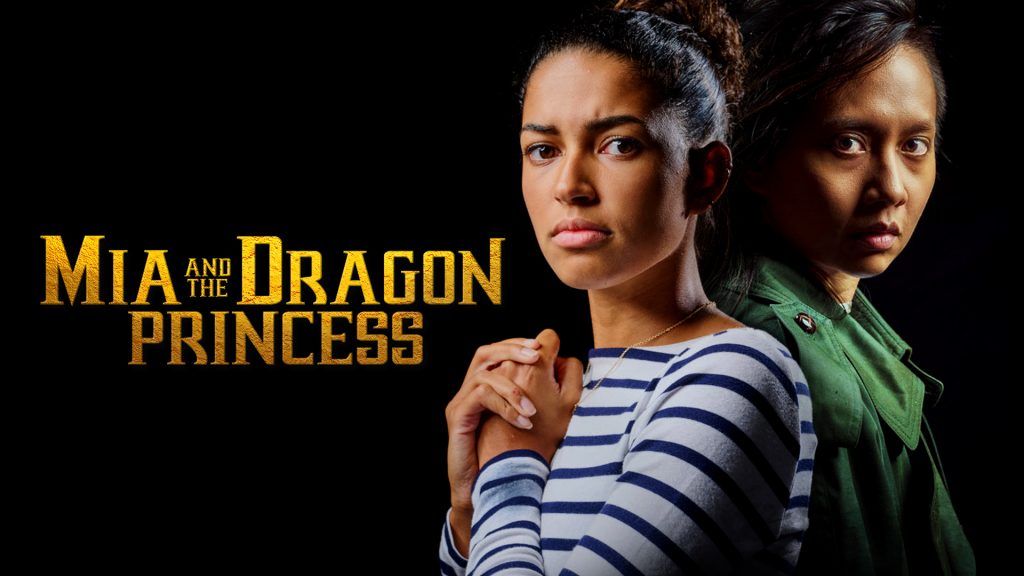 So this is a whole movie but basically made into a game. Players will influence what happens. You know the drill. Decided what response the characters have, what to do. Pick between a selection of options or maybe just to. Spare him, or end him. Etc. There's going to be a lot of action. So expect combat, some elbow strikes, a kick and real combat. So expect this to be an experience and enjoy the show. Things do look somewhat kind of goofy though. Some of the characters do look more comedic.
We checked out some Mia and the Dragon Princess gameplay and it's what we expected. We can say there's quite a lot of characters here. Some choices seem to be on a timer so players need to think and decide fast. There are no indicators on how difficult it will be. Since it's a movie we expect it just be very simple to get through and more of a ride for players. Games like this, there isn't that much to say but we know exactly what we would be looking out for. You can't move around a room and control characters off course.
Overall Mia and the Dragon Princess looks like it's going to be an alright game. Can it be called a game? Well yes as there is some input but to a more minimal level. It's a movie after all. The plot looks like it's going to be taken more seriously, instead of just letting it all be about the action. The developers 'Wales Interactive' have done a good job so far. We at X35 Earthwalker will have to hear how this game does. Mia and the Dragon Princess may have some live combat action but it's all too undisciplined for… the 'Earth Walk!'
For more information check out the link below: