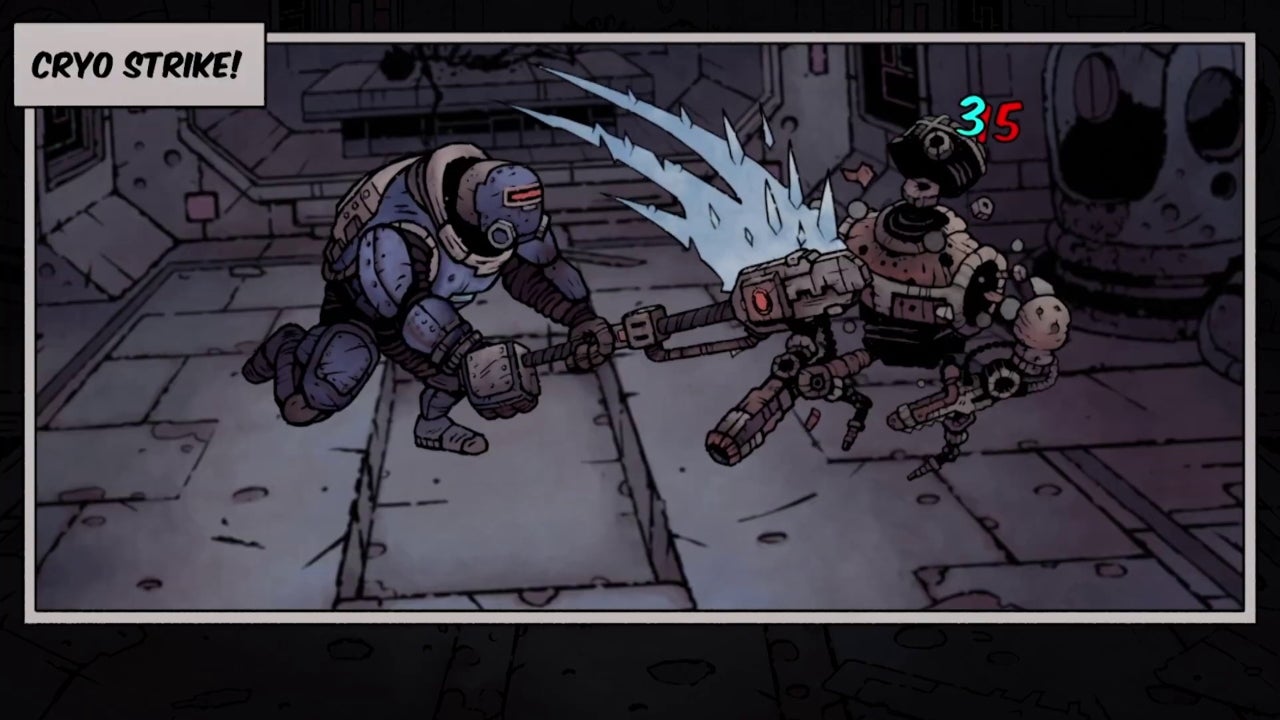 Deep Sky Derelicts: Definitive Edition is a turn-based strategy RPG developed by 'Snowhound Games' and published by '1C Entertainment'. Deep Sky Derelicts: Definitive Edition is said to be coming out the 24th of March 2020 on Xbox One, Nintendo Switch, PlayStation 4 and PC. We have never heard of this game. We hope it's good. Let's take a look.
Deep Sky Derelicts: Definitive Edition is set in a dystopian future. Mankind has been scattered through the galaxy. Human society is also changed. There are two classes, basically the poor and those who are well off and cozy. Well players control someone who's poor and a stateless outcast. So you live off scraps wherever you can find it. Now rumour has it, there is an alien derelict ship rumoured to be somewhere in the deep sky sector. Why do you care? It's what's going to help you get citizenship and a better life on a decent planet. Yep, simple story.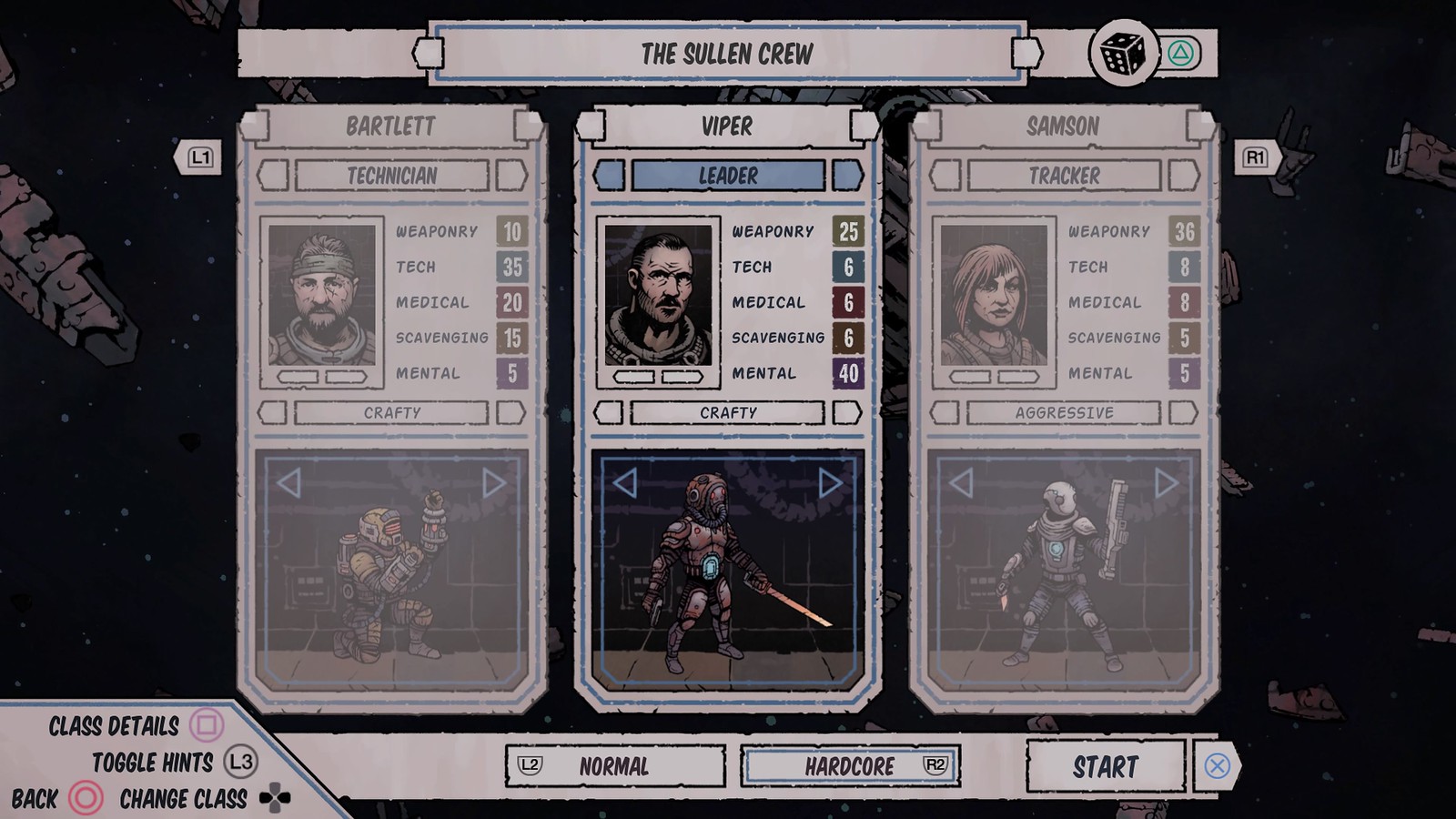 Simply put, Deep Sky Derelicts: Definitive Edition is all about recruiting others to join your team. You must build them up, train, get stronger and gather items, materials, weapons and more. Scavenging is the main thing here and you must travel from room to room, which is procedural generated by the way, to find stuff and fight of attackers. You can return to home base and that's where you can upgrade your gear.
We aren't going to say much about this game as it's really clear what to expect from this. What also stands out is the art style. It's comic book art style and it's good to see something different from time to time. The most interesting thing for us about Deep, Sky Derelicts: Definitive Edition has to be the monsters you can fight to get loot. How a game presents and design their monsters makes a big difference. Players can also explore alien ships, space stations and also planets which aren't very safe.
We checked out some Deep Sky Derelicts: Definitive Edition and it's what we expected from a game like this. This definitive edition is the base game plus two downloadable content: "New Prospects" and "Station Life." These off course add new gameplay features, enemies, character upgrades, missions other stuff. We just need to something bigger or more interesting to get us to want to play it. It has a very different style but art style isn't enough.
Overall, Deep Sky Derelicts: Definitive Edition does seem like a good game, not our kind of game but still good. It's got some deep mechanics but we need more for us to get into it. The art style is done well and looks good. There are two modes, story and arena players will play it more than once because of the procedural generated rooms thing. The developers, 'Snowhound Games' have done a good job with this game. Now Deep Sky Derelicts: Definitive Edition may have comic style graphics but what will always look better is… the 'Earth Walk!'
For more information check out the link below: