Centipede: Recharged is an arcade retro game developed by 'Adamvision Studios' and 'SneakyBox' and published by 'Atari'. Centipede: Recharged is said to be coming out the 29th of September 2021 on the Xbox Series X, Xbox One, Nintendo Switch, PS5, PS4 and PC. Those horrible insects are back. We got to blast them. Let's take a look.
Centipede: Recharged is an old school game brought back basically. Remember those fast moving long centipedes that tried to make its way towards you? Well it's happening again. Seriously? Who likes centipede? They are horrible creatures with a nasty and dangerous bite. They are fast and have harmed people. So we should blast them. So yeah, that's what Centipede: Recharged is about. Dangerous centipedes are coming your way and you need to blast them but in modern fashion.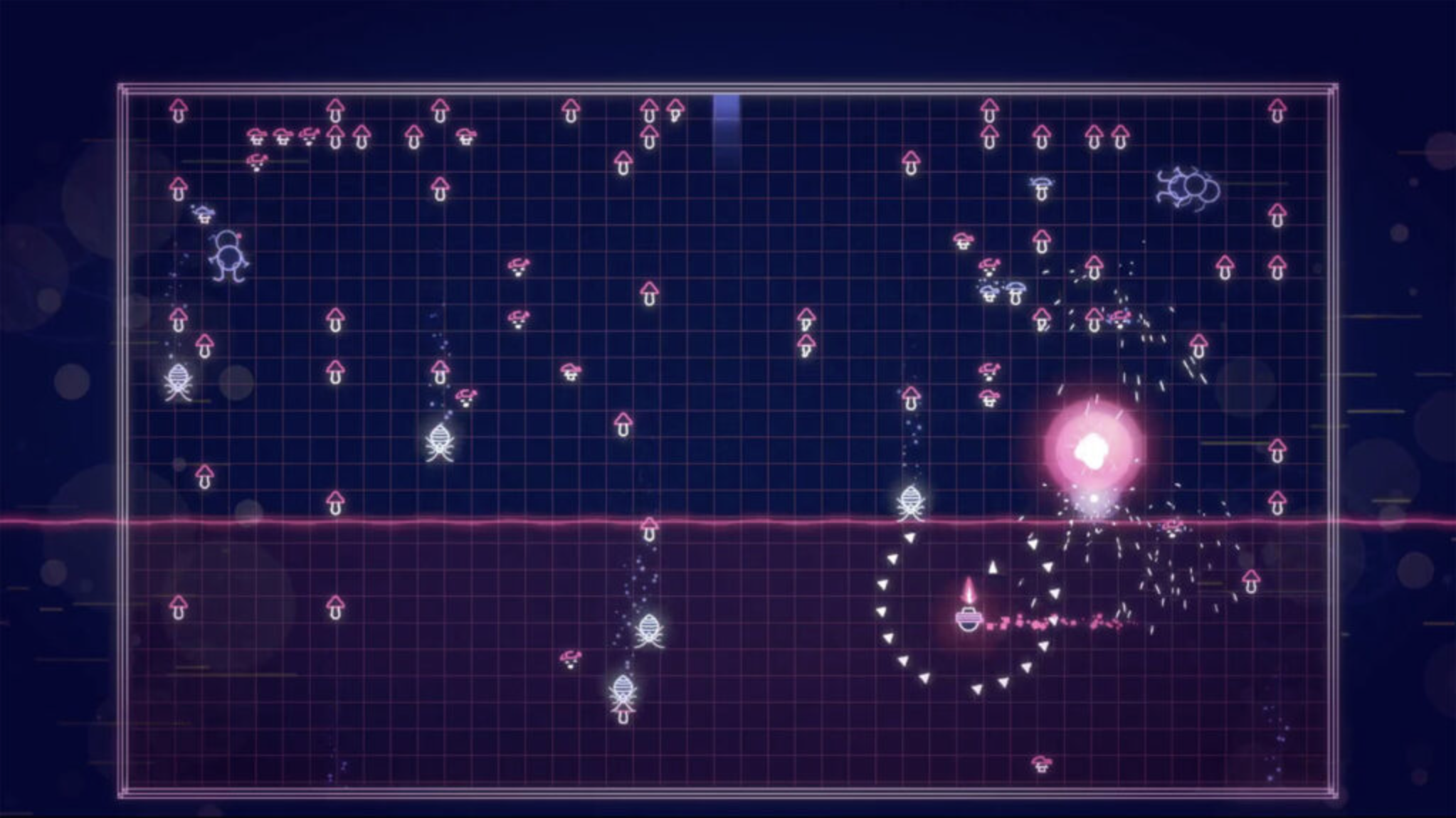 As you can obviously see, Centipede: Recharged is modernised. There's new visuals, new animations and off course some special effects and particle effects. Just think about what they did with Pac-Man Championship Edition 2 and some space invader games. It's basically a remastering of the old classic games. Same thing basically but everything looks better and hopefully controls better. So those who are a fan of the original Centipede should automatically like Centipede: Recharged.
Yes we are aware that there are other bugs too like spiders and a scorpion but clearly the main enemies are centipedes and plus it's the name of the game so give us a break here. We like the fact that local co-op play is here too. More games need these options. Good job Centipede: Recharged. So work together with a friend or family and crush those horrible bugs together. Two blasters are better than one… unless you are the one getting blasted. So remember that.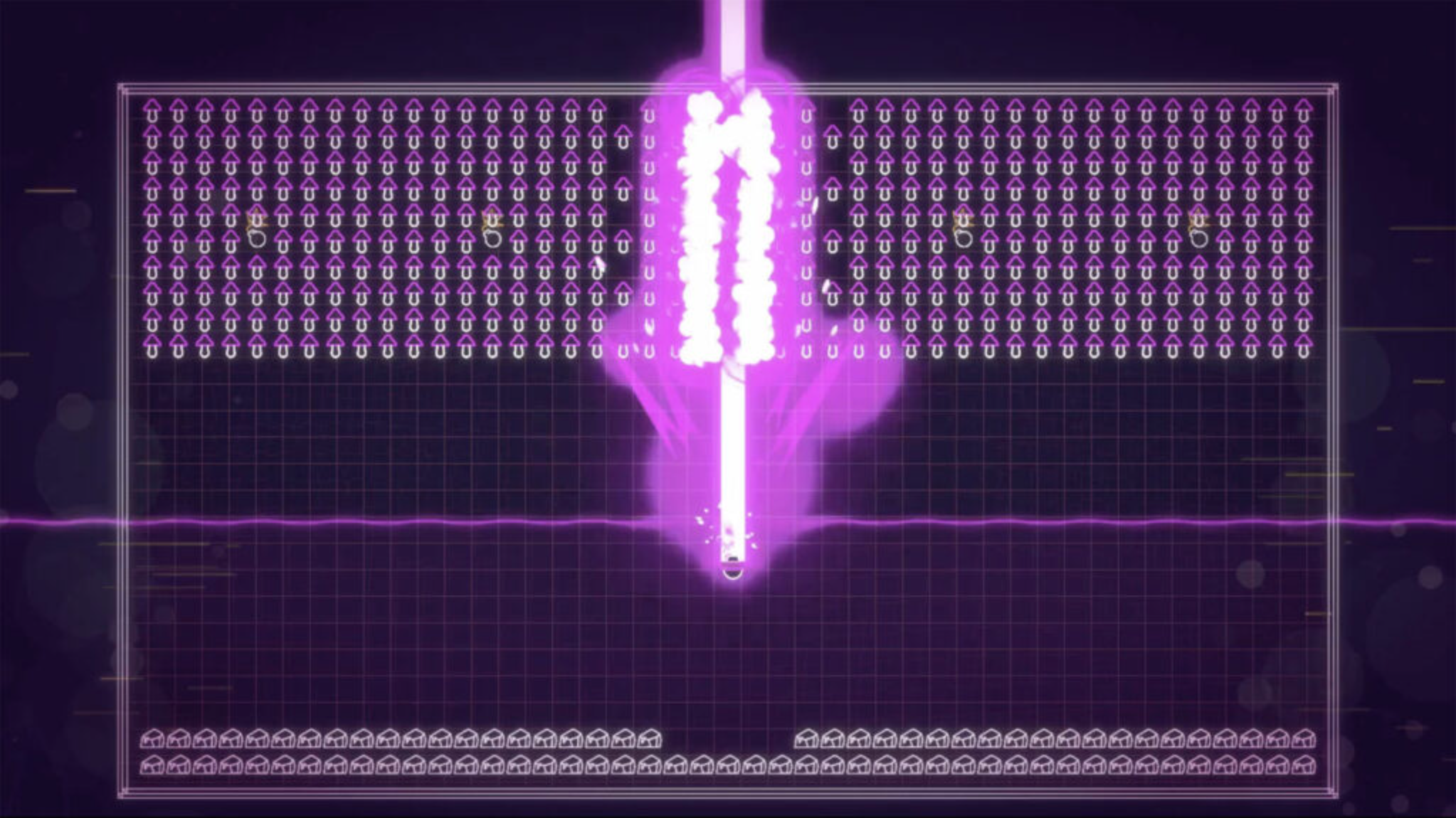 We checked out some Centipede: Recharged gameplay and it's mostly what we expected. There's challenges too. Well 30 of them. There's an endless arcade mode too. So there is some replayability in there. We also spotted some power ups. That's right, this isn't the same Centipede you use to know. There's power ups effects like bombing in a row, side shots and even scaring enemies away. There's more too so it will be interesting to see what others do.
Overall Centipede looks like another nice modernised classic game. A simple job that so far looks done right. Again, if you liked centipede then you will most likely like Centipede: Recharged. It looks good but we expect more though. The developers 'Adamvision Studios' and 'SneakyBox' have done an alright job so far. We at X35 Earthwalker like what we see but expect more though. Now Centipede: Recharged might have dangerous bugs but those get easily crushed by.. the 'Earth Walk!'
For more information check out the link below: