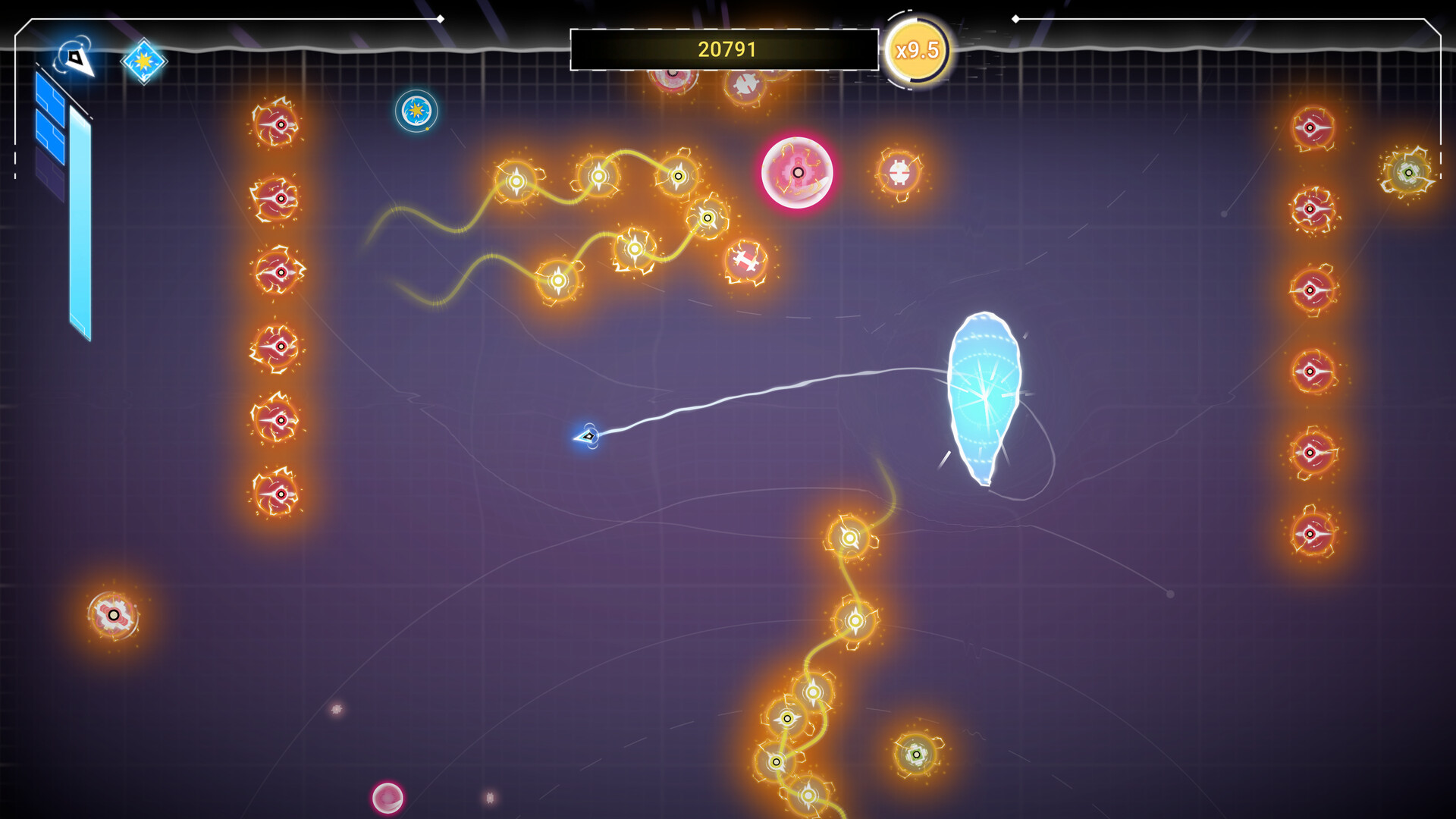 Quantum: Recharged is an arcade, retro style game developed by 'SneakyBox' and published by 'Atari'. Quantum: Recharged is said to be coming out the 17th of August 2023 on the Xbox Series X, Xbox One, Atari VCS, Nintendo Switch, PS5, PS4 and pc. It's good to see a re-release of an old game and modernised. X35 Earthwalker will see how interesting this is. Let's take a look.
Quantum: Recharged has a very simple premise. Players must encircle and trap the enemies with your ship to create zones that destroys them. Pretty cool and different from the straight up bullet hell or arcade shooter. So the aim is to avoid damage at all costs. Be quick and stay mobile. Players will need to get sort of tactical.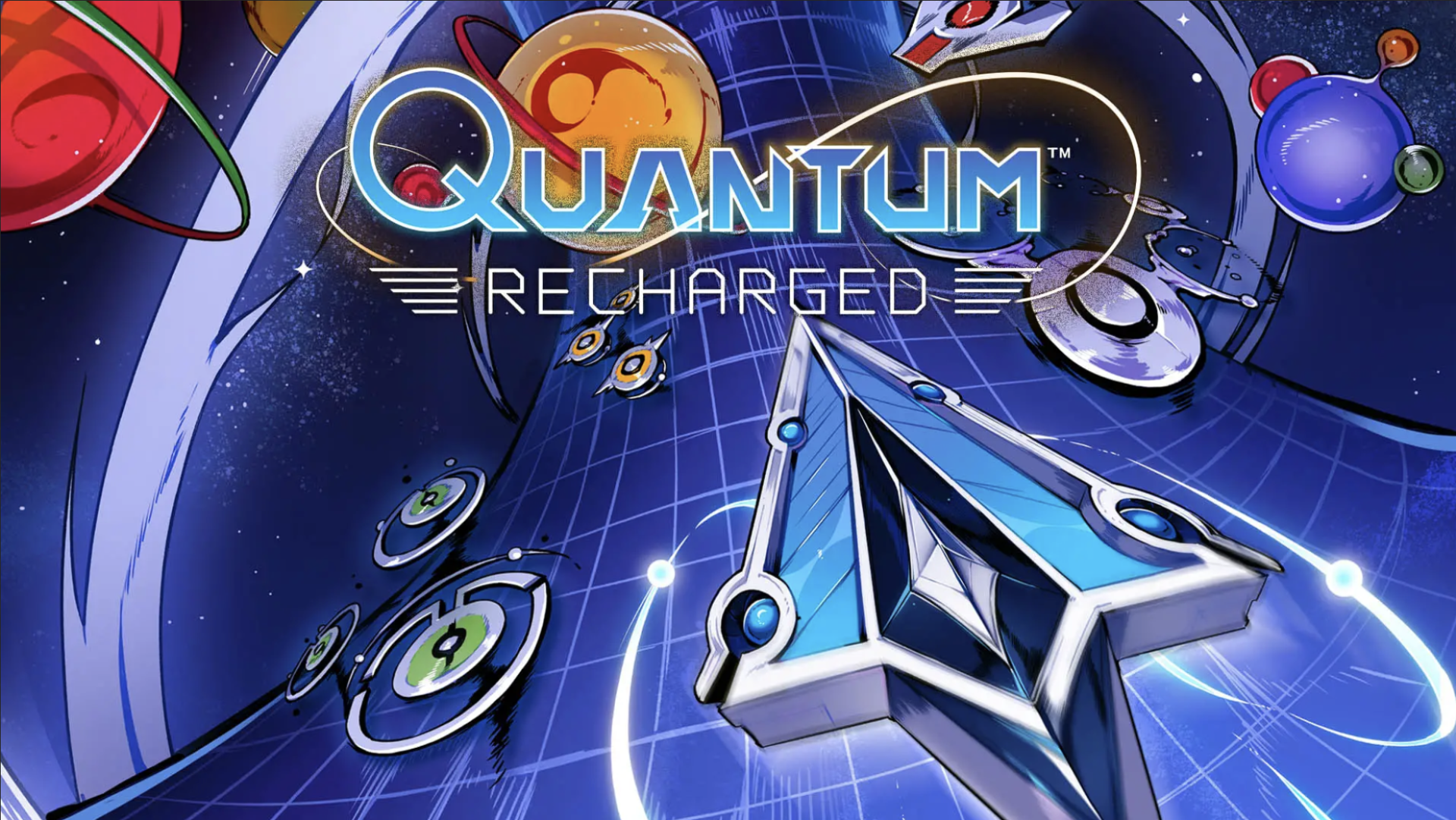 So those who play the original will know what to do in Quantum: Recharged. Quantum: Recharged has the improved sounds, graphics, visuals, animations, scenery etc… But wait, there's more! arcade mode off course as you got to play the game first. There's leaderboards which means things get competitive. All those with no life will score high. Power ups, as new flavours need to be added. Power ups include things like an extra life, unlimited dodges and even freezing your enemies.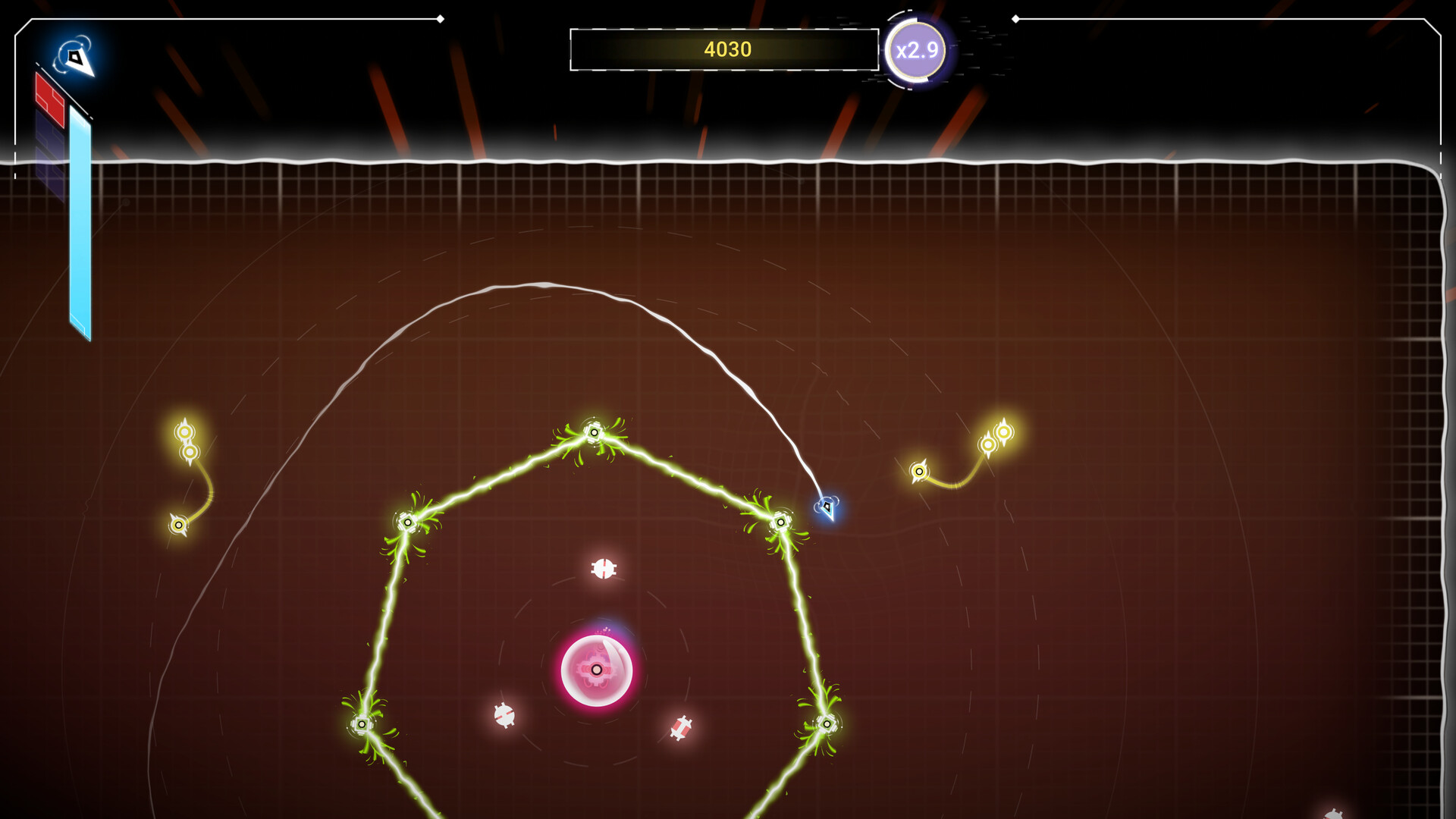 Challenge mode is a thing. Quantum: Recharged challenge mode has 25 so called, "hand-crafted" levels which have their own challenges. For example, defeat a certain number of enemies within a time limit. Not very challenging if you ask us. Step it up Quantum: Recharged. The best thing they got going for them though is the fact that Quantum: Recharged has local co-op. So grab a family member or fiend, hand them a controller and have some fun.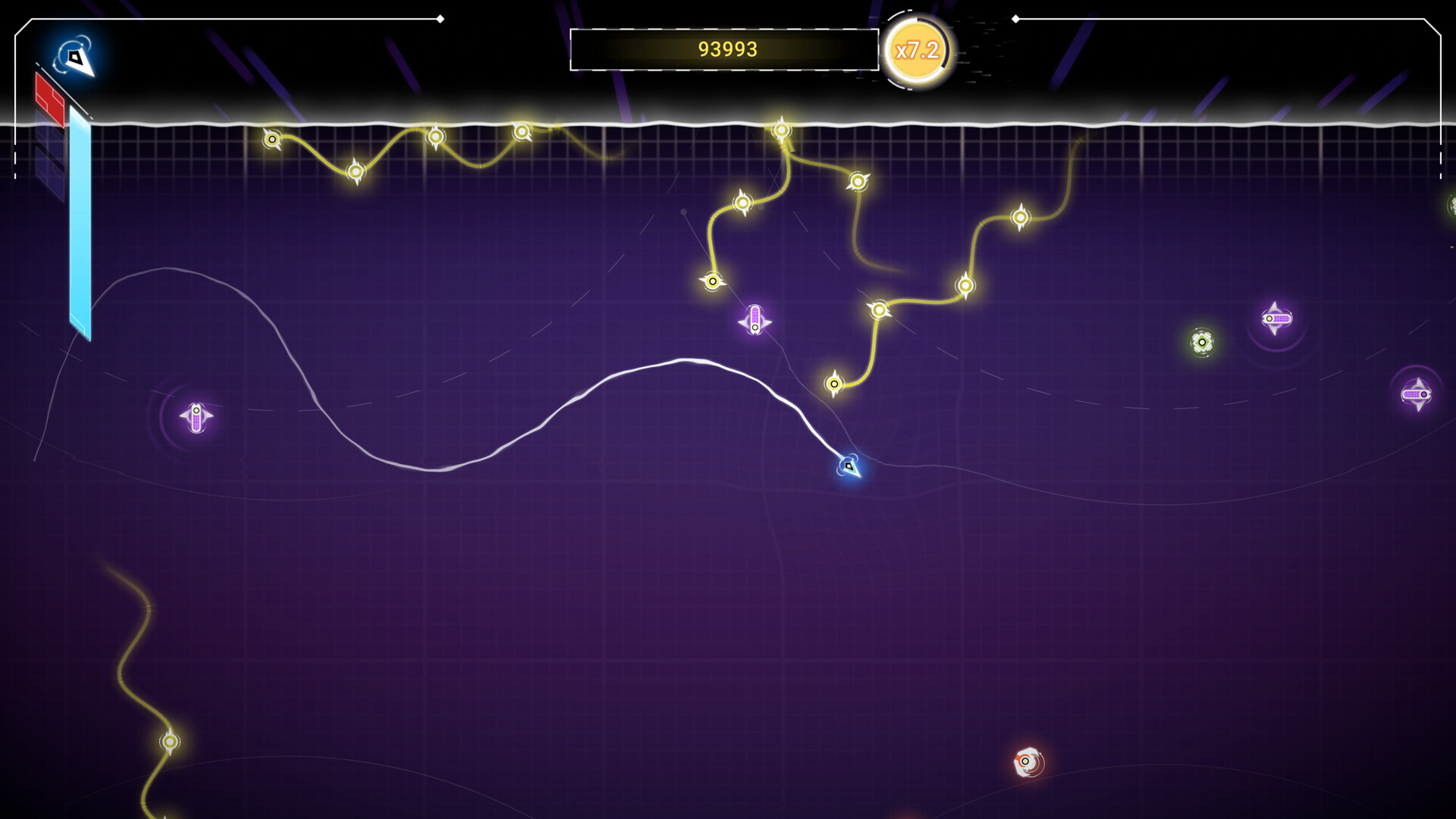 We checked out some Quantum: Recharged gameplay and it's what we expected. Quantum: Recharged is definitely fast paced. Very fast. So make sure to get use to the speed. Dash around, avoid damage and danger, encircle foes and beat them. It's so arcade and classic looking. Flashy, lights and action.
Overall Quantum: Recharged looks like a fun game. A good fun game. Classic fun and simple formula. The developers 'SneakyBox' have done a very good job so far. We at X35 Earthwalker will have to hear how this game does. Quantum: Recharged may have a rerelease but it's still hasn't got the same quality level as… the 'Earth Walk!'
For more information check out the link below: