Souldiers is an action adventure platformer game developed by 'Retro Forge' and published by 'Dear villagers'. Souldiers is said to be coming out the 19th of May 2022 on the Xbox Series X, Xbox Series S, Xbox One, Nintendo Switch, PS5, PS4 and PC. This game looks like it's bringing some battles. X35 Earthwalker is the master of battles. Let's take a look.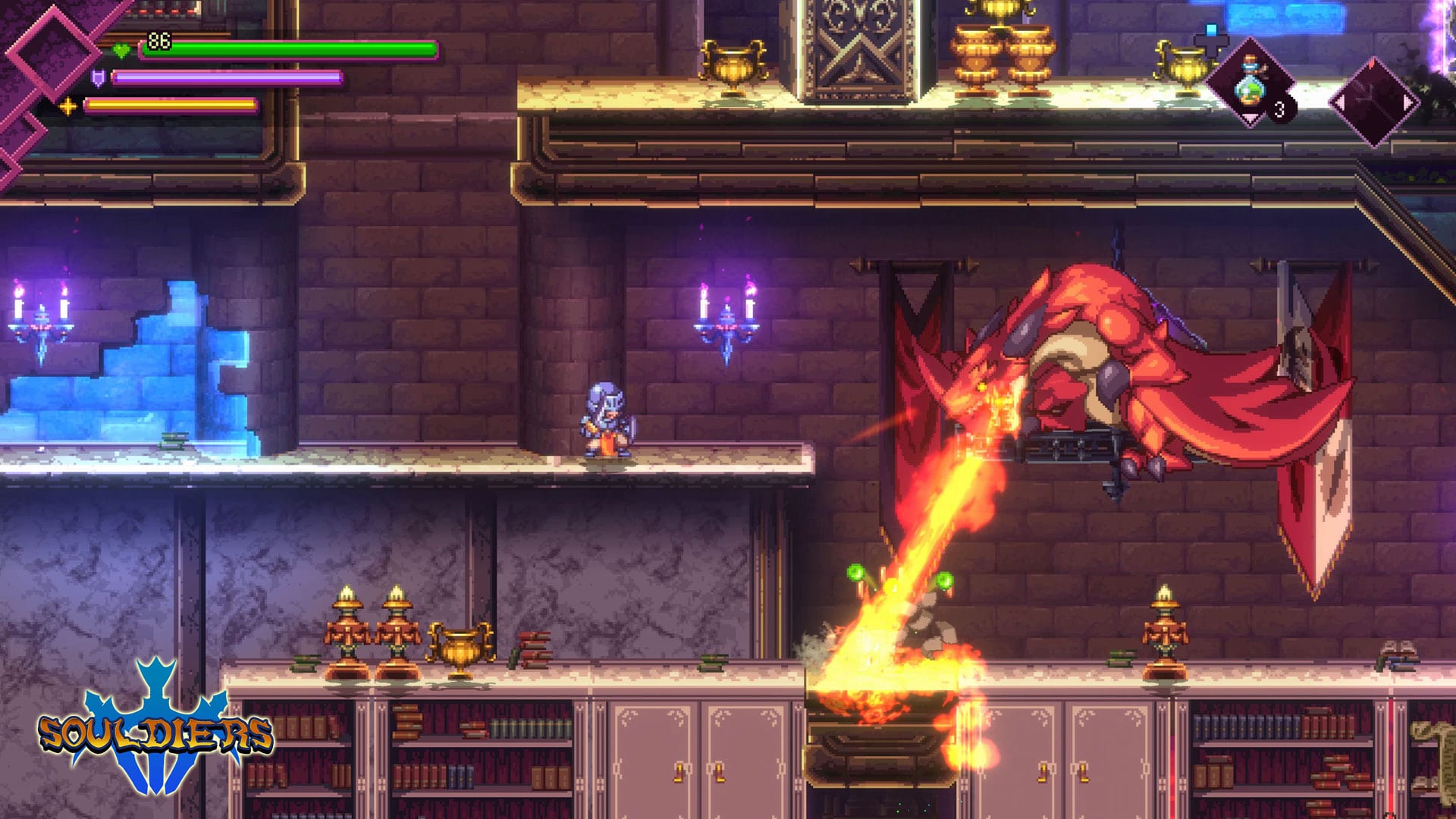 Souldiers has a bit of a strange universe. Not too strange though. Basically here's what happened. You and your fellow soldiers re out fighting… for glory reasons. You all get sent to Terragaya. Terragaya is a mystical land that's on the edges of the afterlife. Caught between the living and the fallen. So expect mythological creatures, expect death, expect enemies. Expect exploration and totally not natural stuff. Your mission? To find the Guardian and therefore more on to the next world.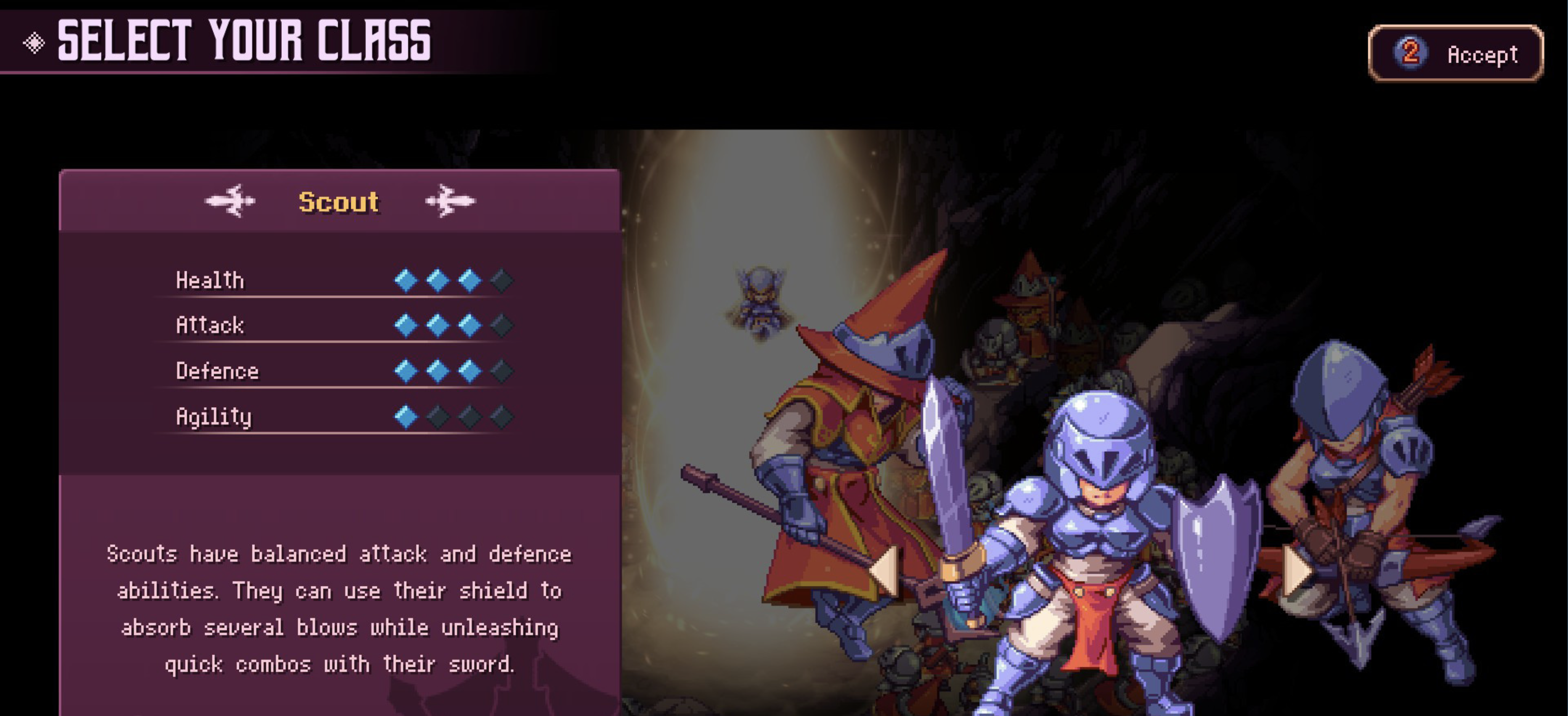 There's three characters classes to pick from in Souldiers. Scout, Archer and Caster. Each one off course is different. Different weapons and therefore different ways of fighting. There's magic, there's archery and there's shield and sword. the stats are health, attack, defence and agility. We are sure anyone can figure out what those represent. Right out the jump we are looking at the archer class right now. We hope the scout class (shield and sword) doesn't become the plain basic one. Hopefully all classes become actually cool and fun to use. Powerful in their own ways. Oh and one more thing… the soldiers can't die. How trippy is that?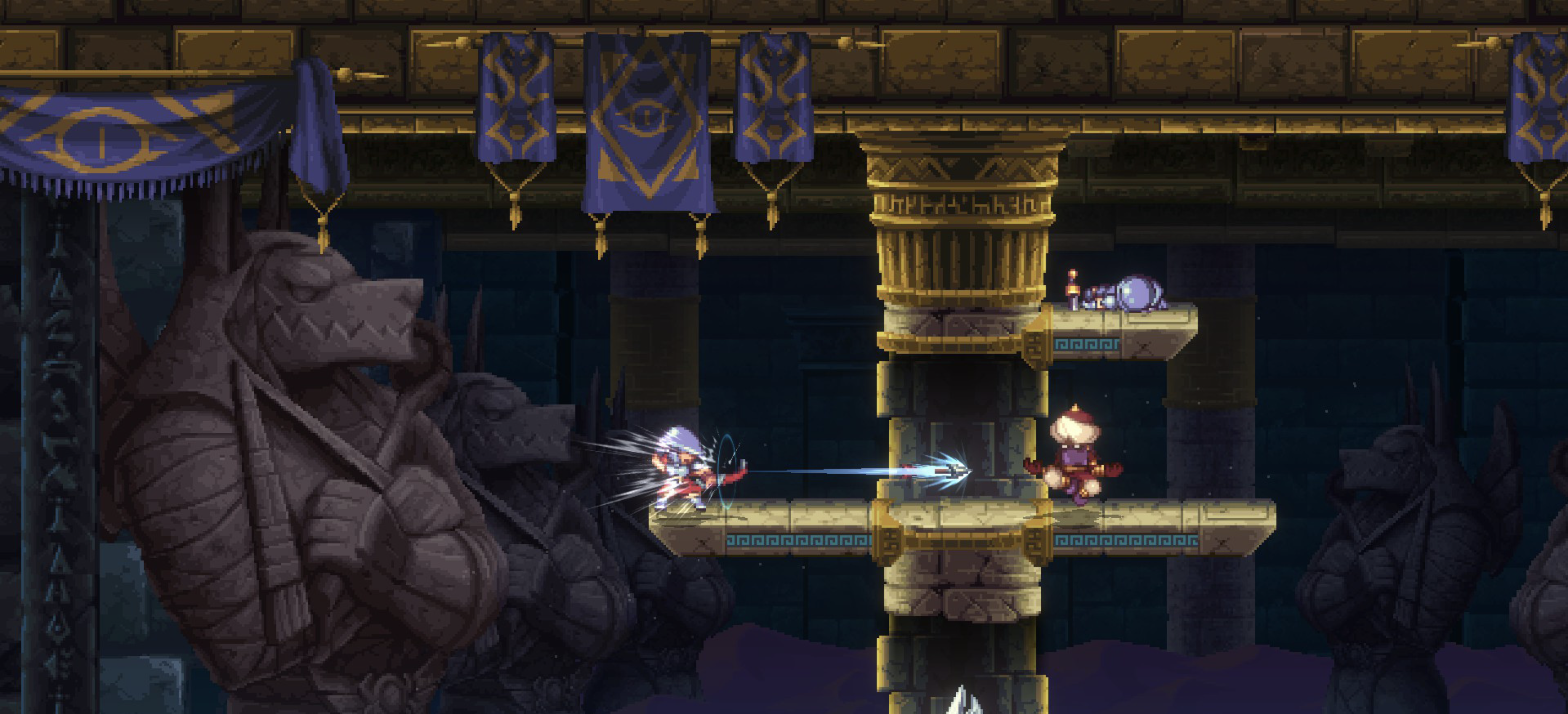 We checked out some Souldiers gameplay and it's what we expected from a game like this. Souldiers has very nice animations. there's multiple mechanics going on here in the combat. The Archer for example can fire different types of arrows. The arrows are on a cool down, so no spamming around here. You can upgrade your character and make your abilities and attacks more powerful. Enemies have the chance to dodge your attacks. So manage your mana, arrows and use your potions right. There's masteries which is like an upgrade tree with mostly passive abilities to make you better.
Overall souldiers looks like a very good game. We like the environments and levels. Lots of colours around here. The enemies are aggressive and some have their own special abilities. A bat might yell at you… that's scary. You can interact with the environment and some objects like turn a wind mill to produce wind to clear away poisonous gas. There's lots of platforming and exploration required here so look around. The developers 'Retro forge' have done a very good job. We at X35 Earthwalker will keep an eye open for this game. Souldiers may have undying soldiers but they will stay dead if they faced… the 'Earth Walk!'
For more information check out the link below: