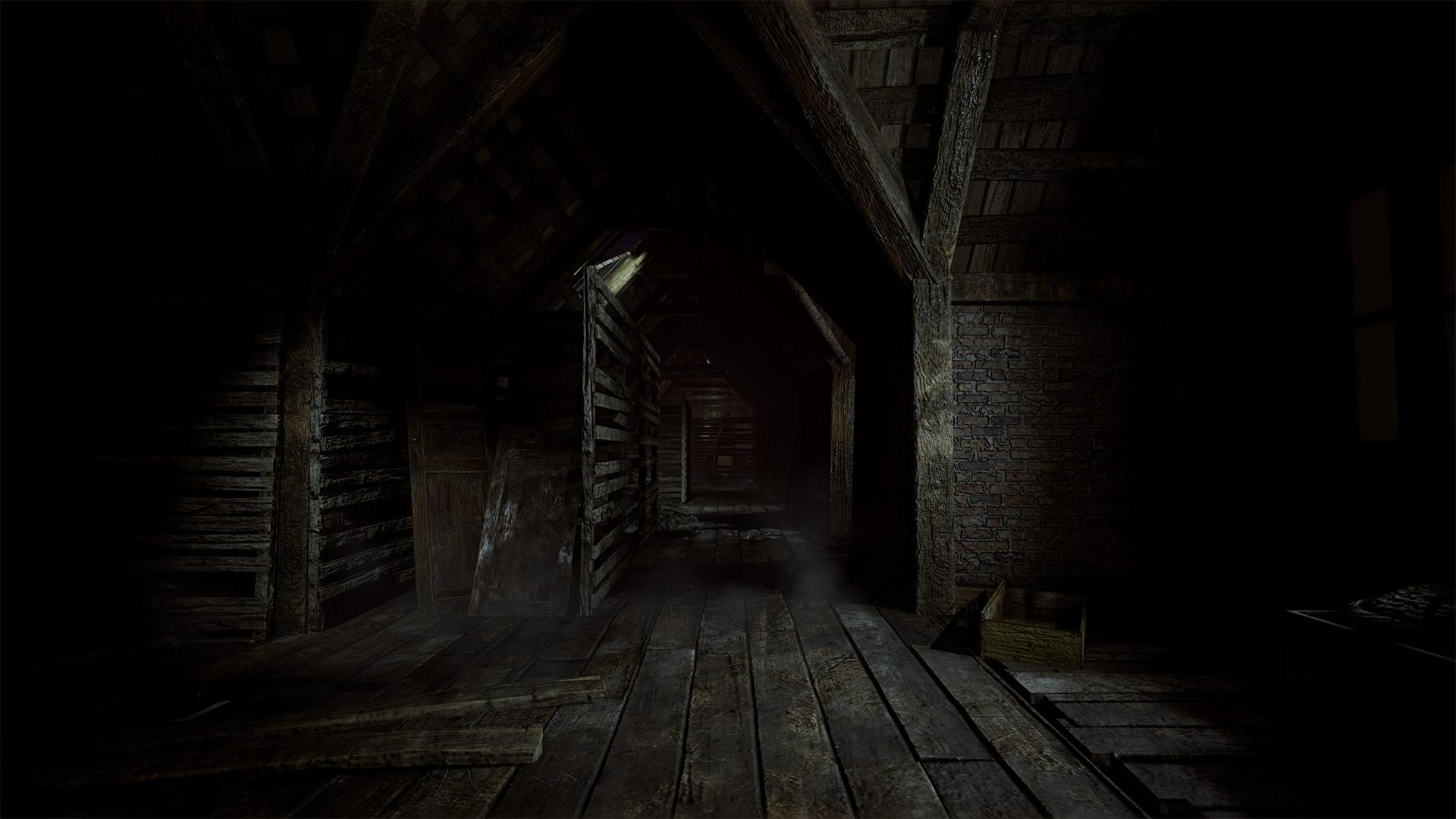 Silver Chains is a new first person horror game developed by 'Cracked Heads Games' and published by 'Headup'. It is rumoured to be coming out in the second quarter of 2019 on the Xbox One, Nintendo Switch, PS4 and PC. We can expect some spooky atmosphere in this one.
The story in Silver Chains is a bit mysterious. Players control a guy called Peter. He was driving but somehow hit a tree (take away his license) during a stormy night. He then wakes up inside a mansion. No, not Luigi's Mansion. An abandoned mansion. This all takes place in England… rural area. Peter doesn't remember what happened and definitely doesn't know how he got in here. Off course it wouldn't be a horror game if there wasn't something going on. Peter quickly learns that he's not alone in this mansion.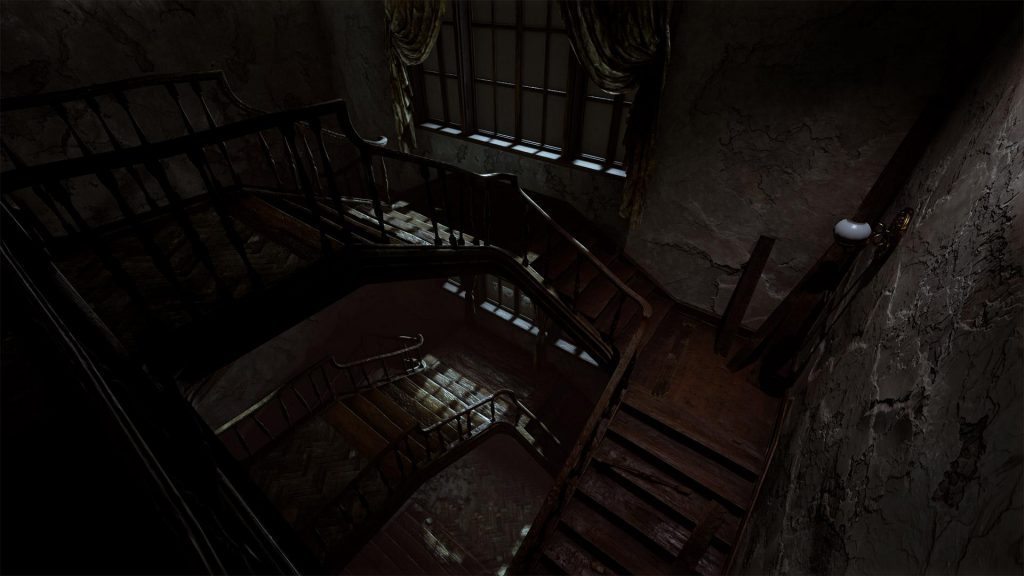 So off course the aim of Silver Chains is to get out of the mansion. While doing this you quickly start to learn that this mansion has some secrets… dark secrets. Some messed up things happened here. It gets worse. He also learns that this isn't his first time in this place. So instead of being wise and escaping the place and forgetting he's ever been there like CoryxKenshin. Peter instead acts like he's Mystery inc and searches for clues and wants to figure out what happened here.
Gamers can expect puzzles in Silver Chains. There will be multiple ones around the mansion. Remember that since it's a mansion it's going to be a large area, with many rooms, places and even hidden areas. It's clear that Siulbver Chains has lots of emphasis on exploration and off course the story. Players will need to explore the whole mansion, find items, find clues, read notes and all that horror game stuff. Expect back tracking as well since not everything can be done when you see it.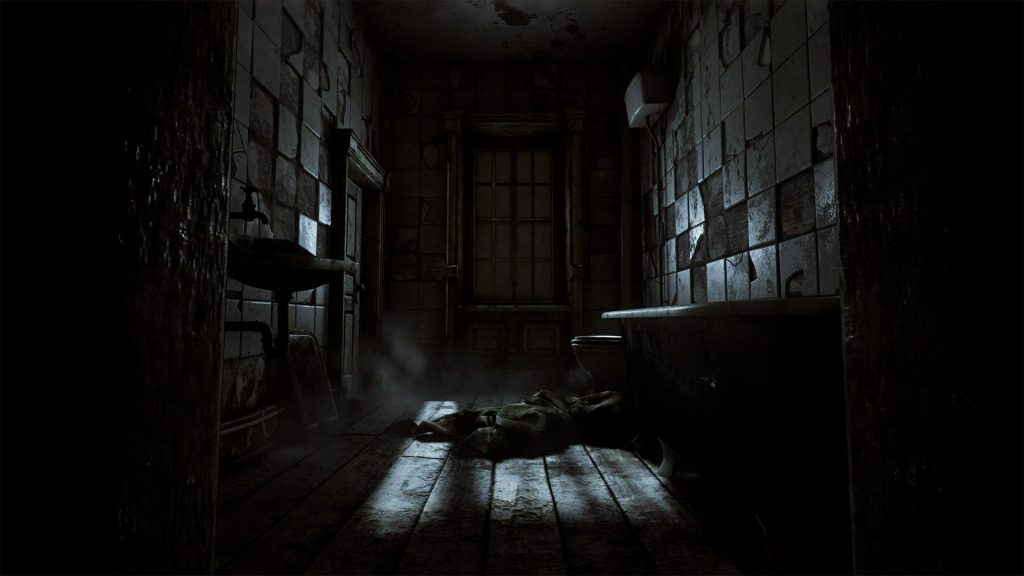 Yes, like Visage, Silver Chains is all abut that atmospheric horror. A lot of work and effort has gone into the graphics. The developers wanted photorealistic details and graphics. So make sure to look around in the mansion (when you should have ran away a long time ago). A good horror game will also have the appropriate music. Expect Silver Chains to have some music that has been described as "eerie".
Now what kind of horror game would Silver Chains be without some form of danger. There is danger and it's not in plain site. The danger lurks in the shadows. This danger though isn't something you can fight. Players must either have a good hiding spot or run (maybe you shouldn't have skipped P.E in school). This monsters is will coming for you and won't stop so solve puzzles, explore and hide while it's on your trail.
We checked out some gameplay. So far it definitely gives a familiar vibe that other horror games have given. The question is whether Silver Chains does what it's trying to do better than the others. The details are there, the setting is there, the mystery is quite typical but works. The main factors will be how the monster and dangers work. Will it get tiresome, will layers get use to it? The difficulty of the puzzles? Many factors but it's still early and gamers will just have to wait and see.
Overall Silver Chains looks like a good game so far. You can tell work went into it. The graphics are alright so far, the sounds are good, no info on the dangers really. The developers 'Cracked Heads Games' did a good job with this so far. We at X35 Earthwalker are going to keep an eye on this game. Now Silver Chains may have some dark secrets but one thing that doesn't have any is… the 'Earth Walk!'
For more information check out the link below: