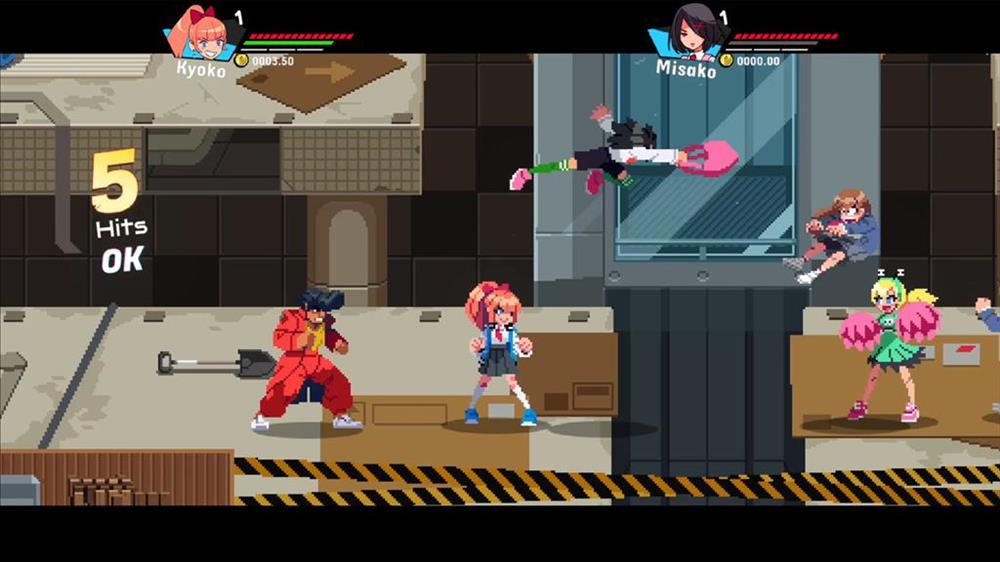 River City Girls 2 is a beat em up action game developed by 'WayForward' and published by 'Arc System Works'. River City Girls 2 came out the 15th of December 2022 on the Xbox Series X/S, Nintendo Switch, PS5, PS4 and PC. X35 Earthwalker wrote about the first game. The second is here.These girls aren't alone. Let's take a look.
River City Girls 2 is here and off course being a sequel, it has to be bigger, more loaded and better. The story in River City Girls 2 takes place shortly after the first game. That old foe, who badly wants revenge, is back. This means the girls: Kyoko and Misako are back and kicking butt. So yeah, that's the story. Fight!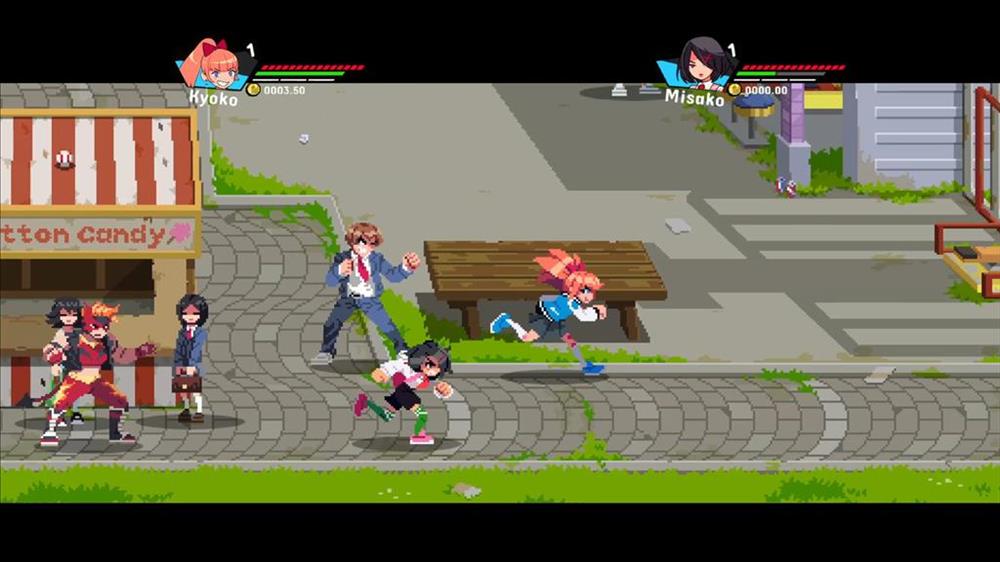 River City Girls 2 is a sequel after all so that means there needs to be more. So Kyoko and Misako aren't alone this time. They got some friends: Provie and Marian. These two ladies are bringing real firepower. Provie is literally bringing the groove with her dancing and heavy combo moves. Marian has transformed herself and is now all power with heavy moves. These two ladies make a difference. But wait!.. There's more! Kunio and Riki is here to fight as well. We got some manpower on the team and we know that always comes in handy. So yeah, 6 fighters. Pick one.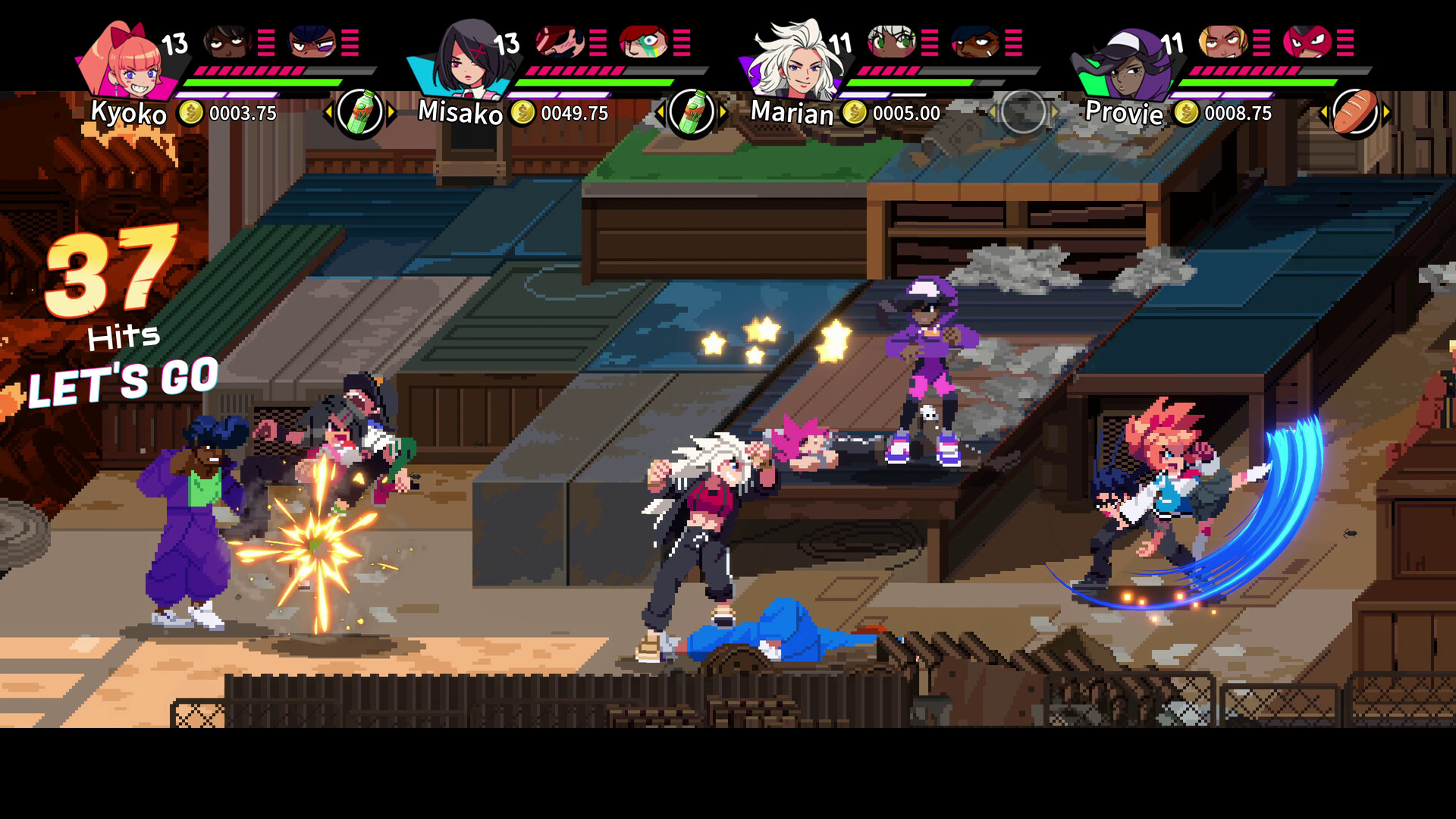 We checked out some River City Girls 2 gameplay and it's what we expected. It is bigger and more loaded. More locations and more abilities. "Lift-off combos", elemental status effects and even guard-crush attacks, so deeper combat mechanics. There's over 40 shops for players to buy accessories and items. Don't forget to hire what's called 'heavies' to support you. You can also recruit fallen foes. Best of all, River City Girls 2 is co-op both online and local. Games like this need co-op. Imagine Scott Pilgrim vs the world but no co-op. That would be terrible.
Overall River City Girls 2 looks like a good game. Definitely better than the last one. The big boss looks far more intimidating and powerful. Ken is an interesting character but we feel like he will made a complete joke in this game. There's more options, more combat, more mechanics, more characters, more everything and it's done in mostly the correct way. Animations are better too, especially the defeated ones. The developers 'Wayforward' have done a very good job. We at X35 Earthwalker will have to hear what this game accomplishes. Now River City Girls 2 may have reinforcements but it work work against… the 'Earth Walk!'
For more information check out the link below: