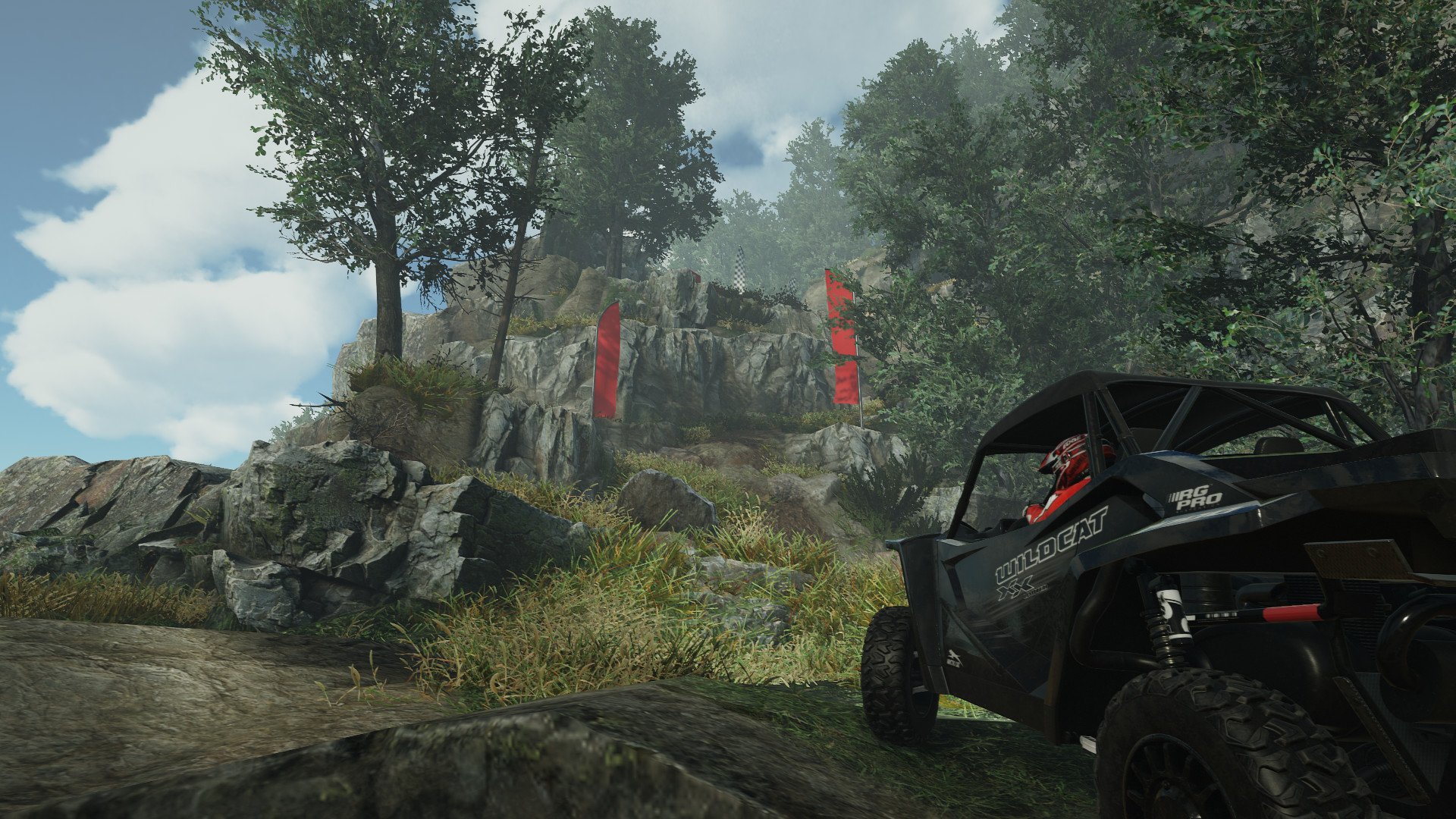 Overpass is an off road simulation racing game developed by 'Zordix Racing' and published by 'Bigben'. Overpass is said to be coming out in the first quarter of 2020, most likely February, on the Xbox One, Nintendo Switch PlayStation 4 and PC. Overpass claims to be very different from all the other games. It's to do with the off road stuff. Let's take a look.
Overpass is all about the off road action. So expect nice smooth tracks. There will be none of that. All the terrain will be hazardous and dangerous. Go through the woods, across mud, up hills and not just simple hills but also steep hills with risky slopes. Like literally this isn't just racing. It's more like obstacle courses with variety.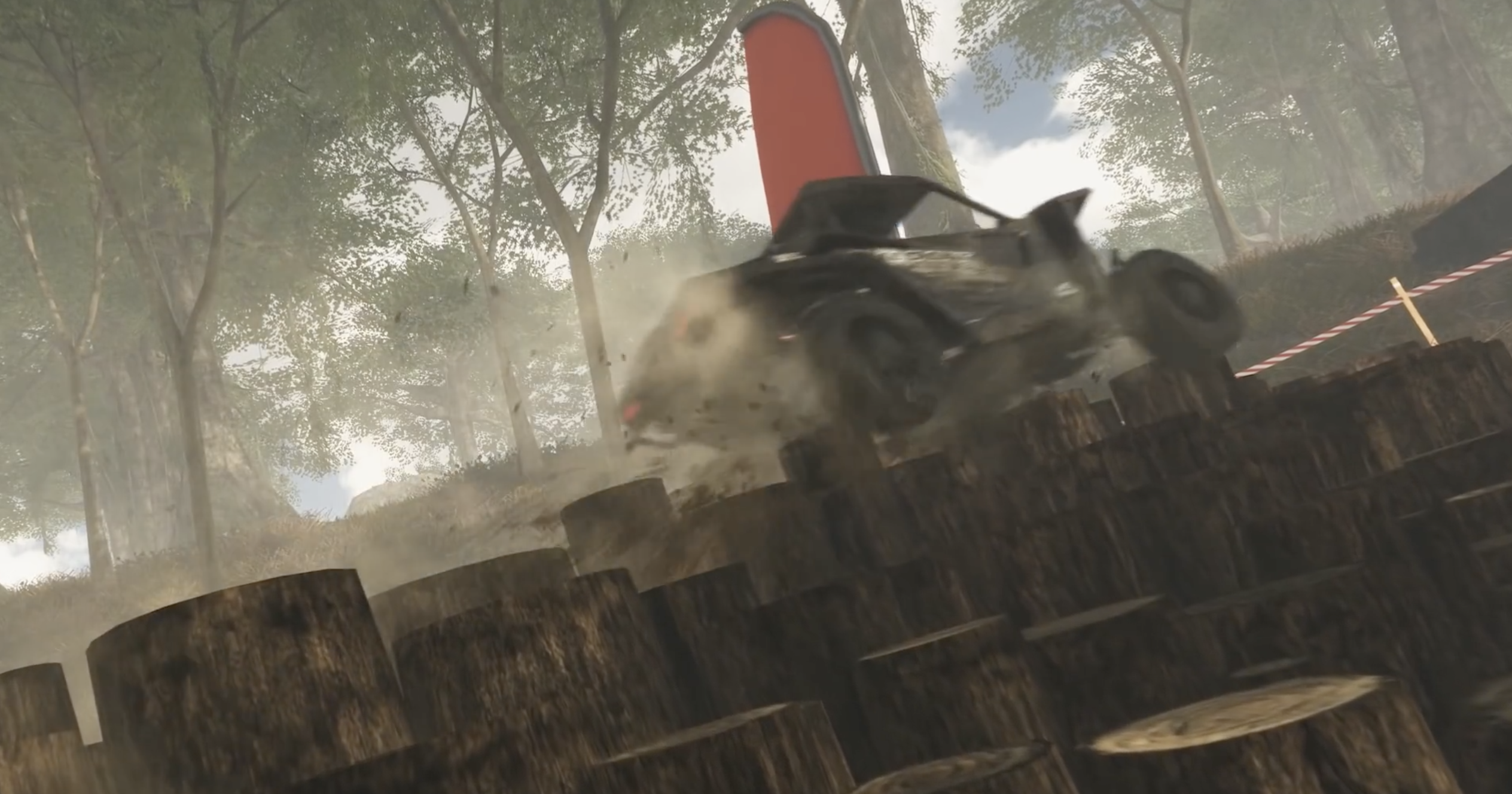 Since Overpass is about driving, let's focus on the vehicles. We know that there are quad based vehicles and buggys. The best way to describe Overpass in terms of their vehicles is to think of the game 'Smugglers run'. That was a real fun game. You had so many rigged and tricked out vehicles that were all made for the huge hills, rough terrain and annoying trees. They were rough vehicles, not polished or smooth looking at all. So Overpass should be like that.
The developers have made it clear that Overpass has a very detailed and realistic physics engine. This physics design is said to allow players to have "precise and meticulous control of your speed and acceleration". This adds a skill requirement. So if players do not master this skill then their vehicle may flip over, lose grip or momentum. Brands like Suzuki, Artic Cat and Yamaha are here on the vehicles too.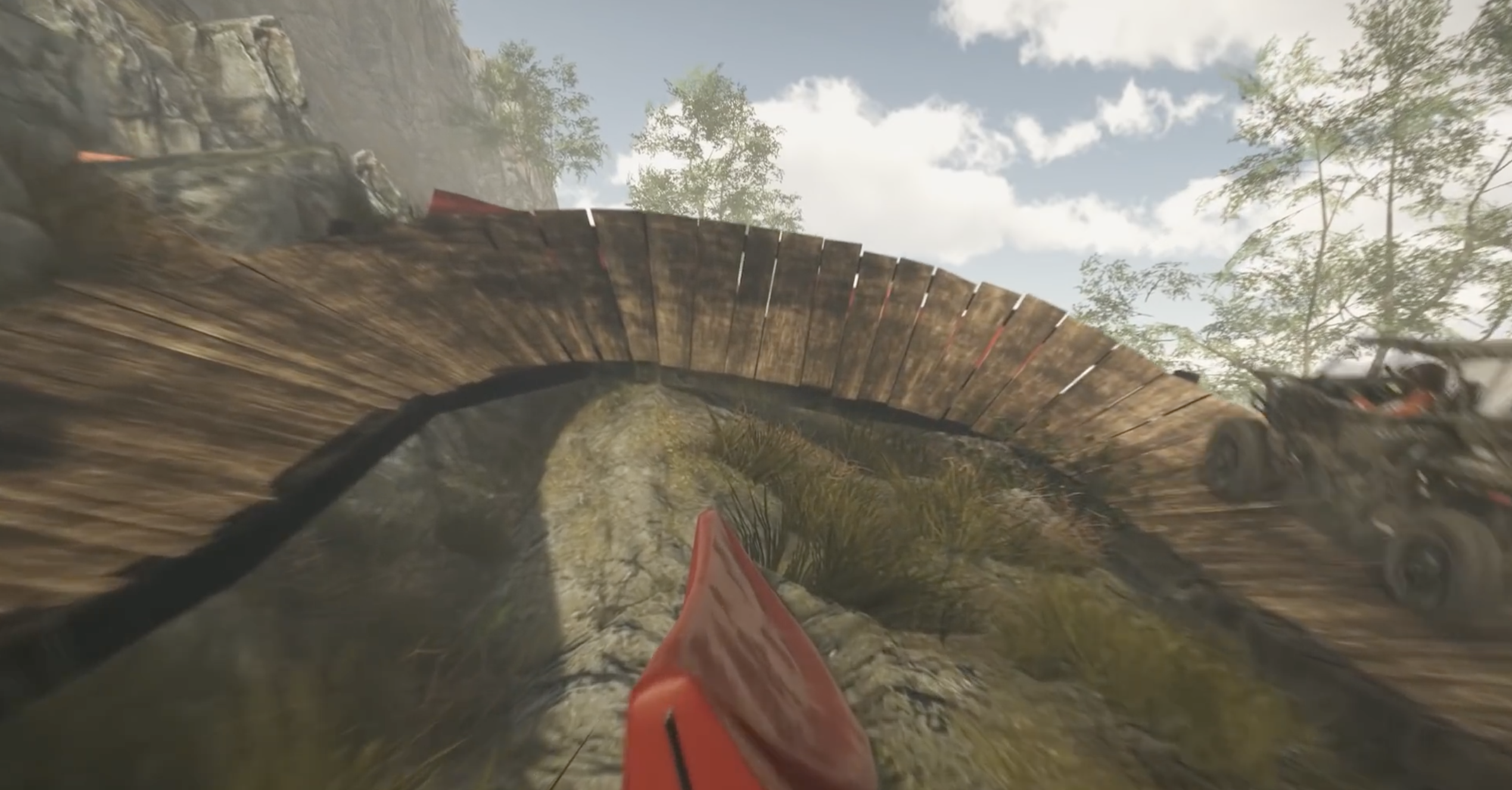 We checked out some Overpass gameplay and it's what we expected from what we have seen. There's some creative obstacle courses, lots of wild tracks and tests for the players to face. There's 2 or 4 drive wheels, differential locking, transmission type: "the player has been given all the tools they need to discover the real vehicle options that will let them adapt their driving to the terrain". We are currently liking what Overpass is doing here by going for a different racing approach. It's more like an adventure than a race. Going across bridges, balancing and managing speed while tackling slopes, going over absurd roads and blocks etc. It's different and really does represent some real off road driving. Hopefully there will be great variety amongst vehicles.
Overall Overpass seems like another racing game but more like a hybrid between ATV quad power racing 2 and Smugglers Run. There's a career mode where you get to manage your vehicles and choose which is the best for each track. The graphics look very good. We d like what Overpass is ten to do though. The developers Zordix Racing have done a good job with this game. We at X35 Earthwalker will have to see what Overpass will do. Now Overpass may have the vehicles for off road racing but one thing that's perfect for all terrain is… the 'Earth Walk!'
For more information check out the link below: