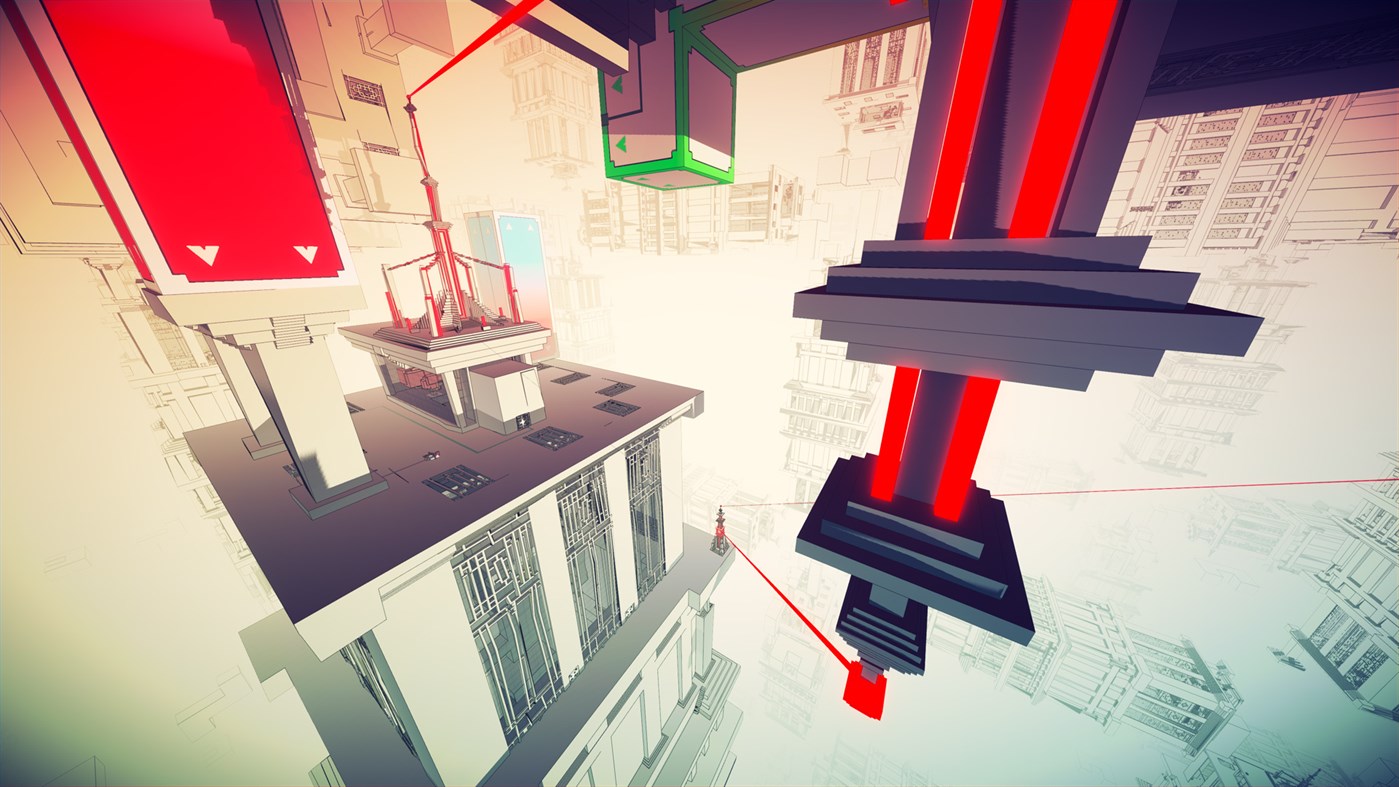 Manifold Garden is a first person exploration puzzle game developed and published by 'William Chyr Studio'. Manifold Garden came out August 2020 on the Xbox One, Nintendo Switch and PS4. October 2020 on PC. Most importantly Manifold Garden is said to be coming to Xbox Series X November 10th 2020 BUT not the PS5. Once again another game that's coming to the Xbox Series but not the PS5. There's a trend here. Now this game looks real cool. Let's take a look.
Manifold Garden is strange but cool. The story is… well… there isn't really one from what we know. We do know that one of your main objectives is to restore this world, which has been described as barren, with vegetation and life. So maybe something happened that caused it to go barren or maybe it always was barren and you are somehow there to make a difference. Maybe. So all of that is mystery and not the focus of the game at all beside the garden/vegatation part.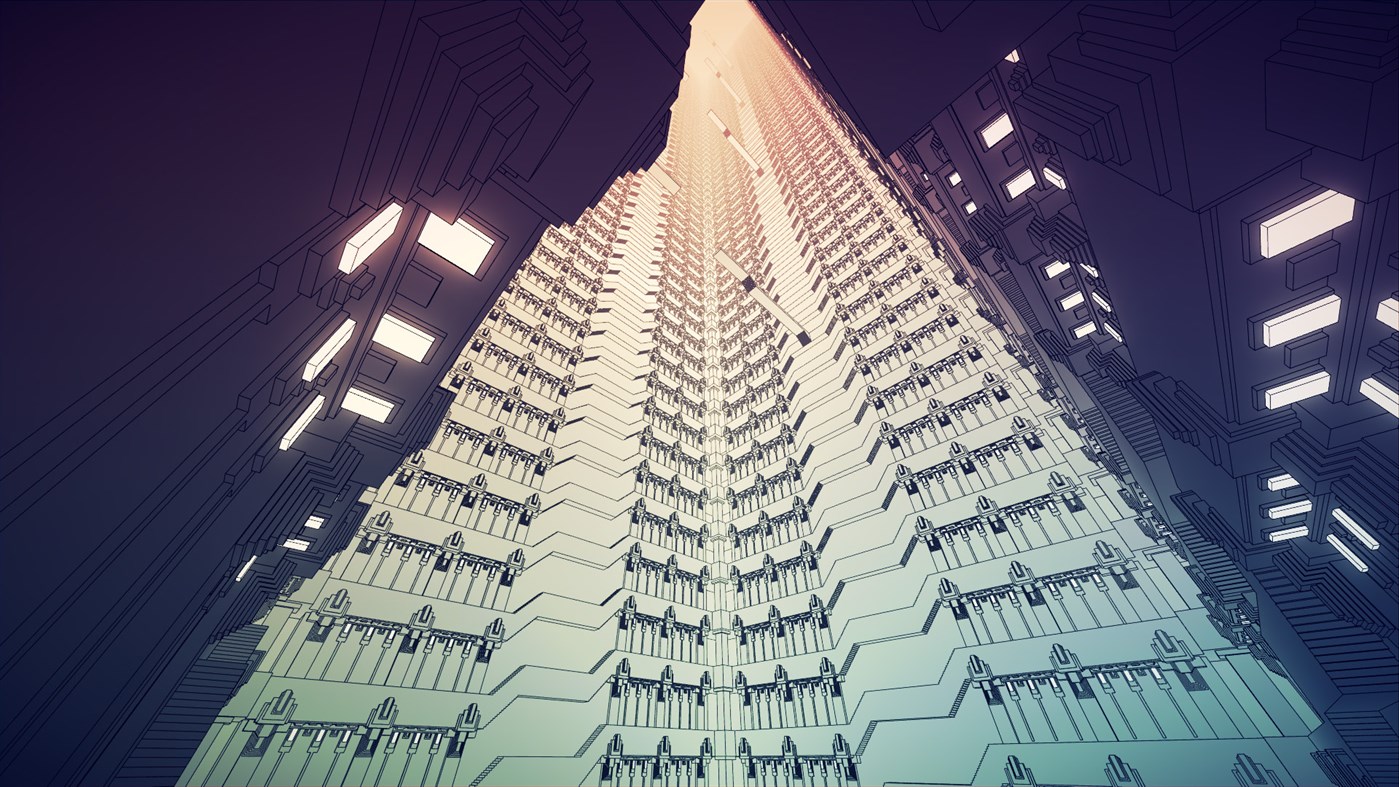 Here is the entire description for the game, "Rediscover gravity and explore a beautiful Escher-esque world of impossible architecture. Geometry repeats infinitely in every direction, and falling down leads you back to where you started. Manipulate gravity to change your perspective and see the world in new ways. Master the rules of the universe…". Now this is short and leaves out a lot but also says quite a bit too. Pay attention. This game is all about exploration. It's a massive world that expands and pretty much keeps on going. Players have to get around the place but not by natural means.
It's emphasises that physics don't work normally here. Rediscover gravity means gravity can now swap, change and maybe even bend or not be there at all in certain places. The buildings have some of the most unreality but creative designs. The world itself has been described as infinite, so constantly moving in one direction won't make a difference. Fall damage is non-existent. Matter of fact if you fall down, you will get back to where you "started". Not only is gravity weird but you will have ways to change and mess with gravity yourself.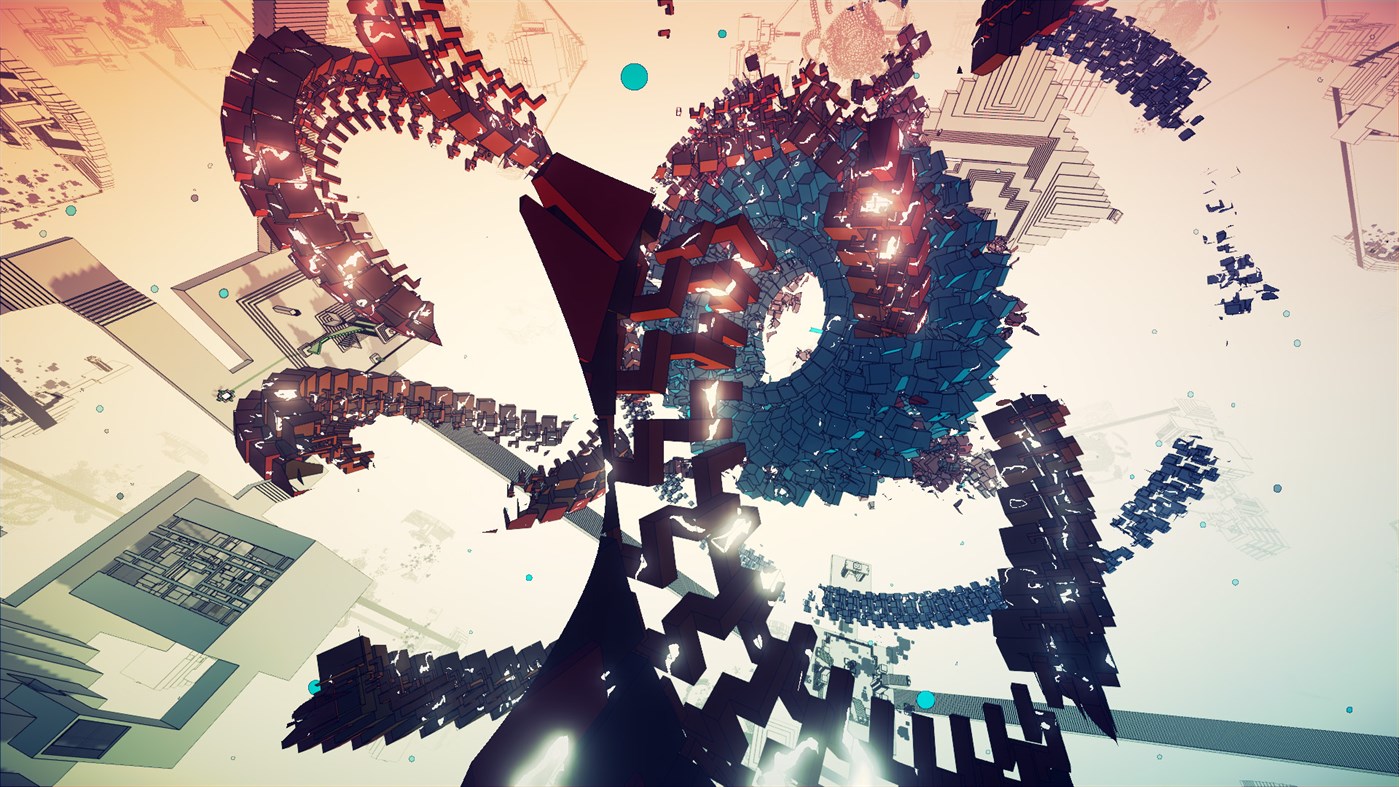 You can literally just walk up to a wall to start walking along it like it doesn't matter. When you activate certain panels or area with the blocks you see the same colour run through what can be described as a circuit route to a door or whatever to activate it. Giving players clear directions and indications of what triggers what. The designs of the structures in the distance or nearby shows you that there is some resemblance to real structures but clearly impossible. You get to see how large the place is and that you won't reach the end of the world anytime soon. You can even jump of the edge of your platform to fall to reach the other side because when you fall you land back where you were. It makes players have to open their minds more to get creative for what's needed.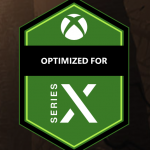 The green badge is here. You know what that means. Manifold Garden is one of those "Games built using the Xbox Series X development kit are designed to take advantage of the unique capabilities of the Xbox Series X. They will showcase unparalleled load-times, visuals, responsiveness, and framerates up to 120 FPS." It's optimised for the Xbox Series S too. Not only that but Manifold Greens has 'Smart Delivery'. So if you bought it for the Xbox One, you will get it automatically on the Xbox Series X.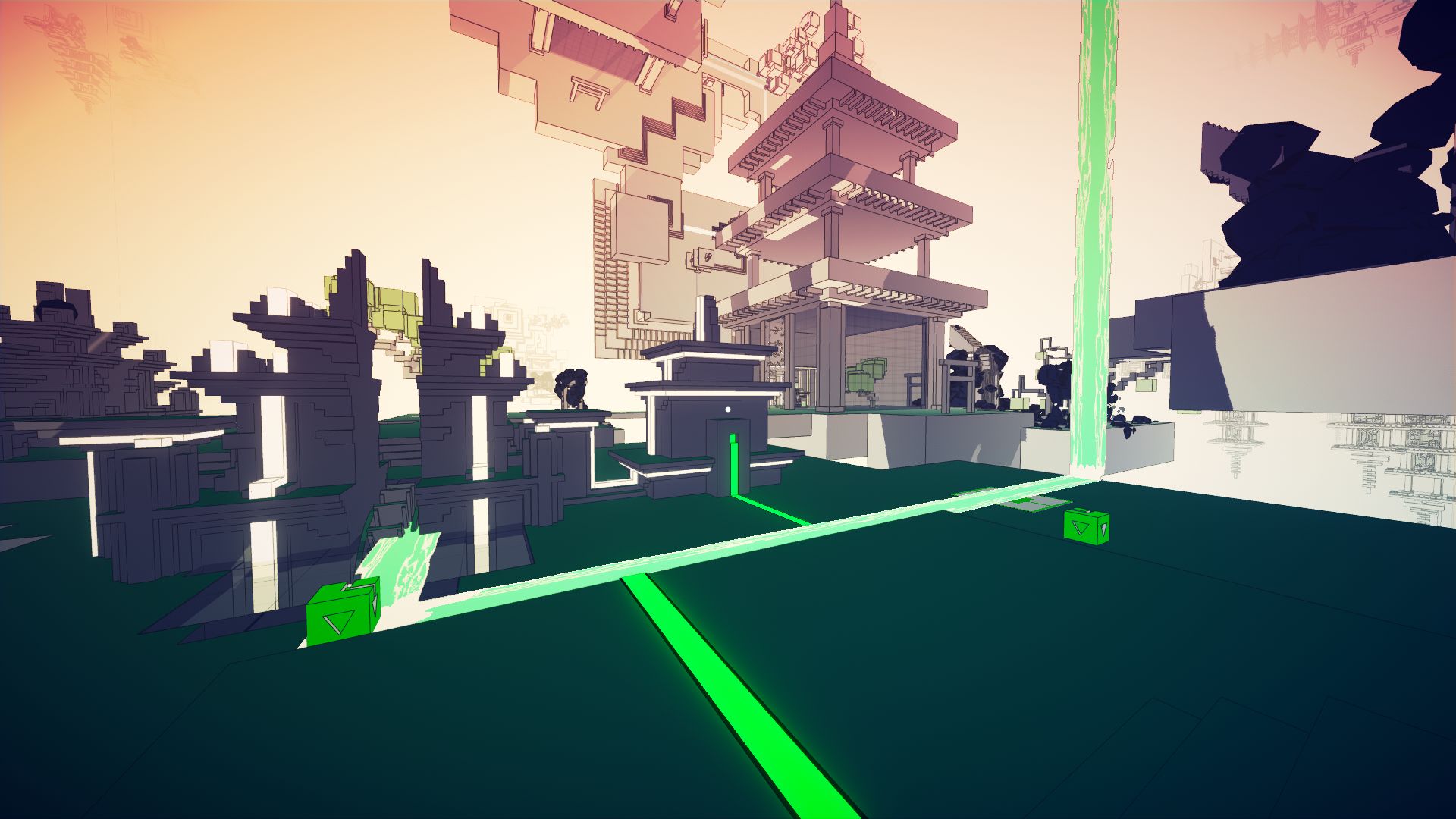 We checked out some Manifold Garden gameplay and it looks real cool. There are small cubes with arrows on them which allows you to control various things around the world. For example they send signals to open doors, effect water, paths, gravity, move entire structures. All to solve puzzles and make your way around. It's a growing world and there's lots of mechanisms here. Lots of creativity. Sort not reminds us of Sable but off course going for a more chaotic, physics, puzzle world where things don't have to make sense but the mechanisms do. It's definitely a journey with no direction but an objective. The graphic style works very well here and makes things more defined and solid with the heavy lines design. The sounds though are very nice and suit what's going on and quiet at times during puzzles for peaceful thinking.
Overall Manifold Garden looks like a very good game. Simple in concept and design but complex in what goes on. We like that you go at your own pace and things are quite peaceful. The puzzles don't seem too difficult or mind bending. It's different from what's out there currently for the most part. The developers 'William Chyr Studio' have done a very good job with this game. We at X35 Earthwalker look forward to seeing what this games got. Now Manifold garden may have a limitless world but it's embarrassingly limited when compared to… the 'Earth Walk!'
For more information check out the link below: