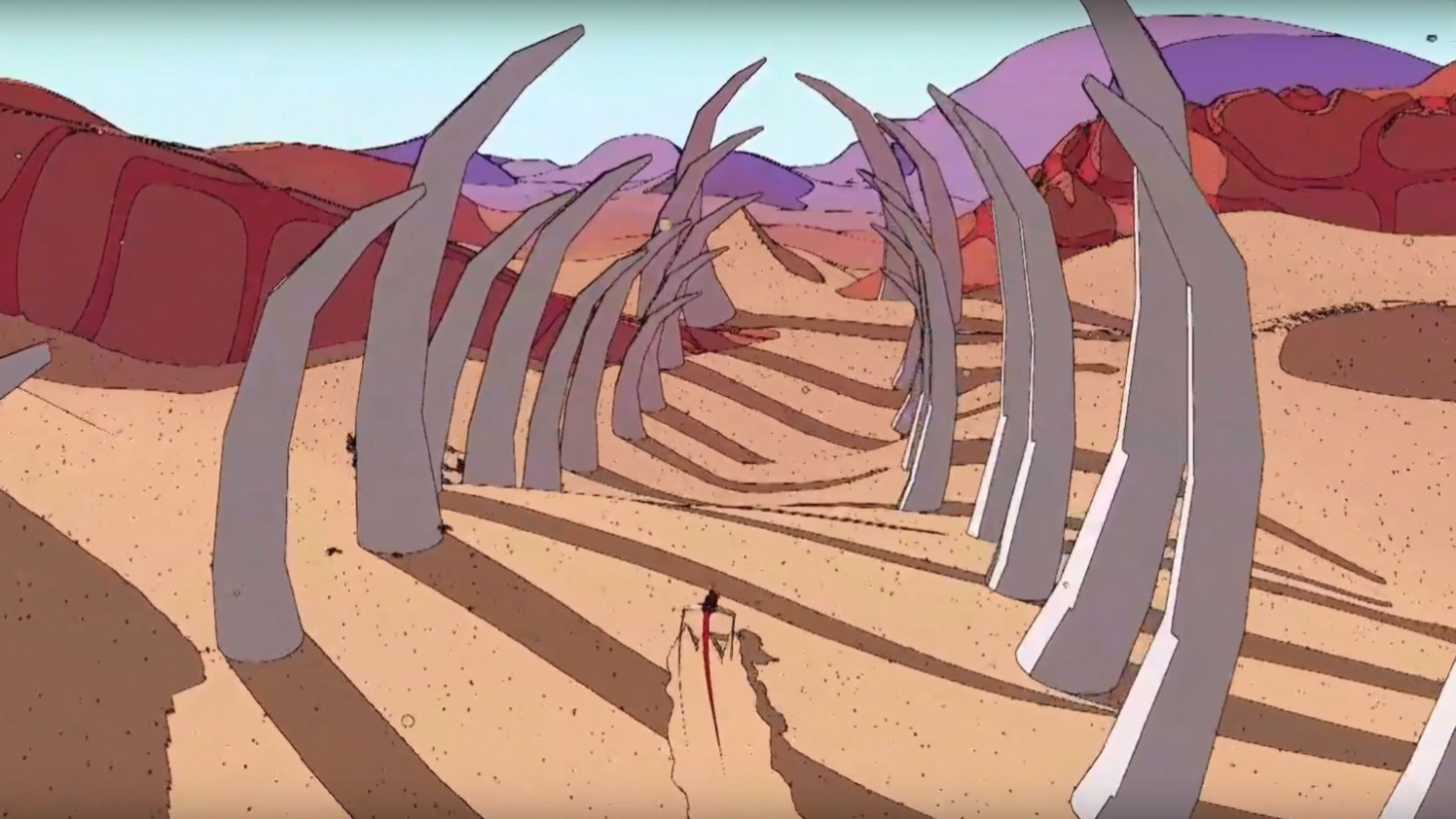 Sable is a new adventure game developed by 'Shedworks' and published by 'Raw Fury'. Sable is said to be coming out 2021 (more sources say 2021 than 2020) on the Xbox Series X, Xbox One, PC and Mac. This game looks like another big but relaxing exploration game for players to chill and have a good casual time. Let's take a look.
In the world of Sable players control a character called… Sable. Yeah, that's her name. This is a huge desert world and it requires exploration. So hope on your hover bike and make your way around. There is lots to discover and learn here. after all it is an alien planet. Sable is being described as on a rite of passage. Somehow Sable is connected to this world. She must find her place in it.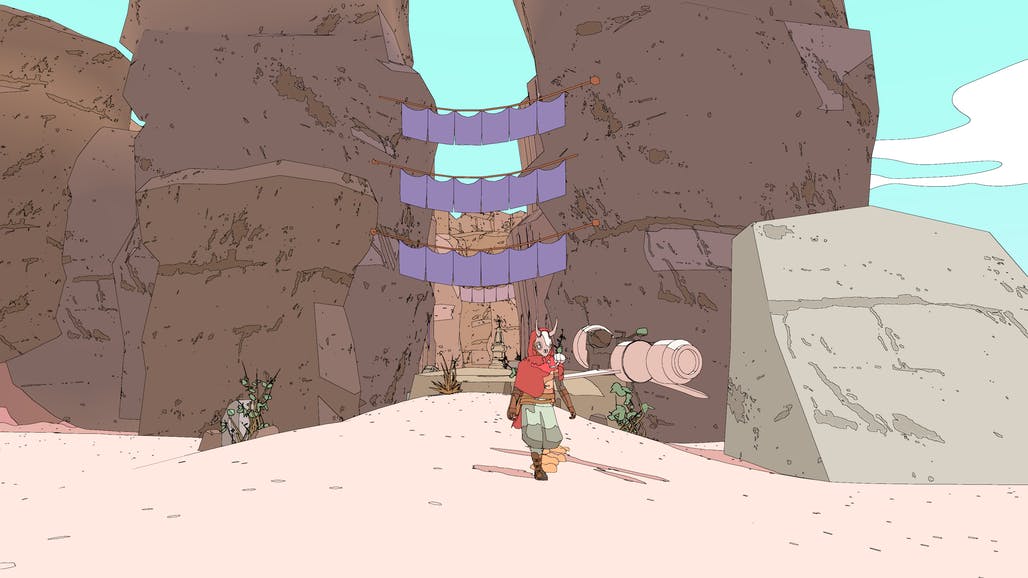 There isn't much to say about Sable really because this type of game has been done before and you can predict it. You know what to expect. We have seen games like 'Shape of the world', 'Beyond Blue' and 'Abzu'. You stay relaxed, got good music and just cruise through the game at your own place being large places and being amazed. We know that in Sable there are ships that have fallen from space, monuments that are ancient and even architecture but clearly ruined. So get to it.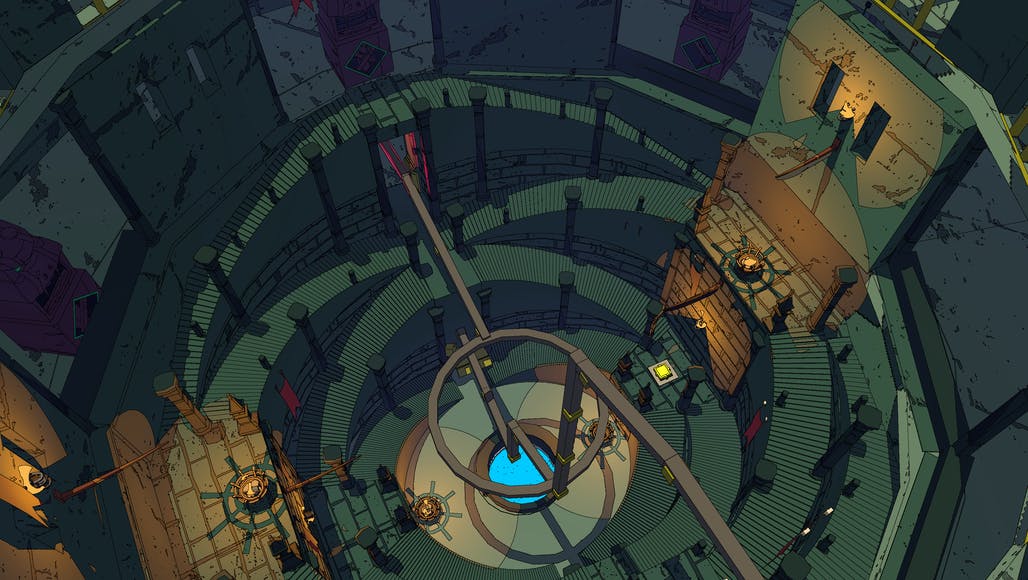 So off course Sable wants to know the history behind these things. There's more though. You aren't alone. There is a nomadic people on this desert planet too. Sable has the opportunity to learn how they got here and why they are staying here. This desert planet isn't full of life, nor is it the most welcoming place in existence. What's this rite of passage though?
We checked out some Sable gameplay and it's what we expected except for the graphic style. The graphics style is very line drawn heat and bubbly particle if that makes sense. The gameplay is what we predicted though. It's smooth and the hover bikes are a great idea for traversing the world. Climb walls, run, enter, go underground, light up, hover bike etc all around this place. Apparently this is a personal journey and lessons to learn. games haven't been the best at teaching good lessons for life.
Overall Sable looks like a simple game. We can't tell if it's good or not yet. It does what it says on the box. It's entertainment factor is unknown. It's an exploration game. No suggestion or showing of enemies so we don't expect a surprise factor either. We like the design of the planet and environment though. The developers 'Shedworks' have done an alright job with this game. We at X35 Earthwalker will have to wait and hopefully hear something new about this game. Now Sable may have a large desert world to explore but what's way more exciting is… the 'Earth Walk!'
For more information check out the link below: