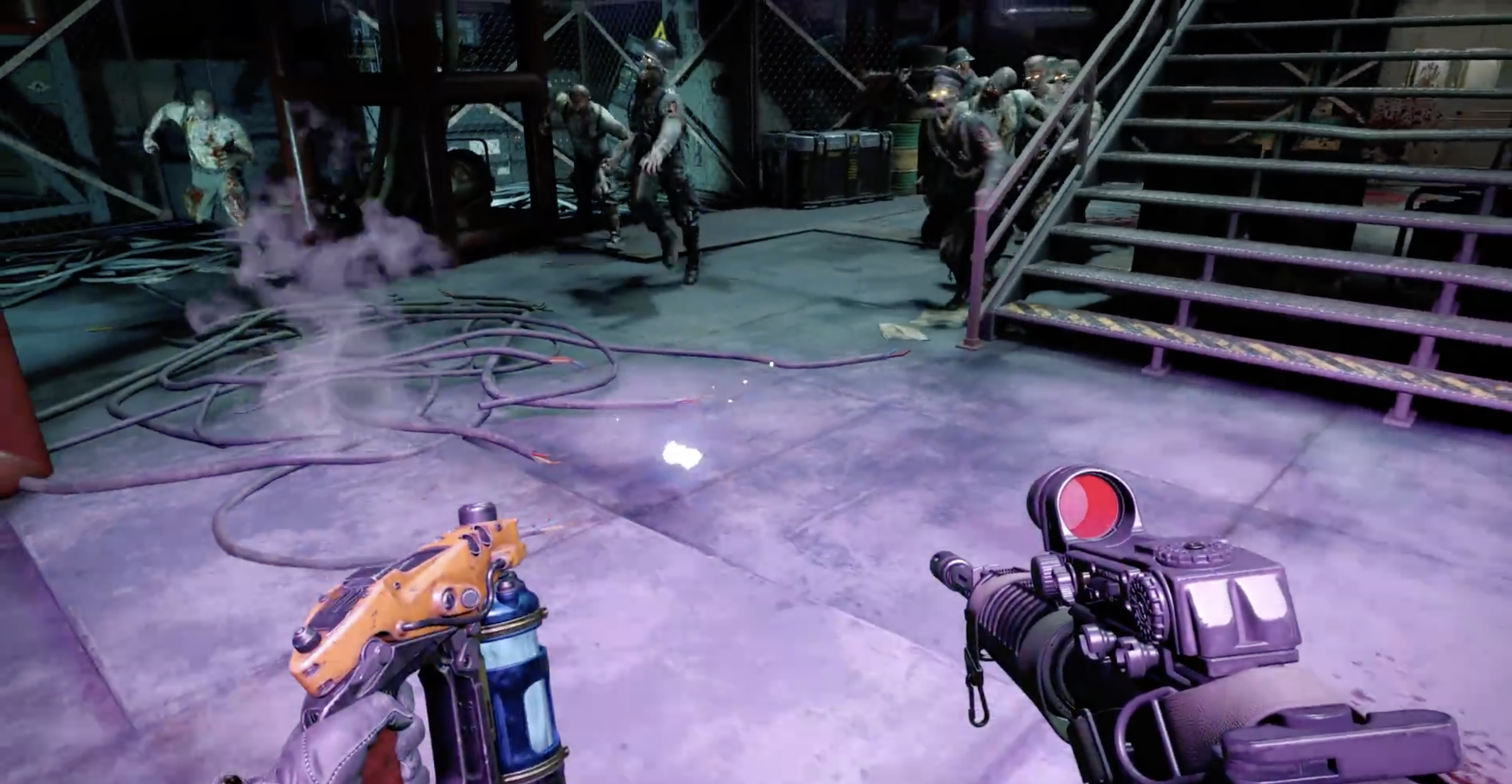 Call of Duty: Black Ops Cold War is a new action First Person Shooter game developed by 'Treyarch' supported by 'Raven Software' but published by 'Activision'. Call of Duty: Black Ops Cold War is said to be coming out November 13th 2020 on the Xbox Series X, Xbox One, PS5, PS4 and PC. It's another Call of Duty game. We know what to expect but let's hope this one has something going on for us. Let's take a look.
Let's get this out of the way first. Call of Duty: Black Ops Cold War is another call of duty game. Most gamers should know what to expect. We have literally zero excitement for this game. From what we have heard and seen from most call of duty fans is that they don't really care about the story (campaign). Multiplayer is where it's at and then secondary it's zombies. We expect people trying to drop shot, camp with snipers, spam the meta gun and hop/ jump around corners. We just hope Call of Duty: Black Ops Cold War has something that actually interests us.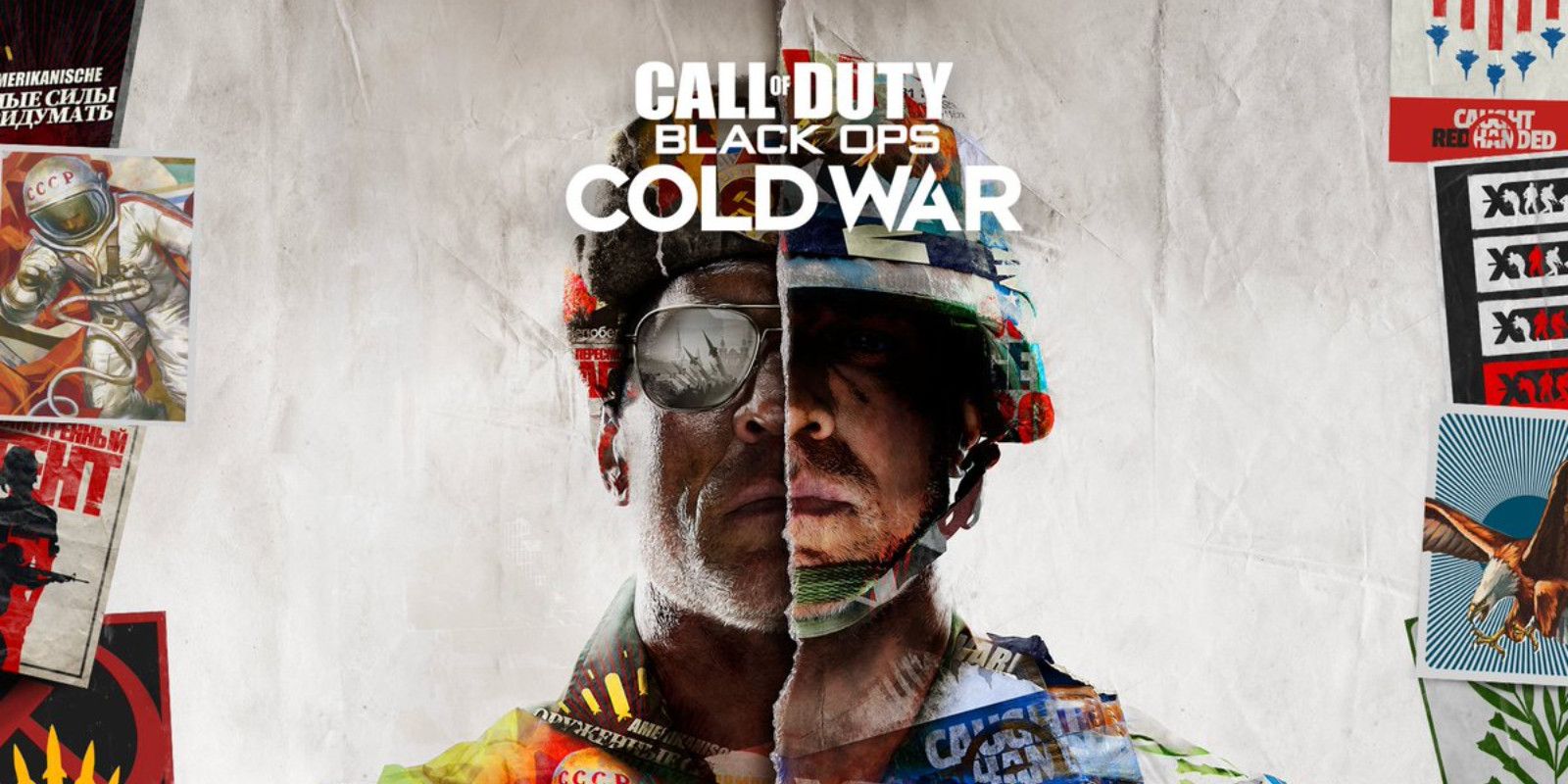 Now concerning the campaign this is all the whole website had to say about. "players will come face-to-face with historical figures and hard truths, as they battle around the globe through iconic locales like East Berlin, Vietnam, Turkey, Soviet KGB headquarters, and more." This is literally all what the ENTIRE WEBSITE said concerning the campaign. So it's taking a bit of a historical turn and players can expect to hear some maybe famous names. We have checked out some campaign gameplay and it definitely looks good and actioned packed. We don't believe all the levels will be like that one but it definitely makes you want to see more. Since players will be in different parts of the world, we can expect a variety of environments and therefore hopefully different combat styles of the enemies. After all the countries do not fight the same way. Ask Vietnam (reference, if you know it you know it. if not then shame on you).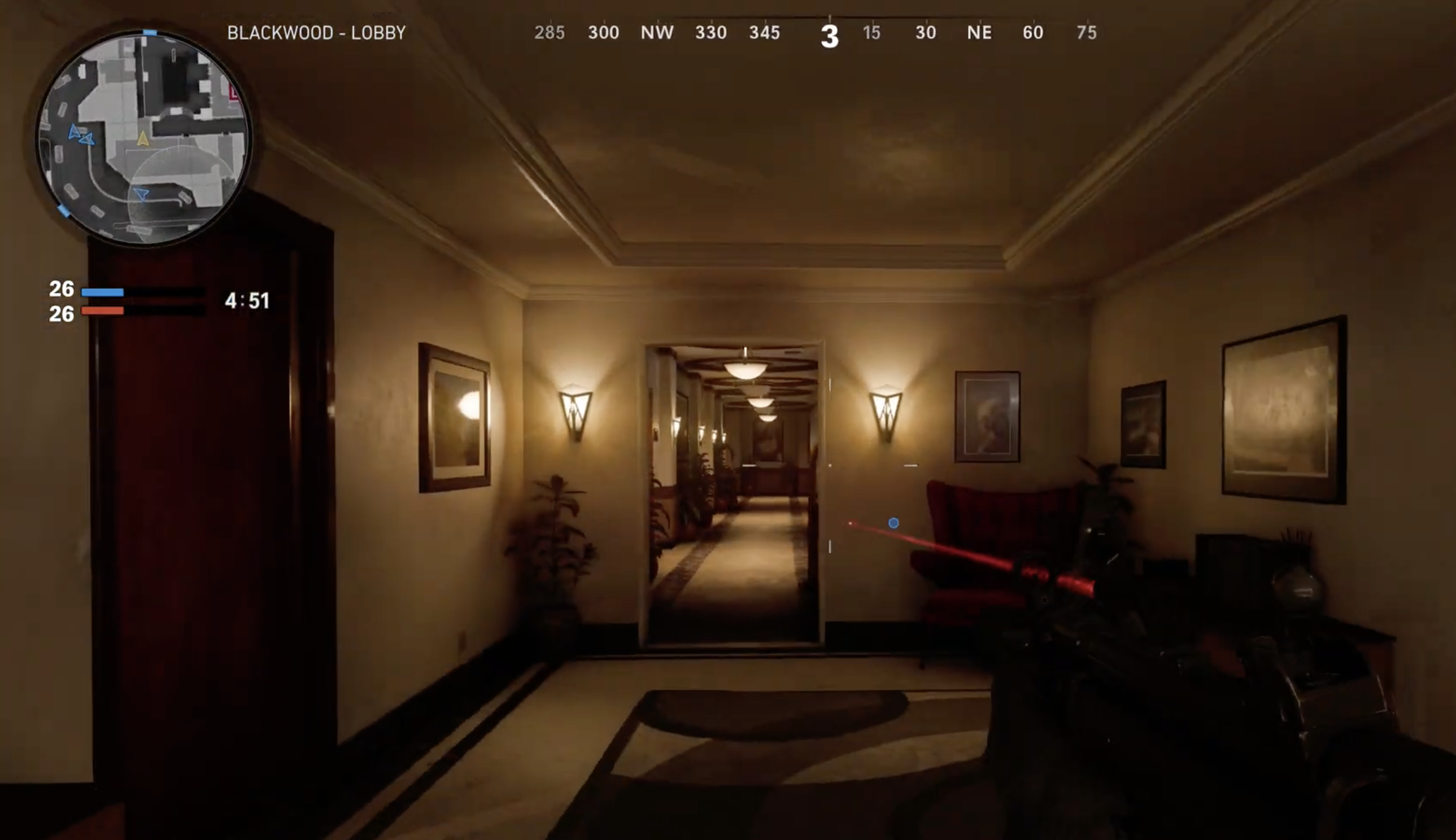 The multiplayer is where it's at. The multiplayer in Call of Duty: Black Ops Cold War is similar to previous Call of Duty games which isn't a bad thing at all. It works doesn't it? Pick your weapon. The maps have loads of spots for hiding and cover. So the return of the campers. Sniper rifles are dangerous and off course can one shot you. The aiming feels easy right now. The beach level looks very cool. It has multiple levels, water, sand, boats, lights and it's night time. Nice design from a visual perspective right now. Call of Duty: Black Ops Cold War is sticking to it's fast paced gameplay. Quick respawns and sadly even quicker to die. We've seen people spray someone and kill them within a second, not including headshots. If someone sees you and aims well, then expect death almost instantly. Not our style. You literally die so fast. So you can kill someone, then they know where you killed them from because of the death cam then you respawn so fast and could even respawn behind that person and get instant revenge. S far it's standard Call of duty multiplayer. Nothing standing out. You can call in abilities and support, so make sure to earn those.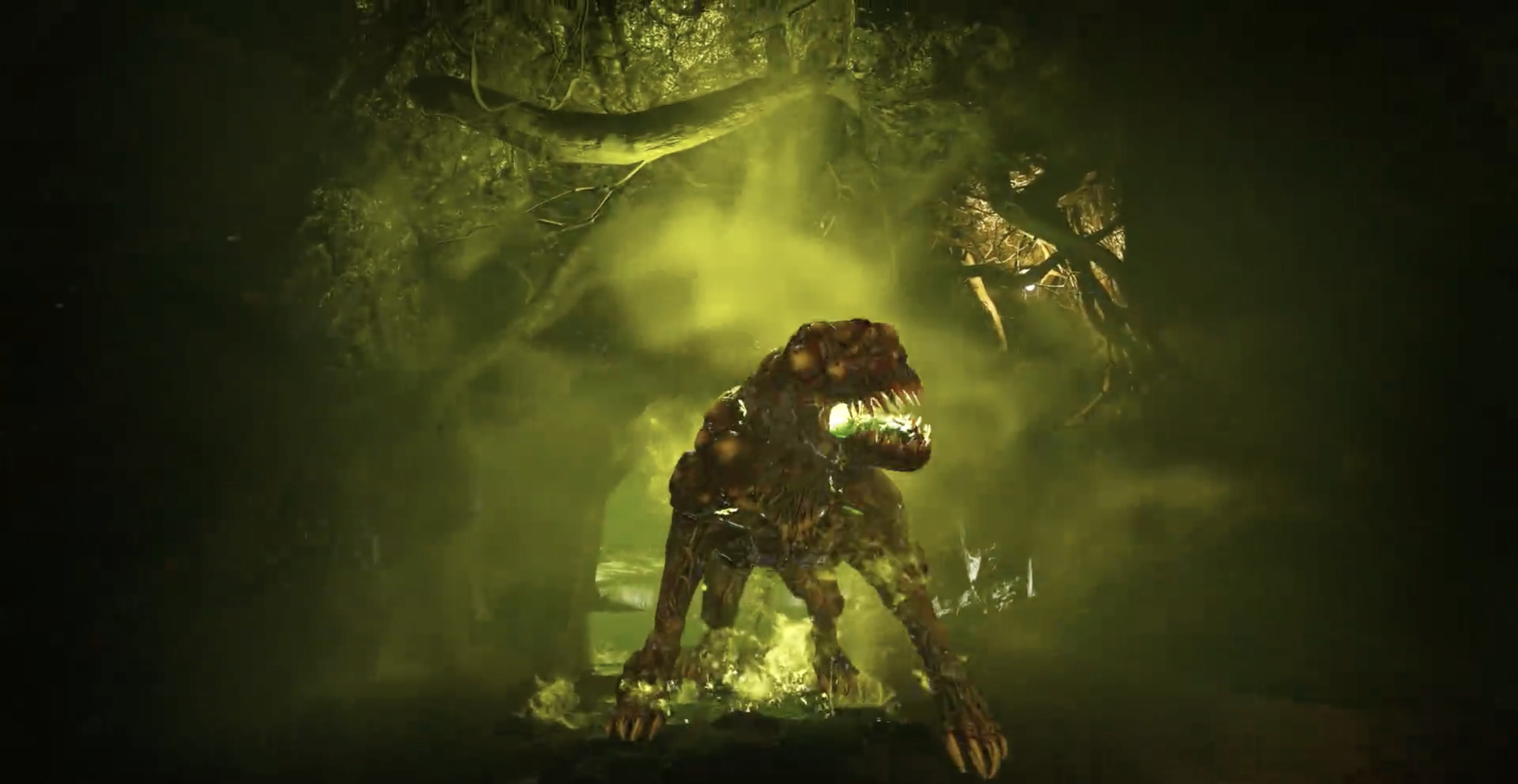 Zombies is back and that's a good thing for Call of Duty: Black Ops Cold War. If you don't know what zombies is then basically you and a team (or alone) must try to survive against a horde of zombies. To overly simplify it. Zombies has some new stuff. For starters squads can be created across platforms and console generations. Not only that, you are awarded for playing as the battle pass is advanced through time spent in Zombies. Concerning the upgrades and perks, there is crafting of items and even field upgrades. Old one like speed cola and juggernog are here too. Now about those weapons. All weapons have a rarity system like Apex legends and Fortnite as in the more rare it is, the better the damage. Fan favourite weapons are here too so be proud of that fans. Call of Duty: Black Ops Cold War will also have what's described as "Cold Ear-era weapons". We've seen some futuristic and wacky weapons in there. It's cool and gives of a more relaxed less serious image to this mode. Be chill and have a good time.
We checked out some Call of Duty: Black Ops Cold War gameplay and it's what we expected. The multiplayer will be what all the videos and streams be about mostly. Zombies will be second and campaign last. It's fast paced, looks great, lots of action and does what it says on the box. The only real problem is meta weapons in multiplayer. There's one gun (we won't say which) which is dominating the matches. We even saw a match where everyone except one person was using that gun on the opposing team. That says a lot. So glancing needs to be improved for sure.
Overall Call of Duty: Black Ops Cold War looks like a very good game. We never said the game wasn't good. Just doesn't interest us at all and it's multiplayer isn't our style. There's cool modes like VIP where you must kill the enemy teams VIP while guiding yours safely to extraction. Gets tactical. Graphics and sounds are great. The maps are very good and there's some variety in this game. The developers 'Treyarch' with 'Raven Software' have done a good job with this game. We at X35 Earthwalker will have to see what Call of Duty: Black Ops Cold War really got. Now Call of Duty: Black Ops Cold War may have more action and speed but none of that matters in the presence of… the 'Earth Walk!'
For more information check out the link below: