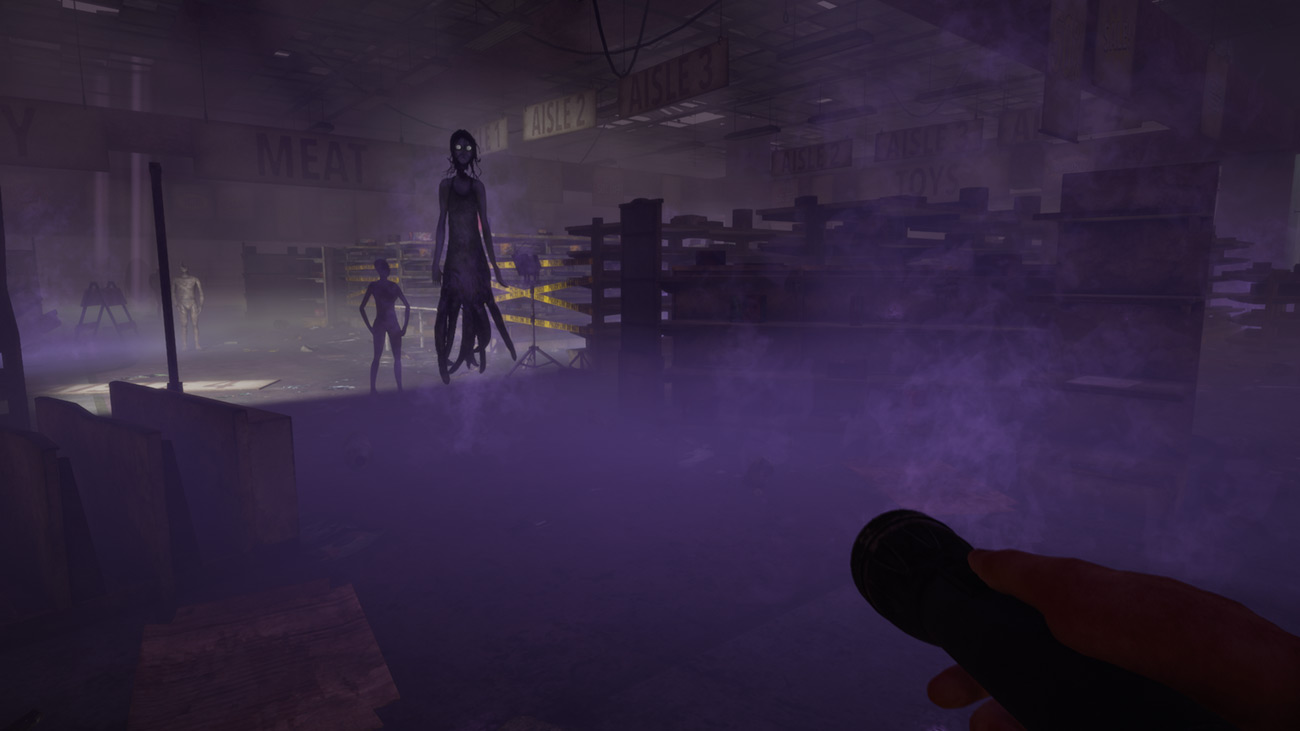 In Sound Mind is a new first person psychological horror game developed by 'We Create Stuff' and published by 'Modus Games'. In Sound Mind is said to the coming out on the Xbox Series X, PS5 and PC in 2021. In Sound Mind is taking a risky sub genre for horror. We do hope they can pull it off though. They do have a cat though. Let's take a look.
In Sound Mind ('Sound mind' is a phrase from the Bible but once again no shout out. Lame). In the world of In Sound Mind, you wake up and find yourself in the corridor of a building. Now this isn't a regular building though. It sort of has a life of its own. The plot thickens though. The building leads you to a group of survivors or should we say victims. They all been effected by an "experimental chemical".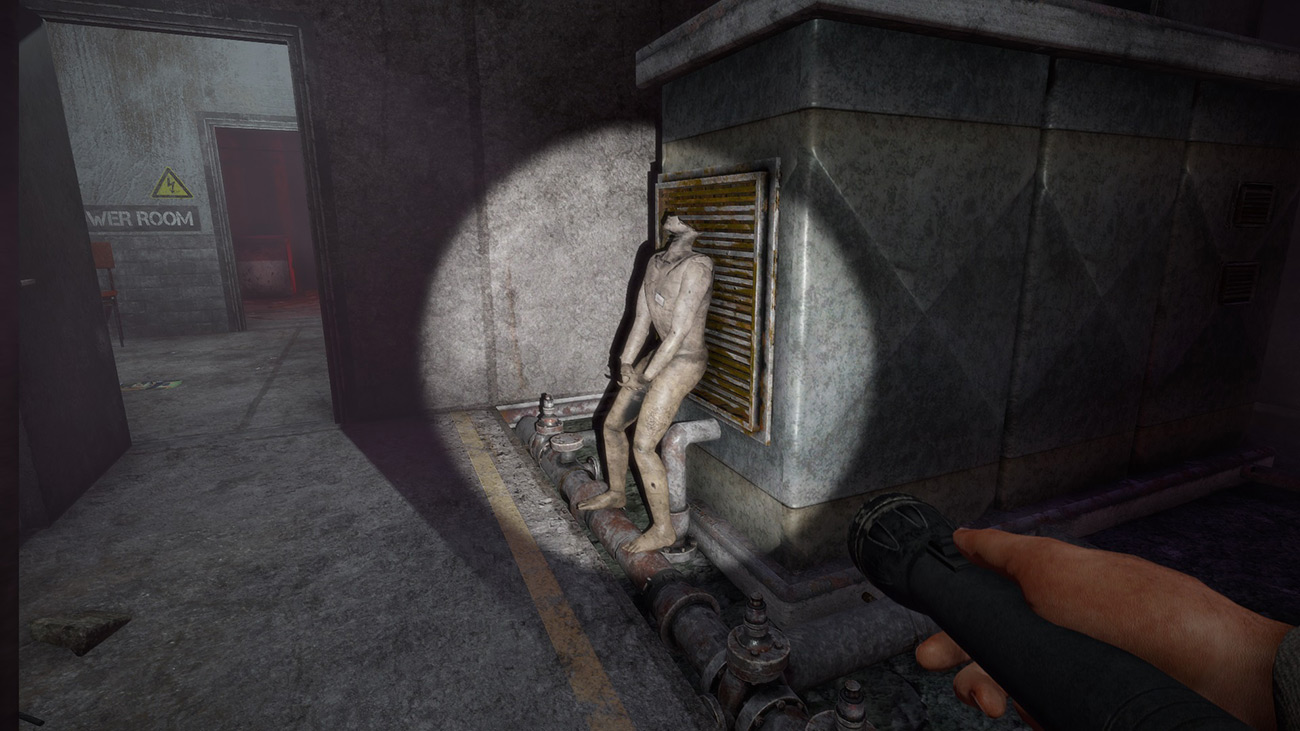 Our character must be effected by the same experimental chemical as now we are seeing some strange things too as we try to figure out what's going on around here. You now experience visions, crazy ones. Not only that but a whole load of what's described as "imposing horrors". this has to be referring to the dangers and enemies you will face. Not only that but there's a cat. This isn't just your cat sitting on a wall. This cat is weird and apparently it's called Tonia. In Sound Mind has nothing to do with an actual sound mind.
Now remember gamers, In Sound Mind is a psychological horror. Meaning this is most likely just in the characters mind. It's a mental thing. Unlike other psychological horror games, you can actually defend yourself. There are weapons. So expect a gun. There's a flashlight to light your way, you know the drill. Oh there's mannequins by the way but not regular ones as they are sentient. So have fun with that. It might be right behind you now.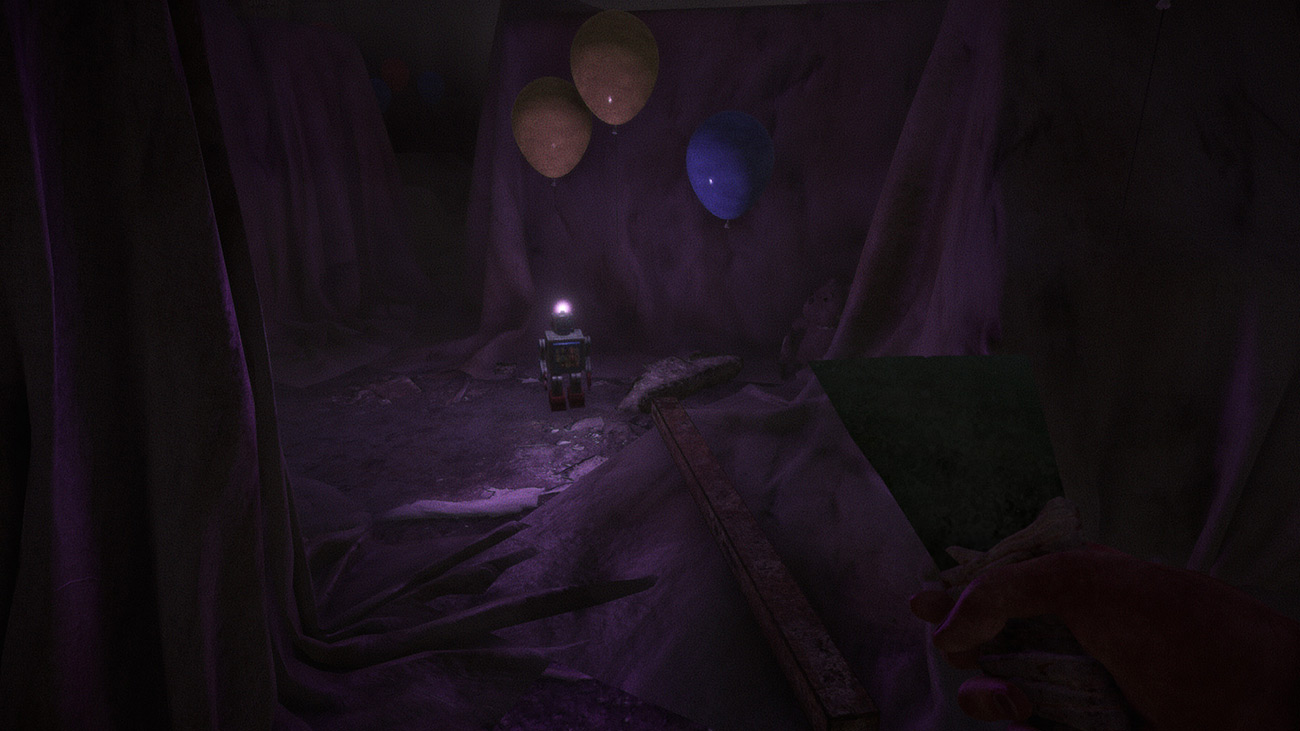 Another thing that In Sound Mind is pushing hard is the puzzles. In Sound Mind has emphasis on these puzzles. Beating the bosses, that's right… bosses, is a puzzle. There are certain mechanics and weaknesses that require gamers to use their heads… for a change (shots fired). Literally the game makes it clear that beat bosses by solving "mind-bending puzzles". We know that the player will be stalked throughout the game too. There's lots going on.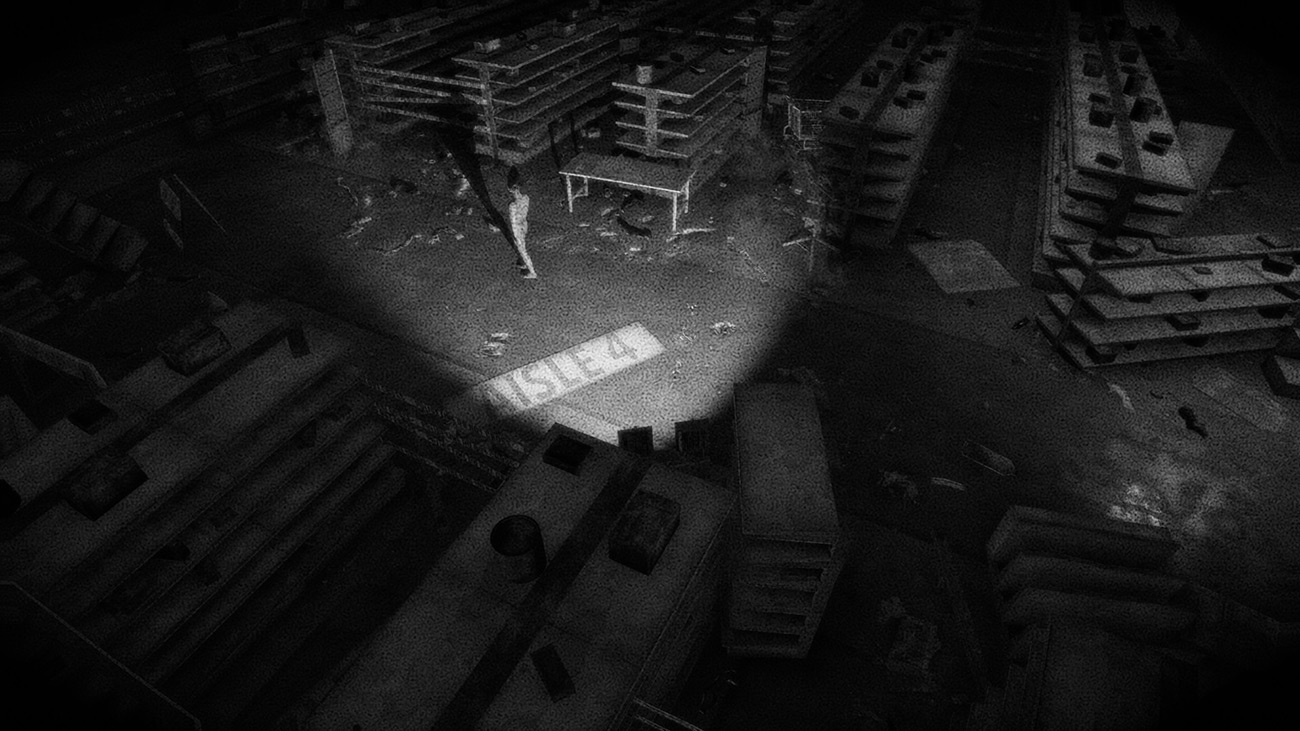 We checked out some In Sound Mind gameplay and it's not exactly what we expected for some parts but more or less what we expected. You are jumping all over the place by going through door. You end up in many locations, all pretty much dark and atmospheric. We even saw smoke. There are ghoulish ghost enemies called watchers who are not friendly at all and can't be defeated straight up. The inventory seems easy to use and understand. Some more solid enemies can be killed by firearms. A headshot can take down an enemy almost instantly. The graphics look good so far but the music is better. Sound track was done by someone called 'the living tombstone'. Some of the tracks are very good.
Overall In Sound Mind looks like it's going to be a good game. We hope the puzzles are good quality and not annoying. That they are of varying difficulty and actually make sense. It's psychological horror so it better be scary and confuse the player due to mental strain and not bad plot. There's lots of work to be done in the game. We aren't thrilled by psychological horror but maybe In Sound Mind can change that. Maybe. The developers 'We Create Stuff' have done a good job so far. We at X35 Earthwalker will have to see what In Sound Mind brings. Now In Sound Mind may have a cat, mannequins and bosses but none of those are remotely special when compared too… the 'Earth Walk!'
For more information check out the link below: