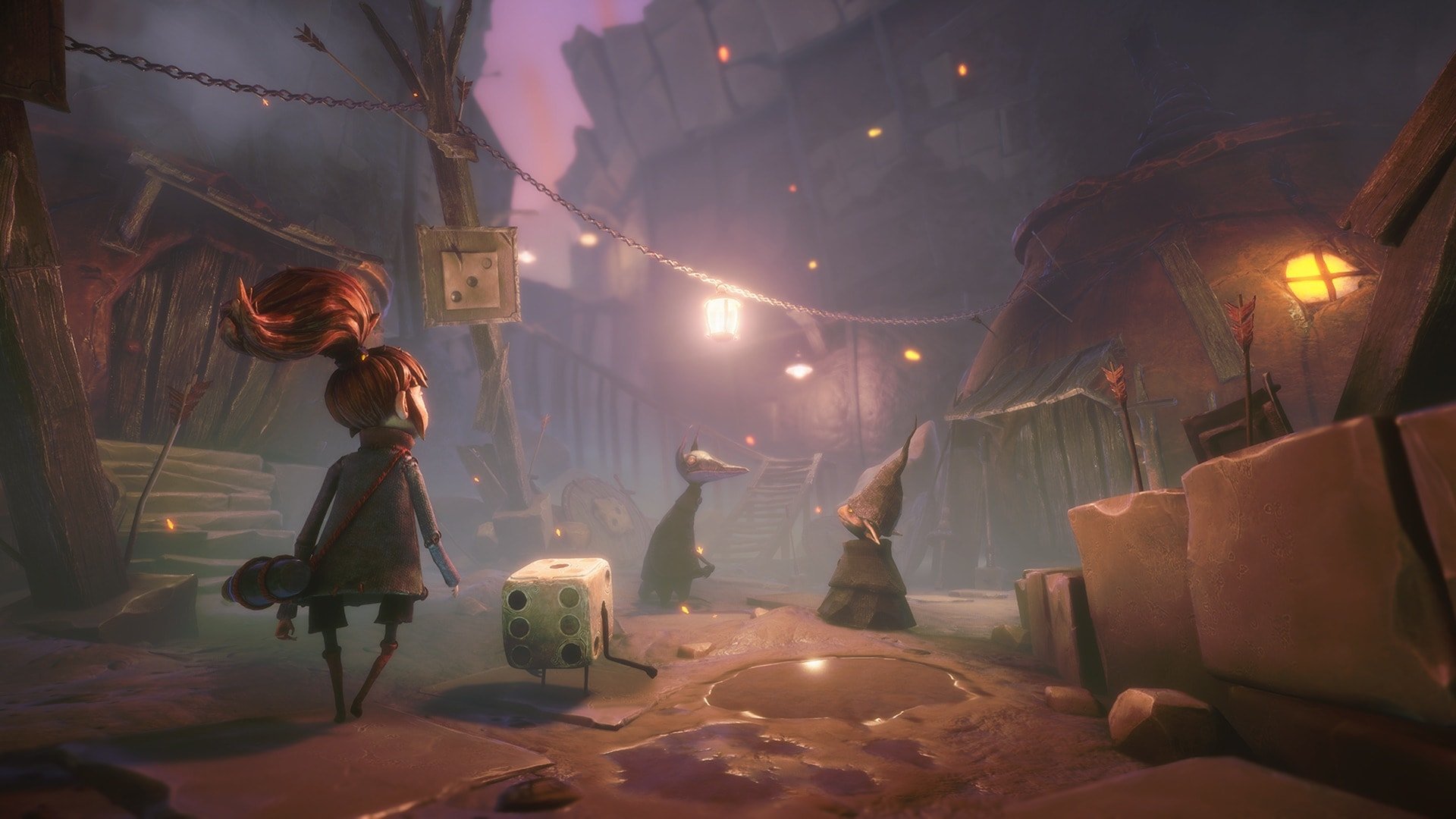 Lost in Random is an action adventure game developed by 'zoink' and 'thunderful' and published by 'Electronic Arts'. Lost in Random is said to be coming out the 10th of September 2021 on the Xbox Series X, Xbox One, Nintendo Switch, PS5, PS4 and PC. Lost in Random is out here with a very strange world with strange rules. Let's take a look.
Lost in Random is truly a strange but mystical world. The story is very interesting. There was a queen who is described as a mad queen. She controlled a mysterious black dice. She made a rule that every child of Random must roll the dice on their 12th birthday. This one roll decides everything. What number you get decides where you must stay for the rest of your life. For example a 1 means you go to one croft which is a tough place as it's described as living a life of struggle. Getting a 3 and you go to threedom, which is a "chaotic realm destroyed by civil war". Get a six and you get to live a life of luxury in the queens dark palace. Well that's what you've been told anyways. X35 Earthwalker don't trust her.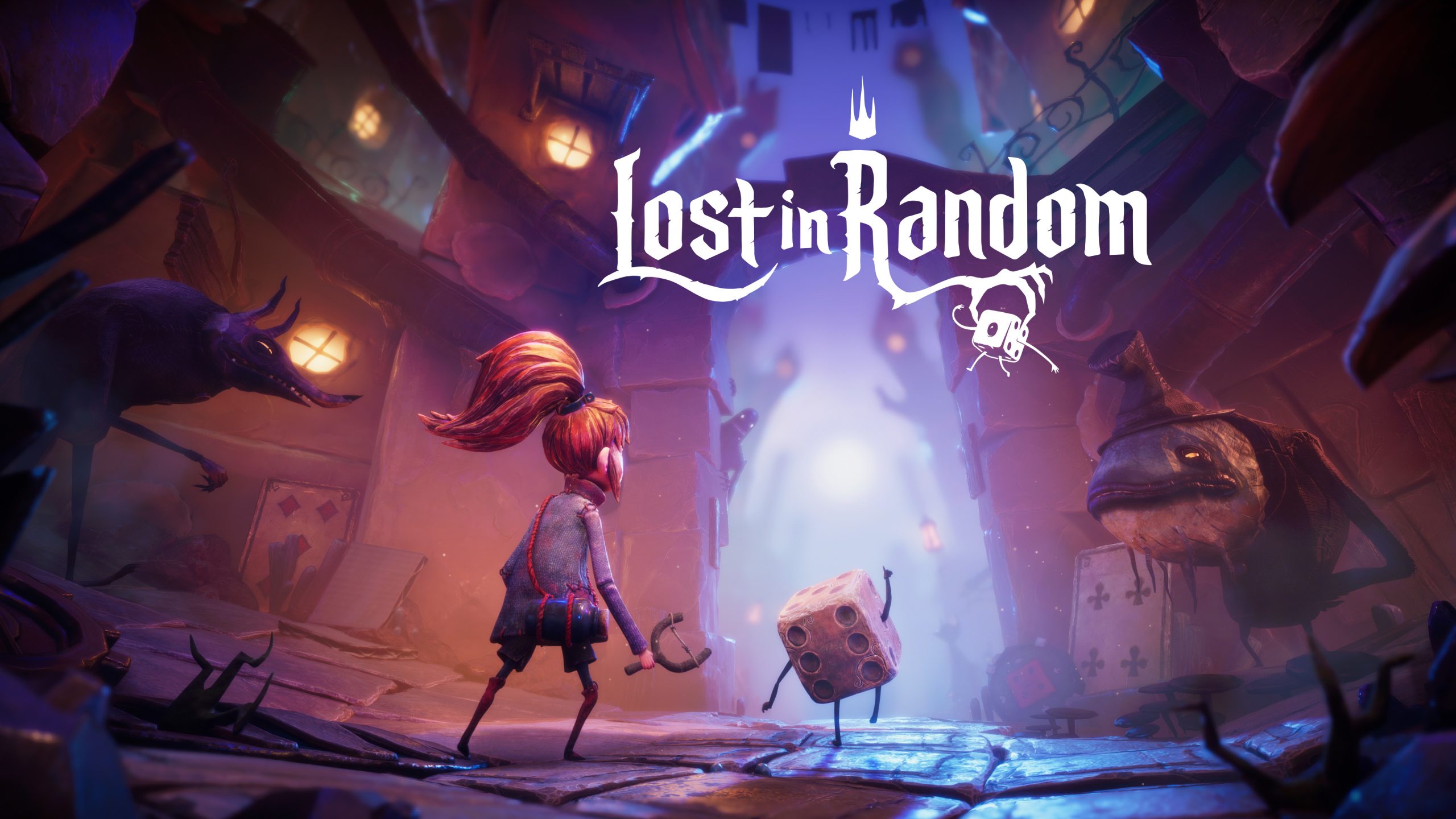 In Lost of Random, players control Even who has a sister named Odd. See all the many number references yet? They got separated at the roll of the dice. Odd got a 6 and so had to go. Even didn't get a six. A year later, Even got a strange signal. What does it mean? Even doesn't know. Maybe it's from Odd and she's in trouble.So Even sets out. Follows the signal and ends up at a mysterious place called… the valley of dice… where she found a living dice. This dice has amazing powers like altering the world around them and even mess with time. So yeah, Even and the living dice whom she named Dicey are on an adventure.
Players will off course have to travel to and explore the 6 realms. One real for each number on the dice which are conveniently named after the numbers too. Exploration is a part of Lost of Random. Players will ned to look around to find clues, find secrets and solutions. Even will encounter multiple citizens who are off course quite different, especially depending on which realm you find them. Someone in Onecroft might be miserable while someone in threedom might be heartless.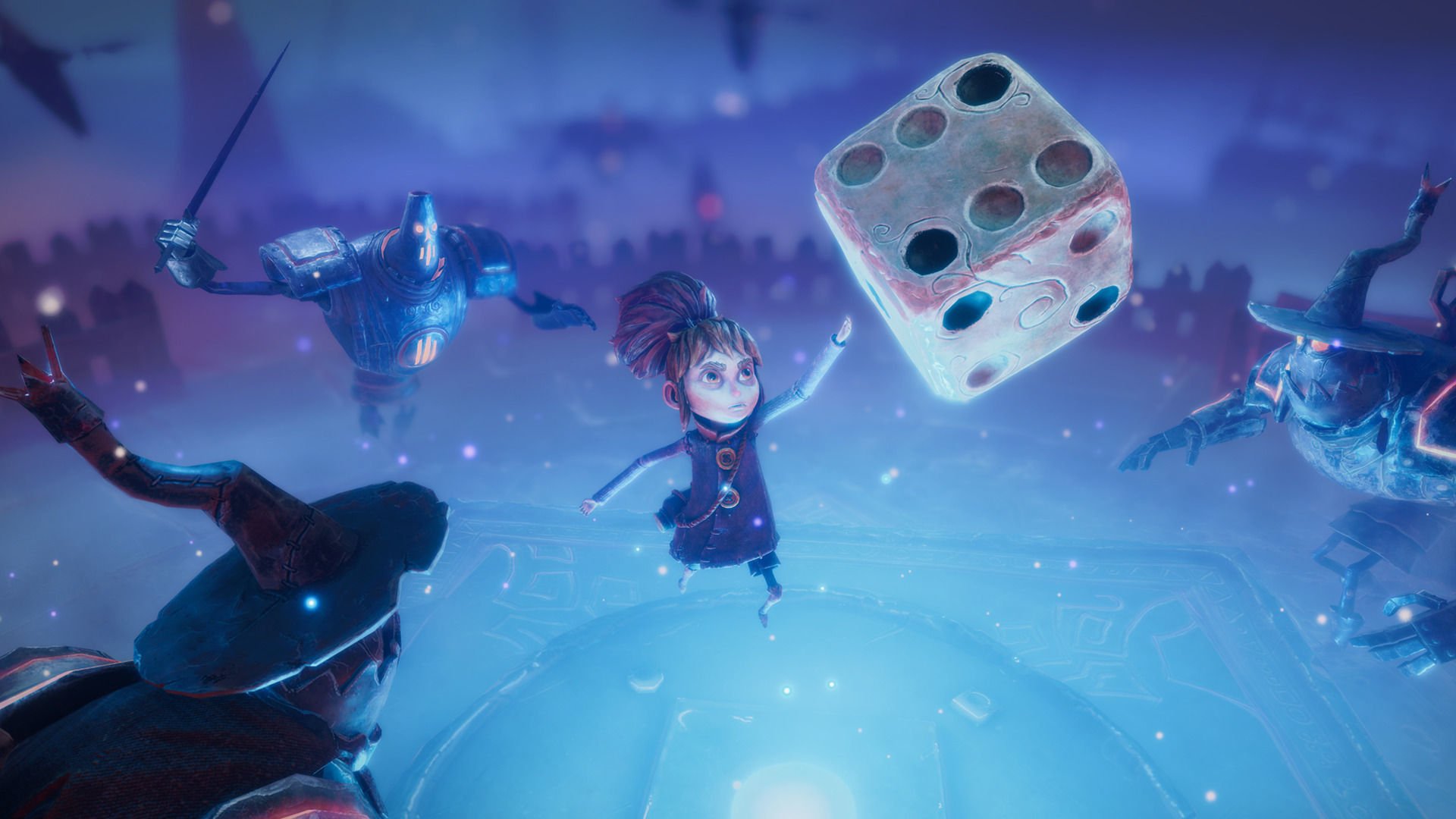 We checked out some Lost in Random gameplay and it's not exactly what we expected. The enemies in this game definitely look evil. It's the queens army. Combat is all about the dice. Build up energy and let dicey roll. Then decide your actions from that. You must be ready to switch things up at any time. Collect cards to build a deck and use them to your advantage. Some cards grant new powers and attacks. Some cards work very well together for combos and maximum potential. You can even get a bomb to deal with grouped up enemies. Oh and make sure to complete the quests you find in Lost in Random. They help out citizens and help break Random's curse.
Overall Lost in Random looks like an alright game so far. The story is the best part of this game. The story is an excellent for us but thew rest of the game doesn't appeal to us as much. Lost in random isn't simple though. Talking with the citizens and completing their quests have "branching dialogue options" which allows for more information concerning them and the world. The graphics are a weird style but they done it very well. We like the world design here, it's excellent. After the story, next interested in the combat. Will need to learn more. The developers 'zoink' and 'thunderful' have done a good job so far. We at X35 Earthwalker will have to see what Lost in Random accomplishes in the gaming industry.
For more information check out the link below: