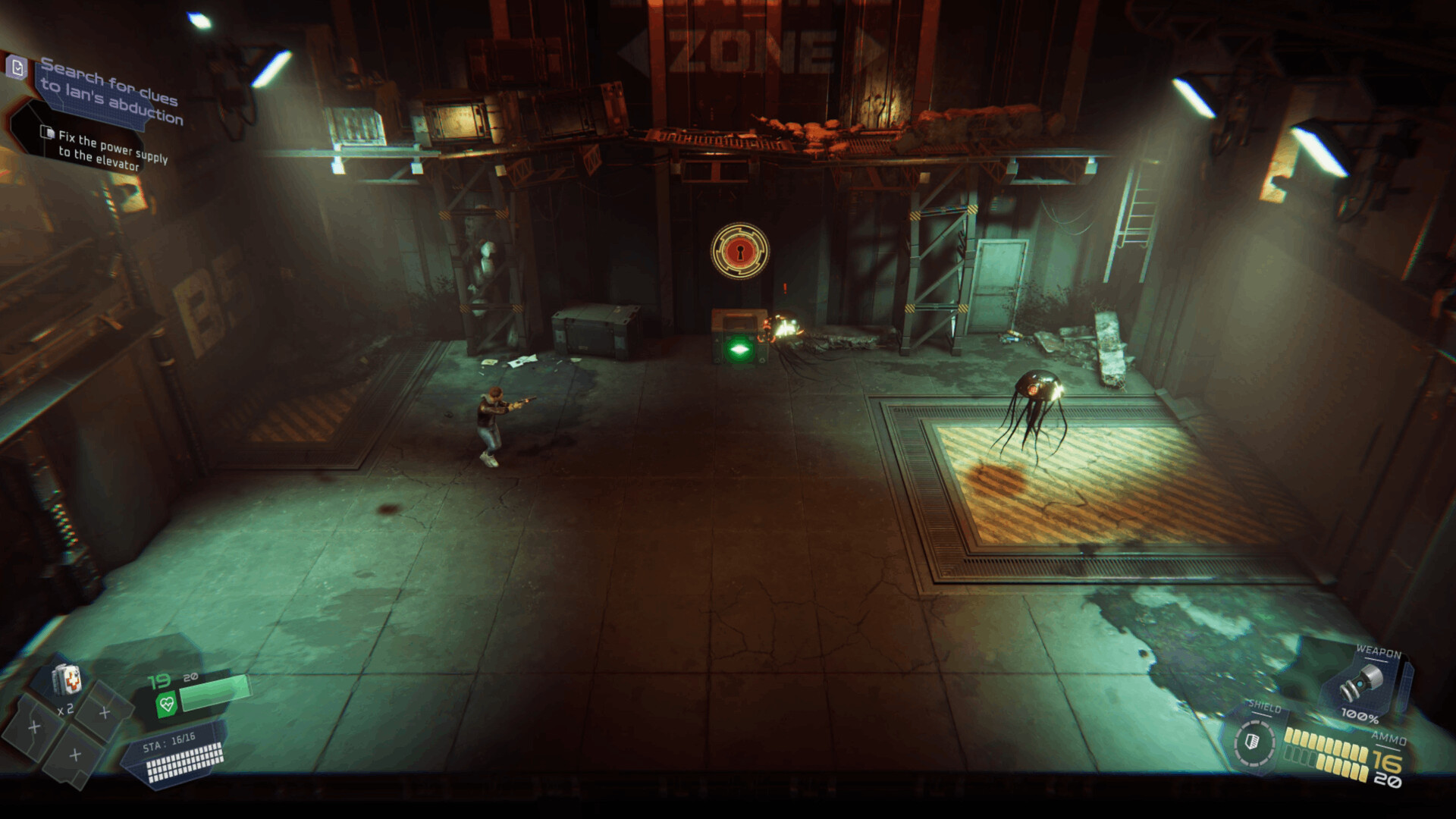 Flashback 2 is an action platform shooter game developed and published by 'Microbe'. Flashback 2 is said to be coming out the 16th of November 2023 on the Xbox Series X, Xbox One, PS5, PS4 and pc. X35 Earthwalker has never heard of this or the first gamer before. Flashback 2 is aiming to make a big show off. Let's take a look.
Flashback 2 is set in the future. The 22nd century. The solar system is quite peaceful. The united worlds are all across it. The peace of course is ruined by the Morph invasion. General Lazarus is behind this invasion. Our main guy Conrad B. Hart is getting back into the action. His main focus is finding his lifelong friend Ian. Conrad will be working with his allies and an AI powered weapon called A.I.S.H.A. Your enemy? The Morphs.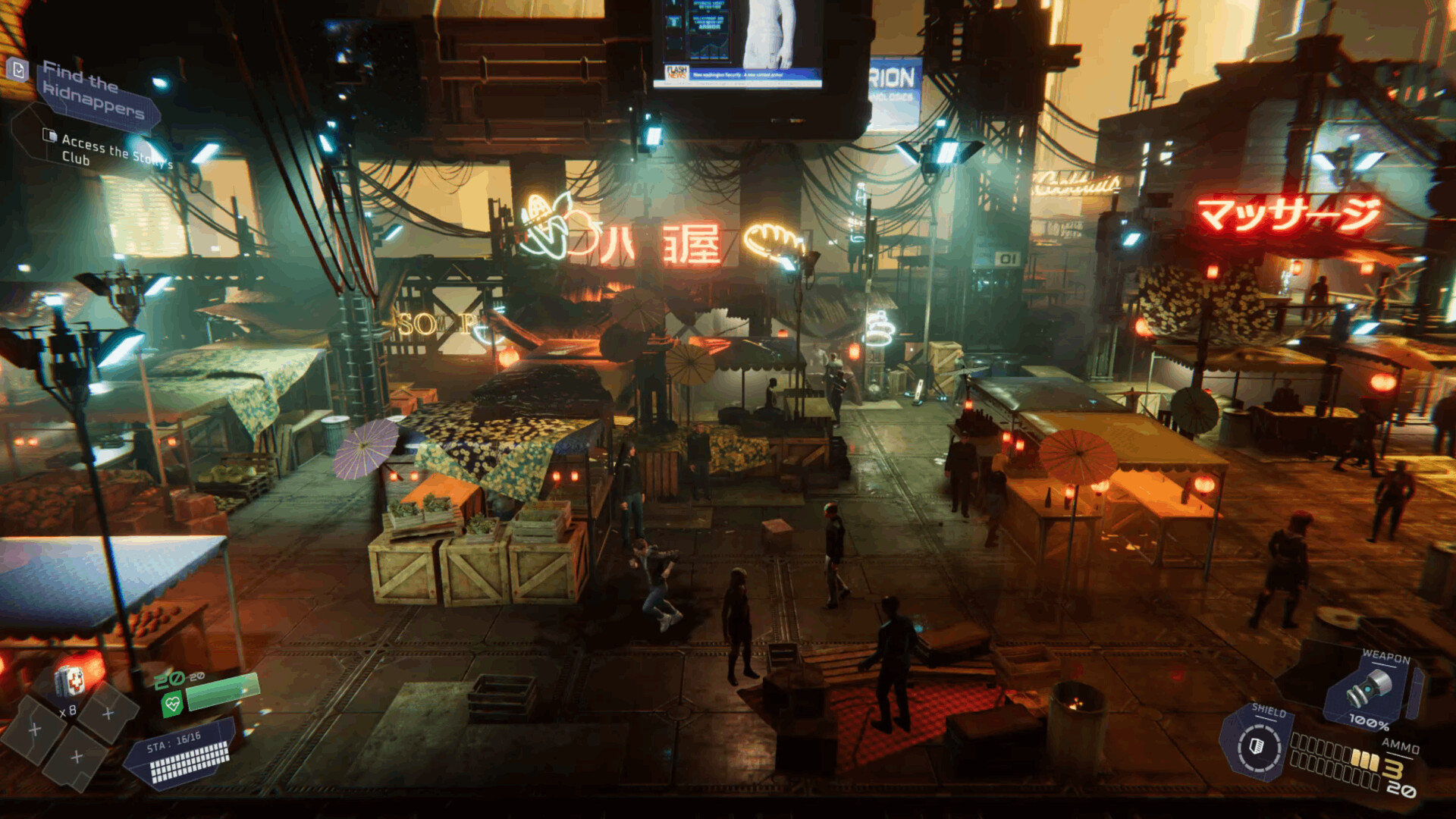 Definitely looks like a lot is going on here. Of course we are most interested in the combat. It's a full on battle for survival. The maps and locations are proper 3D and have room for exploration. What's even better is that it's not just facilities and buildings. There's the environment and outside world too. We got a whole jungle area and it looks very good.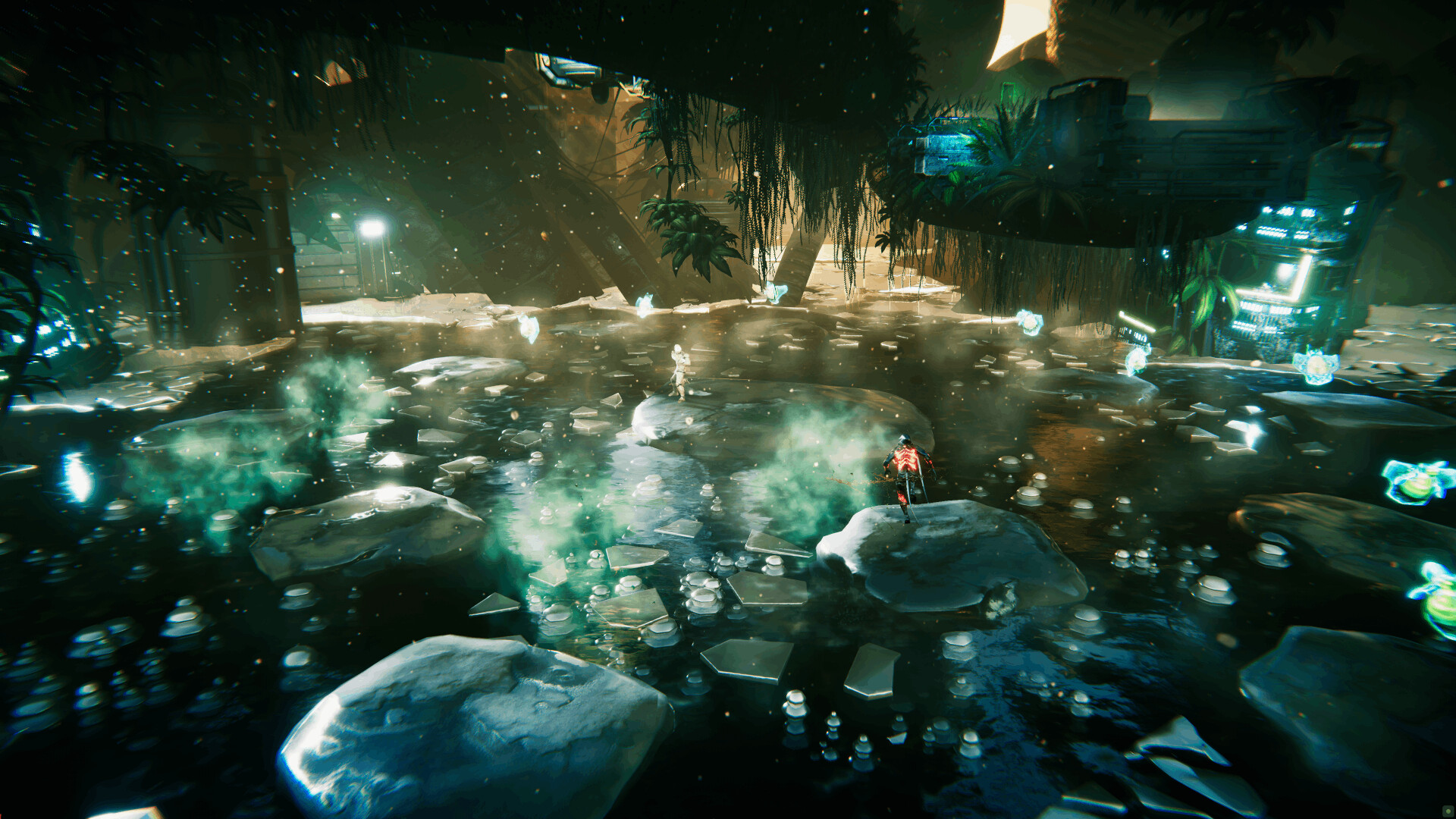 We checked out some Flashback 2 gameplay and it's not exactly what we expected. The enemies aren't playing around. The technology is definitely futuristic. The shields you can deploy to protect yourself. The projectiles the weapons fire looking like blaster lasers. Were hope Flashback 2 does get kind of crazy. They keep saying it's been 30 years but it's actually 31 years. Strange.
Overall Flashback 2 looks like a very good game. Visually things are good. The details are very good too. The focus is there. The Morphs don't seem that intimidating which is disappointing. They better be a major threat. We also hope that Flashback 2 makes use of the whole invasion by Morphs thing. It needs to be visually clear and used effectively. The developers 'Microids' have done a very good job so far. We at X35 Earthwalker will have to hear how gamers deal with this. Now Flashback 2 may have waited a very long time but it's incredibly short from the perspective of… the 'Earth Walk!'
For more information check out the link below:
Support Us: