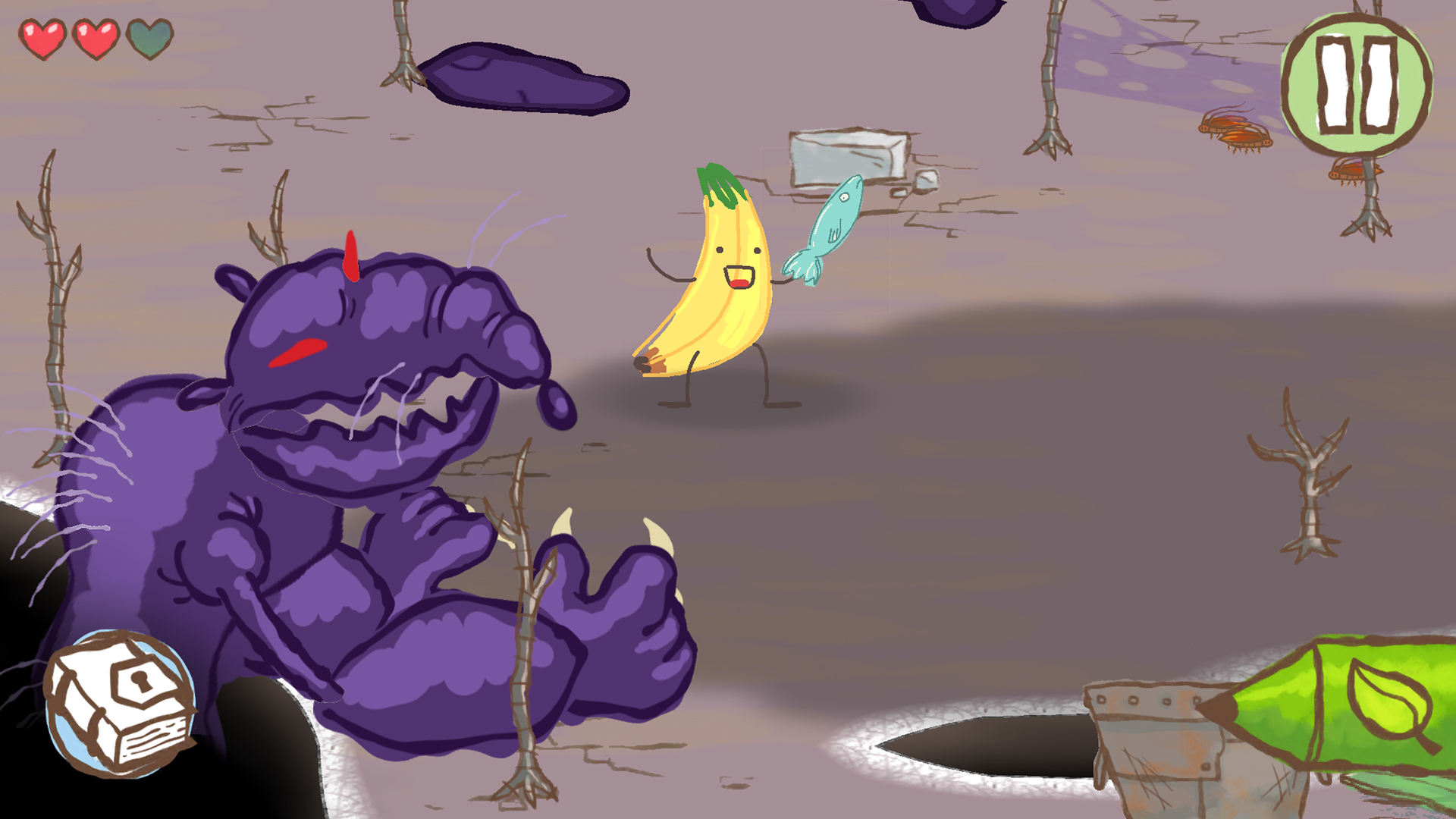 Draw a Stickman: Epic 2 is a action adventure game developed and published by 'Hitcents'. Draw a Stickman: Epic 2 is said to be coming out on Xbox One the 9th of October 2019. Draw a Stickman: Epic 2 has been released before on the Nintendo Switch and PC but we never heard about that. Let's take a look.
Draw a Stickman: Epic 2 is clearer a video game that revolves around drawing. This would mean that creativity is a part of it all. So players must create their own stickman or character and that will be the character in the game. Think about it, you can draw and make whatever you want. Your character enters a magical storybook which is off course, being magical, is full of mysterious, fictional stuff.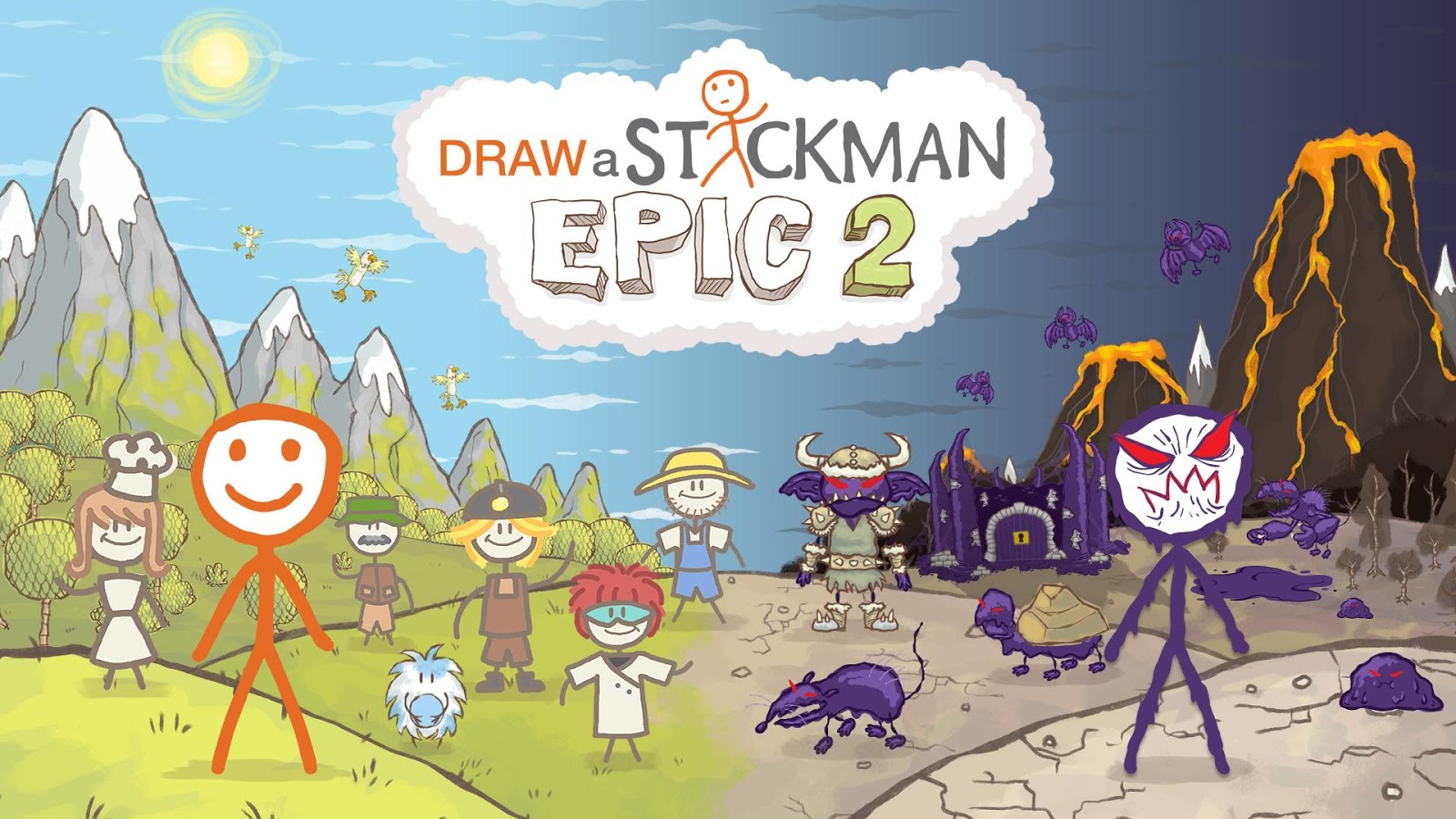 The story this time in Draw a Stickman: Epic 2 is that you are on a dangerous journey and use your creativity to make ways to rescue the different drawings. Yes, we are rescuing drawings. Primarily though you are actually trying to save your ally.
What kind of adventure would it be if there are no enemies or monsters? Face off against frogs, goblins and even dragon but it gets better. They are frogs that use their tongues, goblins with anger issues and dragons that breathe fire. There's also huge bosses who are more than happy to take you out. There are ink rats who liking biting people who come close but dislikes stickmen with swords. King Dragorth is the undead dragon king. He likes Lazy Sundays but dislikes artificial flavouring. There's more enemies out there with their own behavior, likes and dislikes. Get to know them for yourself.
There are secrets to unlock, drawings to collect and multiple ways to handle things which you can explore through an assortment of drawing pencils and other tools to make your creativity come to life. Now off course Draw a stickman: Epic 2 has to be superior to Draw a stickman 1. There's more colours to choose from as the colour palette is now larger. Pencil sizes have more variety and whole new features like the ability to send your drawings to friends.
We checked out some Draw a stickman: Epic 2 gameplay and it's pretty much what we thought it would be. Draw items, draw structures, create bridges and face enemies. Looks simple, a good amount of interactions and just fun. It's definietly not for everyone but the creativity and what's happening around is cool. We also like the silliness of the enemies.
Overall Draw a stickman: Epic 2 seems like a simple fun game that has room for creativity. Seems alright. Just go on an adventure and keep your pencils nearby. The graphics are good for a drawing based game. The developers 'Hitcents' have done a good job with this game. We at X35 Earthwalker will have to hear what Draw a stickman: Epic 2 accomplishes amongst gamers. Now Draw a stickman: Epic 2 may be creative but it's nowhere as creative as… the 'Earth Walk!'
For more information check out the link below: