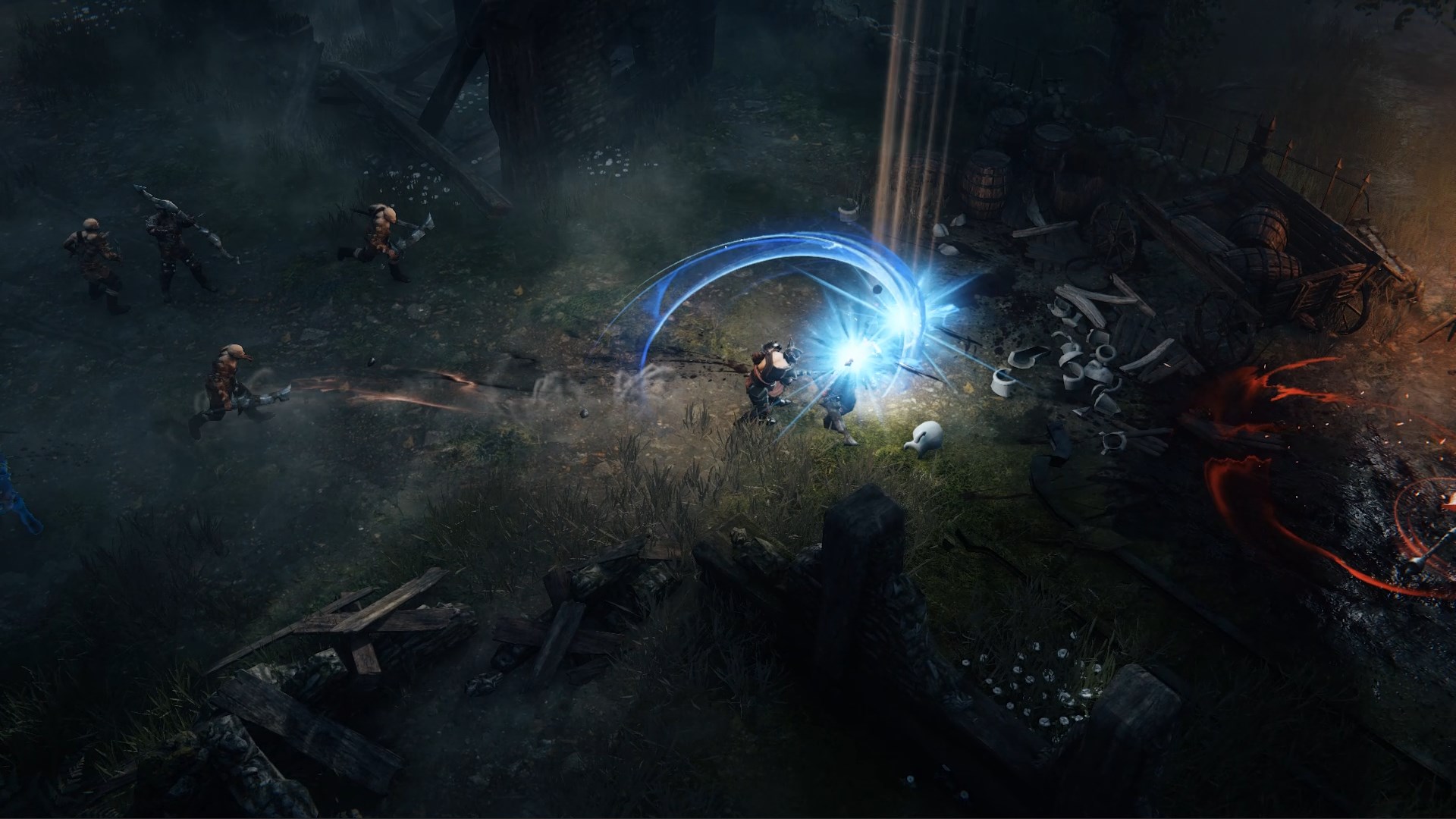 Wolcen: Lords of Mayhem is an action role playing game developed and published by 'Wolcen Studios'. Wolcen: Lords of Mayhem is said to be coming out the 24th of March 2023 on the Xbox Series X, Xbox One, PS5 and PS4. It was already out on pc but we never even heard of this game while on pc. X35 Earthwalker has the best written gaming content. Wonder what Wolcen: Lords of Mayhem has got. Let's take a look.
Wolcen: Lords of Mayhem clearly plans to have a big and deep universe. In Wolcen: Lords of Mayhem you play as one of the three "Children of Hemlock". When you was a child you got rescued by the grand inquisitor known as Heimlock. Through him you grow up and become a member of the Republican army of the Purifiers. They are basically the perfect soldiers and their main objective is to defeat and purge the "supernatural and profane". So time for you and your adoptive siblings to head out on a journey or should we say mission.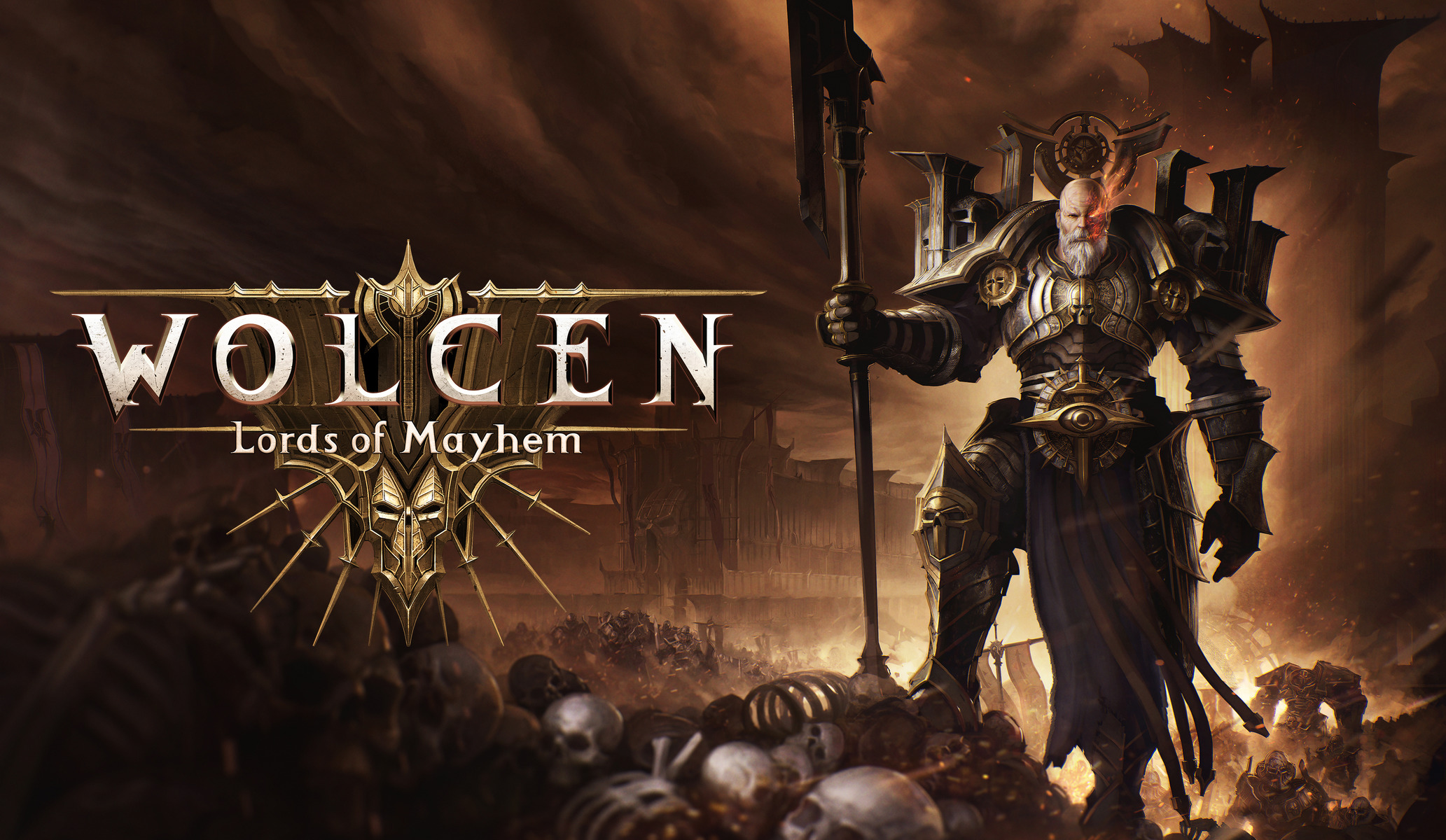 Wolcen: Lords of Mayhem is described as having fast paced combat. So expect that real action. Rush your foes or even dash into them. Swing at them, crush, slice and destroy. Dodge and get out of the way of attacks and danger while using your powers. The powers better be good. Like actually cool and interesting. Games like this tend to have similar abilities to each other and it's nothing exciting. Wolcen: Lords of Mayhem has the space and universe to bring in some crazy things.
Wolcen: Lords of Mayhem also has a "great variety of weapons". This is what we want to hear but these weapons need to get the job done and have good balancing. We don't want the case where some guns are just useless. It's hard to do but we want a variety of choice that's actually valid. We explosives, homing, lasers, heat, repulse, drill, force, plasma, light etc. We won't give away everything. Figure things out for yourself.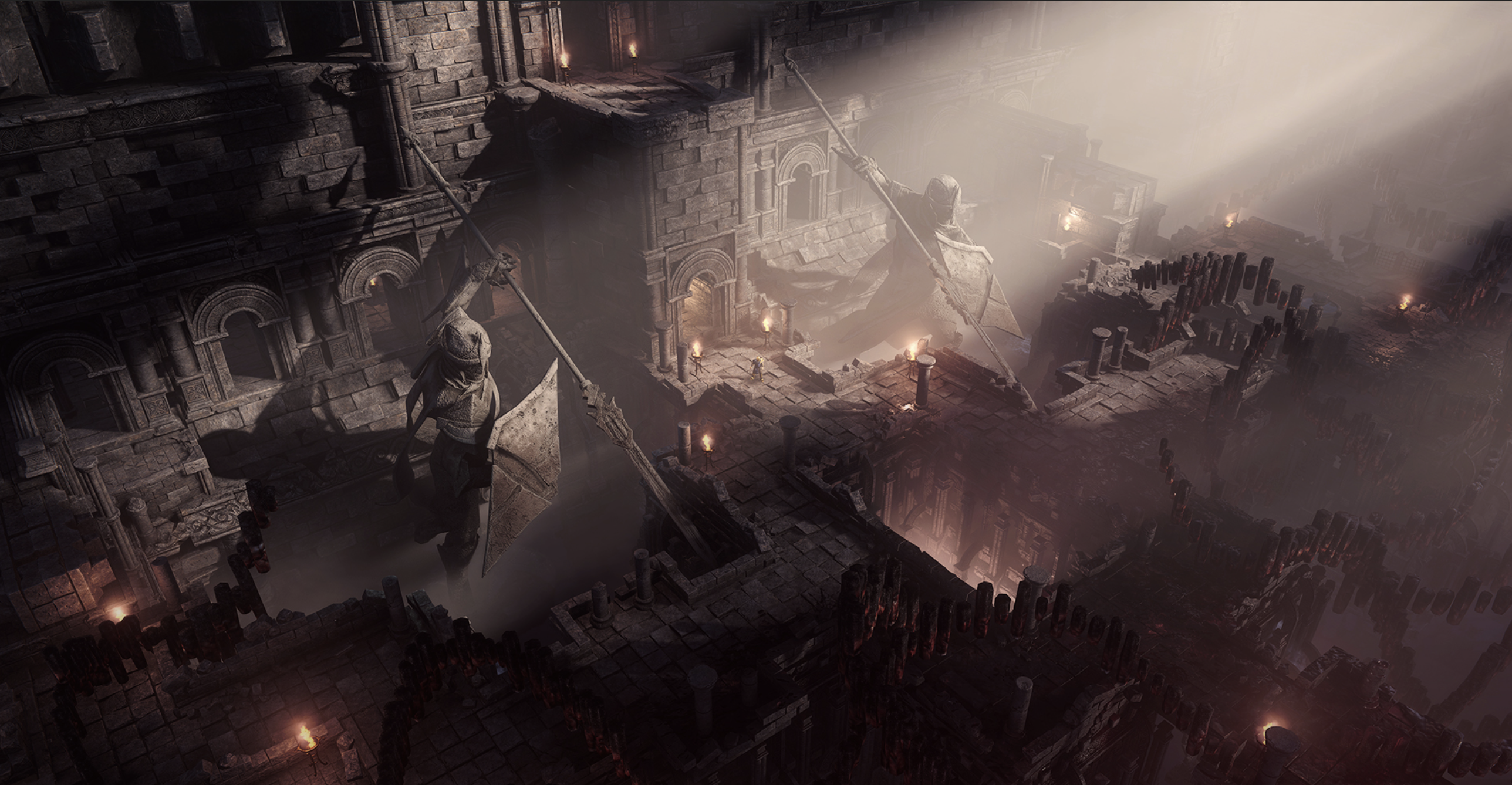 We checked out some Wolcen: Lords of Mayhem gameplay and it's what we expected. Especially from a game of this style. Combat is looking smooth though. The speed and action is there and the animations on movement and attacks are looking very good as well… maybe even excellent. The graphics and visuals are excellent and will look better on Xbox Series X. The details are top level from what we have seen. You will be moving somewhere and see a whole battle going on in the distance or below. That's some excellent game design right now.
Overall. Wolcen: Lords of Mayhem is looking like an excellent game. There's lots we like and it could be our thing. They better not mess this up. They can easily have something great here. How they deliver the lore and reveal the Wolcen: Lords of Mayhem universe will matter here. The developers 'Wolcen Studios' have done an excellent job so far. We at X35 Earthwalker like to see good work and to see it succeed. Now Wolcen: Lords of Mayhem may have a new deep universe but it's far too small and shallow for… the 'Earth Walk!'
For more information check out the link below: