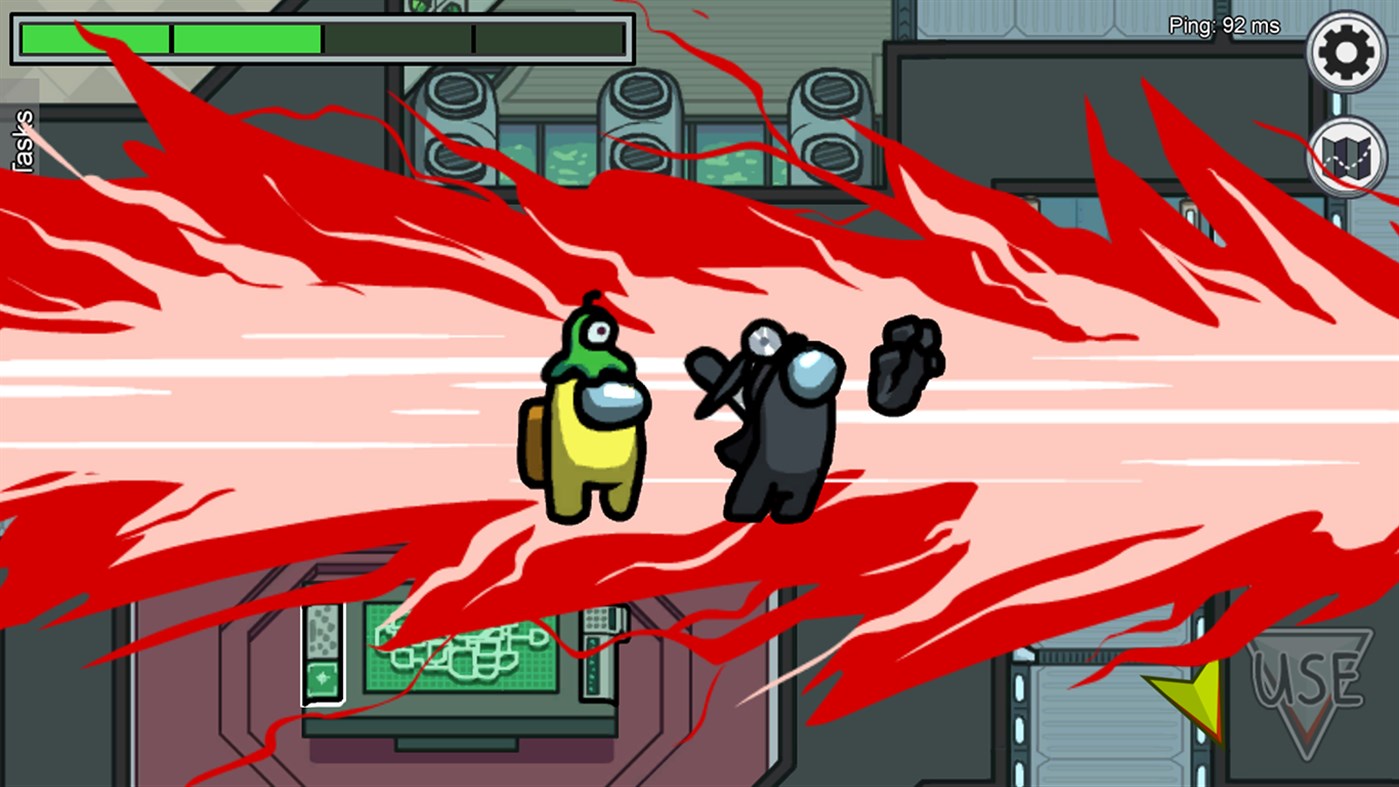 Among Us is that online multiplayer deception lying game developed and published by 'Innersloth'. Among Us is said to be coming out on the Xbox Series X and Xbox One in 2021. It's off course already out on Nintendo Switch and PC. This game was incredibly popular and left many people salty, even angry and betrayed. Let's take a look.
Now how do we feel about Among Us? We feel it's fun to watch at times with specific people only and less fun to play. We aren't fans to play it as it's all about encouraging lying and deception which are both wrong but as a game it's made very well. We like that it is simple on the surface but can get much deeper. Pretty much anyone can jump straight into this game regardless of skill or intelligence. You get the hang of things real quick and the more technical stuff are simple to learn.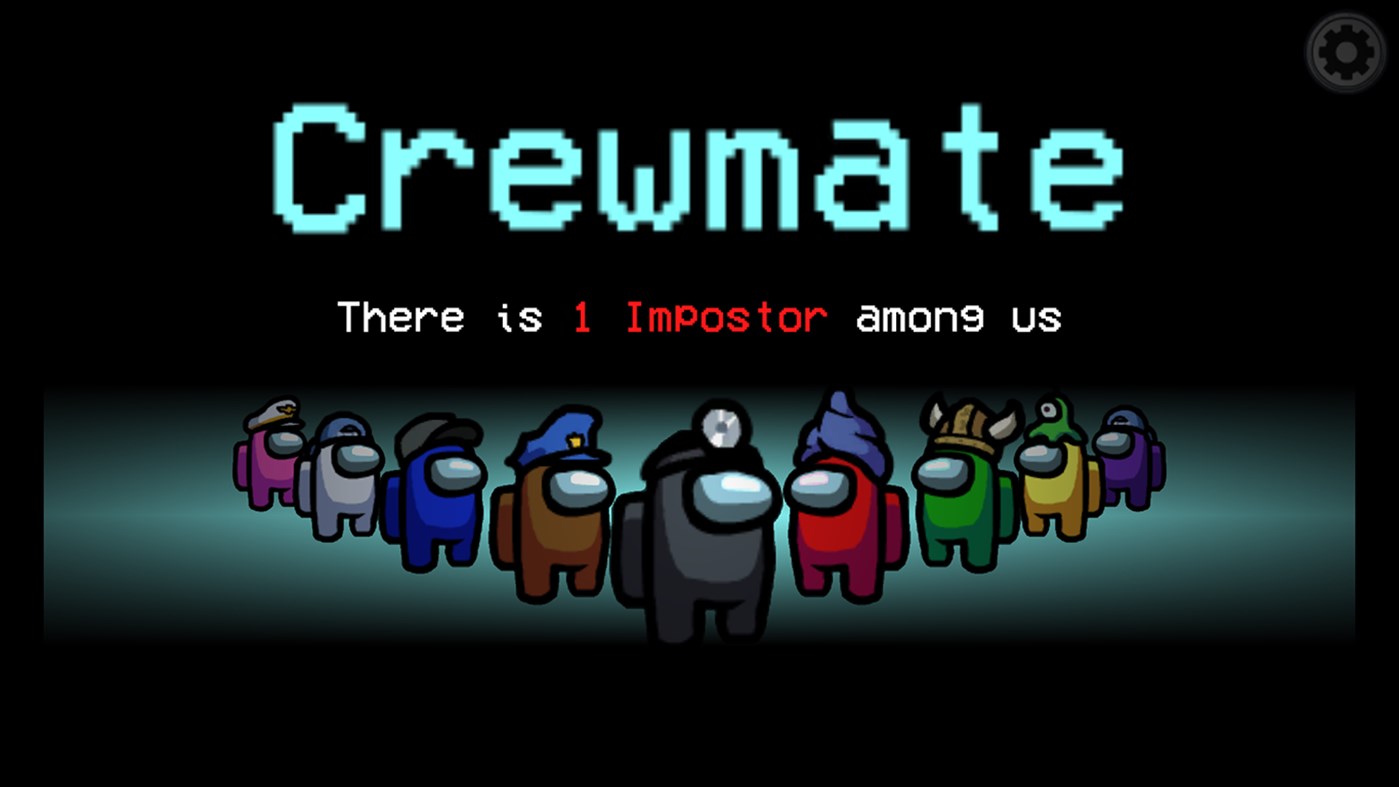 Let's quickly go over this. When you are the imposter you want to kill as fast as possible because if the crew mates finish all their tasks, they win, which is only a matter of time. You don't want to get caught killing someone as you will get caught in a 50/50 situation and get voted out. So kill quick, kill with stealth and generally make others look suspicious. We have seen all the tactics and they aren't secret. Our strategy is actually something we haven't seen anyone try yet and that again makes sense as X35 Earthwalker is the universes ultimate strategist. He's smarter and wiser than the others.
Being on the Xbox just means that more people will be able to play. So expect Xbox minds to join the game as there are some people who wanted to join but not a lot but who knows, Among Us may surprise us. Now there will be updates and quite big ones. For example, players will be operating on the airship from Henry Stickman. That place had many functions, very large and a cool location and change of scenery. Plus it's super high in the sky, so getting ejected leads to certain death. There's a number of things the developers can get creative with on the ship from the items and rooms shown in the Henry Stickman episode.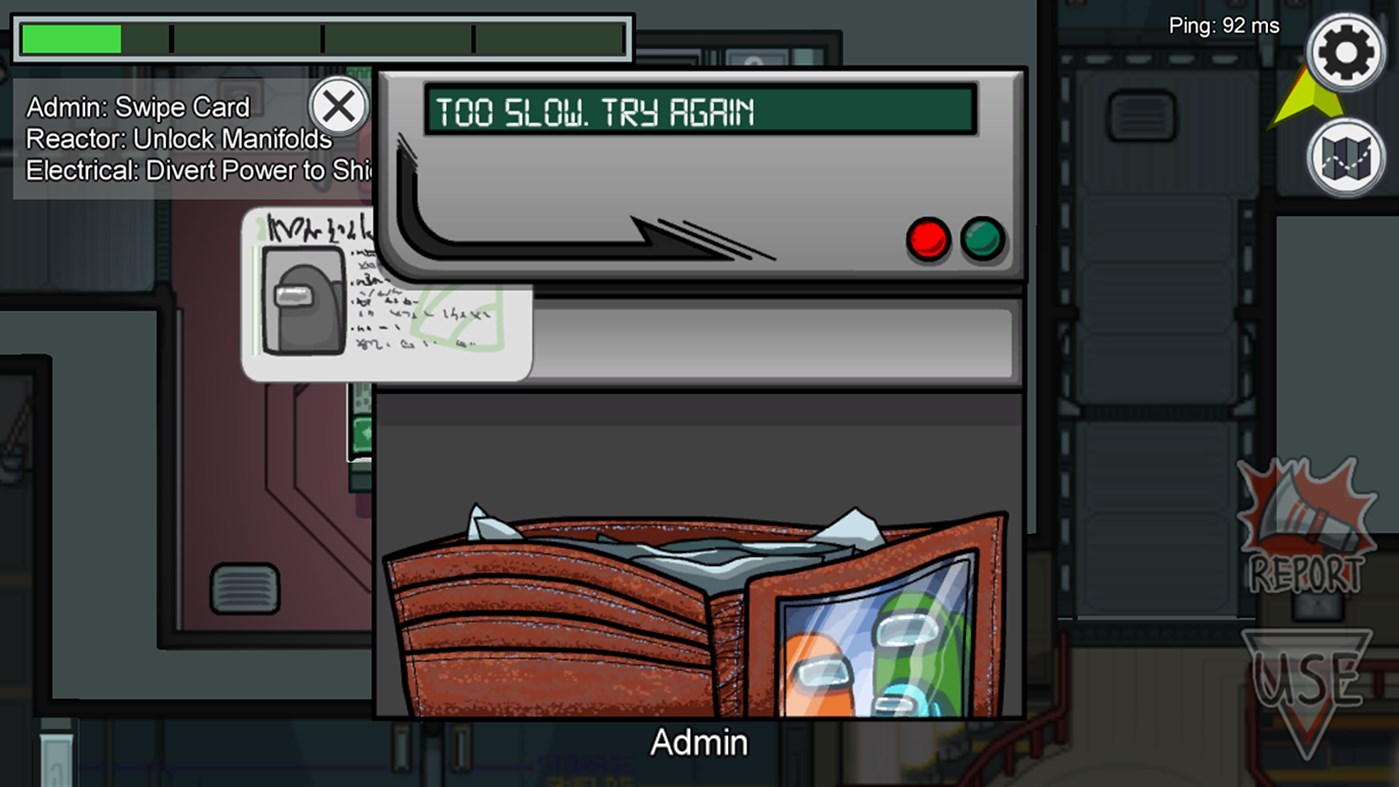 We have checked out some Among Us gameplay and it's what we expected. It definitely has been hyped up more than it deserves but it's still a fun game. The best parts is clearly the death animations. The multiple stabs in the back and the crawl away but get shot one are the best and funniest. You will have loads of fun with this game but it's only for mature people though as Among Us can ruin friendships and relationships since you need to call people liars, blame others and be a scum bag. The worst feeling is be telling the truth and know you are telling the truth but someone is lying on you and everyone believes the liar instead of you then get voted out. You start to see your wife, best friend or relatives differently. Then you aren't talking anymore. Only the mature who knows it's just a game and keep it as a game should play. Big cry babies like the twitch streamers shouldn't play this.
Overall there isn't anything new to say about this game. Sure there's going to be some quite big updates but it's Among Us. Prepare to be lied too, followed and stabbed in the back LITERALLY. Just please remember it's just a game goes. Off course X35 Earthwalker is far above these little childish things but you aren't him, so be you instead. Now Among Us may have been very popular but it's popularity is nothing compared to… the 'Earth Walk!'
For more information check out the link below: