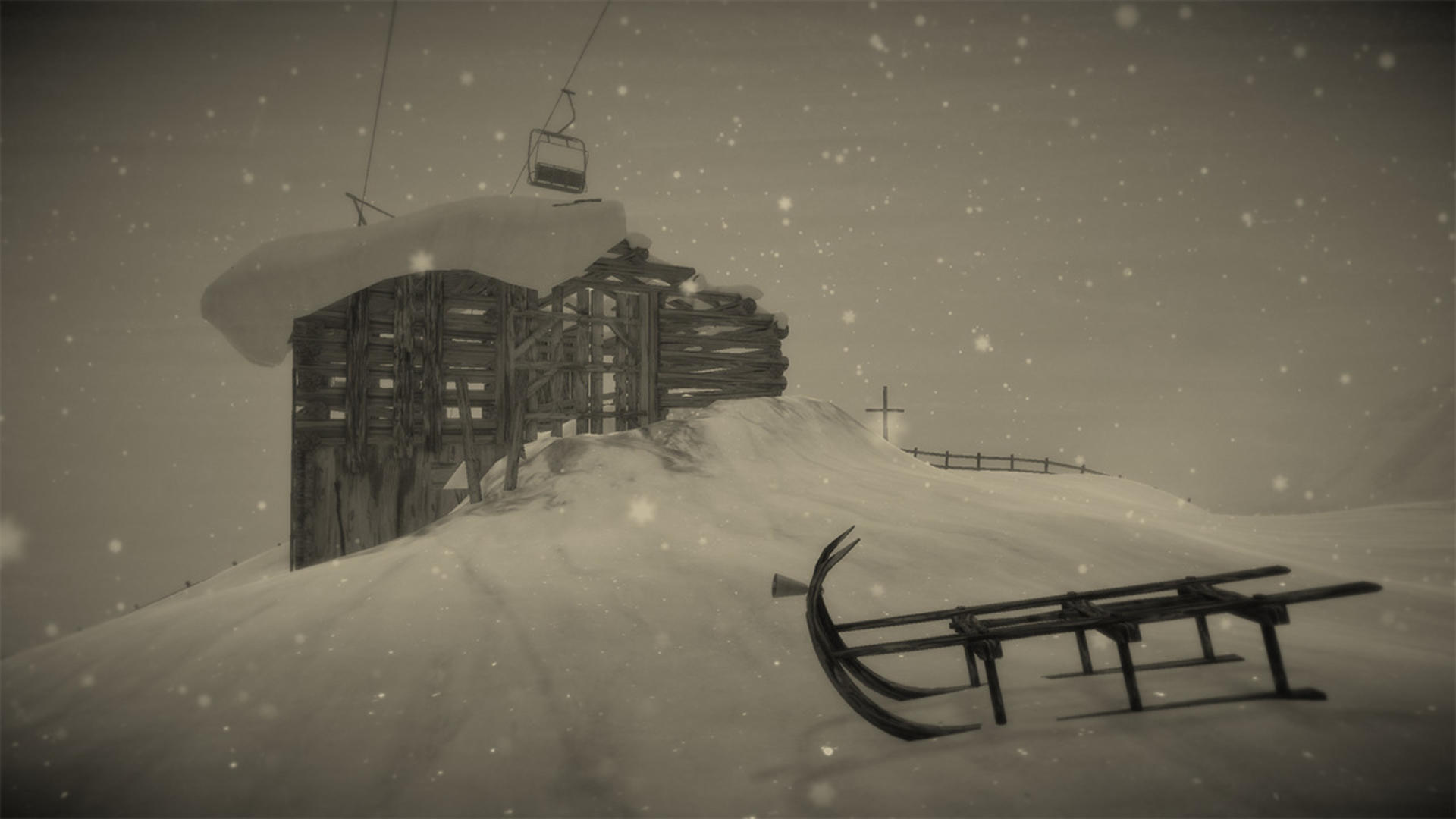 Mundaun is a new horror adventure game developed by 'Hidden Fields' and published by 'MWM Interactive'. Madaun is said to be coming out March 16th 2021 on the Xbox Series X, Nintendo Switch, PS5 and PC. Mundaun is coming out gamers with a different style. It got our attention so we hope this is worth our time. Let's take a look.
What the story? What we do know is that Mundaun is set in the valleys of the Alps (the mountain). The character we control learns that his grandfather died in a fire, so you travel to this placed called Mundaun. Last time he was here was when he was a child. Mundaun isn't the same though. You discover that something diabolical is here and causing some trouble. So instead of… you know… leaving, running away for your life or calling the army instead you act like Freddy from Scooby doo and split and look for clues. You stick around to investigate while all the Jamaicans already ran.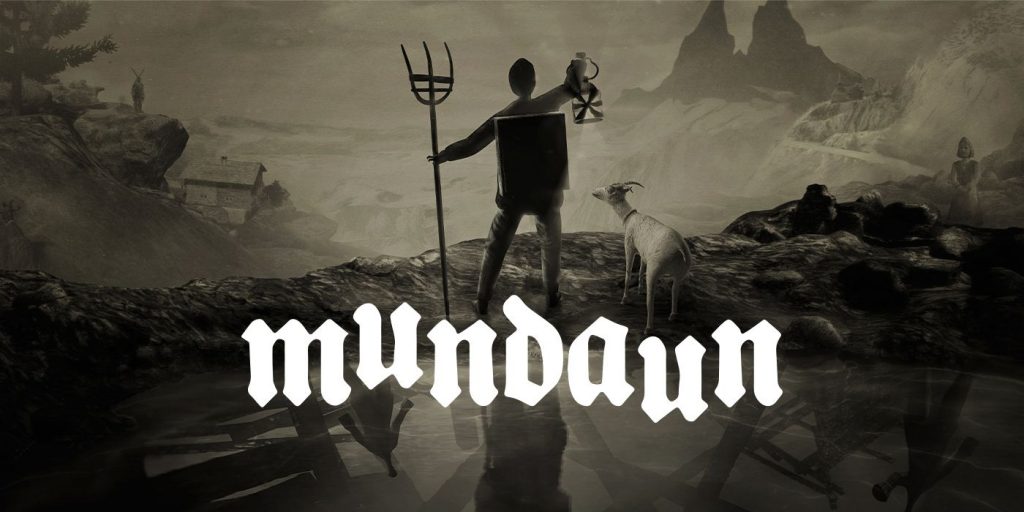 The mission is to basically find out what's going on and why. Seriously though does this make any sense. What kind of crappy life must our protagonist have to be down with this. Like seriously. He wasn't knocked out and brought here, held at gun point or forced. He learns that his grandfather died in a mysterious fire, then willingly decides to come to Mundaun, then finds out that some diabolical stuff is going on and hostile beings are around BUT decides to stay and investigate. He asking to get killed.
Mundaun instantly stands out from the others visually. The whole game looks like the old vintage filter is on… 24/7. Not only that but you may have noticed the graphic style. It's pencilled drawn textures. These hand drawn games take a lot of work and a lot of time so we almost always hope they do well. This old vintage look is not for us though but it does add to the atmosphere making things appear more serious but not documentary level serious.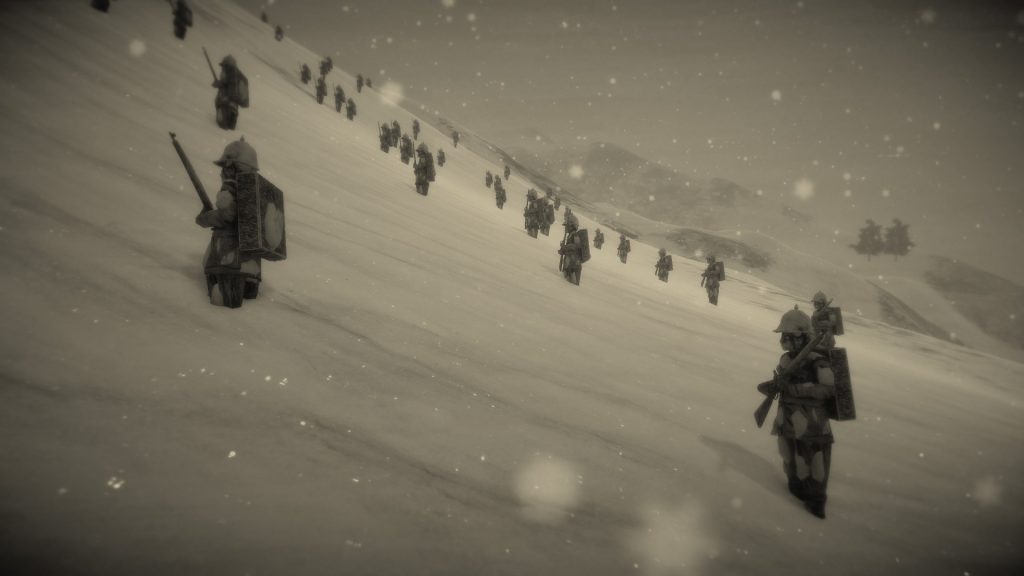 This game is bigger than you think though. There are multiple places and open levels to explore and see what's happening. Places buildings, snowy peaks and even meadows. There's some variety here. There are some vehicles that you can control like hay loaders and sleighs. The strength of the fear has different effects. The stronger the fear, the slower you move. There are loads of puzzles that are there waiting for you as you progress up the mountain.
We checked out some Mundaun gameplay and it's what we thought but weirder. It's a bit too slow for us. We also didn't see enough concerning the dangerous enemies in the Mundaun. We haven't seen enough to get us excited or interested in the game. What about the monsters. Can you beat them or have to evade them. This game has the looks but more can be done to make this awesome. We are most interested in the monsters so do something bout that developers.
Overall Mundaun so far looks like an alright game. Nothing special yet. We do like that there is life in Mundaun though as there are inhabitants that you can speak to and they have their own spoken language. Some characters are more useful than others. The graphics are good for what it is, we won't say more though. The developers 'Hidden Fields' need to do much more for this game to be a heavy hitter. Now Mundaun may have potential but it's potential is nothing in the presence of… the 'Earth Walk!'
For more information check out the link below: