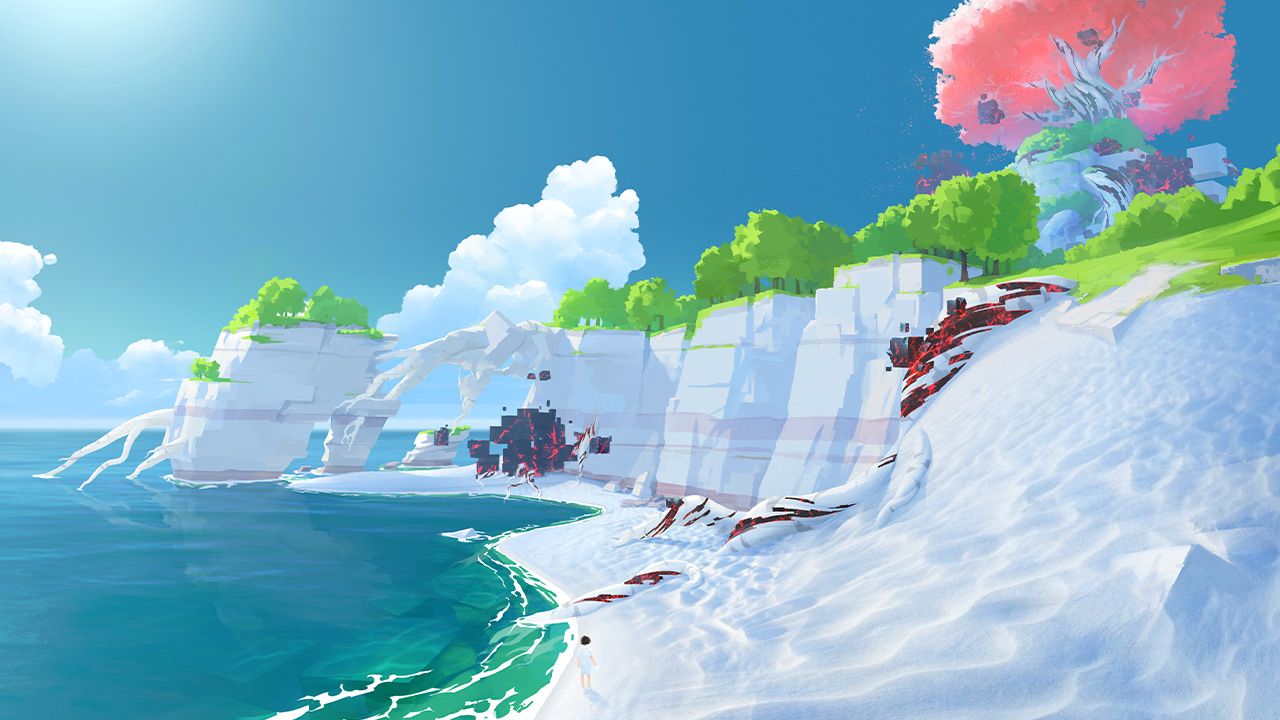 Ever Forward is a adventure puzzle game developed and published by 'Pathea'. Ever Forward is said to be coming out the 29th of June 2021 on Xbox Series X, Xbox One, Nintendo Switch, PS5 and PS4. Ever Forward is already out on PC though. We saw this game and decided to check it out. Let's take a look.
Ever Forward is all about Maya. Maya is a young girl who somehow is lost in a most unusual world. This world has been described as being "between reality and imagination." She is off course all alone and must do this adventure by herself. Her mother did warn her not to go outside but hey that's kids for ya. This journey is about discovery and as you progress, Maya will face her despair, face her fears and unlock memories. This will also unlock the secrets of this world. So get to it.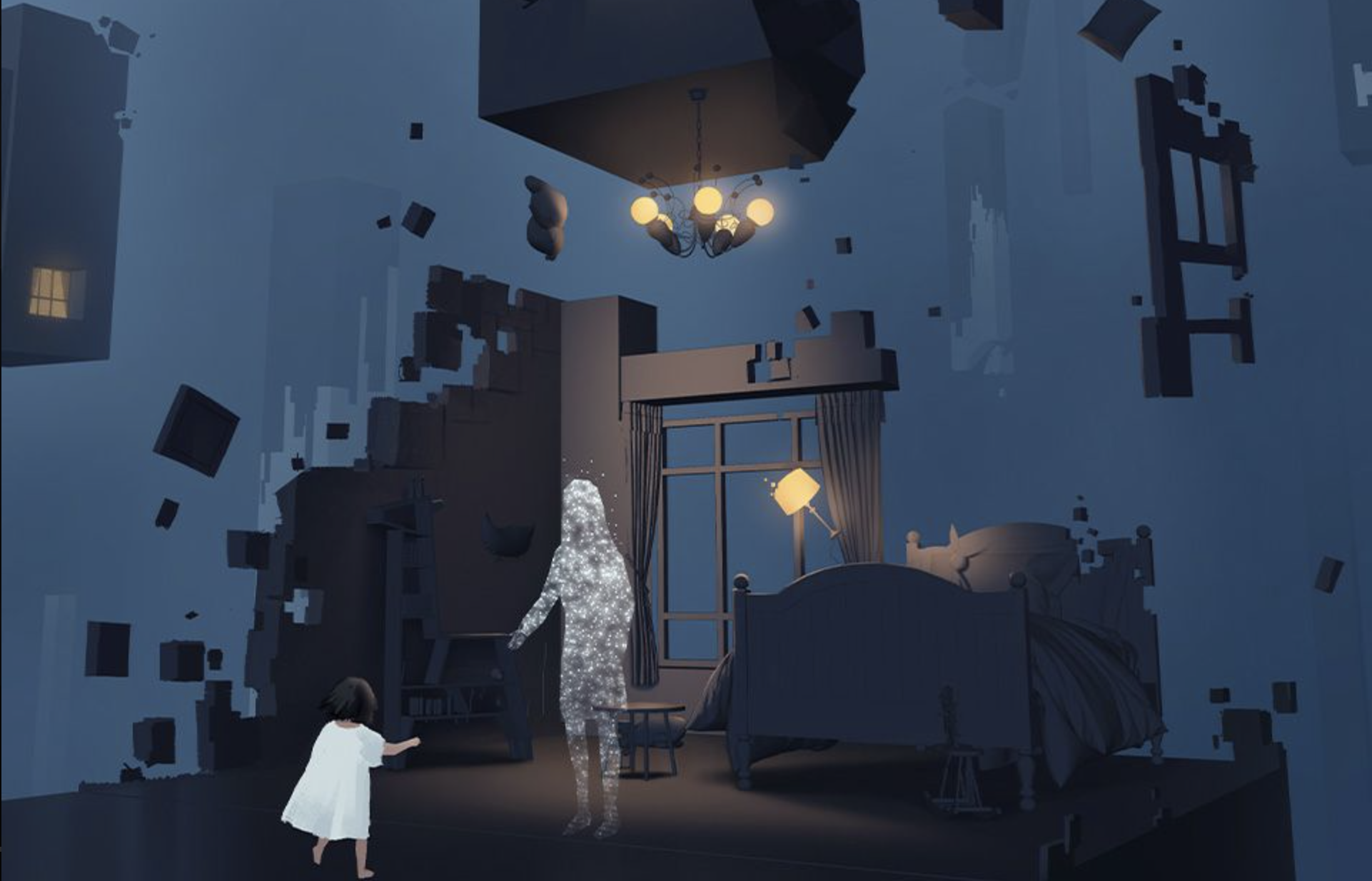 It is the story of Maya. Maya is lost in a strange world somewhere between reality and imagination. She is alone to confront her despair on her journey of discovery, where she must unlock her memories and confront her fears to unravel the secrets of the world. Players will need to use their observational skills and intelligence to solve multiple puzzles to piece together the mystery of Maya's past and what dark secrets she has buried.
We automatically like games that has creativity. The whole world in Ever Forward is creative for the most part. Now this isn't just a simple walk around and look game. There's some mechanics. There'\s jumping and teleportation. There's controlling of gravity. There's also sneaking around. Stealth to put it simply. There is at some points what looks like a spotlight or vision displayed like a spotlight that looks in certain directions. You cannot let it see you. So it's more than just a simple game.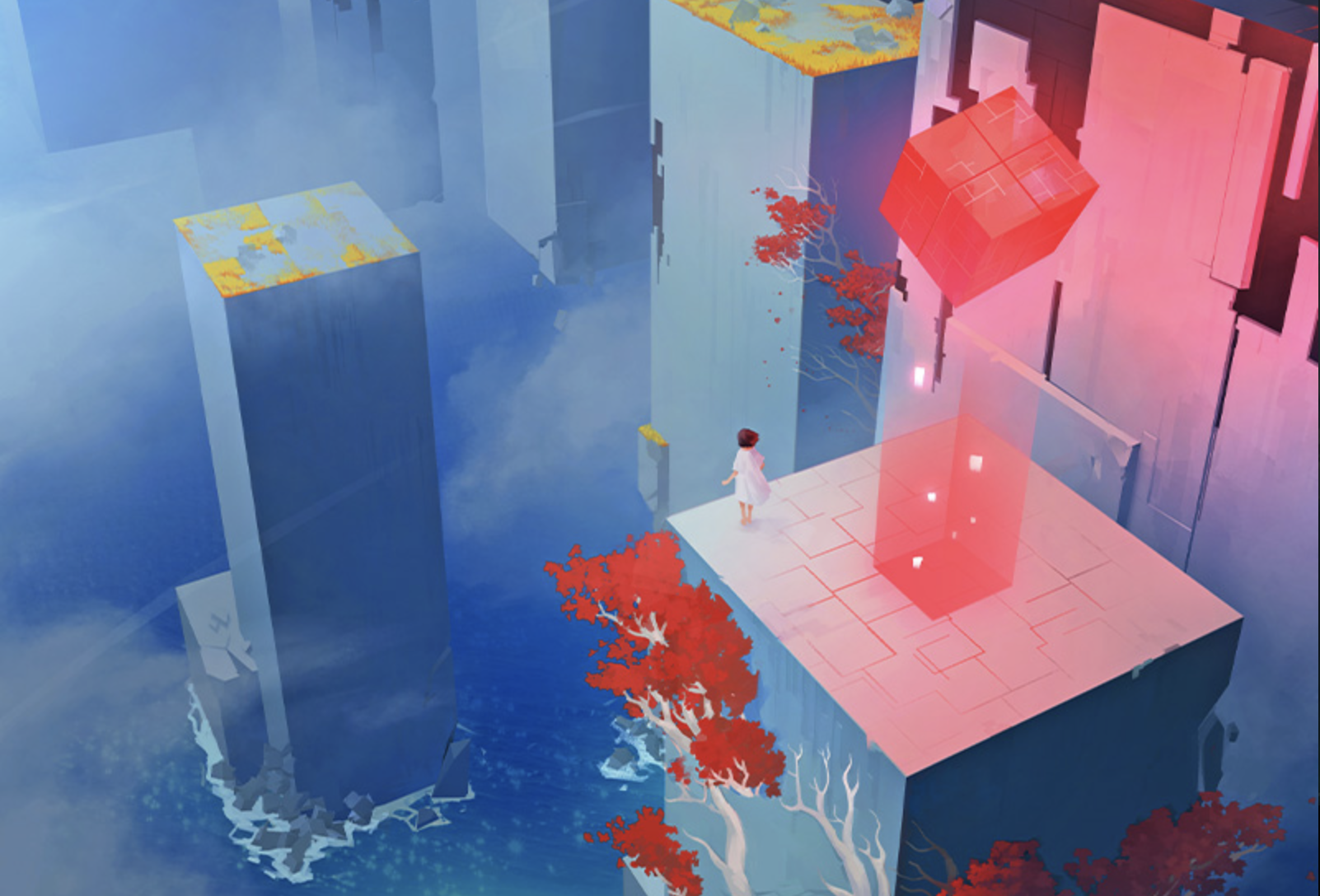 We checked out some Ever Forward gameplay and it's what we expected it to be. There's lots to look at. The world is interesting and specifically designed. We like the colours, the trees, the sea etc. The puzzles have variety but the world design and visuals are easily the best thing so far about this game. Since it's about a young girl called Maya who has a bit of a dark past and family is involved you know the developers are going for feelings and emotions too. So expect the story to get deep to some extent. Looks good though.
Overall Ever Forward looks very good. It does remind us of Manifold Garden in terms of the unique weird world with selected colours. The puzzles here aren't serious level hard or anything but you do need to use your head and keep an eye out for what's in the area and what's going on. We liking the creativity in Ever Forward right now. Didn't care about the PC version at all but now that it's coming to consoles things will get better. The developers 'Pathea' have done a good job so far. We at X35 Earthwalker will have to see what happens with this game. Now Ever Forward might be between reality and imagination but it's all fiction compared to the reality of… the 'Earth Walk!'
For more information check out the link below: