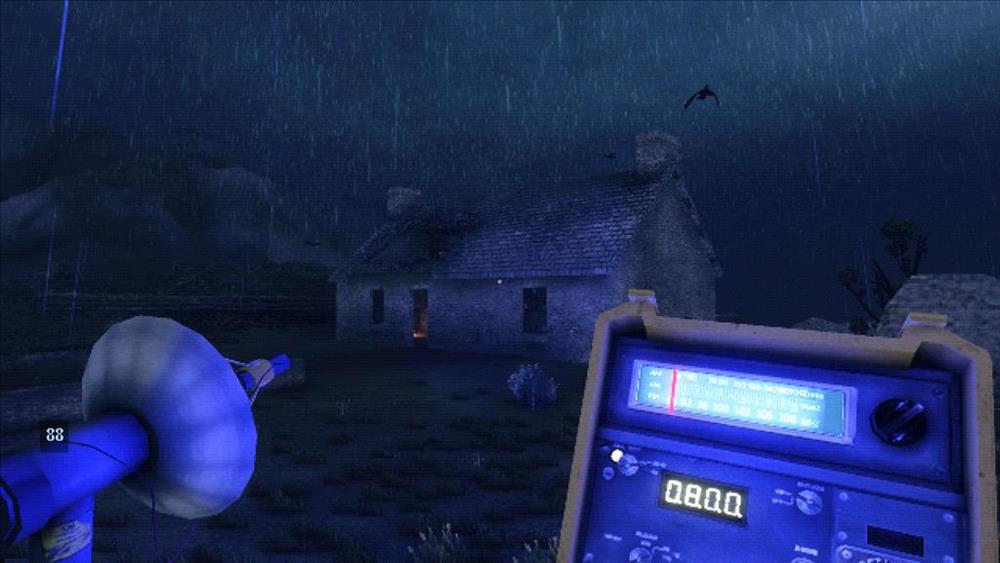 Chasing Static is a horror adventure game developed by 'Headware Games' and published by 'Ratalaika Games'. Chasing Static is said to be coming out the 12th of January 2023 on the Xbox Series X/S, Nintendo Switch, PS5 and PS4. It's already out on the pc. X35 Earthwalker knows of many games and has taken notice of this one. Chasing Static has a usual setting. Let's take a look.
Chasing Static is set in the "untouched wilderness of rural Wales." Now this is unique. How many games can you name right now that is set in Wales? Exactly. So automatically we are interested a bit and listening. So basically what's happening here in Chasing Static is that something mysterious and not good has happened to the villagers of Hearth. They are missing. There's also a facility. You got no good information about this place. It's clearly been abandoned… but like any "good" protagonist in a horror movie, who isn't black, you're going in to investigate.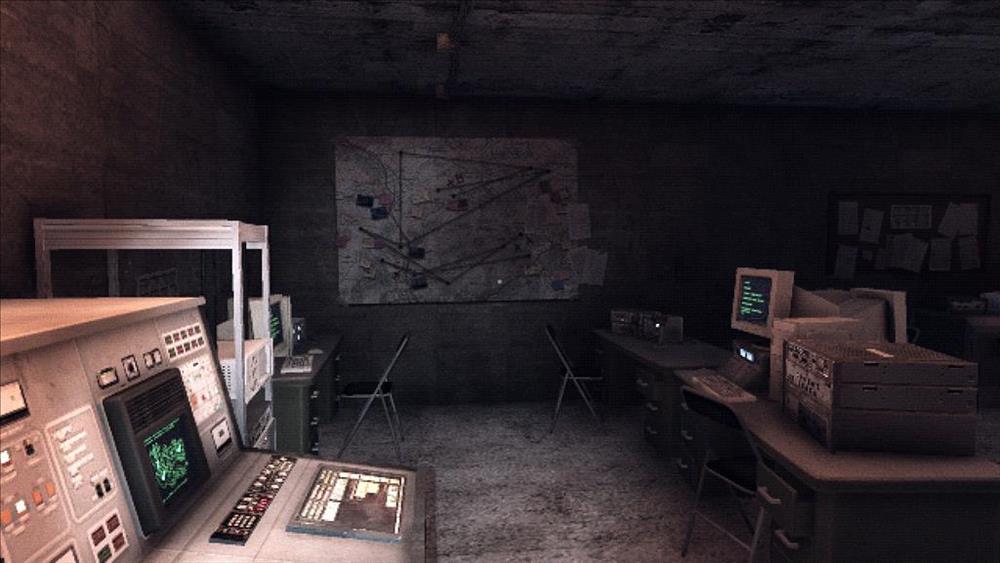 Players will have to actually investigate what's happening here. Use equipment and rely on your ears to understand what's going on. Now take note that this is a short game. It's been described as a bite sized terror. The average playtime is approximately 2 hours. You can tackle the story at your own pace as Chasing Static is suppose to be non-linear.
We checked out some Chasing Static gameplay and it's what we expected. We do like that this game went for the whole PlayStation 1 (PS1) look. The graphics looks old but the sounds are suppose to be excellent. Think of it like the game Infernax… designed to look like an old school game but has modern mechanics, feel, sounds and design. So yeah, we can appreciate that from time to time.
Overall Chasing Static seems like an alright game. A quick horror experience for players. nothing deep but what should be a good experience. We do like the sound mechanics of it. There's big scare opportunities for when player5s use the experimental Frequency Displacement Monitoring Device. Don't waste it. The developers 'Headware Games' have done an alright job. This isn't for X35 Earthwalker. Not our thing at all but others will be interested.
For more information check out the link below: