Exophobia is a new First person shooter game developed by 'Zarc Attack' and published by 'PM Studios'. Exophobia is said to be coming out the 5th of October 2021 on the Xbox Series X, Xbox One, Nintendo Switch, PS5, PS4 and PC. Exophobia definitely has a retro inspired style. Let's take a look.
The story in Exophobia is that you are a soldier of some sort and you wake up on a spaceship. Alone. Well you aren't truly alone as on the spaceship has loads of alien soldiers. These alien soldiers are very hostile and will try to kill you. So off course you need to fight for your life. This means grab weapons, dodge incoming fire and shoot up some aliens. So yeah It's a straight up classic first person shooter game. Run around and shoot.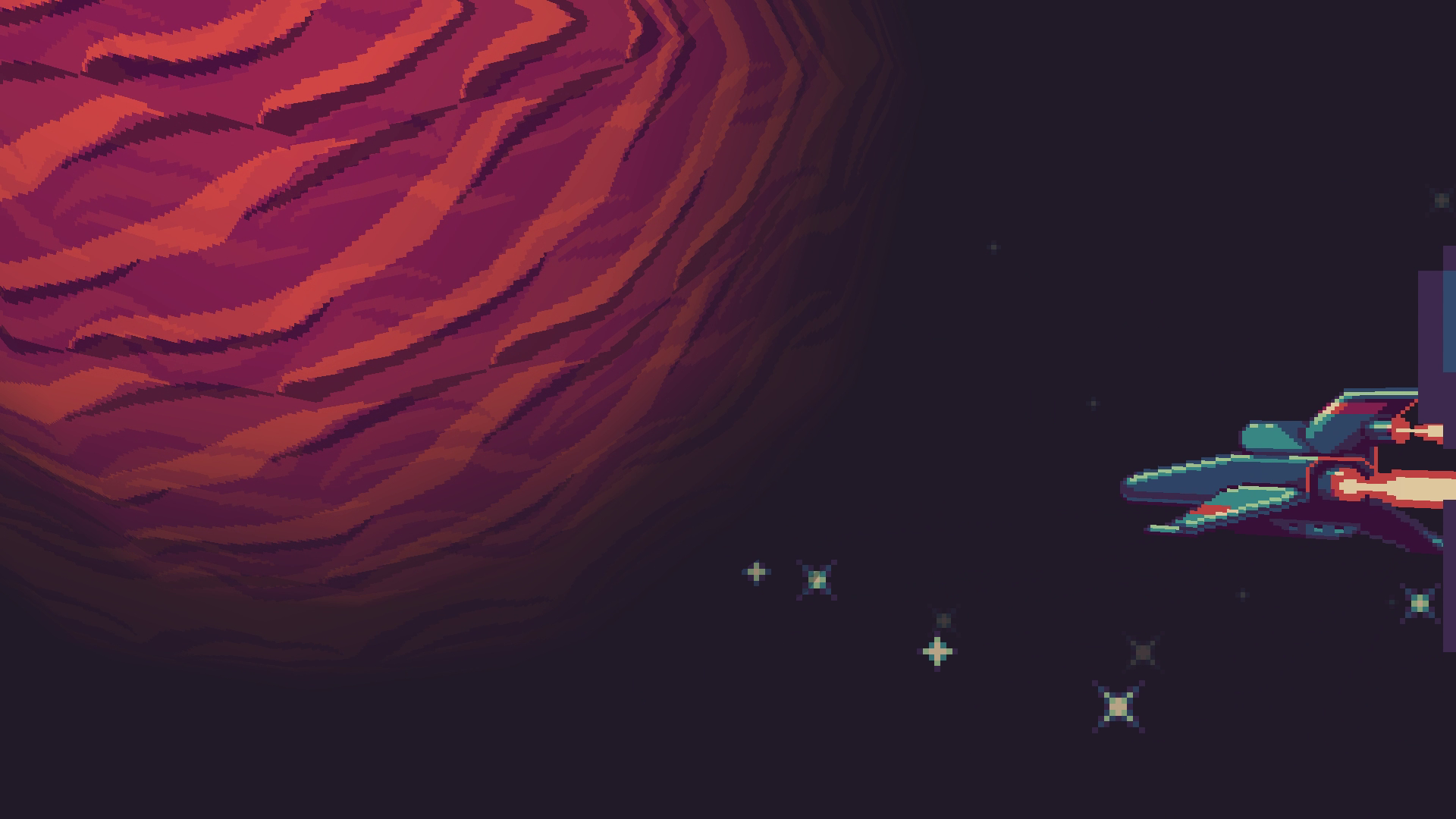 Now just take a look at Exophobia. Check the trailer we placed at the bottom of this G-blog and straight away it's style should remind you of a certain famous historical game. 5,4,3,2,1, times up. Ultimate DOOM. Off course. We see Ultimate DOOM here and that's a good thing as majority would agree that it's a very good game for sure. If Exophobia is anything like Doom then that alone is a selling point. Now off course Exophboia is their own game with their own settings, story, enemies and mechanics.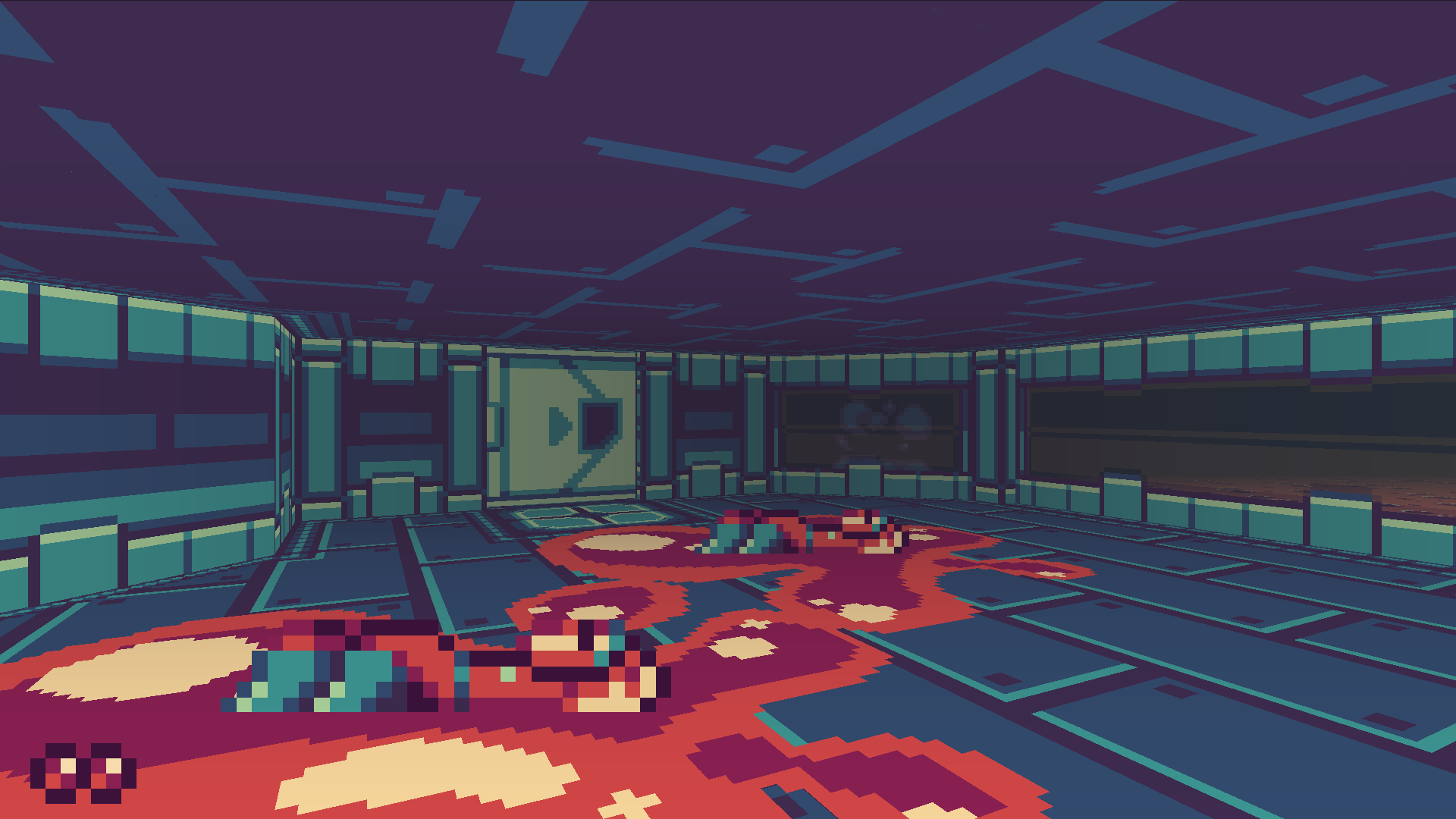 About the mechanics. We know that there are weapon upgrades. Something off course Ultimate DOOM didn't have. These weapon upgrades have been described to "mix up your combat style" and even "uncover new areas". This reminds us of progression in Metroid as in you can't get up this ledge until you get double jump or the grapple beam. For Exophobia, we have seen what looks like explosive shots and even strong kinetic energy or force shots to destroy structures and create paths. We even saw grappling taking place too, so there's clearly extra mobility and mechanics going on here. After all Exophobia needs to stand out.
We checked out some Exophobia gameplay and it's what we thought it would be. You can run, dash and even stun your enemies. Sprint is off course needed for some actions. The dash can be used for evading and some dangerous enemies require stuns to make beating them easier or maybe stun the dangerous enemy so you can handle the weaker ones. Exophobia with these mechanics and features allow for more tactics and strategies. It's not just run around and shoot. There's some thinking required for some encounters with the enemies. This is a good thing. It's good to have to use your head in games. So there's should be more going on than Ultimate DOOM. Now whether there are going to be secret areas and fake walls, we don't know.
Overall Exophobia looks like a good game. The main problem we have is that the enemies aren't as exciting as the ones in Ultimate Doom. It's got more going on but doesn't look as fun. The enemies also look too similar. They should add more enemies of variety. We did see worm creatures and machines but we are talking about the main enemies. Most common. The graphics and visuals are nice though for it's style. The developers 'Zarc Attack' have done a good job with Exophobia so far. We at X35 Earthwalker will have to keep an ear open for this one. Now Exophobia may have hostile alien soldiers but even those aliens are too scared to mess with… the 'Earth Walk!'
For more information check out the link below: