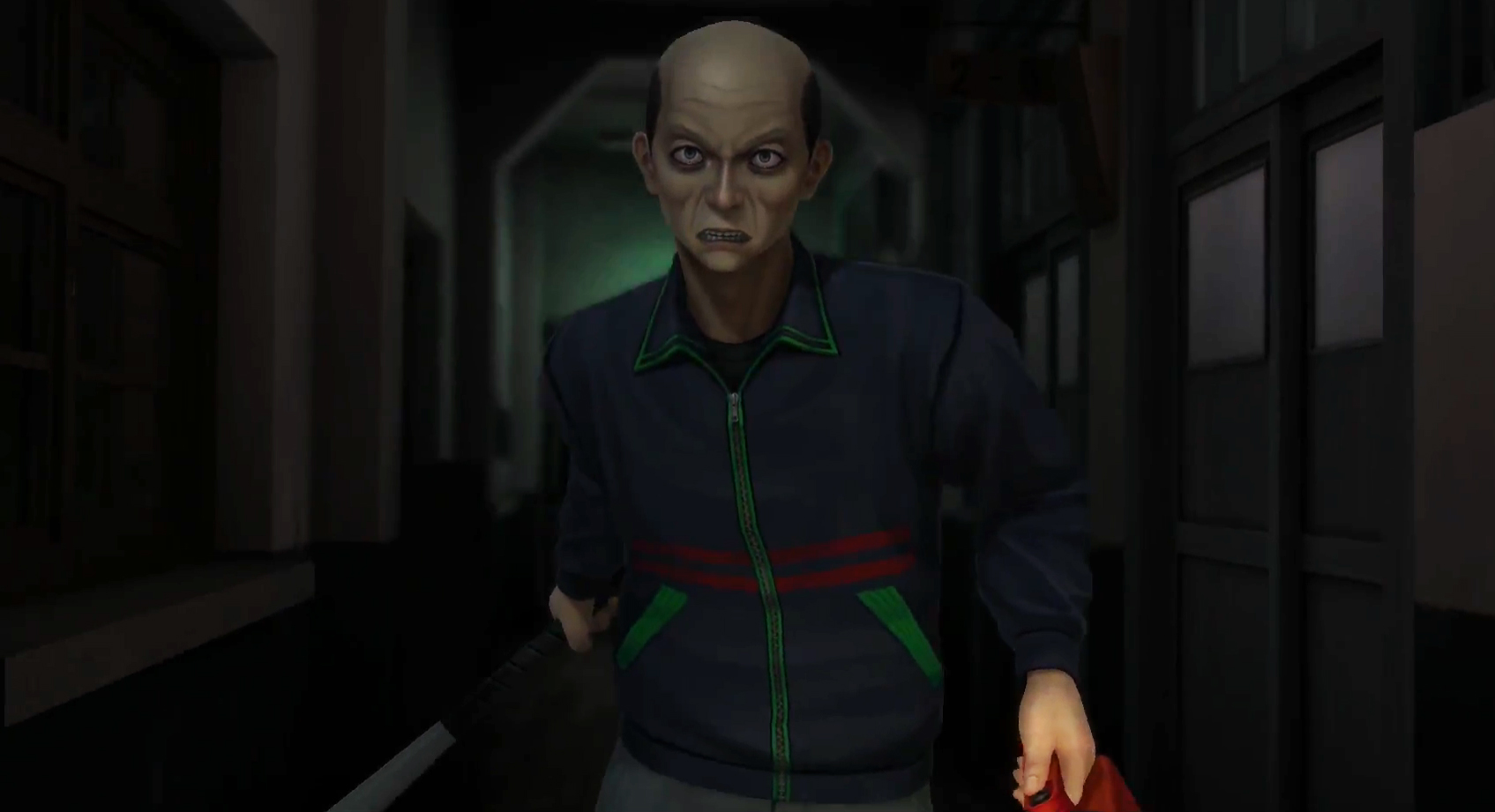 White Day: A Labyrinth Named School is a survival horror game developed by 'Sonnori' and published by 'PQube'. White Day: A Labyrinth Named School is said to be coming out September 8th 2022 on the Xbox Series X, Nintendo Switch, PS5 and PS4. It came out years ago on pc and many knew about this game. X35 Earthwalker knows this game very well. We hope some things have changed though. Let's take a look.
White Day: A Labyrinth Named School was. A very popular game. Many people made gameplay video of this game. To simply explain the story of this game. You control a dude named Lee. He enters the school after it's closed for the day. More like snuck in. He did this to return an item that a girl dropped and left behind. Problem;em is… this school has many problems. Some are supernatural. It ain't safe up in here.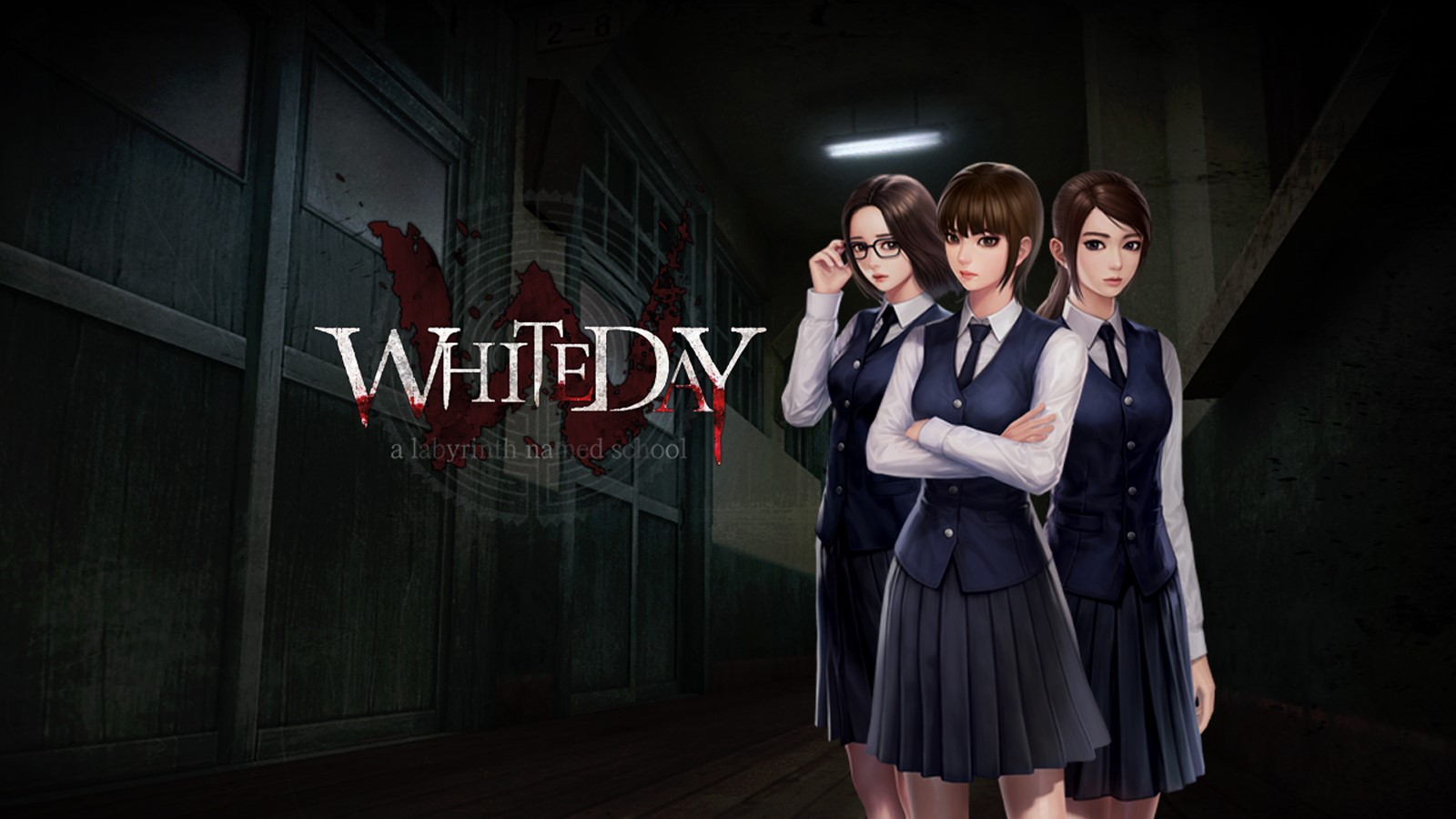 The big problem that White Day: A Labyrinth Named School will have is that it already went viral. It went big. Now it's coming out just on the consoles? That isn't enough. There needs to be more to this game. Well… we hear there is. Apparently there's all new visuals, which was clearly needed. New audio effects too. There's a brand new character! New scenario and best of all "reimagined ghosts". Apparently there's also special endings too. So there is some new stuff.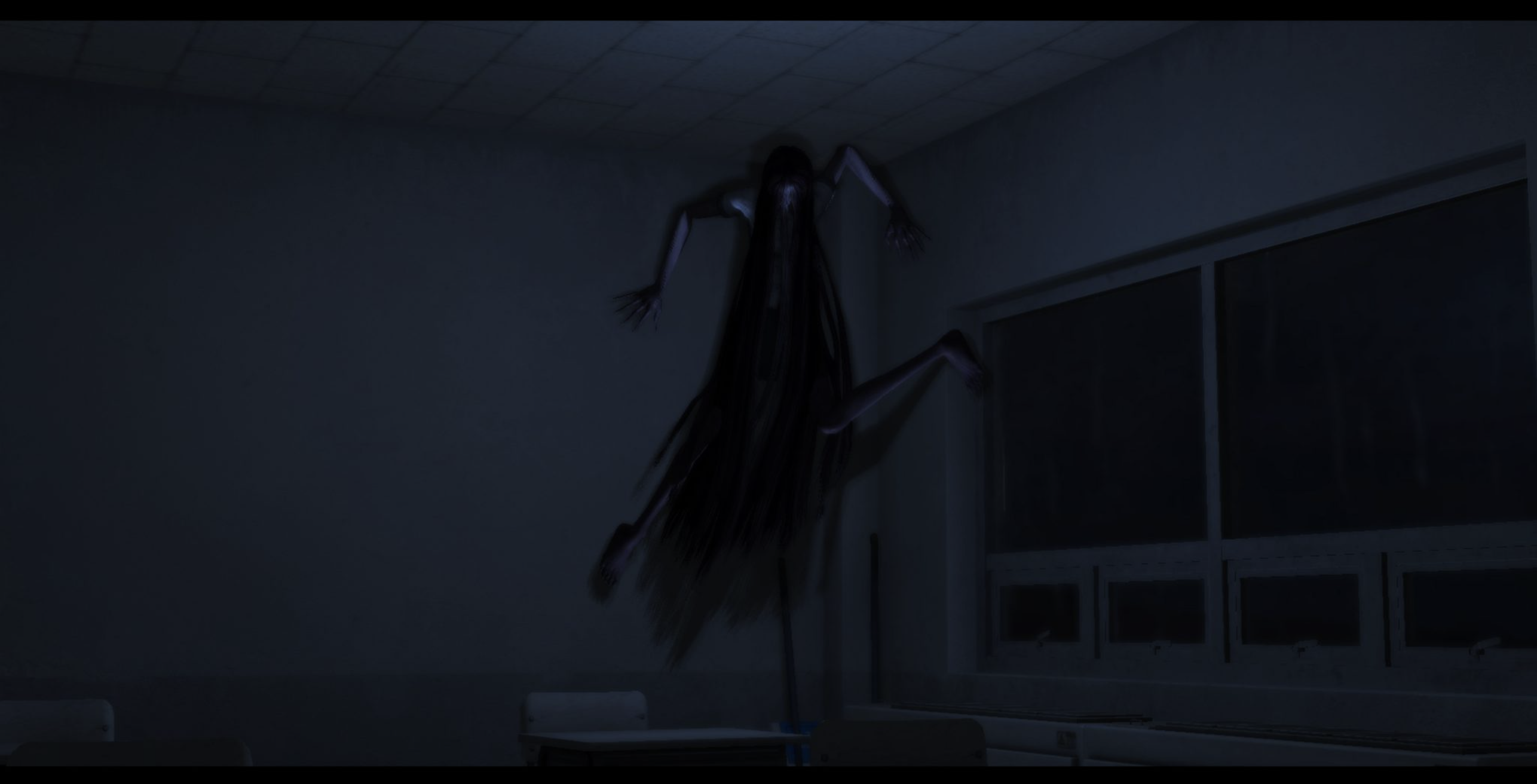 The reimagined ghost is what we are most interested in for White Day: A Labyrinth Named School. The ghosts and the strange supernatural stuff was the best things overall. Were hope the ghosts looks more threatening, sound more terrifying or creepy. We want new ghosts too. There isn't much but there's room for new things and action. They have to supe this game up.
We checked out some White Day: A Labyrinth Named School gameplay and it's what we expected. We do want to see more from this game though. It still doesn't feel like enough. We know that there's the famous and loved, while hated, janitor. The janitor is back and he's got his baseball club. Ready to beat students over the head just like old times.
Overall White Day: A Labyrinth Named School is a good game for sure. Characters, actions, hunters, ghosts, tons of secrets, multiple endings and an angry janitor. We also heard there is also 30+ additional costumes for all characters. So we are checking those out. The developers 'Sonnori' have done a good job so far. We at X35 Earthwalker will have to see what else this game pulls out. White Day: A Labyrinth Named School may have reimagined ghosts but those are spooky enough for… the 'Earth Walk!'
For more information check out the link below: