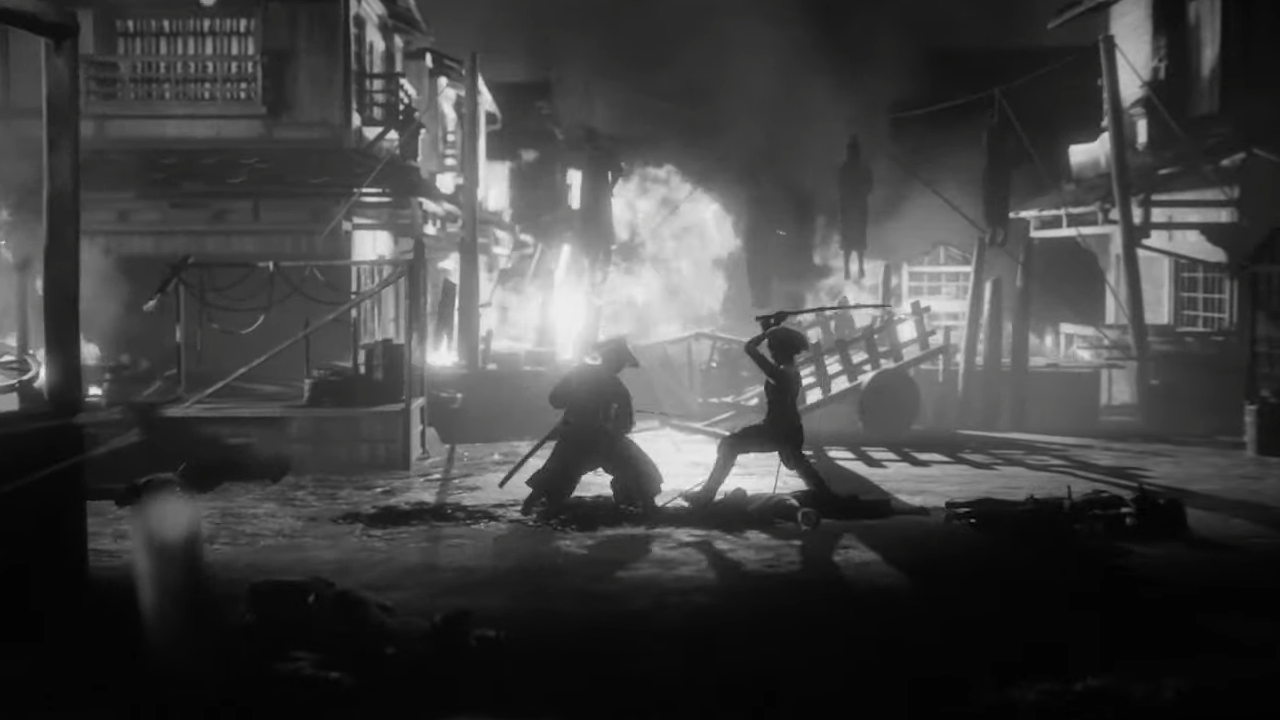 Trek to Yomi is an action adventure game developed by 'Leonard Menchiari' and 'flying Wild Hog' but published by 'Devolver Digital'. Trek to Yomi is said to be coming the 5th of May 2022 on the Xbox Series X, Xbox Series S, Xbox One, PS5, PS4 and PC. We see the colour scheme, we see the samurai weapons and know what's up. X35 Earthwalker always knows. Let's take a look.
Trek to Yomi has a simple story concept. Players control a young swordsman named Hiroki. You made a vow to your dying master to protect your town and the people you love against ALL threats. So being a samurai and all, your honour is top priority. You must keep your vow… or should you? So yeah, grab your weapons, get tactical and fight for your life.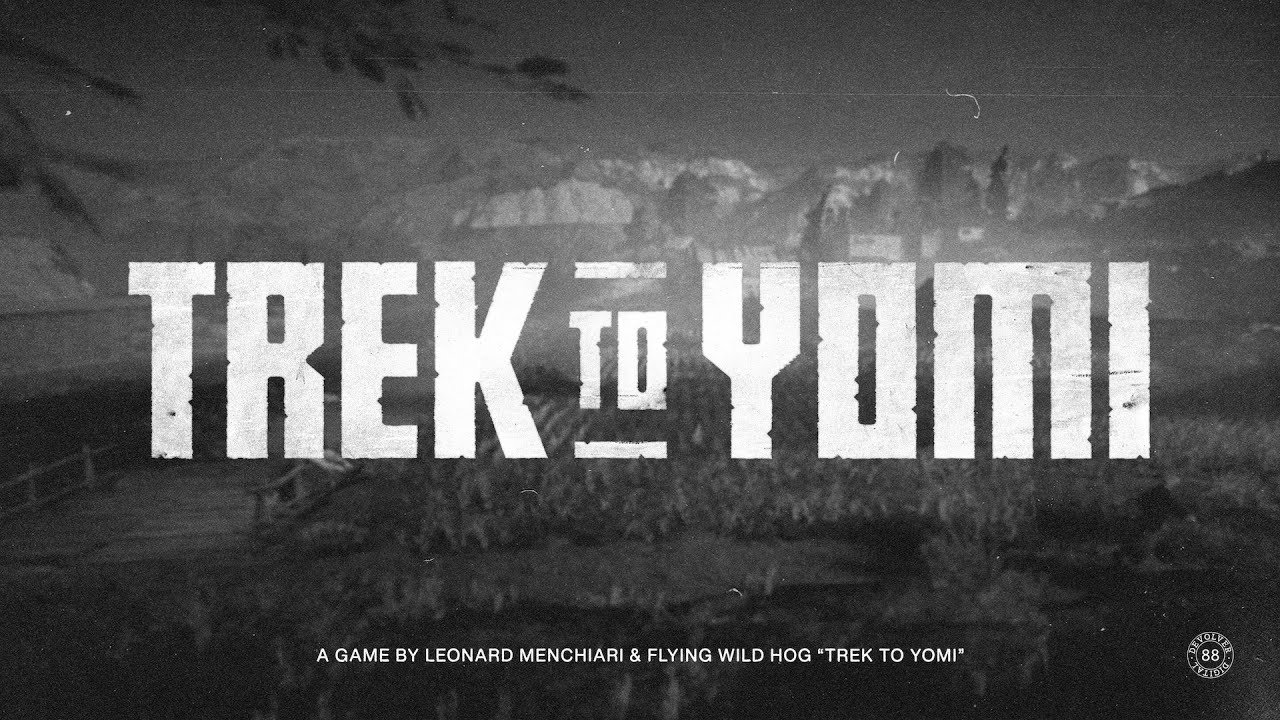 So don't just sit there. You must get going. "Voyage beyond life and death" is how they described it. Hiroki must confront himself and decide his path forward. Quite the description. The fact that you must DECIDE your path means there are multiple paths. So is there a whole 'your choices have consequences' mechanic going on? When you go through this game, make sure to check out the environment and surroundings. Have you seen the rocks, the lighting and how the lights go through the trees above? Definitely take a look.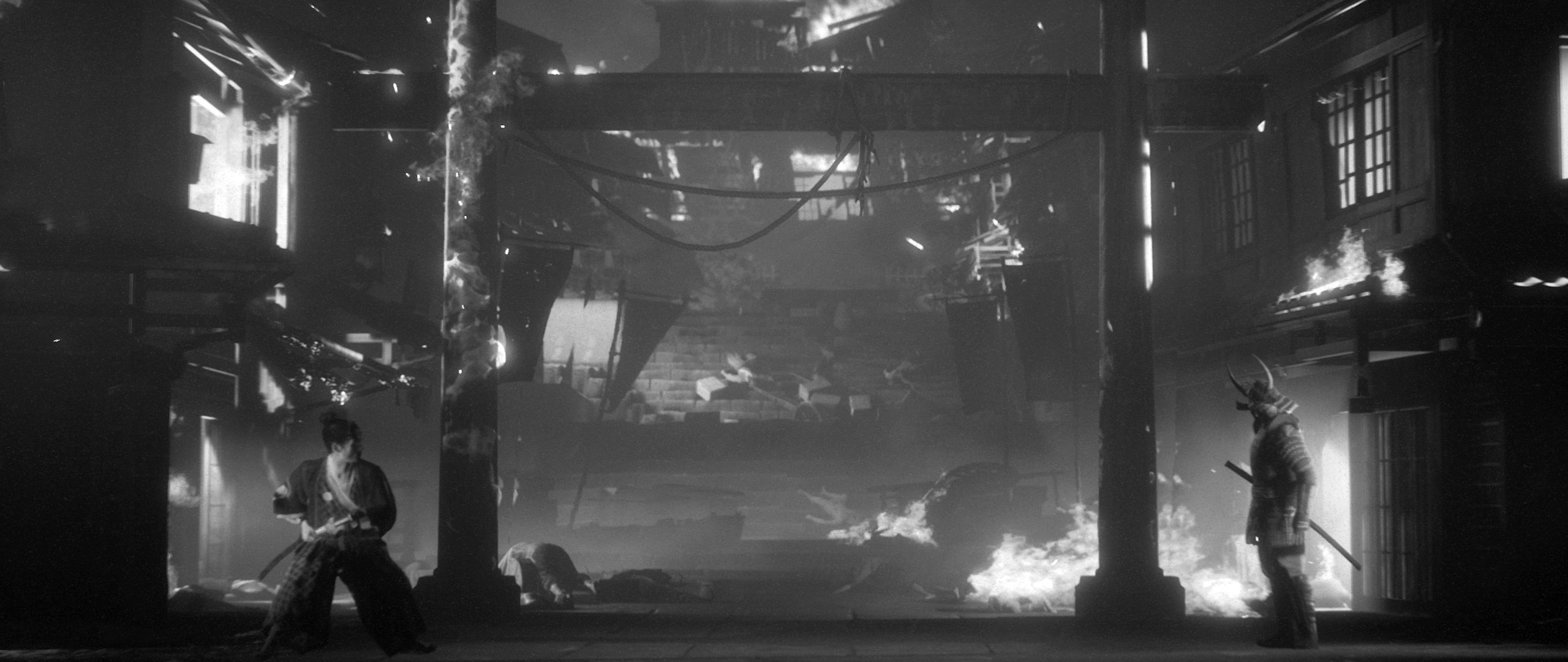 Trek to Yomi is also said to have camera angles and visuals to help create a "true cinematic" experience. Doing the whole old school samurai movie. So take note of those angles. Hiroko is doing all this with a huge burden. He has failed to keep the promise before. So get up and do a beer Jon this time. We are sure you not you noticed by now but Trek to Yomi is black and white. Games that go black and white have a heavy reason for it and are demanding to be taken seriously. We won't yet.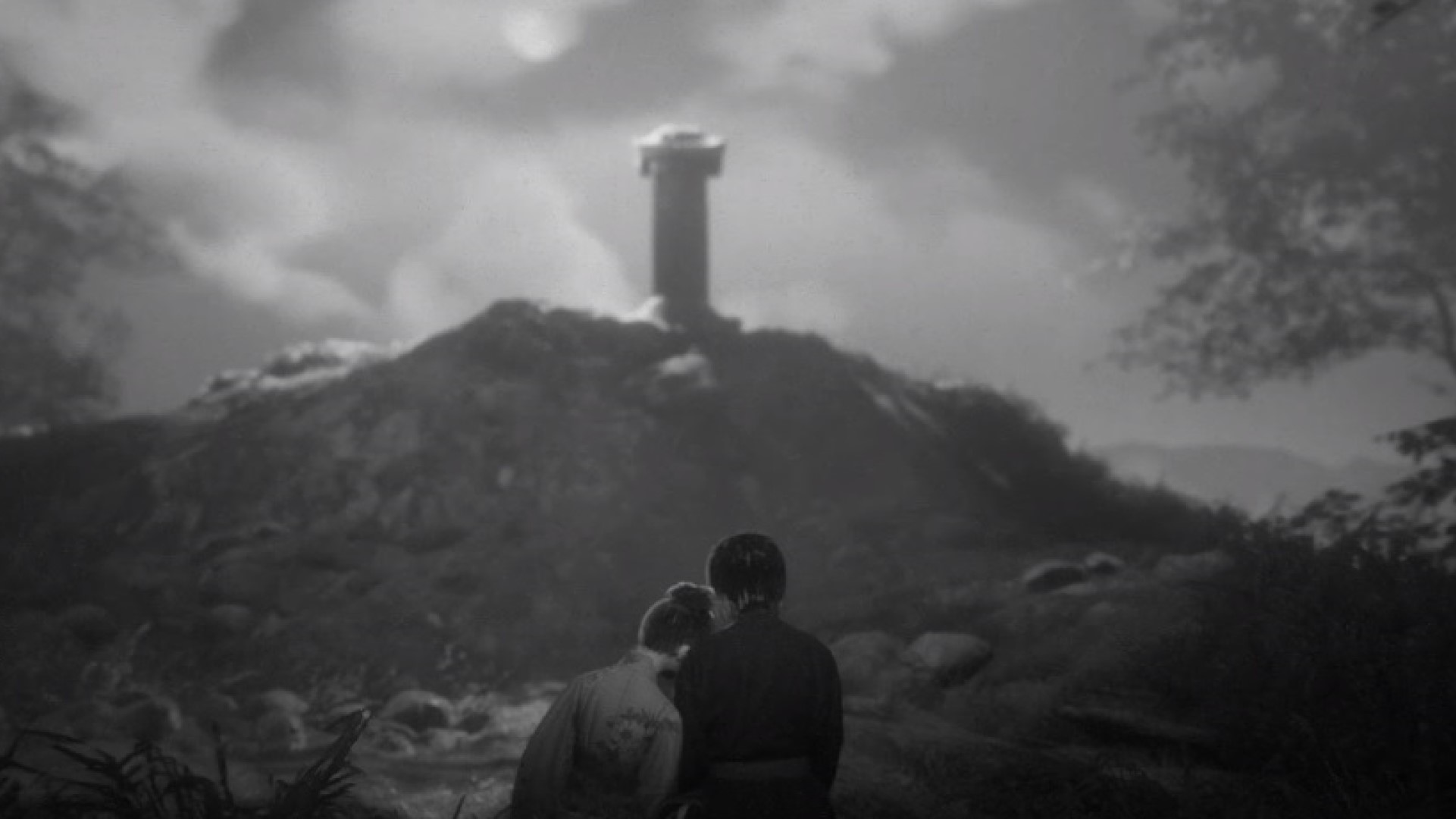 We checked out some Trek to Yomi gameplay and it's not exactly what we expected. Remember when we said that you must protect against all threats? We didn't say armies. There's swordsmen off course as that's obvious. Samurai and blades and all. There's also supernatural beings as well. This is a very good addition to the game. Just human enemies would be boring in a game like this. Adding supernatural beings does spice things up. So know we have to wonder what will the supernatural enemies be. We expect creativity and actually cool enemies. It's Japanese mythology after all. We expect some messed up stuff. The animations are fantastic though. We are digging that for sure.
Overall Trek to Yomi looks like it's going to be a good game. The combat reminds us of batman Arkham city. Multiple hits, counter, they surround you, they come at you one at a time. Yep, that style. This means timing is key and maybe being patient. This doesn't seem like a hard game though. Might even be too easy. We will again say that the visuals are excellent. We liking how the leaves and trees look in the back. How the wind blows them. The developers 'Leonard Menchiari' and 'flying Wild Hog' have done a good job so far. We at X35 Earthwalker will have to keep an ear open for this game. Now Trek to Yomi might have samurai weapons but those things are useless against… the 'Earth Walk!'
For more information check out the link below: