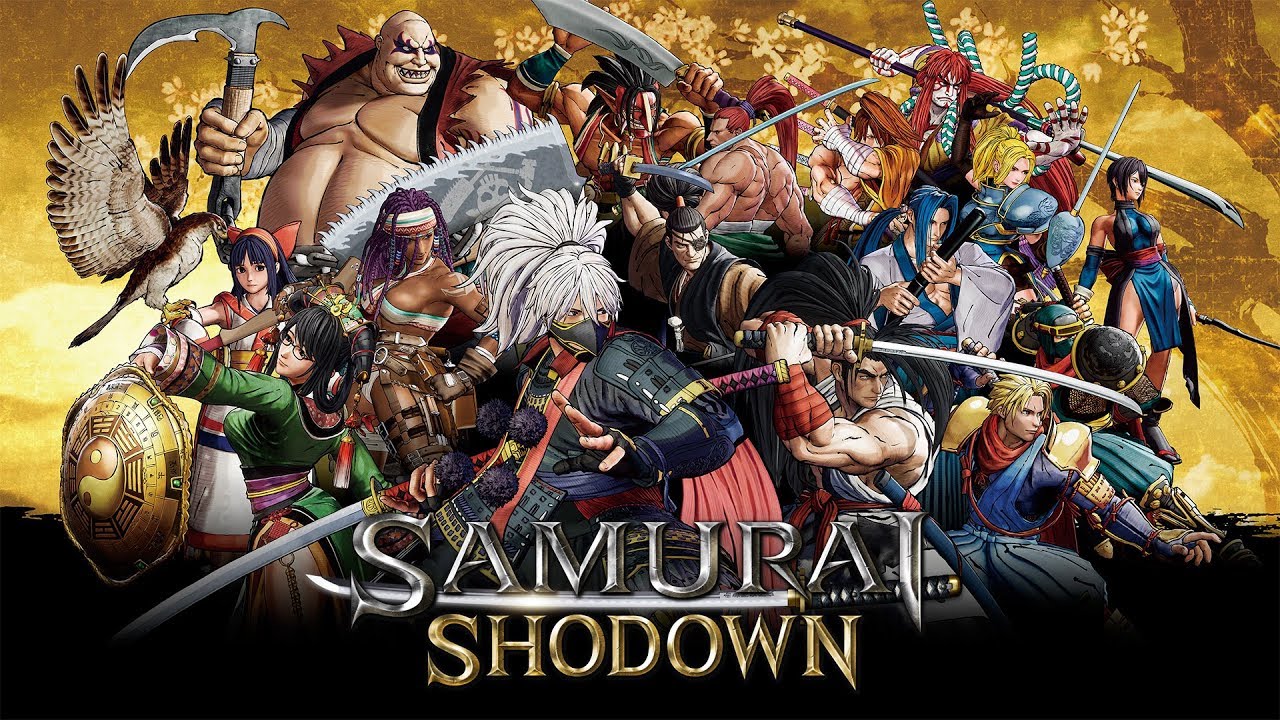 Samurai Shodown is a action fighting game developed and published by 'SNK'. Samurai Shodown isn't a new game and has come out in 2019 on the Xbox One and PS4 and also 2020 on the Nintendo Switch and PC. Also game out on Stadia. Interestingly though it will come on the Xbox Series X BUT not the PS5 in 2020. This game is definitely flashy and about powerful battles. Let's take a look.
Samurai Shodown takes place between the events of Samurai Shodown V and the original game. Samurai Shodown is said to "carries on the legacy of the one true weapon-based fighter". Simply put this is a fighter game like Street Fighter in the sense that it's two characters on opposing sides of the screen and you use your attacks and whatever to bring the enemies life to zero. Off course this isn't street fighter but something still very different. In Samurai Shodown it's more about weapons like Soulcalibur but no 8 directional movement. The game being called samurai has an obvious theme. So expect swords, blades and flashy abilities.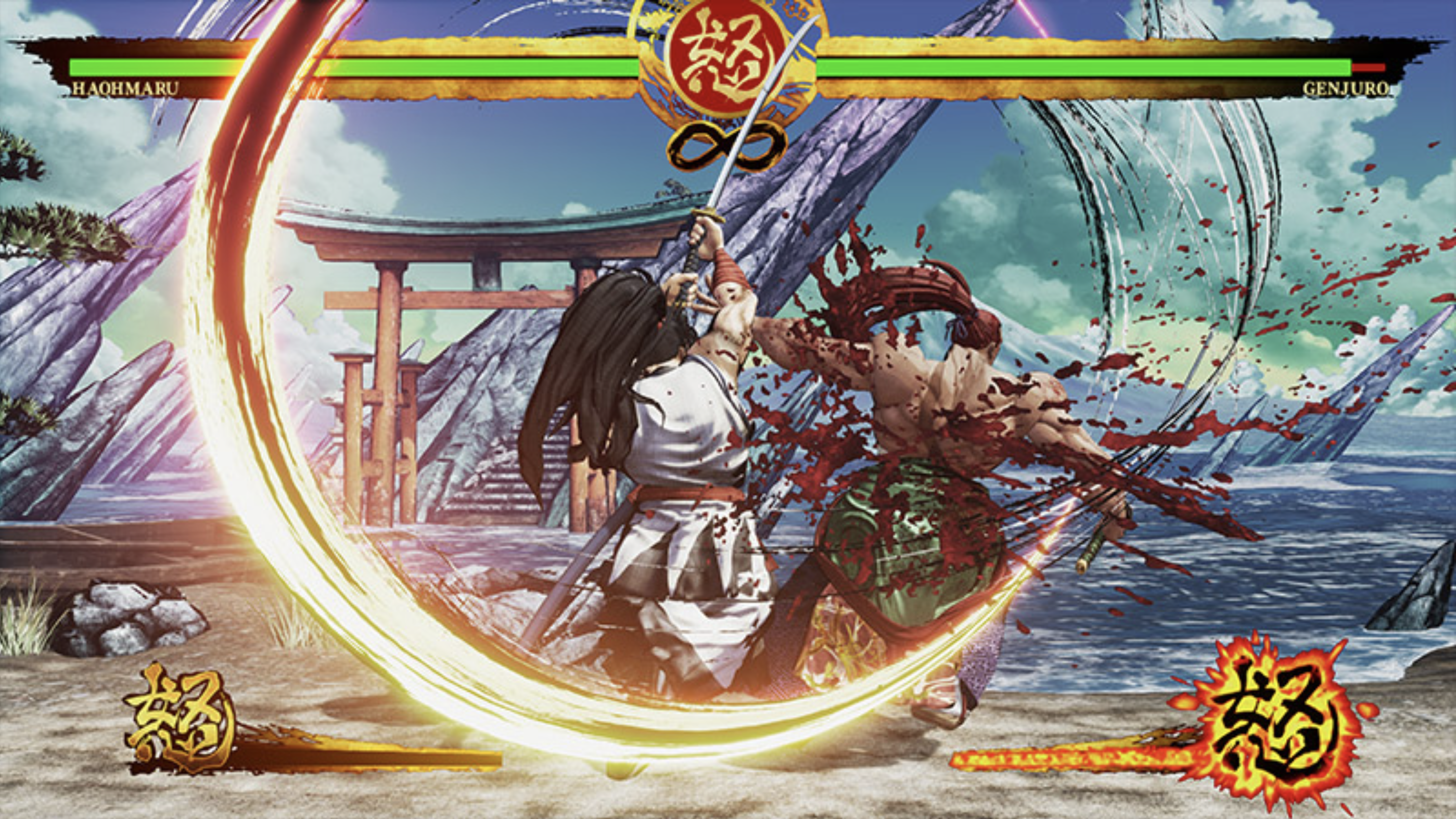 Let's talk a bit more about the fact that Samurai Shodown is coming to the Xbox Series X but not the PS5. We are seeing a number of games doing this. Develeopers are picking the Xbox Series X over PS5. Even one of the recent games we just wrote about called R-Type Final 2. A number of games are moving like this. On top of that. The Xbox Series X has been selling out like crazy in Japan. Japanese developers are going to be releasing games on the Xbox Series X and not PS5, especially thanks to Sony and it's unnecessary censoring. Japan is a significant place when it comes to video games. It's a fact that PlayStation, Sony is losing ground to Xbox, Microsoft. How many more nails is Xbox going to put into the PlayStation coffin?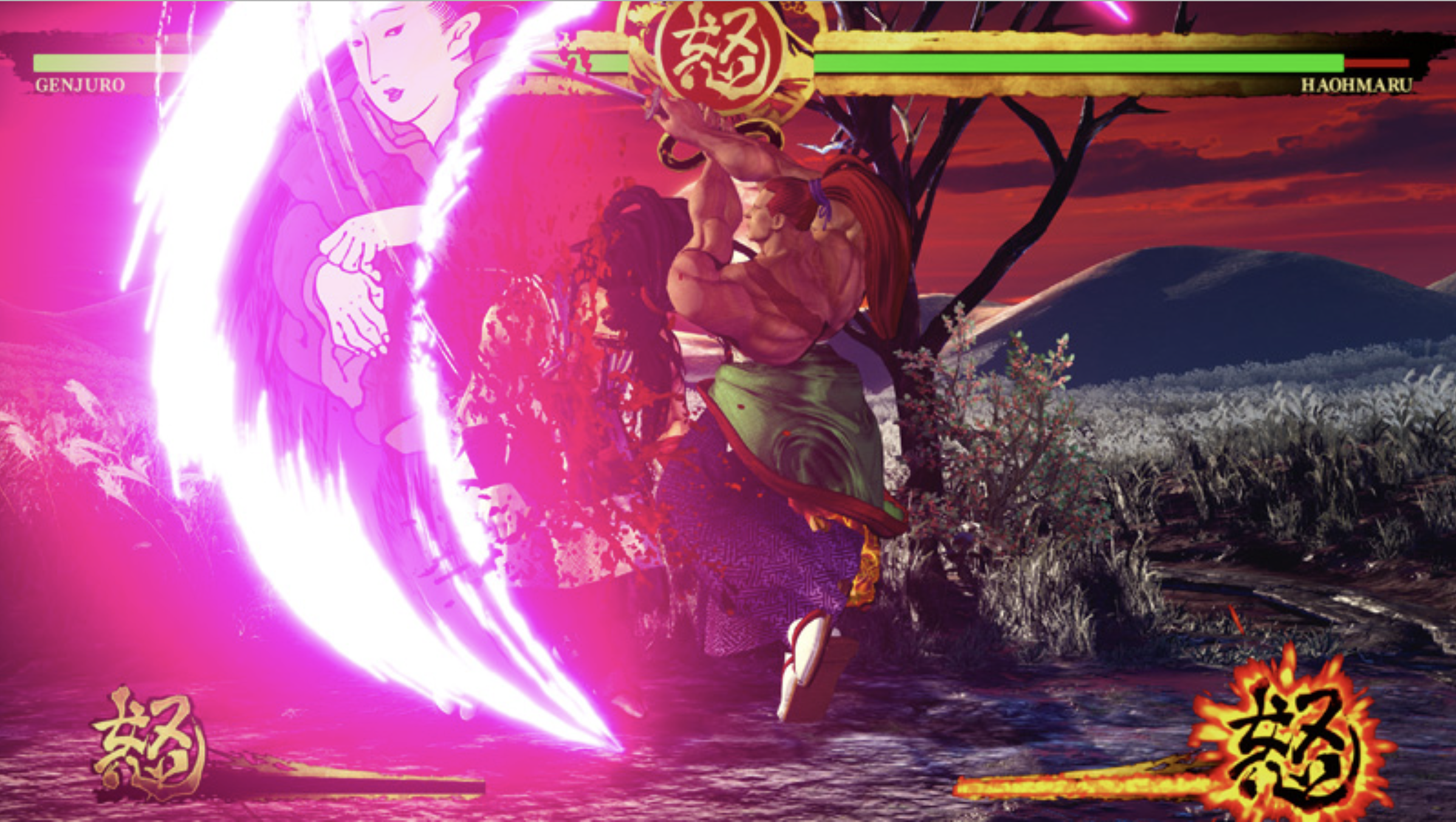 We have never seen this game before so it's new for us. We noticed that there's mechanics around the weapons themselves. For example you can knock a player away from their weapon and off course they then are a much smaller threat, have limits and less range. This leads to certain tactics like knocking the enemy away from the weapon then backing off to get the weapon off screen or stand by their weapon and play keep away. It's an interesting feature and reminds us off when Vega looses his claw knives in Street fighter.
We checked out some Samurai Shodown gameplay and it's what we expected. There's strange symbols, imagery, lots of flash and explosive moves. Weapons are the focus, a heavy theme and action, action, action. The characters don't look that interesting to us though. No one stands out to us but the gameplay does. The special powerful moves get right to the point and does what you'd expect. It does look good and the background settings are very fitting and relevant to the Samurai theme.
Overall Samurai Shodown looks like another fighting game to us just having a mechanic that makes the game stand out but clearly still falls into the group. The graphics and visual aren't impressive but possibly that could change with the next gen console Xbox Series X. It's definitely flashy though. The developers 'SNK' has done an alright job. We know some gamers are looking forward to this. Now Samurai Shodown may have swords and flashy action but that's all super dull when compared to the action of… the 'Earth Walk!'
For more information check out the link below: