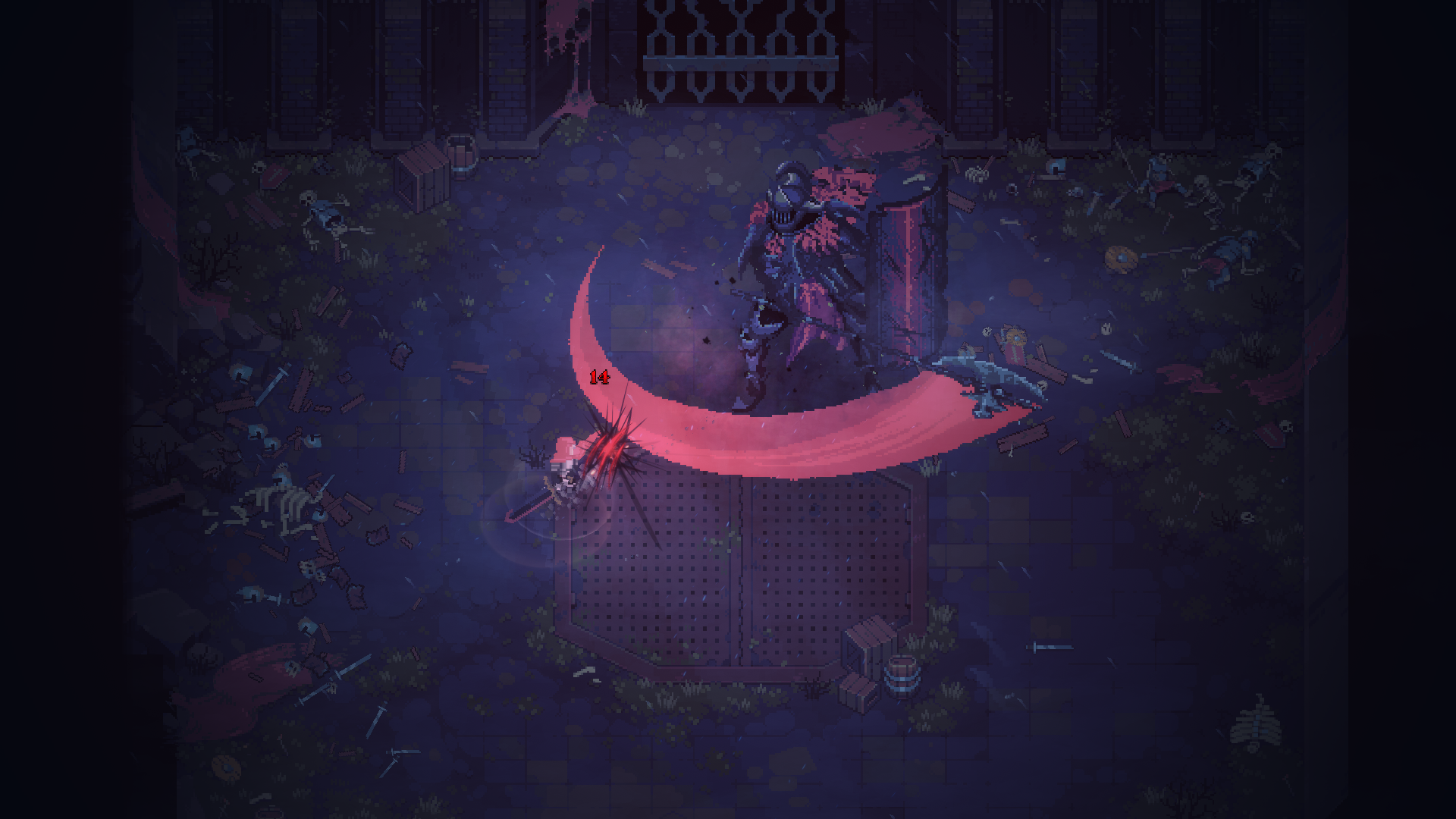 Eldest Souls is a new action boss rush game developed by 'Fallen Flag Studios' and published by 'united label' and 'CI Games'. Eldest Souls is said to be coming out in the second year of 2021 on the Xbox Series X, Xbox One, Nintendo Switch, PS5, PS4 and PC. Eldest souls name is enough to get some gamers attention for obvious reasons. Let's take a look.
The story in Eldest Souls is very simple but makes no sense. There's some major league beings known as the 'old gods'. They are imprisoned… somehow. So humanity has been prospering a lot. Even great kingdoms have arisen. The old gods "in their final act of vengeance" released a "great desolation upon the world". Now how did they do that? Didn't they get imprisoned? Or right before getting sealed they uttered this curse or whatever. So this curse destroyed farms, rivers became dust. A real problem.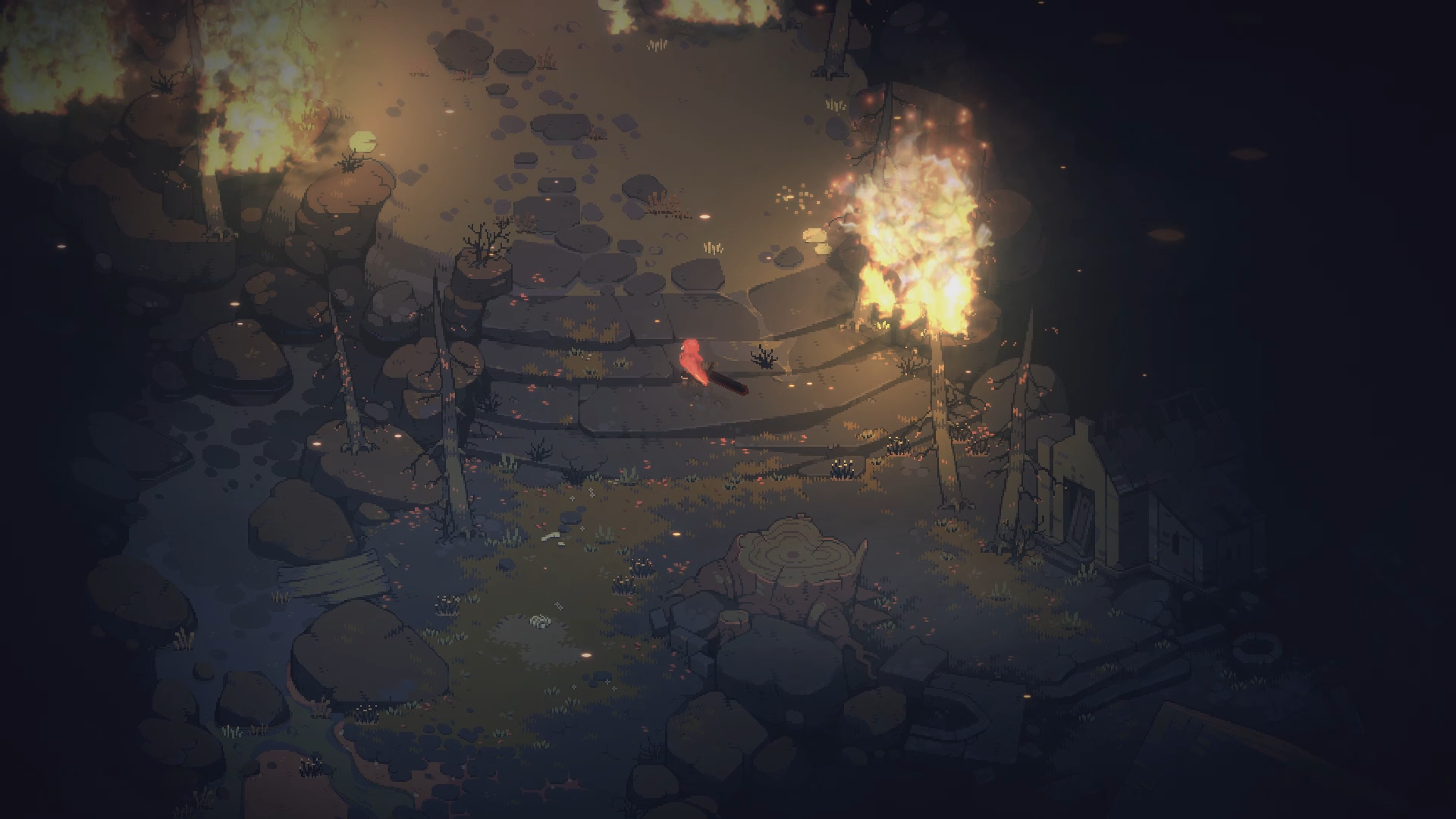 Now humanity retaliates with a great crusade. So it's a big battle to kill all the gods once and for all. Now off course it failed miserably and the kingdoms are in a bad state. So how are a bunch of humans going to kill gods. What's with fictional worlds and their crappy gods. Listen Eldest Souls, they should be called powerful being or super human etc but not gods. Now after the failed crusade, a lone crusader approaches the citadel. This sole fighter goes in to fight the gods. That's you. We have many problems with this but her, that's what video games and fictional for. It's for the unrealistic, impossible creative imagine stuff. So yeah, go in there and beat up the gods.
Now this is what's it's all about. It's just fast paced brutal gameplay. Hard to win but easy to die. Some describe it as "soul-like" combat. So basically everything you do matters and things can go real real bad in a moment. So no. You can't take your hand of the controller to scratch your butt for a moment (go wash your hands you nasty). Eldest Souls is a boss rush game. So expect big battle after big battle after big battle. It's what Eldest Souls is all about. So expect a huge werewolf boss who holds a shield and weapon. Expect a big armour clad knight like enemy with a huge blade. Expect a champion gundyr coming in hot with the giant swings and pressure.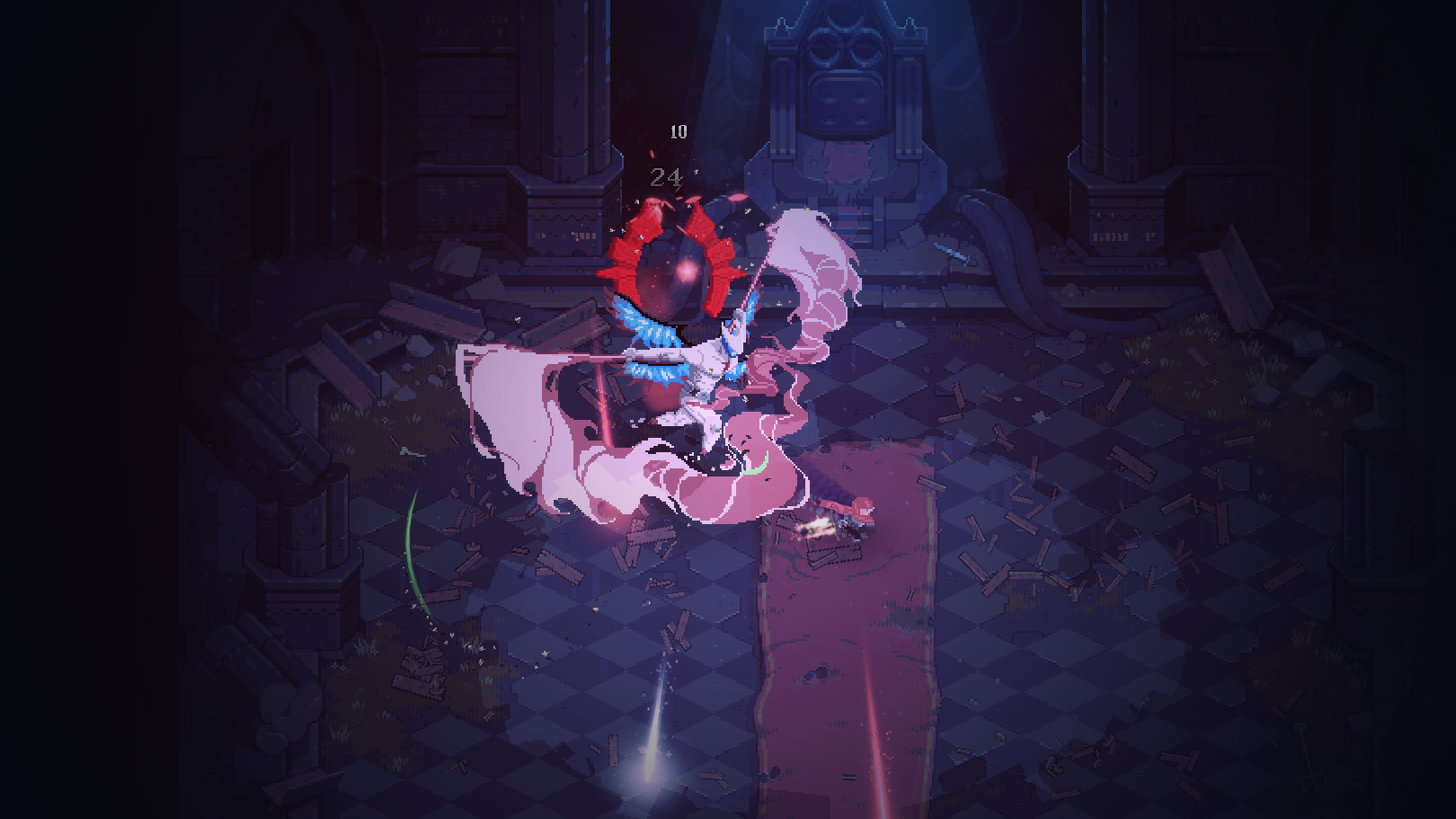 What's really cool though is that if you beaten lodged, you get something from them. You get an ability or a power from them. So the more you win and the more you conquer, the more powerful you become. So time your dodges, time your strikes, know when to use your abilities and powers. We wanted to know more about these powers though. We do know there's quite a deep customisation concerning the stats and abilities for the player. You can mix and match to work with many different styles.
We checked out some Eldest Souls gameplay and it's mostly what we thought. Eldest Souls has quests, the citadel is explorable, there's a mystery at the center of this game concerning the imprisonment of the gods and what's going on. There's non playable characters that have something to say and contribute. The 16 bit graphics pixel style works well with this style of gameplay especially with the player view of the game. This game hasn't excited us yet. We need to see more.
Overall Eldest Souls looks like a pixel Sekiro, dark souls game but with more emphasis on abilities, combinations and working with what the bosses give you upon victory. It definitely looks like a good game. This is definitely going to get some players attention. The developers 'Fallen Flag Studios' have done a good job with this game. We at X35 Earthwalker will have to just wait and see what happens with Eldest Souls. Now Eldest Souls may have old gods but those old so called gods are trash compared to… the 'Earth Walk!'
For more information check out the link below: