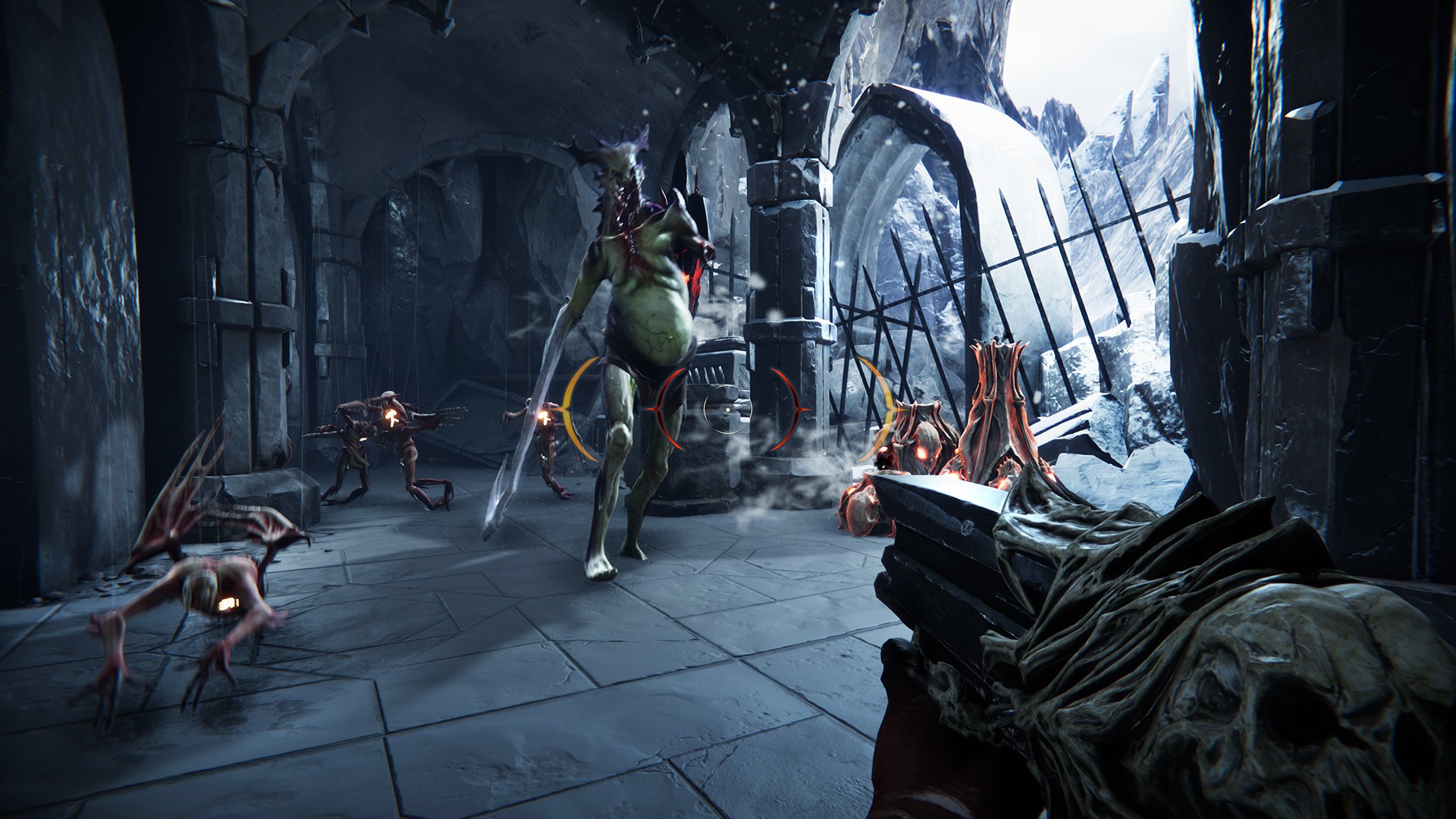 Metal: Hellsinger is a new rhythm first person shooter game developed by 'The Outsiders' and published by 'Funcom'. Metal: Hellsinger is said to be coming out in the year 2021 on the Xbox Series X, Xbox One, PS5, PS4 and PC. Some games have good music while others are all about the music. Kill to the beat. Let's take a look.
Metal: Hellsinger keeps things simple when it comes to what the game is about. Players control what's called the unknown who is part human and demon. This unknown is all about vengeance. So another angry character. You are in hell (rightfully so) and here blasting and fighting through hell and the many demons in your way. Destroy the demons and their leaders… all to the music.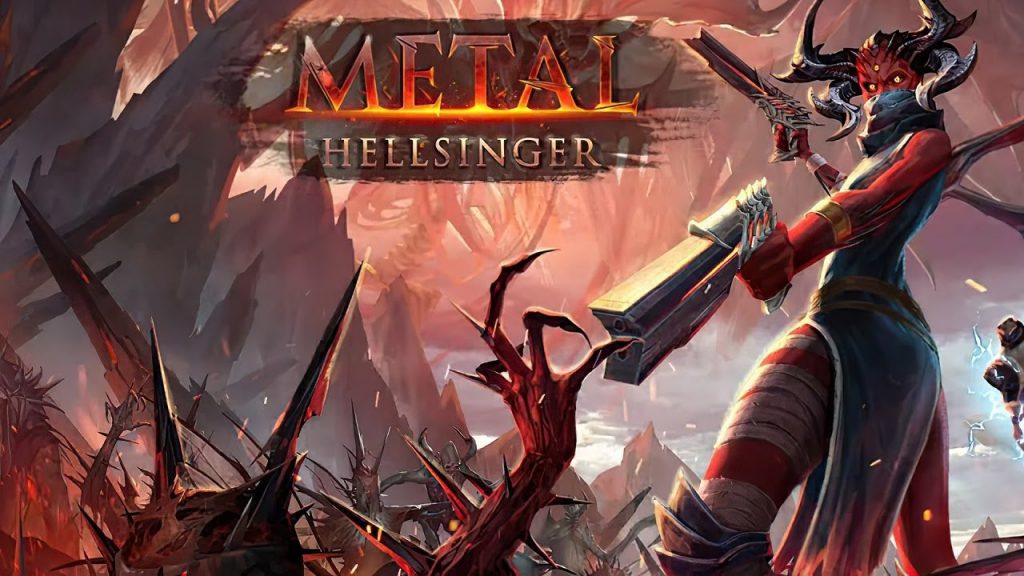 The music mechanic is the best standing out point of Metal: Hellsinger. Do everything to the music. Metal music though. So expect things to be different and quite serious. We hope the music is actually good though. Not a fan of metal. The more in sync you are, the more damage you do to your enemies and the more intense the music gets. So listen to the music, get the rhythm and fire your weapons to the beat. Nice and simple. We don't know how merciful the game is when it comes to the timing though.
The target of your revenge is referred to as the "red judge". She is the main bad guy and you have to take her out. Now remember that you are fighting in hell apparently but there is a completely different design for it. Hell's true name here is the infernal planes which is made up of thousands of hells. All bad. Each location is different have their own stuff going on and maybe own specific enemies. We like the different designs on hell. There's a frozen world too so that's cool. The developers must keep the variety going.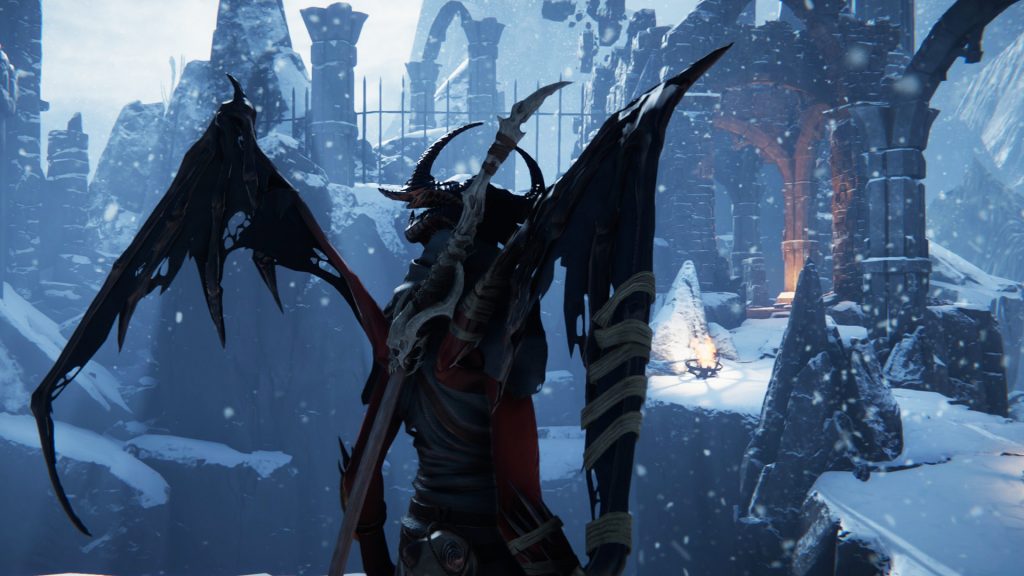 We checked out some Metal: Hellsinger gameplay and it's not what we expected. It has a more DOOM feel. It's about slaughtering all your enemies mercilessly. It is about revenge after all. Theres many weapons, enemies and around in this game. We know that there are bosses and killing them will discourage the hordes. There's a wide range of weapon too. They each have their own 'ultimate ability' which are game changers. We definitely would like to see more gameplay and information concerning the enemies in the future. There's also executions where you finish of a wounded enemy with some style. It really is about the music as killing and attacking to the beat gives you the most damage bonus a and gets the music to be real crazy.
Overall Metal: Hellsinger looks like a good game. It does what it says on the box. You move around, blast demon, maybe dance but timing your shots and attacks. The graphics aren't excellent but still great and need to be improved. The sounds are alright but this game is still in development. So we expect it to get better. So run, gun, dance a little and have fun. The developers 'The Outsiders' have done a great job with this game. Now Metal: Hellsinger may have weapons and revenge but those certainly do not move… the 'Earth Walk!'