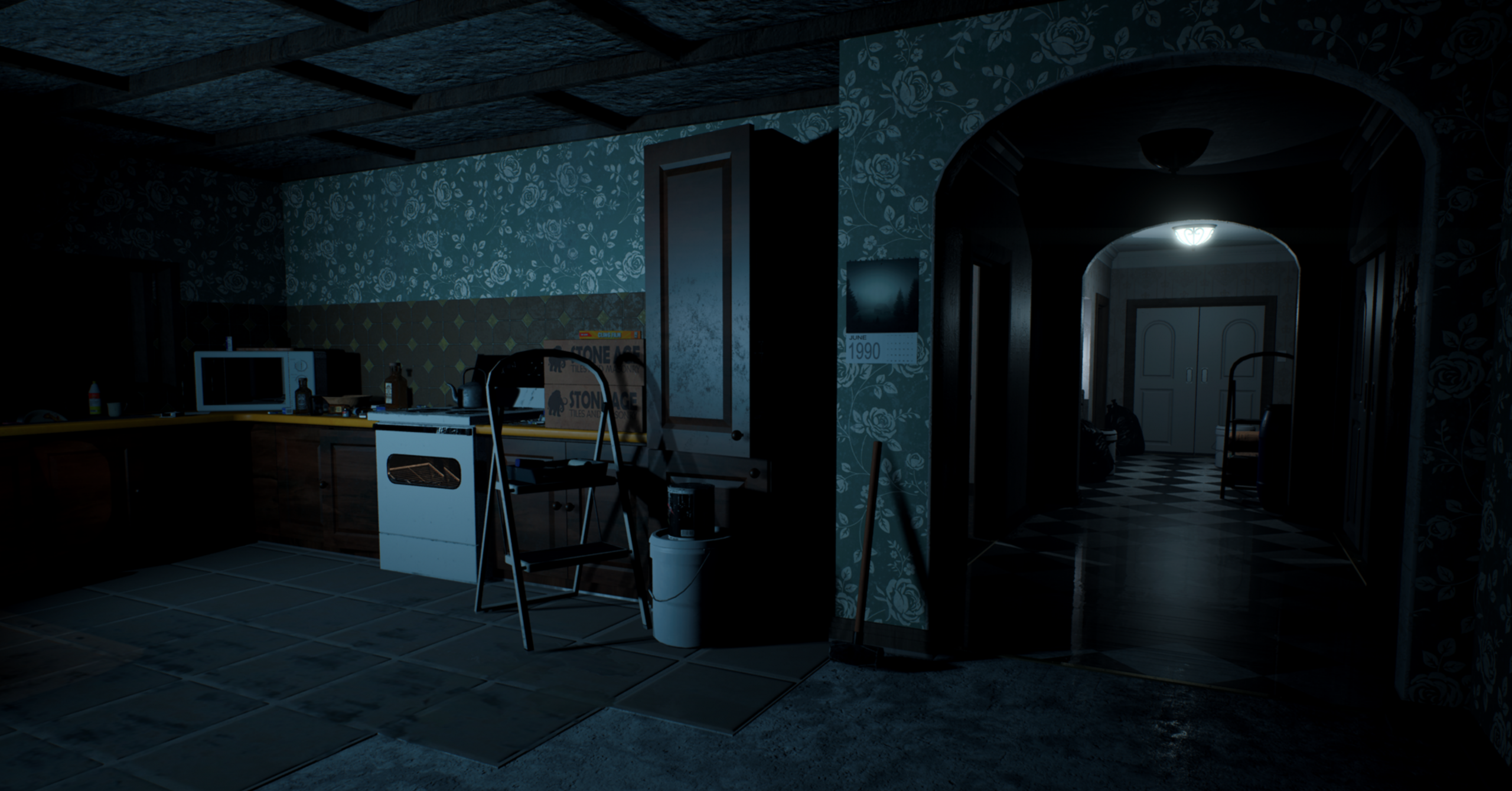 Infliction is a horror game developed and published by 'Caustic Reality'. Infliction is said to be coming out in the fourth quarter of 2019 on the Xbox One, Nintendo Switch and PS4. Infliction is already out on PC though. Now horror games like infliction tend to have similar patterns. We hope this game is different. Let's take a look.
In Infliction, players must explore a suburban home which once was a happy home but now is the home of tragedy, sorrow and off course horror. Obviously something bad has happened here. The player must explore the place, look around and basically discover what happened here. Not sure why we are doing that. Infliction doesn't state if the character we control is with the police, FBI, detective, journalist, nothing. We are just here. Strange.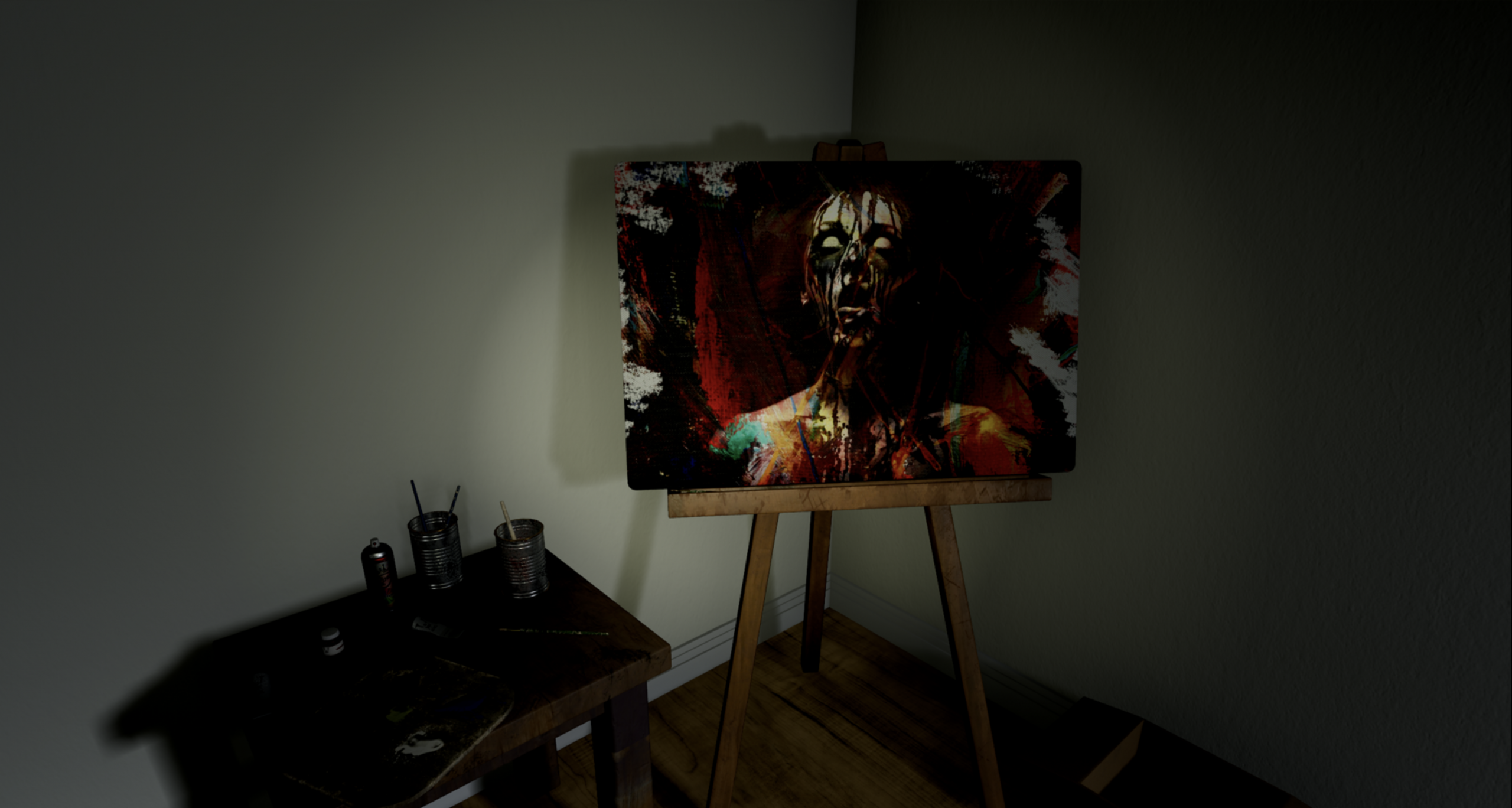 Now i wouldn't be a horror game if all you did was look around. You are not alone. There's something here in the house with you. Whatever it is it's full of rage and definitely grief. So two things are going on here. While you are exploring, reading and finding clues as to what happened here, this being is also hunting you. If it gets the chance it will take out all its issues and anger on you. So yeah, death and all that. Beware…
Now there are some hints on the official website that gives some information concerning the whole situation. The word absolution is being used. This suggests that our character, whoever they are is somehow involved and needs to earn forgiveness but the looks of it. Also the whole Infliction experience is said to be unpredictable which is a good thing. Players need to be kept guessing, especially in horror aspects like this.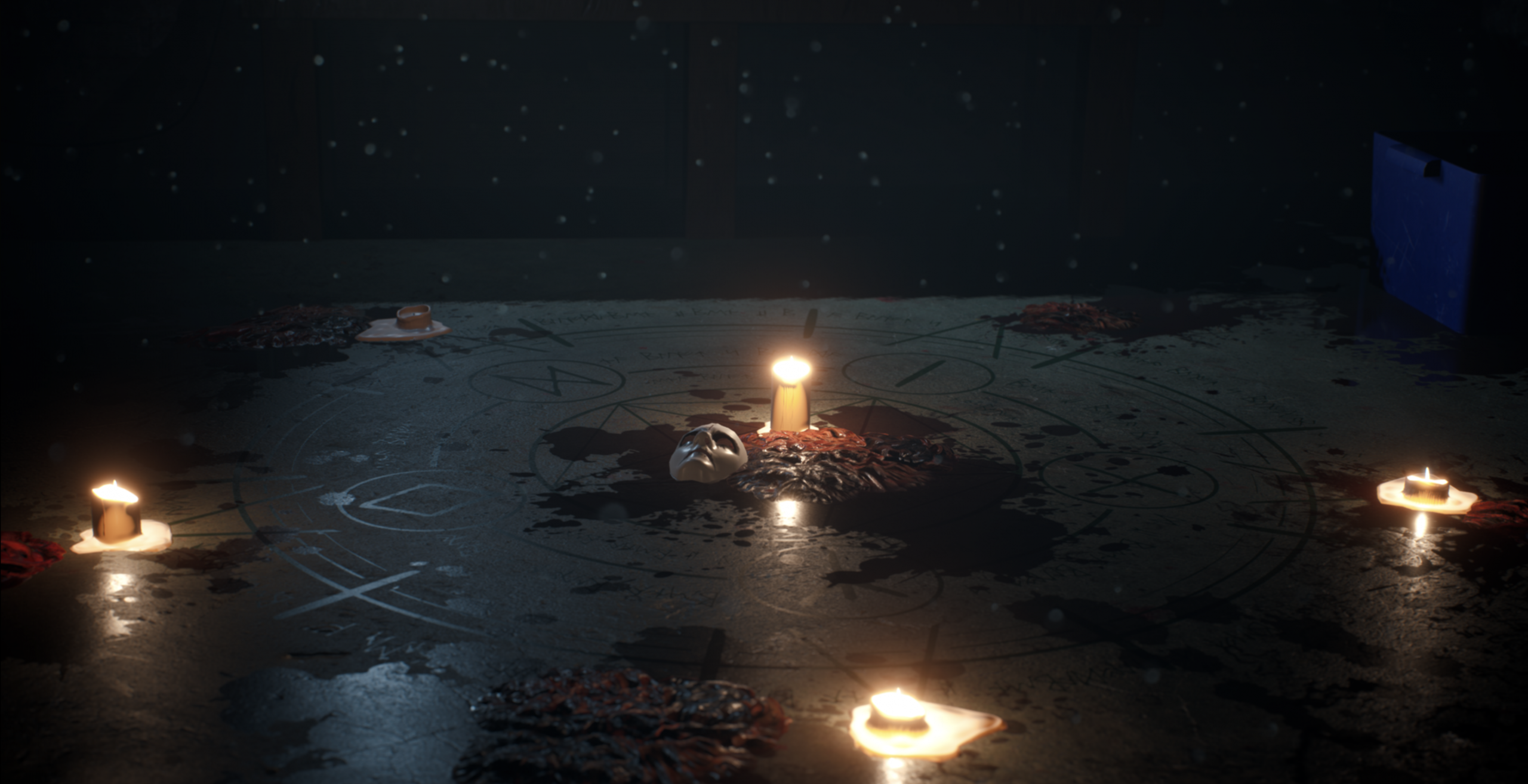 Since the house was were a happy family was living then expect Infliction to being dealing with matter relating to everyday life and mature topics. These stuff are being fused with the supernatural. Infliction is about making the player very uncomfortable by letting them relate to what's going on here.
We checked out some Infliction gameplay and there isn't much to say. Games like infliction have been done before and you basically know what to expect. Infliction even reminds us of Visage. You're in a house, exploring and evil is there basically so keep away. Many gamers and YouTubers off course enjoy this stuff like how CoryxKenshin did. The main difference with Infliction though is that not only can you hide from the danger by hiding under the tables and beds but you can get or use light sources to stun the spirit to give you some time to escape. A camera is an example of such a light source.
Overall, Infliction seems like another indoor house exploring horror game where it's all about the atmosphere, tension and making players afraid to enter. Song of Horror, Visage, Silver Chains are all examples of this. So players should understand what kind of experience they will be getting. The developers 'Caustic Reality' has done a good job with this game. they do need to make it stand out more from the other similar games though. We at X35 Earthwalker will just have to see what becomes of Infliction. Now Infliction may have an angry sprit but even that spirit has to stay calm when it comes too… the 'Earth Walk!'
For more information check out the link below: