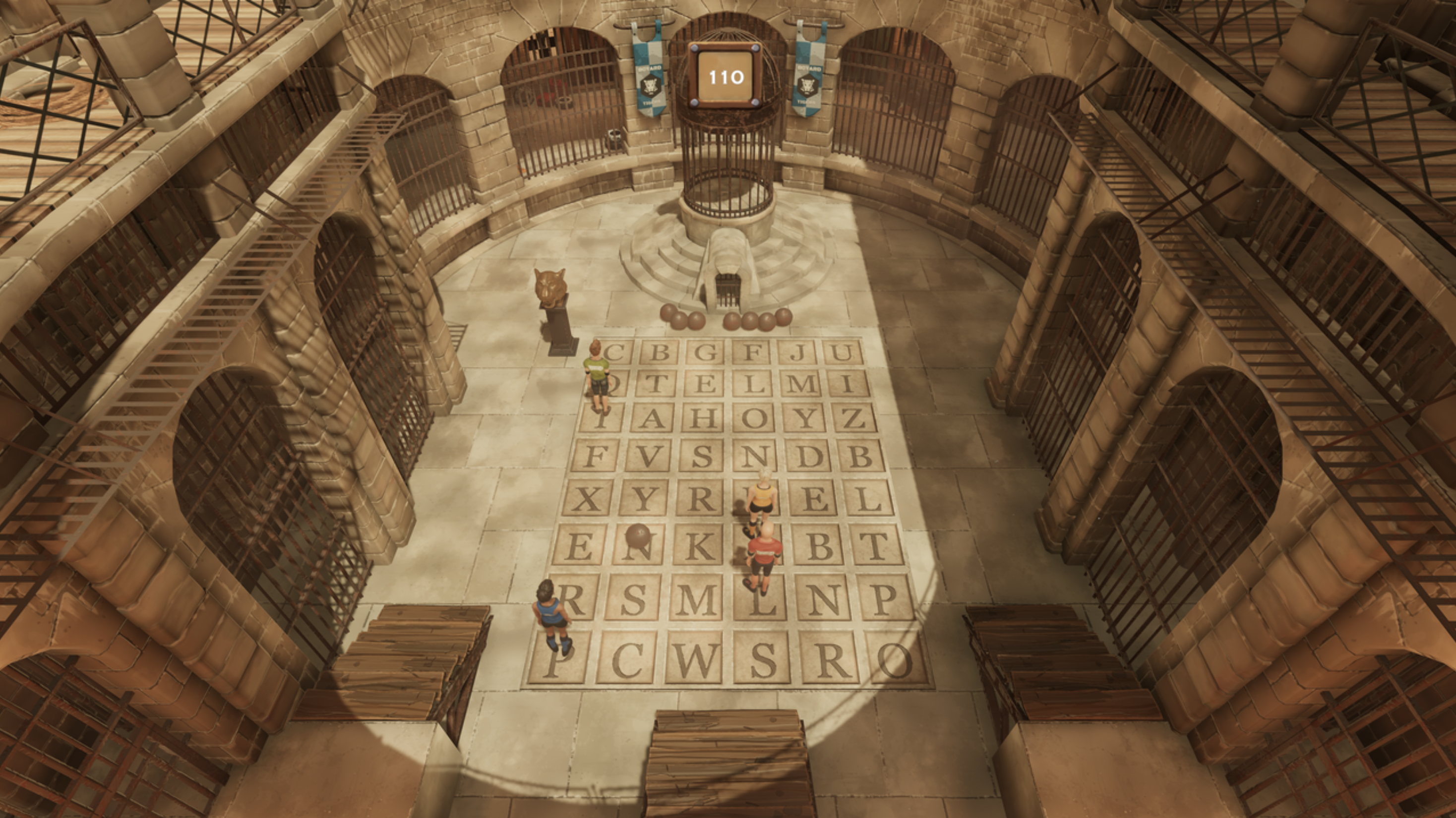 Fort Boyard is a new action party game developed by 'Appeal Studio' and published by 'Microids'. Fort Boyard is coming out the 27th of June 2019 on Xbox One, Nintendo Switch, PS4 and PC. Fort Boyard is legendary but will this game be legendary? Let's take a look.
If you don't know anything about Fort Boyard, then shame on you. Shame on you. Come of your electronic device for a while, go sit in the corner of your room and think about what you've done for a while. Just joking. Fort Boyard is like Crystal Maze as it's a show where real people compete and take on challenges, normally physical to hopefully win prizes. Sort of like Jungle Run. So friendly, all laughs, competition for prizes and aired on TV. Now Fort Boyard is getting it's latest game.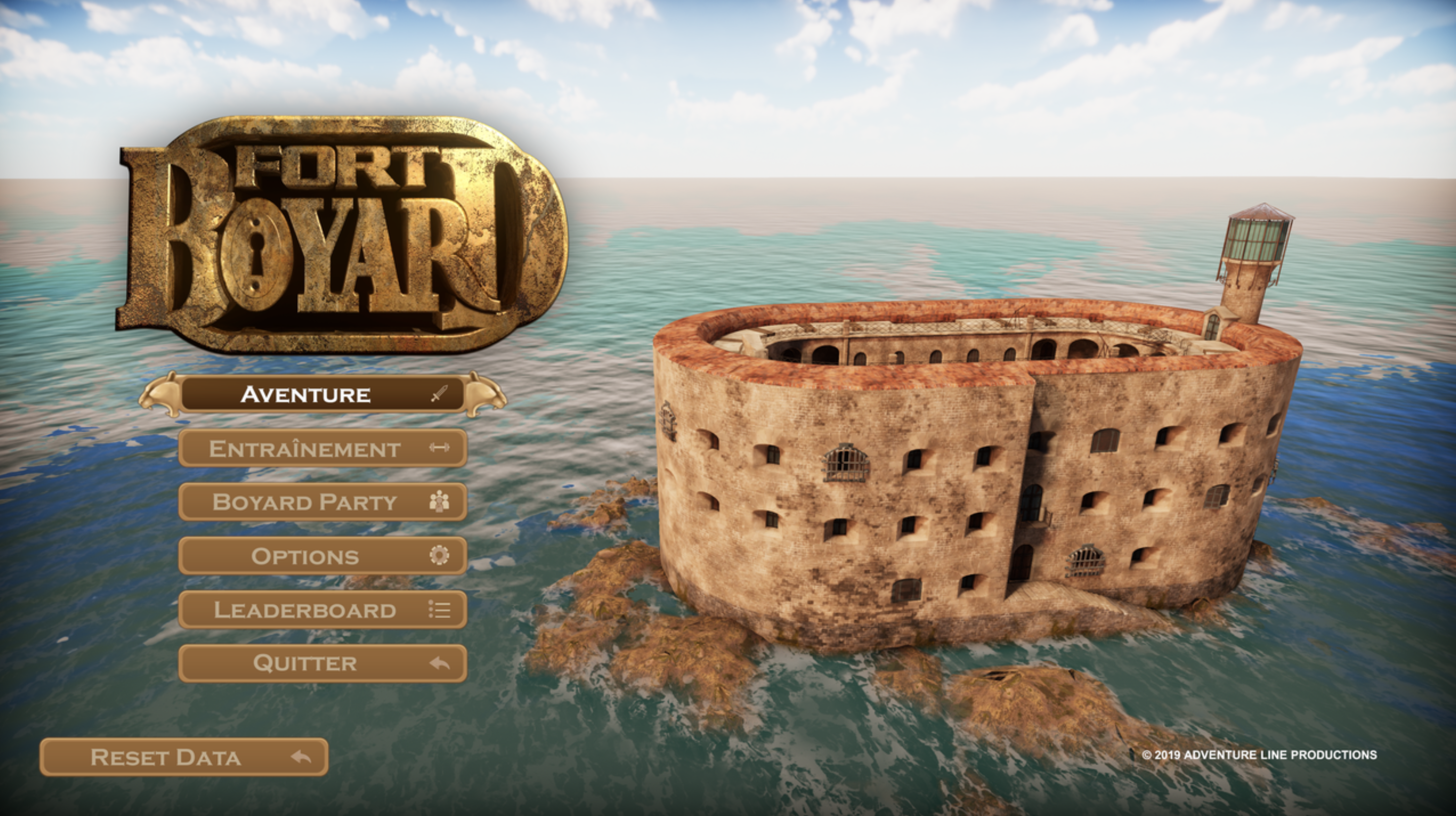 So if you did a little research on Fort Boyard then you instantly know exactly what the game will be about, what it will offer and what it's trying to recreate for players. Remember that Fort Boyard is also a party game so that means multiplayer. So like Mario Party, grab some friends and work together to get the gold. After all, those tigers don't need it. Seriously what will tigers do with all that cash and gold?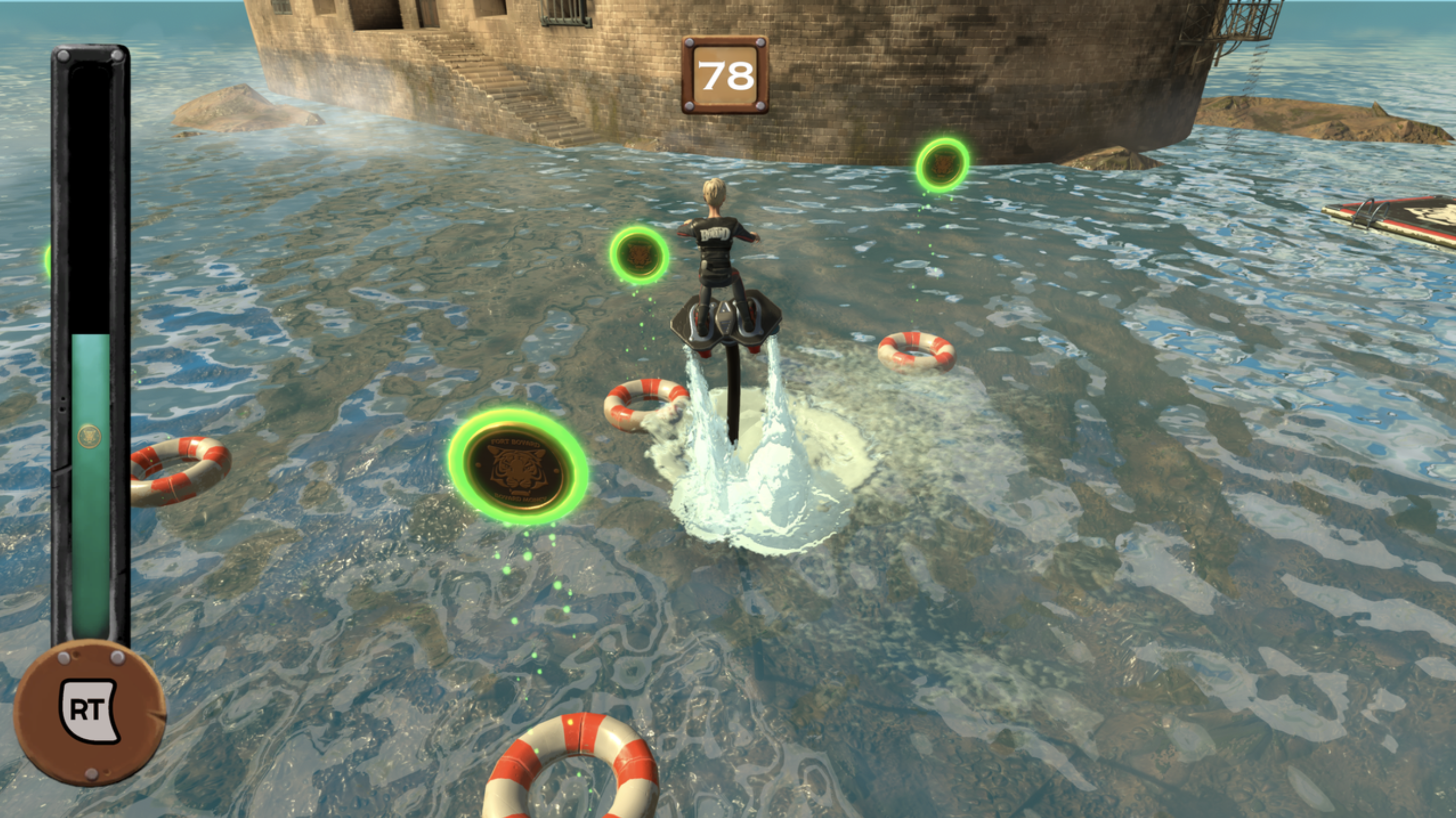 There's many activities and challenges in Fort Boyard. Gather all the keys and do your best. Honestly guys there isn't that much we can really say about the game. Once you see it for yourself then you truly understand it all. There doesn't appear to be secrets or anything it's just a straight up action party game based on a TV show that many have watched. Here's some additional information on the Fort Boyard game:
There are four playable characters
4 collectible keys
There are some activities that can be unlocked through collecting clues
probably 12 activities in total
In multiplayer you can work together or play against each other
We checked out some gameplay and it definitely looks like a Nintendo game. Colourful, nice graphics and seems easy and straight to the point. There really isn't much to say at all. There's like a bull riding challenge, water surfing, ducking and jumping to evade getting hit and more. Just fun.
Overall Fort Boyard just seems like a fun action party game. If you like Fort Boyard or just want another game to play with friends or family then that's what this does. Again, there isn't much to say about this. It is literally what it is. The developers 'Appeal studio' did a good job with this game. Now Fort Boyard may have a game but what's not a game is… the 'Earth Walk!'
For more information check out the link below: