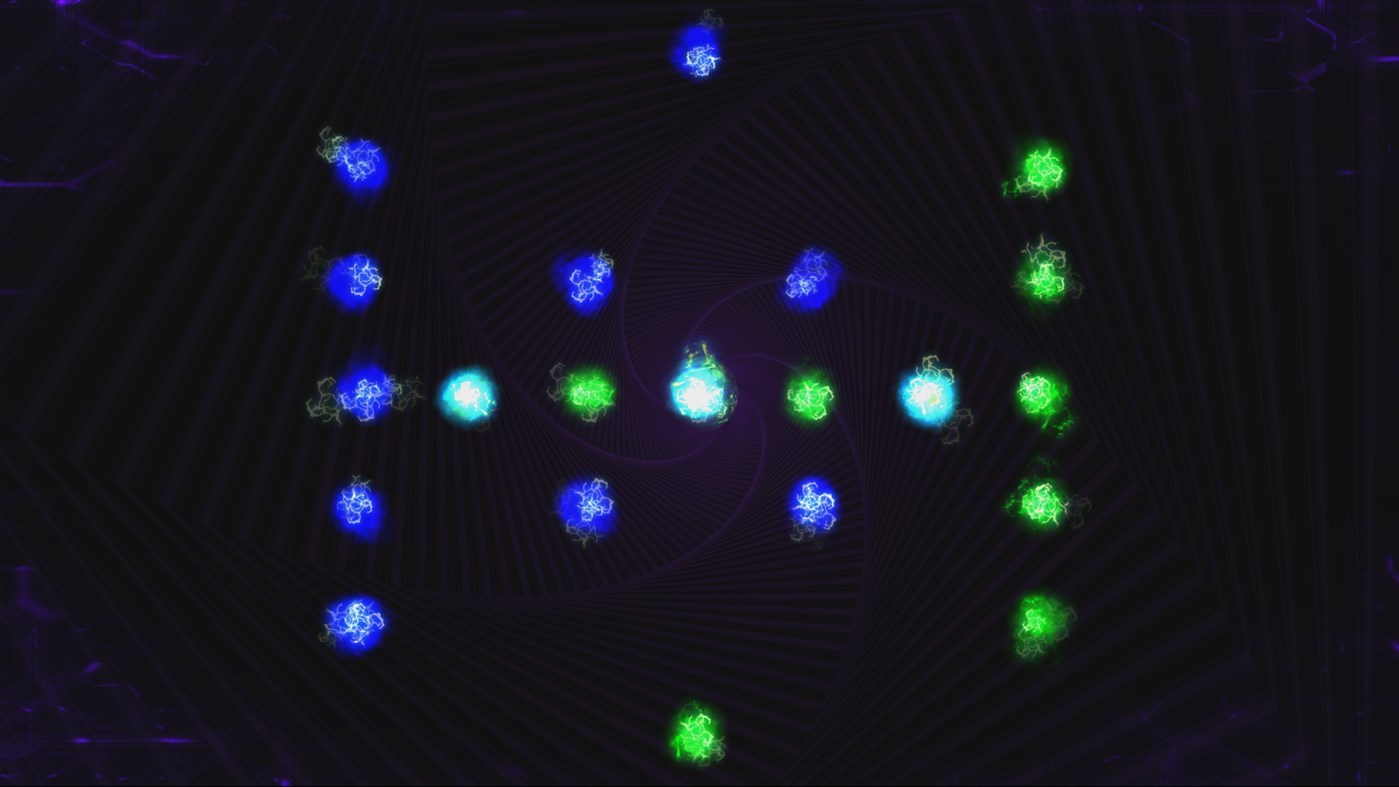 Energy Cycle is a puzzle game developed and published by 'Sometimes You'. Energy Cycle is said to be coming out on the 20th of October 2021 on Xbox Series X. Energy Cycle is already out on Nintendo Switch, PlayStation and PC. The real question is how efficient are these puzzles. Let's take a look.
Energy cycle is a very simple puzzle game. There's nothing wrong with that. Some people just need a simple puzzle game. For chilling and enjoying the time and music, or maybe taking a break from high action more difficult games or that's just their type of game. Bejewelled is a very simple puzzle game, bit more complex that Energy Cycle and it's doing well. Energy cycle do0es need to make sure it stands out though. Simple puzzle games don't get noticed easily and are more effective as mobile games but hey, we will have to see.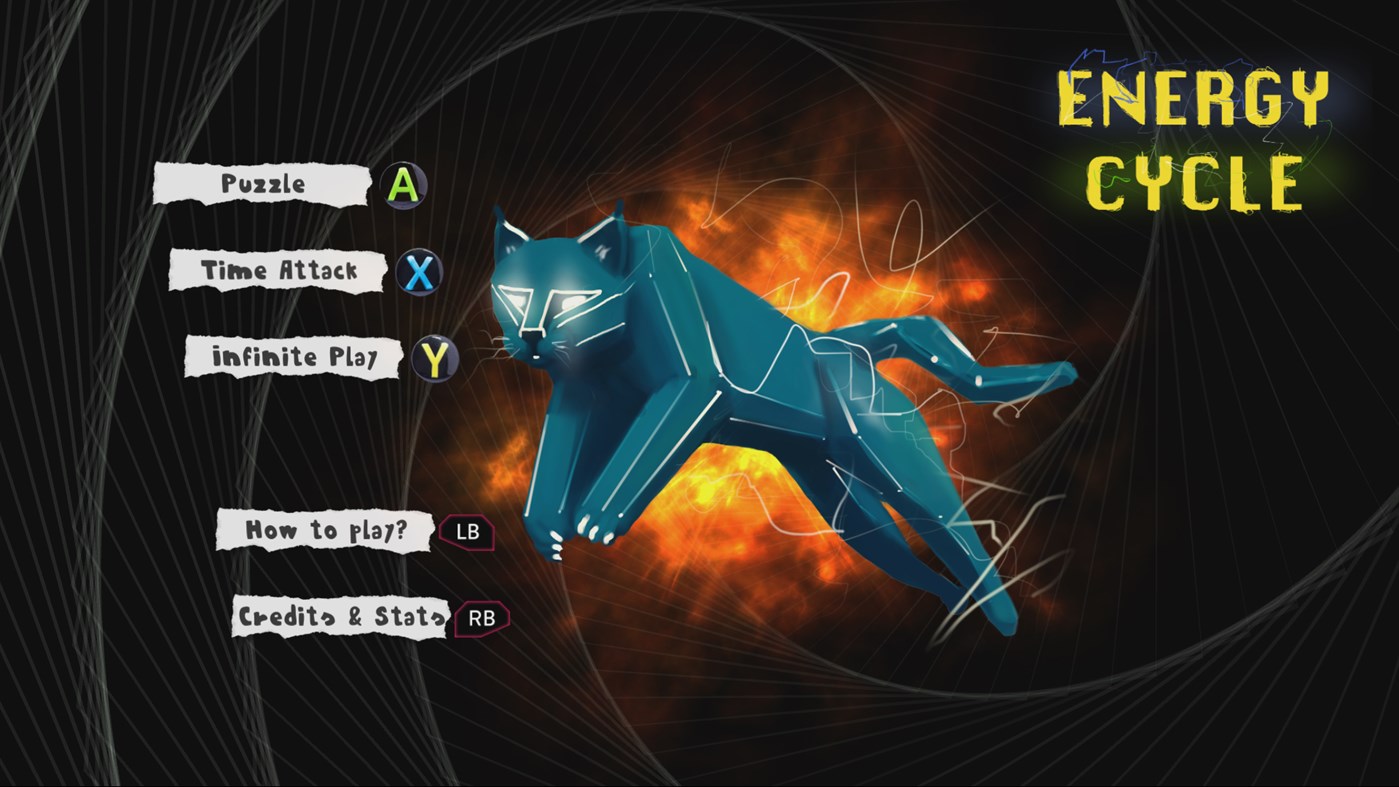 Here's how simple Energy Cycle is. There's a bunch of energy cells and players must click them to turn them all the same colour. Each cell you click changes colour and not only that but all other cells adjacent to it both horizontally and vertically. So it's not as easy as you'd think. Players will still need to use a portion of their brain. We wonder how difficult Energy Cycle will get. A game as simple as Energy Cycle should have the means to divide the simple gamers from the more better thinking smarter ones.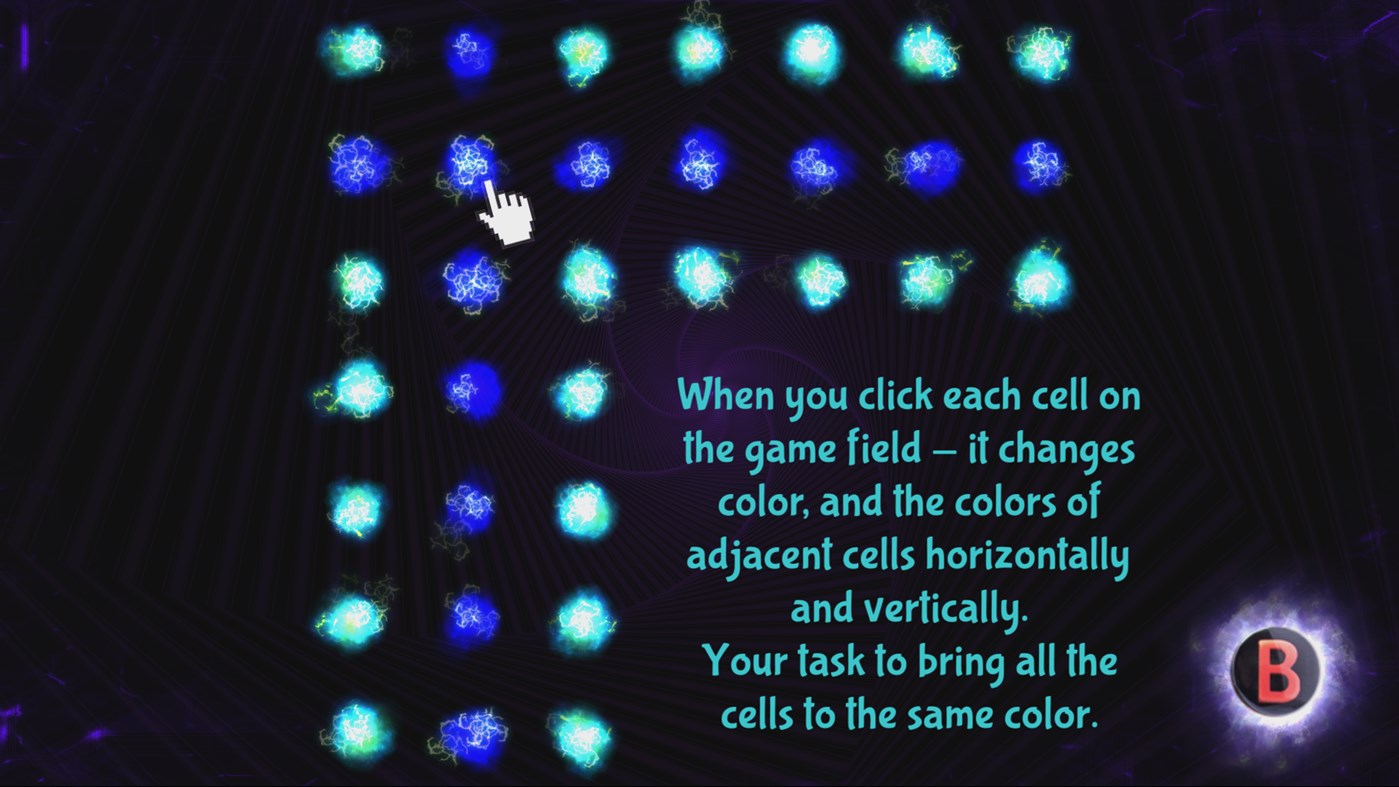 Like we said. Energy cycle is very simple. there's nothing much to say here. There's some tunes which range from annoying to a bit bumping. A game like this should have calming music too. hopefully there's a way to decide what music you can pick or filter. The visuals are very nice. The background is almost ambient like, nice for relaxing. We hope there's a chill mode. The cells look cool and the special effects are real cool too. Good details. Imagine how good it will look on Xbox Series X. It will not be on PS5.
Overall Energy Cycle looks like a good simple puzzle game. Doesn't look too difficult either. It's definitely not our type of game but we can see the appeal from others. It does what it says on the box. The developers 'Sometimes you' have done a good job with this game. We at X35 Earthwalker hope that this game does well on Xbox Series X. A good game to add to the library of games you can play on Xbox. Now Energy Cycle might have simple puzzles but it definitely isn't energy efficient enough for… the 'Earth Walk!'
For more information check out the link below: