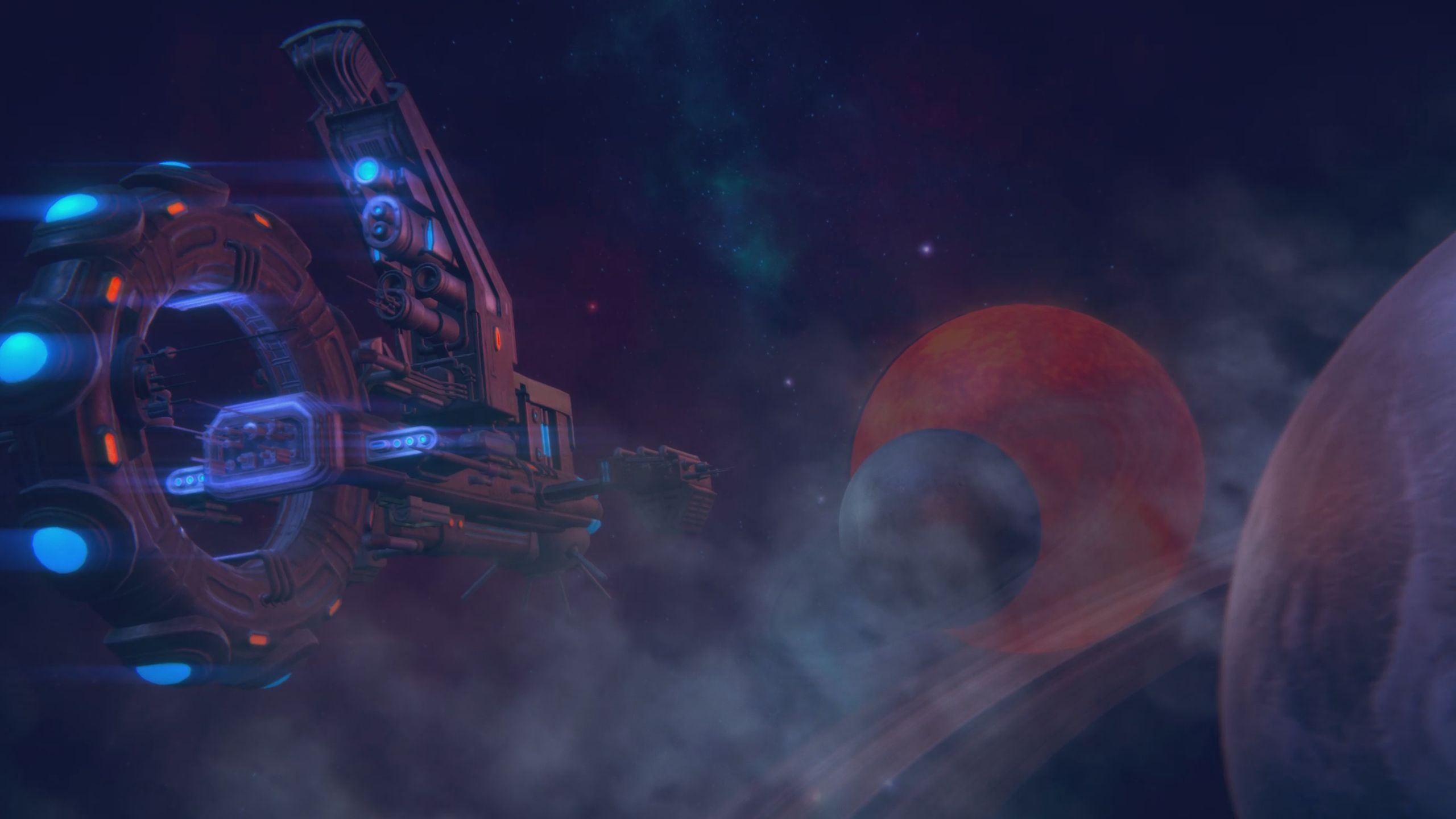 BADA Space Station is a new action game developed and published by 'Terahard'. BADA Space Station is coming to Xbox Series X, PS5, Nintendo Switch and PC. BADA Space Station has a very funny concept and story going on here. Let's take a look.
Let's get right into this. The concept of the game and story itself is funny and simple. You are entering into these arenas to fight numerous enemies. Big arenas. Expect giant orc like beings with massive clubs and helmets. Expect what looks like demons, cyclops and even alien threats in abundance chasing you down to destroy you. Your aim is to fight and survive. Make you're way through the top, build a massive following gain promotions and get paid… very well. There's something more though.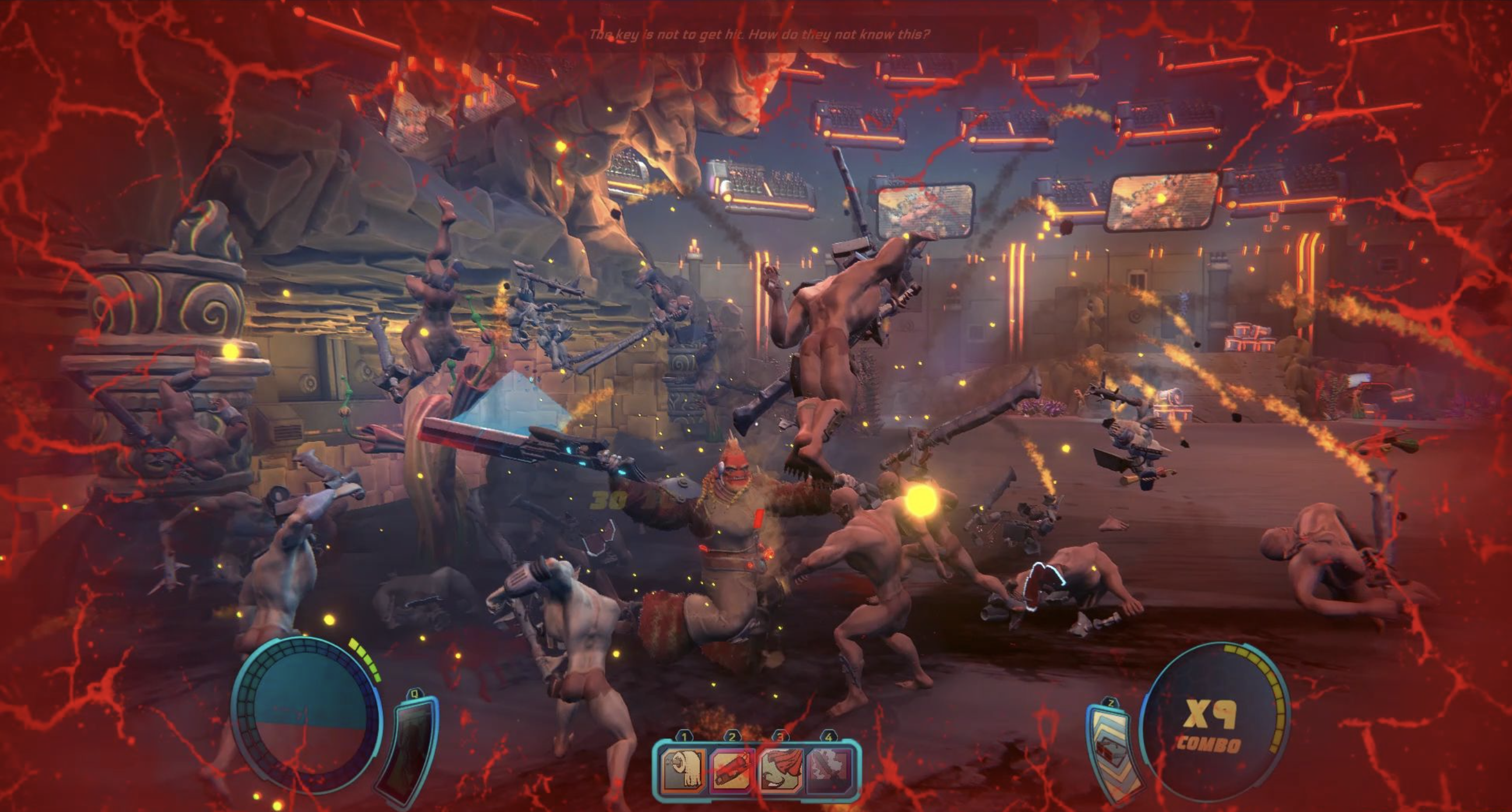 In BADA Space Station there are companies and businesses out there that want to make money and sell their products. They are going to do it through you. You will get to use their products. This means their weapons, equipment, items etc. After all a product looks so much better in the hands of a winner, a big guy… a champion. Yep, it's a arena career. The better you do and prevail, the more publicity you get and sponsors notice you. You get more deals and get to slay with their products. Oh and by the way, all this takes place in the BADA Space Station.
We checked out some BADA Space Station gameplay. That's all there is. BADA Space Station is literally a career. Get some cool stuff and improve your character. There is a choice of what character you can control from a half or half aquatic creature but clearly humanoid and then there's this weird purple alien creature with a long head tail like majin bu from dragon ball. Strangest of all… this purple alien thing has some cheeks on it. Seriously, look at the butt. Exactly, we weren't lying.
Overall BADA Space Station is a simple game with a relatable progression story. It's a career. We like that there is some big boss monsters. We didn't see much variety in the enemies though and we hope to see more types. The difficulty of the game is unclear. it needs to be challenging though and hopefully by tactics and combinations of sponsor products can you match their strength and surpass them. The developers 'Terahard' have done an alright job so far. We at X35 Earthwalker will have to see what more BADA Space Station will bring. Now BADA Space Station may have sponsors and aliens with a booty but none of those matter when it comes to… the 'Earth Walk!'
For more information check out the link below: