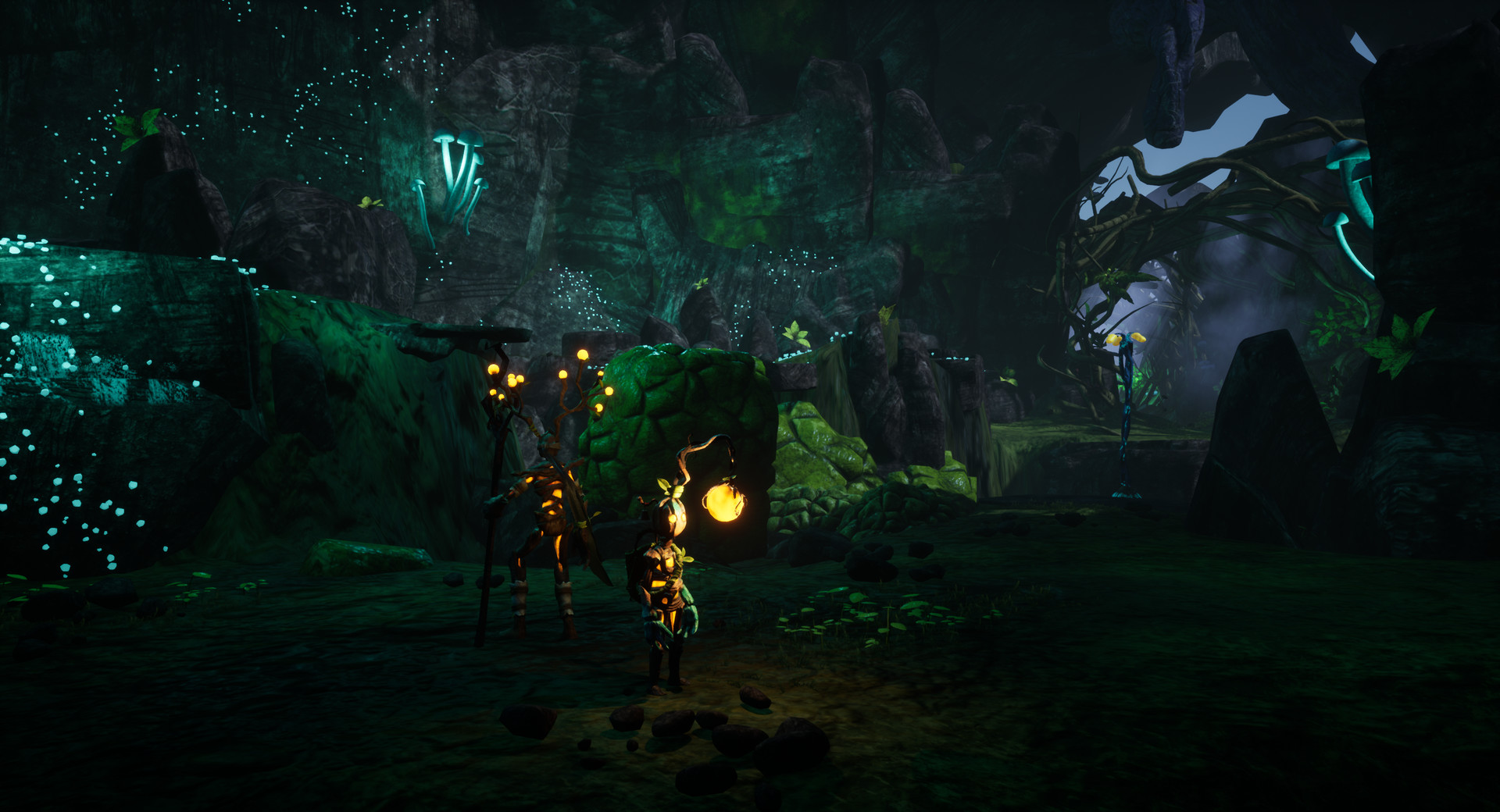 Weakless is a new adventure puzzle game developed by 'Punk Nation' and 'Cubeish Games' but published by 'Punk Nation' only. Weakless is said to be coming out the 29th of November 2019 on the Xbox One and PC. It hasn't been announced if Weakless is going to be on the Nintendo Switch and PS4 yet. Let's take a look.
Basically in Weakless players control two characters. Their kind is called weavelings. Their names seem to be 'Deaf' and 'Blind'. What charming names right? Why are they called that? This is because Deaf is literally deaf and Blind is literally blind. This is also the whole point of the game. Players must have these characters work together to progress through this world. This world has what's being described as challenging puzzles. Both characters are needed for success.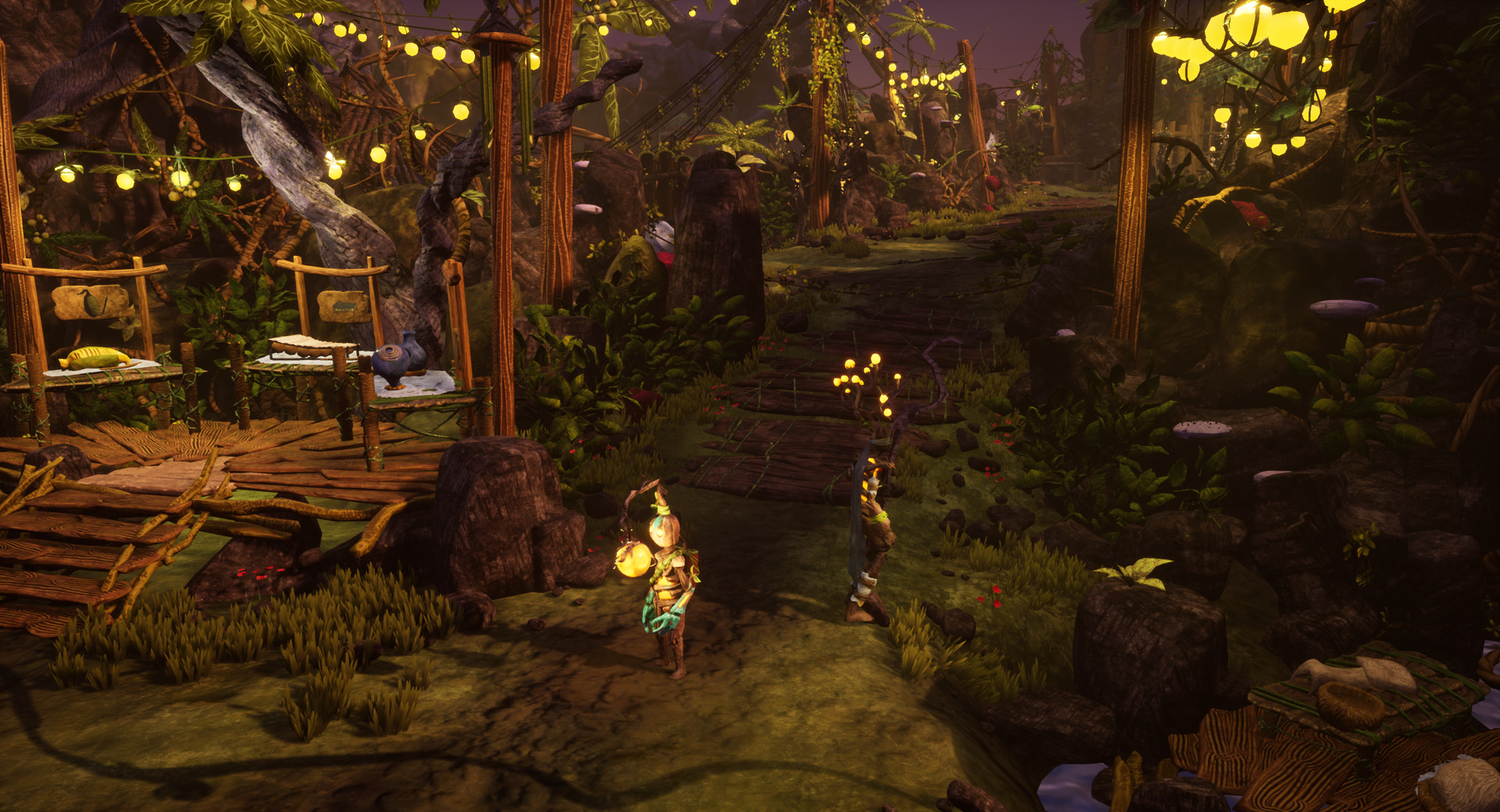 Now in Weakless you might be wondering why not just have the one who can see lead the other one around as seeing is better than hearing. Well both of Deaf and Blind have more than learnt how to deal with their disabilities. They have developed some extraordinary abilities. Blind is the older and way more calm of the two and is the one to look after Deaf. You can only control one character at a time which also means you can use their senses one at a time. So knowing when to use who and what they can do is key for Weakless.
So what's going on in Weakless? What's Deaf and Blind out here doing? Basically they want to protect their village and off course the weaveling people. This can be done by bringing back the flow of Resin, which is life energy for all living creatures in the Weakless world. Without the flow of Resin the world is in danger from the advancing rot.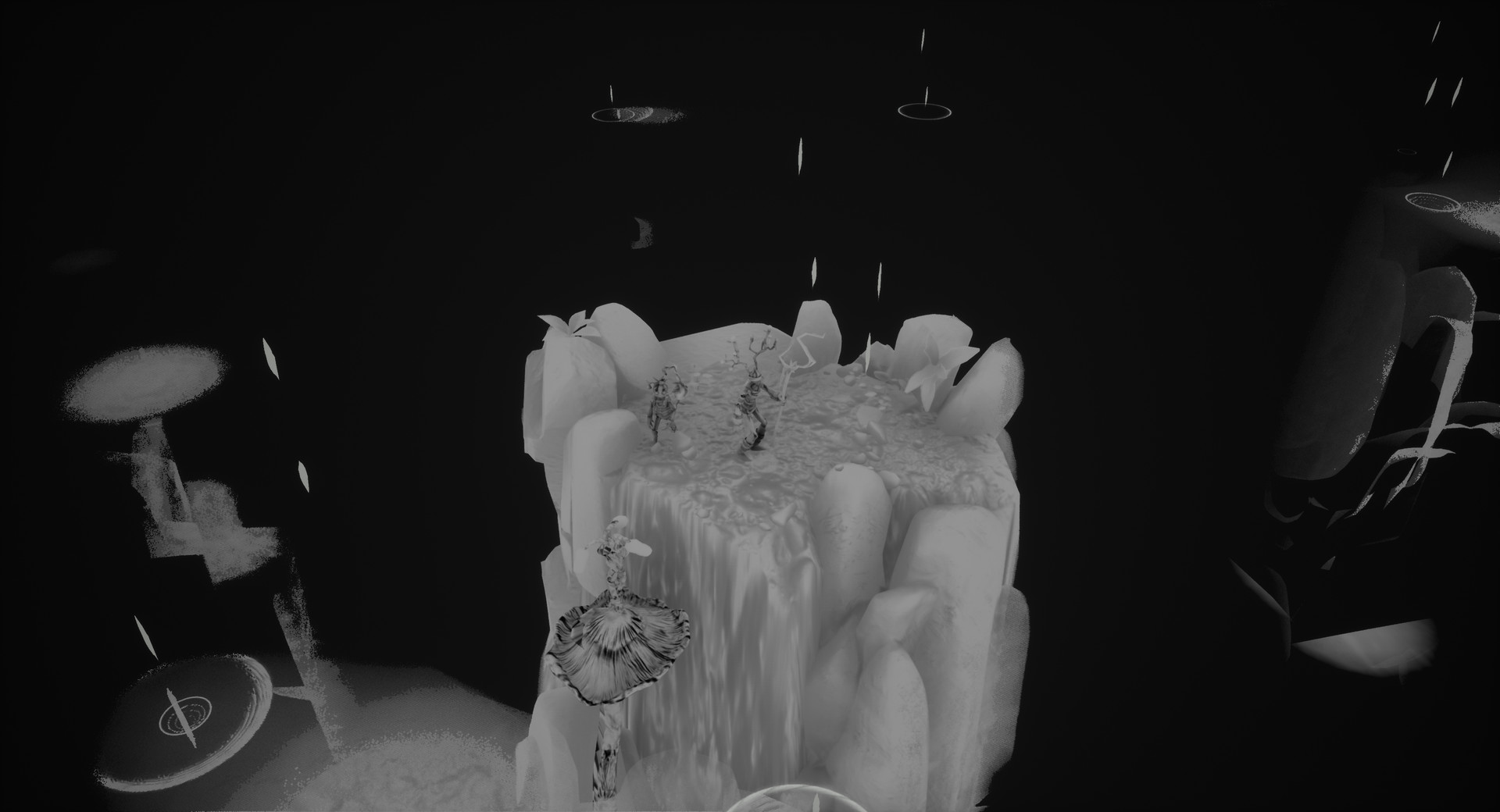 Now Weakless takes place in a very different world indeed. This world is full of different locations and areas. So make sure to take a moment to observe the surroundings. Players can expect natural basins, caves, ruins and more. A variety of locations is pretty much always a win in video games.
We checked out some Weakless gameplay and it's quite interesting, especially with the puzzles. Blind has exceptional hearing while Deaf can bring light wherever he goes. They truly have to work together. The puzzles and the environment in multiple ways do remind us of Pikmin. There's a number of secrets in the world of Weakless. Deaf even has a sketch book where players can check out and see what Deaf thinks about the whole situation.
Overall Weakless seems like another adventure with some puzzle elements. Sort of like Abe and Munch from Oddworld: Munch's Oddysee where you must control both characters, think things through and use their skills. Just seems like a good game but we definitely like how different Weakless is. The developers 'Punk Notion' and 'Cubeish Games' have done a good job with this game. We at X35 Earthwalker will have to see what Weakless accomplishes. Now Weakless may be about teamwork but even working together won't help you beat… the 'Earth Walk!'
For more information check out the link below: